Tip: Activate javascript to be able to use all functions of our website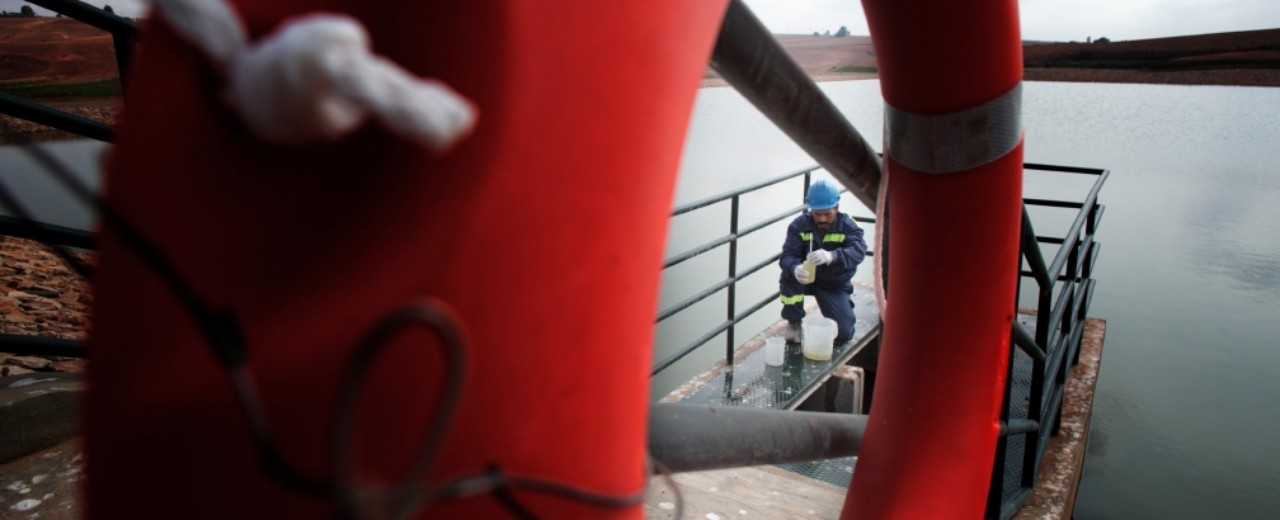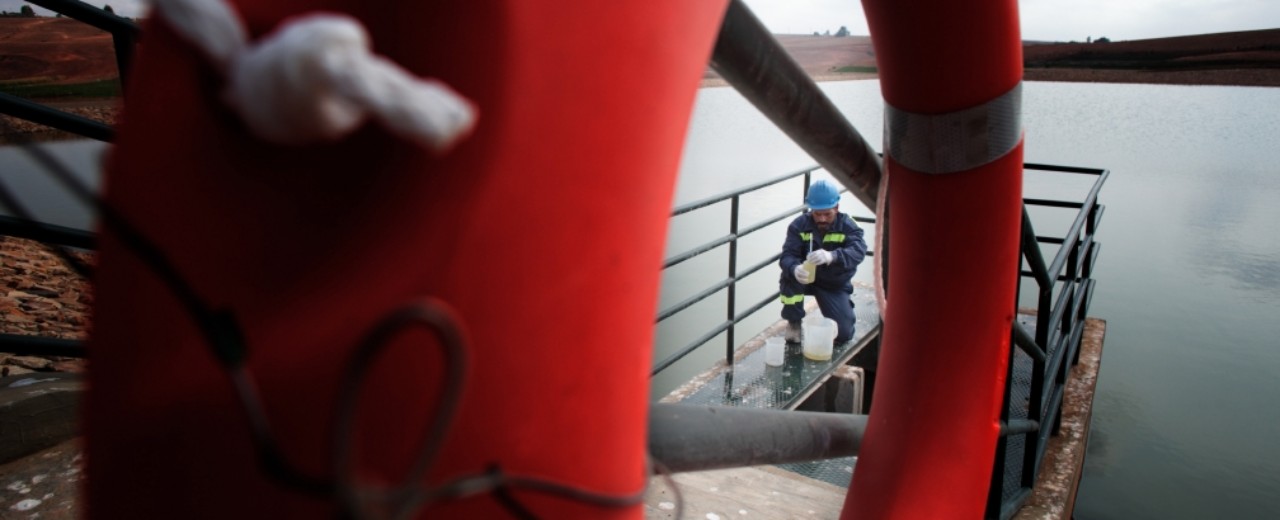 Environmental & Social Impact Assessments
The KfW Group sustainability mission statement sets high standards which oblige all those involved to act in a sustainable fashion. An environmental and social impact assessment is an integral part of every appraisal of the projects we finance in developing and transition countries, as well as in export and project finance operations in countries outside of the EU and the Organisation for Economic Cooperation and Development (OECD).
As a general rule, KfW bases the project assessment on the regulations that apply in the country in which the project is to be implemented. These regulations must be consistent with international environmental, social, health, safety and labour standards. These include the standards set by the EU and leading OECD countries, the Performance Standards of the International Finance Corporation (IFC) and the Environmental, Health and Safety (EHS) Guidelines of the World Bank Group. These standards are adhered to as regards the information provided to the general public and the involvement of the people directly impacted by the project, as well as when dealing with specific objections to projects.
KfW is a signatory to the UNEP Statement by Financial Institutions on the Environment and Sustainable Development.
In terms of the operational implementation of projects, binding sustainability guidelines have been developed for all fields of activity. These guidelines define the specific requirements for the environmental and social impact assessments and set out the working processes to be applied when implementing them.
An overview of the environmental and social impact assessments for foreign investment projects at KfW Development Bank, KfW IPEX-Bank and DEG can be found here.
Domestic promotional operations focus on developing and disseminating appropriate instruments for promoting environmental and climate protection. In this area of activity the comprehensive German environmental protection regulations and their well-organised application by the responsible authorities render additional assessments by KfW Group superfluous. However, assessments are introduced as soon as the location for the investment lies outside the EU or the OECD high-income countries, which is possible in the case of some promotional programmes. The sustainability guideline for this field of activity, which was revised in 2009, regulates the details.
The group-wide Exclusion List of KfW Group apply to all new financing and promotional activities.
Further information