This year's IDFC Annual meeting took place in the context of COP27 at Sharm-el-Sheik (Egypt) on 10 November 2022.
Stefan Wintels participated for the first time as CEO of KfW and IDFC Vice Chair. You will find the most important results of the meeting in the fields of climate financing, biodiversity and partnerships here.
The IDFC family was present on COP27 in Sharm el-Sheikh with an own pavilion. You will find the programme here
The Green Finance Mapping in particular, is making transparent the importance of the network.
Published on KfW Stories: 21 November 2022.
The described project contributes to the following United Nations' Sustainable Development Goals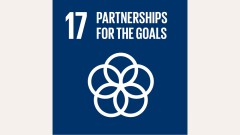 Goal 17: Revitalize the global partnership for sustainable development
The 17 goals can only be achieved within the context of a strong global partnership. Governments, civil society and companies must work on implementing them together. "No one left behind" is the main principle behind Agenda 2030. The UN member states have made commitments to reach the people furthest from the goals first. However, the funds available for public development cooperation have decreased in the poorest countries over the last few years. Only five countries have kept their promise of maintaining the 0.7 per cent prescribed by the Official Development Assistance quota – that is the share of gross national income dedicated to public expenditures for development cooperation. Germany has also not yet met the Official Development Assistance quota, although it has continuously increased its expenditures in the last few years.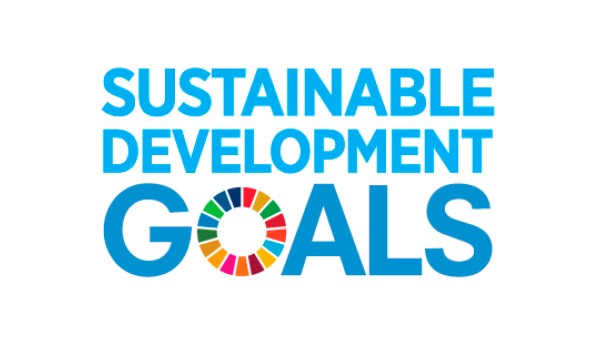 All United Nations member states adopted the 2030 Agenda in 2015. At its heart is a list of 17 goals for sustainable development, known as the Sustainable Development Goals (SDGs). Our world should become a place where people are able to live in peace with each other in ways that are ecologically compatible, socially just, and economically effective.