Tip: Activate javascript to be able to use all functions of our website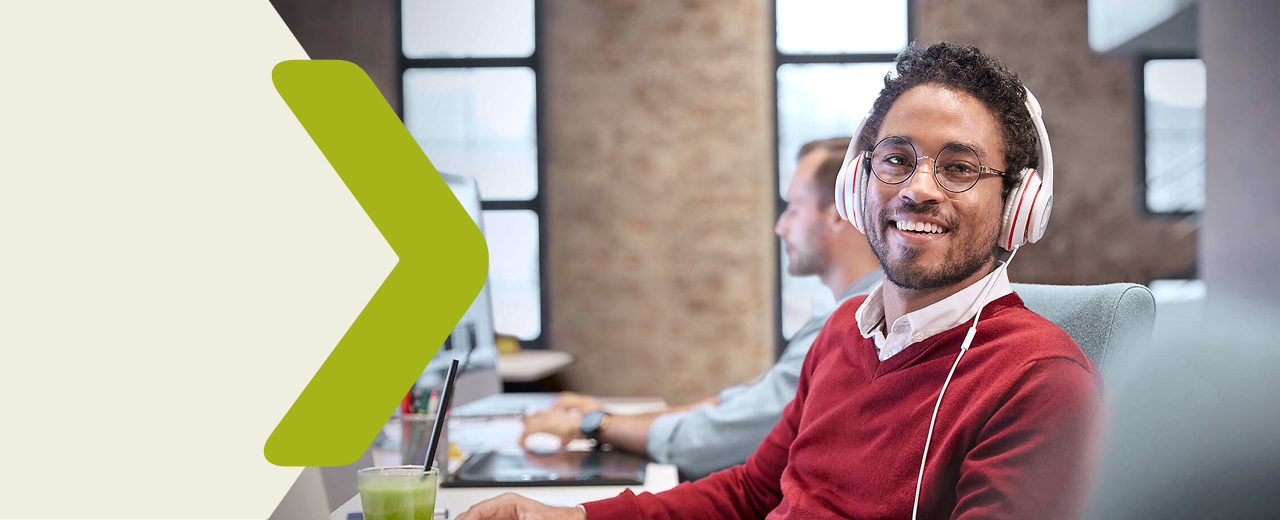 The men and women on our staff in 2021
KfW – an attractive employer
Financial year 2021 was still marked by the coronavirus pandemic, meaning that high demands continued to be placed on KfW, its managers and employees. The year was also characterised by important modernisation projects in the context of further implementing New Work measures.
Development of corporate culture in terms of agility and digitalisation
Future-oriented solutions for flexible and digital working were advanced and anchored for the long term
Promotion of inclusion and accessibility through measures to raise awareness
Further progress on equal opportunity issues also in terms of new legal requirements
Overview of issues in reporting year 2021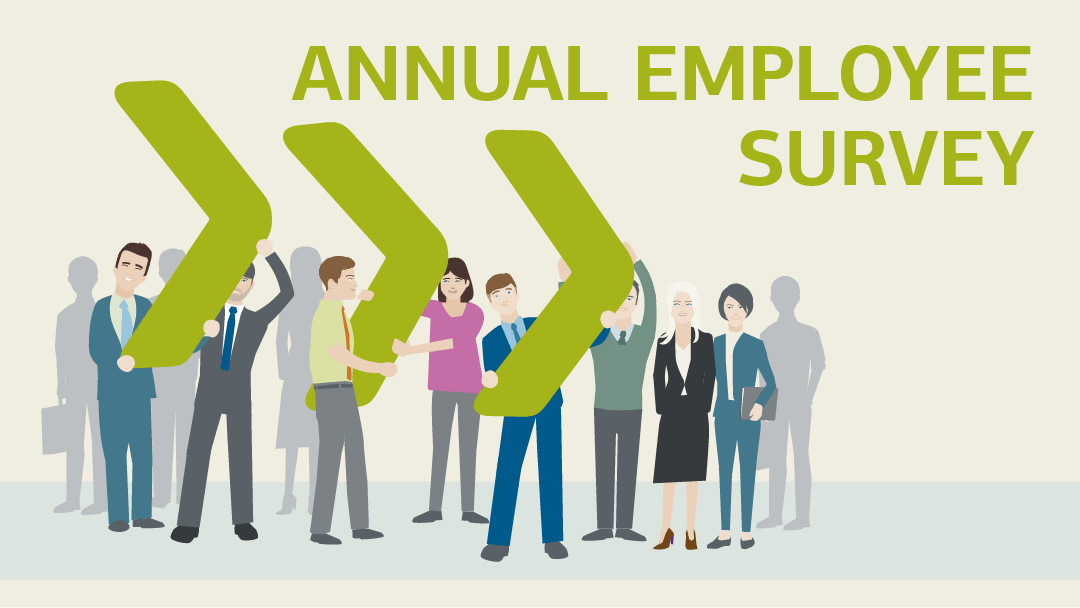 Involving employees
The employee survey's high response rate and results clearly show that KfW staff are actively involved in the changes the bank has planned.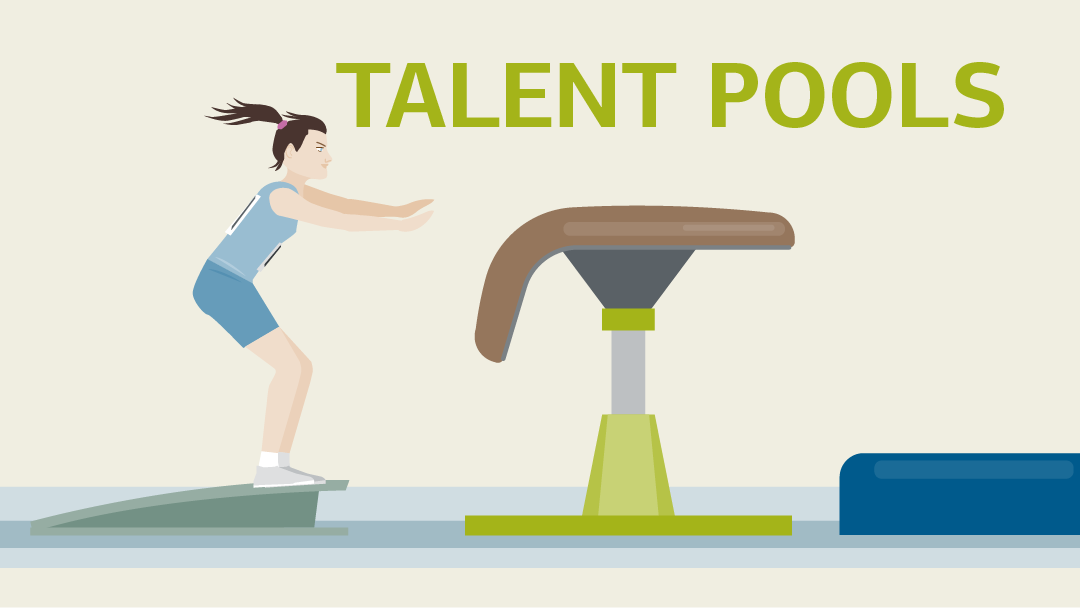 Fostering talent
Young professionals and experienced managers receive support individually and in pools. There is a focus on the development of women for management positions.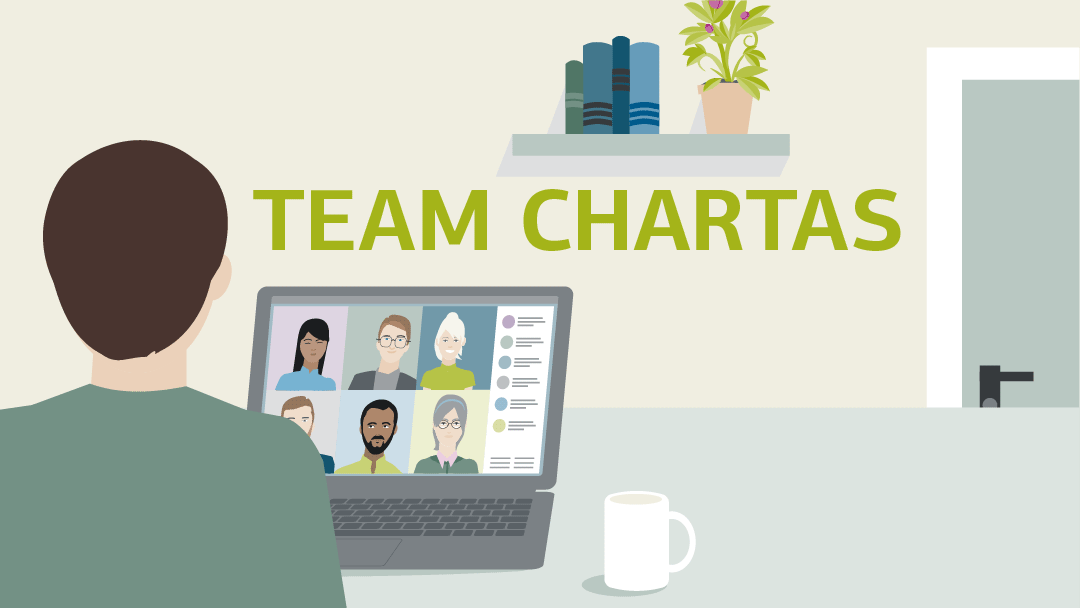 Organising mobile collaboration
Transparent rules and targeted training (team chartas) have proven effective in ensuring that day-to-day work also runs smoothly when mobile and hybrid models are employed.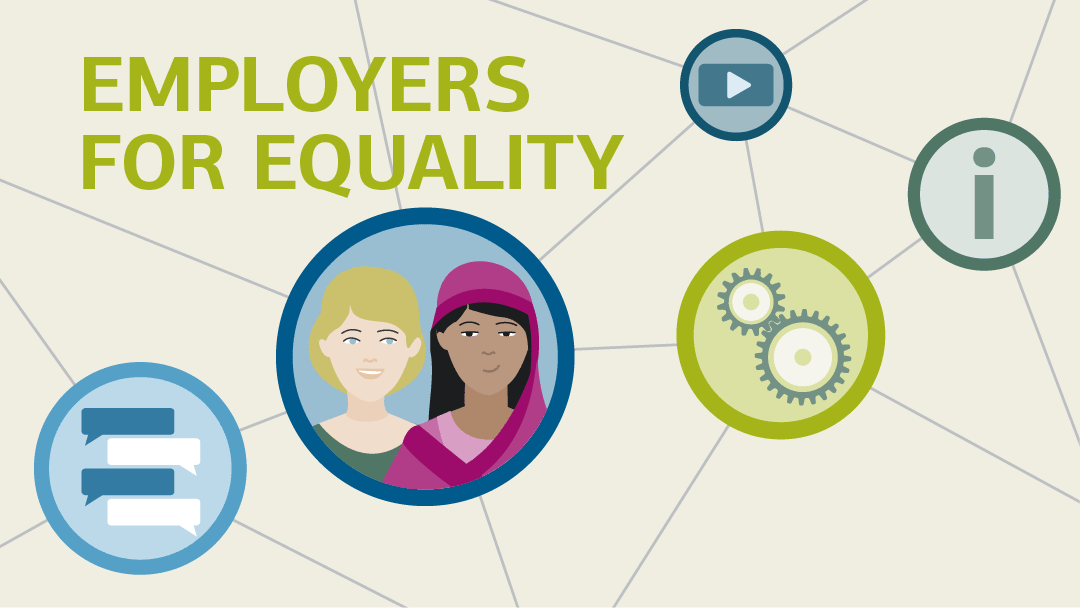 Expanding networks
KfW has set itself the objective of meeting the more stringent statutory requirements on equal opportunities; it is strongly represented in the "Employers for Equality" network.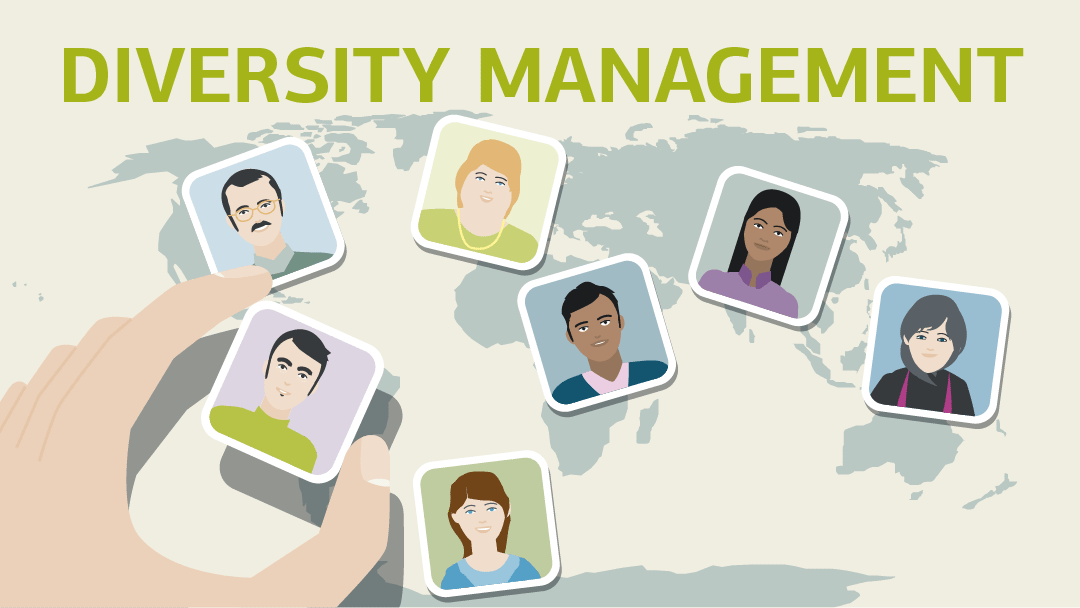 Working together openly and without prejudice
A campaign on the subject of "unconscious prejudice" was conducted at KfW with the aim of promoting working openly and without prejudice.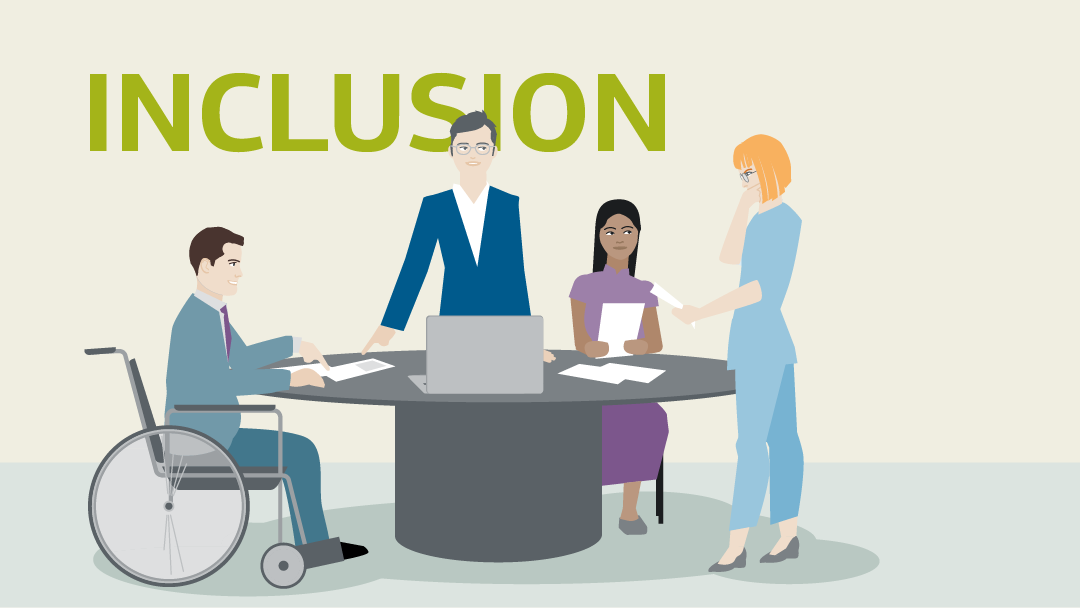 Enabling inclusion
KfW has increased its rate of employees with disabilities to 5.9% and enhanced inclusion at the company. Information campaigns also help to achieve this.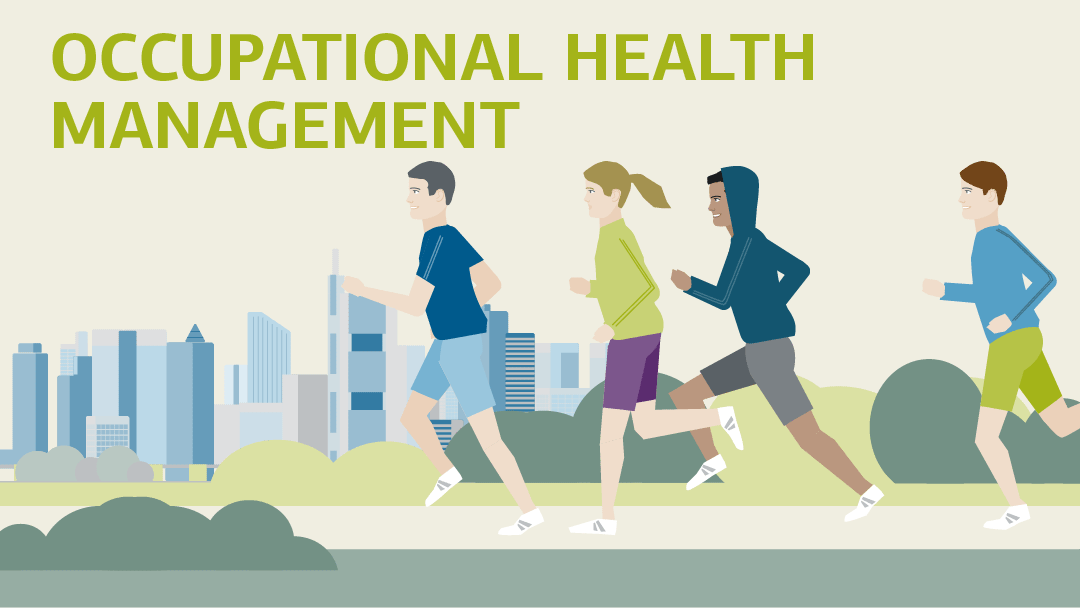 Staying healthy
Due to its occupational health management KfW offered vaccinations to all its staff and external service providers as a means of helping to combat the coronavirus pandemic.
Focal point in 2021 – New Work
The Human Resources department redesigned the skills acquisition strategy in order to rise to future challenges – such as agile and digital transformation processes – in the best way possible. The resulting measures were gradually implemented and expanded.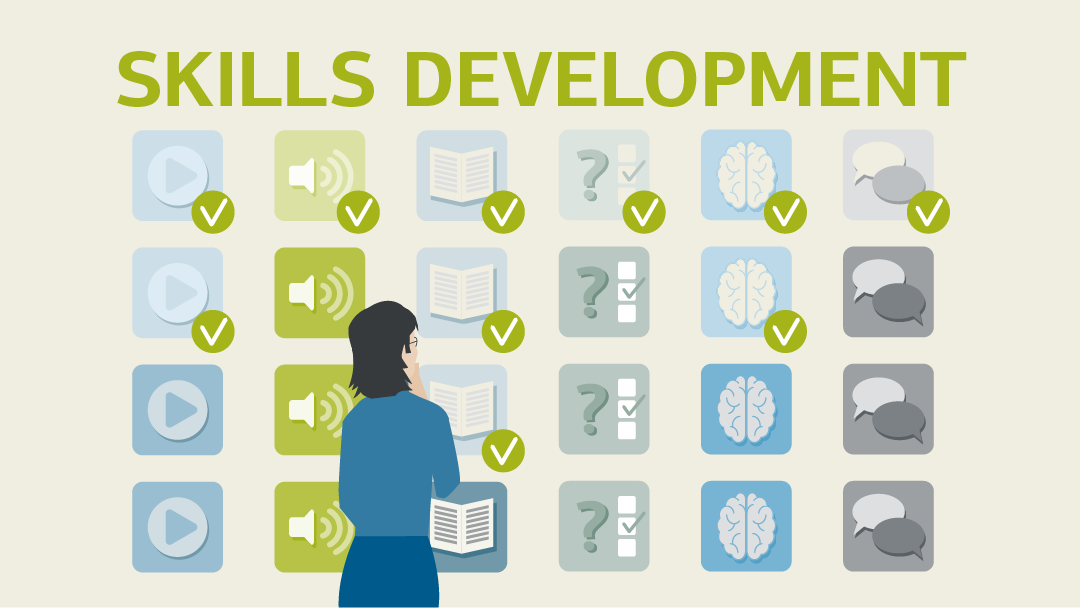 Improving expertise on a customised basis
Digital, needs-oriented, modular, self-directed, accessible any time, from anywhere – these are all features of KfW's new learning and training offering.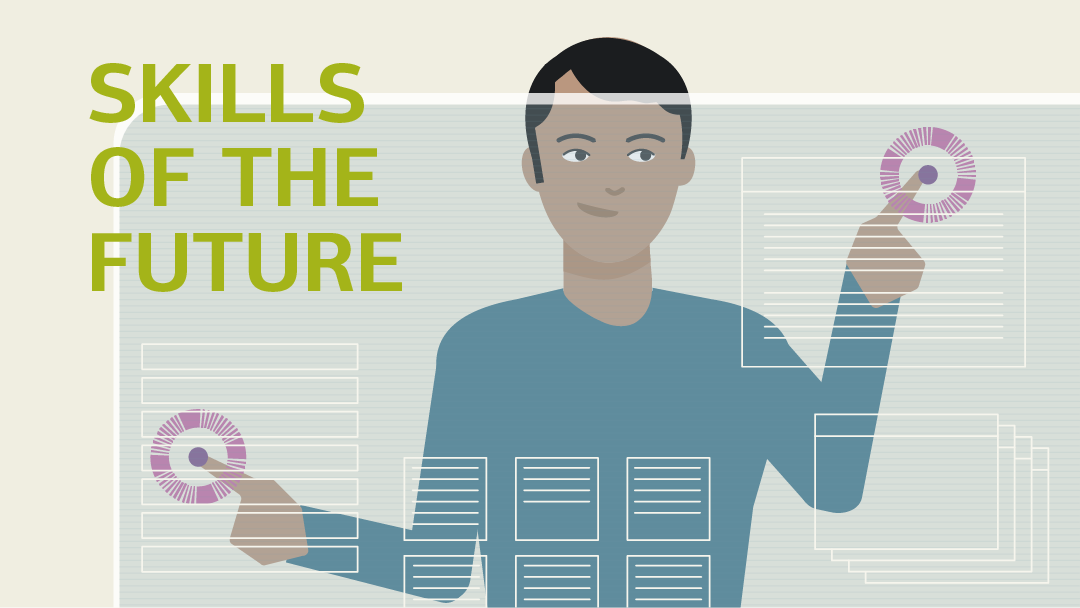 Meeting requirements
Measures for recruitment, promoting young talent and staff development are aimed at promoting long-term skills advancement at KfW.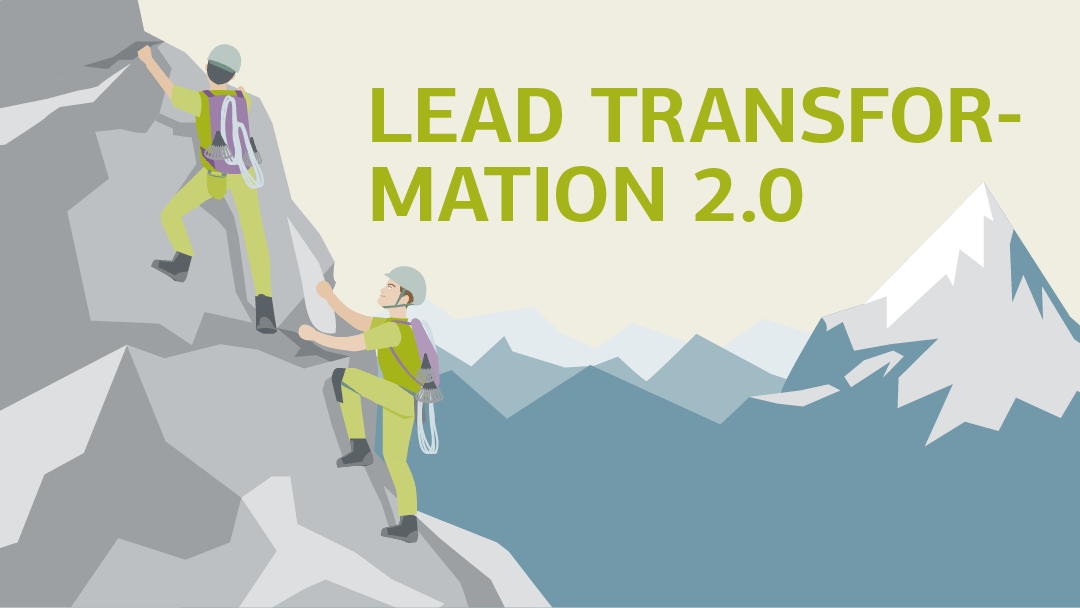 Achieving agile leadership
The modified development programme "Lead Transformation 2.0" trains KfW managers to meet changed requirements.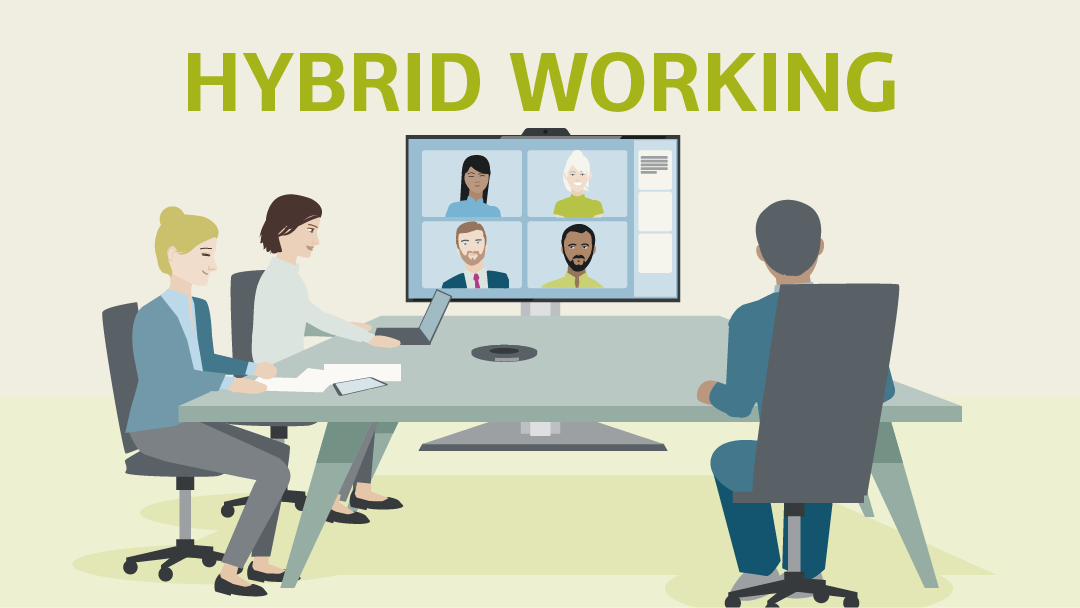 Collaborating digitally
Training seminars and workshops were offered to prepare for the new post-pandemic world of work. These focused on hybrid meeting formats (combination of digital and in-person).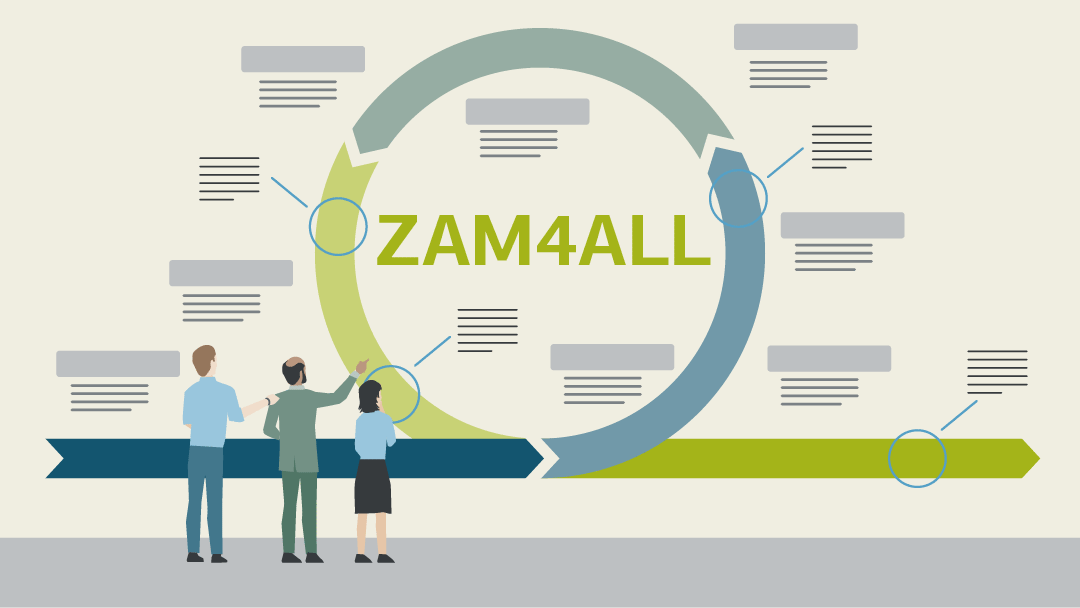 Expanding agile collaboration
The new model ZAM4all provides a common point of reference for agile collaboration at KfW. Based on a set of principles and behavioural anchors, it serves as a guide for successful collaboration across all of the bank's departments and functions.
Legal notice:
The information contained in this online Annual Report 2021 is based on KfW's Financial Report 2021, which you can download here. Should this online Annual Report 2021, despite the great care taken in preparation of its content, contain any contradictions or errors compared to the Financial Report, the KfW Financial Report 2021 takes priority.