Tip: Activate javascript to be able to use all functions of our website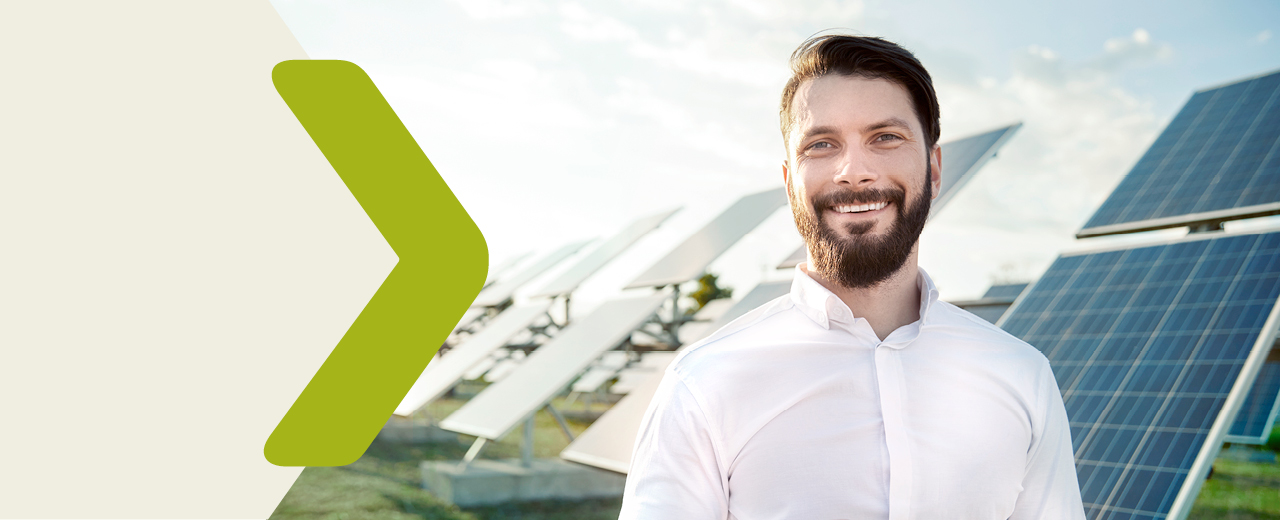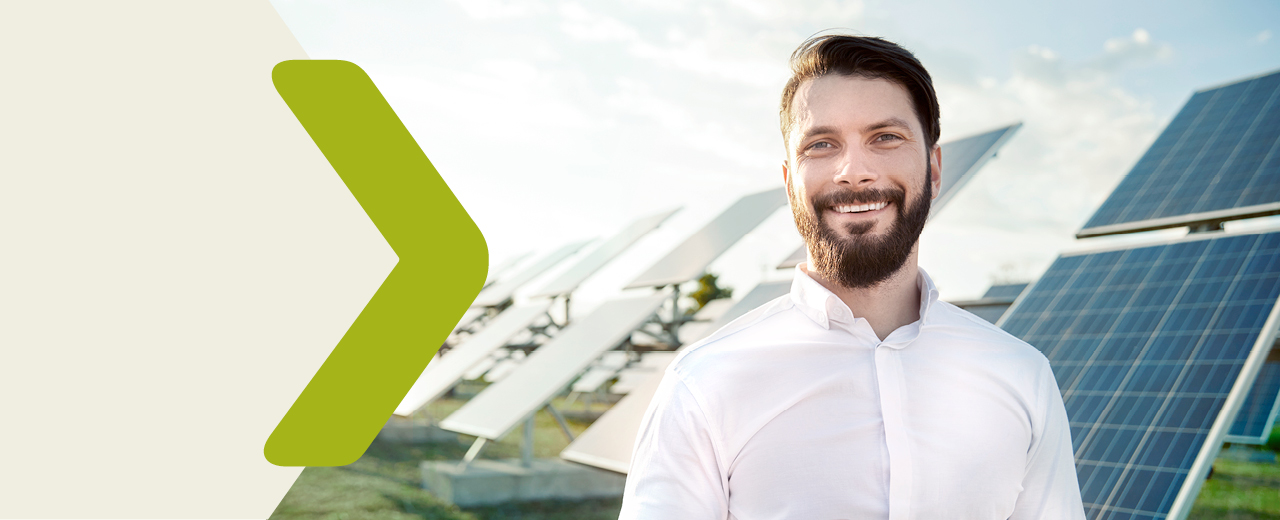 KfW IPEX-Bank in 2021
Financing the future
Within KfW Group, KfW IPEX-Bank is responsible for export and project finance. It supports German and European companies operating in key industrial sectors in global markets by structuring medium and long-term financing for their exports, funding infrastructure investments, securing supply of raw materials and by financing environmental and climate change mitigation projects worldwide. As a bank that stands for transformation, it finances technologies of the future to support the transition towards a sustainable society in all three dimensions, economic, environmental, and social.
Financial year 2021: Support for long-term customers and structuring of well-collateralised financings
KfW IPEX-Bank's business activities were stable due to the bank's focus on technologies of the future. It provided financing totalling EUR 13.6 billion in 2021. EUR 13.0 billion (2020: EUR 15.9 billion) of this related to original lending business and EUR 0.6 billion (2020: EUR 0.7 billion) to funds for bank refinancing under the CIRR ship financing, ERP export financing and Africa CIRR export financing programmes.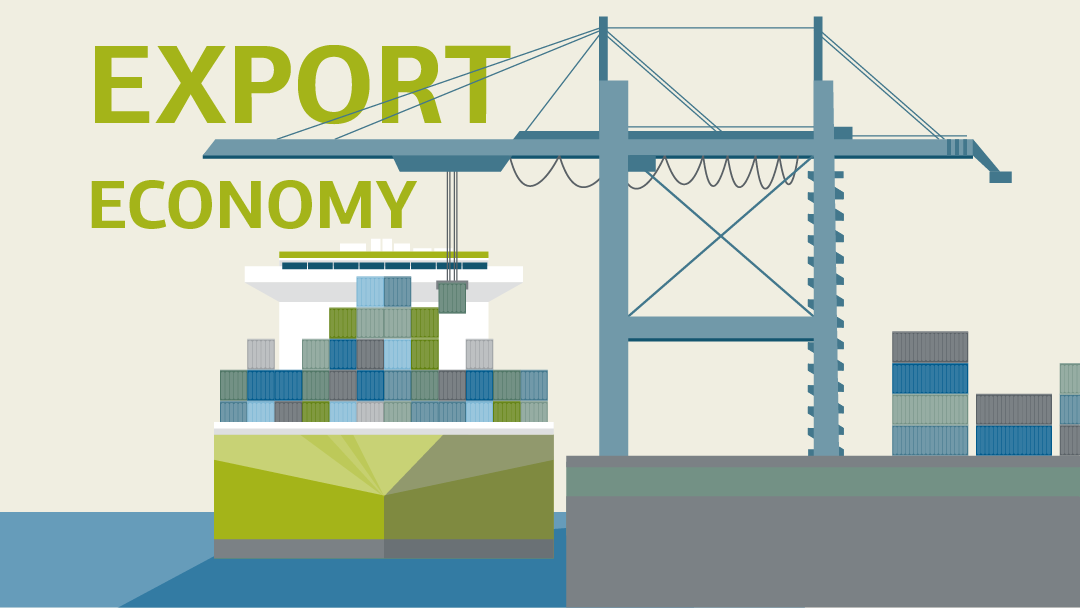 Supporting German and European companies
At EUR 13.6 billion, the new commitment volume is below the previous year's level due to coronavirus. All business sectors contributed to new business equally.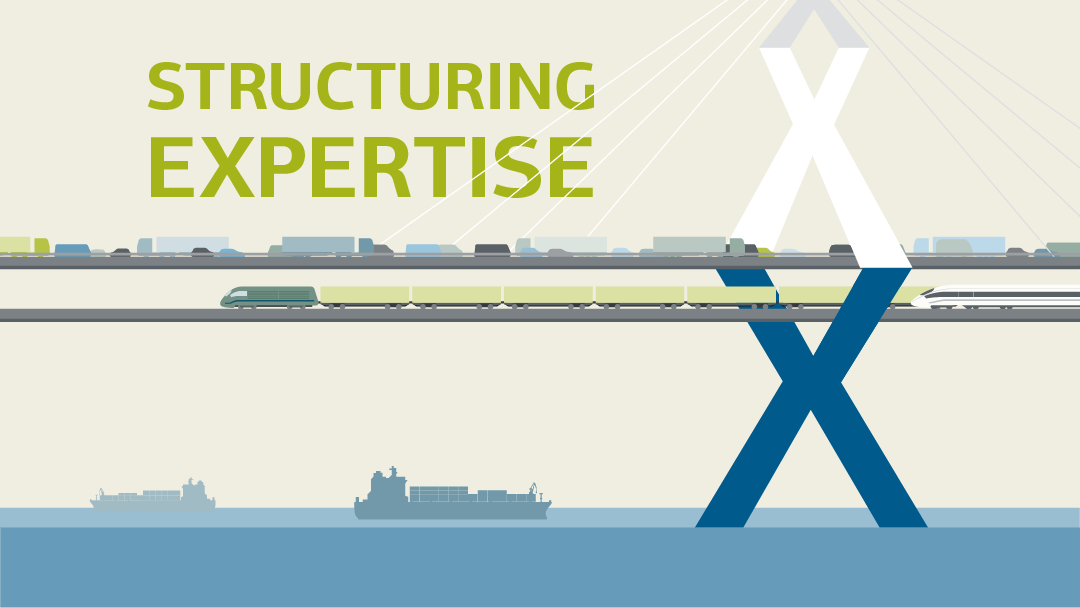 Using know-how
Medium and long-term financing supports the marketing of German and European products on global markets.
Strengthening climate and environmental action
15% of new commitments (EUR 2 billion) for projects in the areas of renewable energies, energy efficiency and sustainable mobility transition.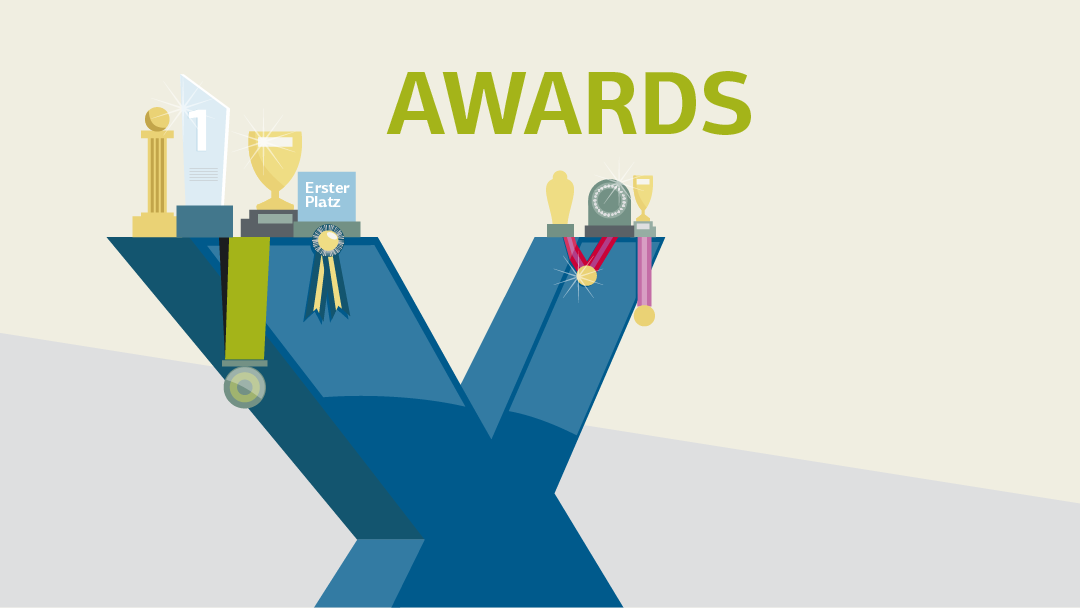 Rising above benchmarks
10 awards as impressive proof of our outstanding competence in structuring complex export and project finance.
Financial year 2020: Support for long-term customers and structuring of well-collateralised financings
Focus of financing
In the past financial year, KfW IPEX-Bank again made important contributions in particular to overcoming long-term global challenges – by financing energy and environmental projects, securing German and European jobs by supporting the export industry, or by expanding important – increasingly also digital – infrastructure.
With demanding sector guidelines for CO2-intensive sectors, KfW IPEX-Bank ensures its financings are compatible with the goals of the Paris Agreement. With its GHG accounting, it pursues the goal of achieving a greenhouse gas-neutral portfolio by 2050.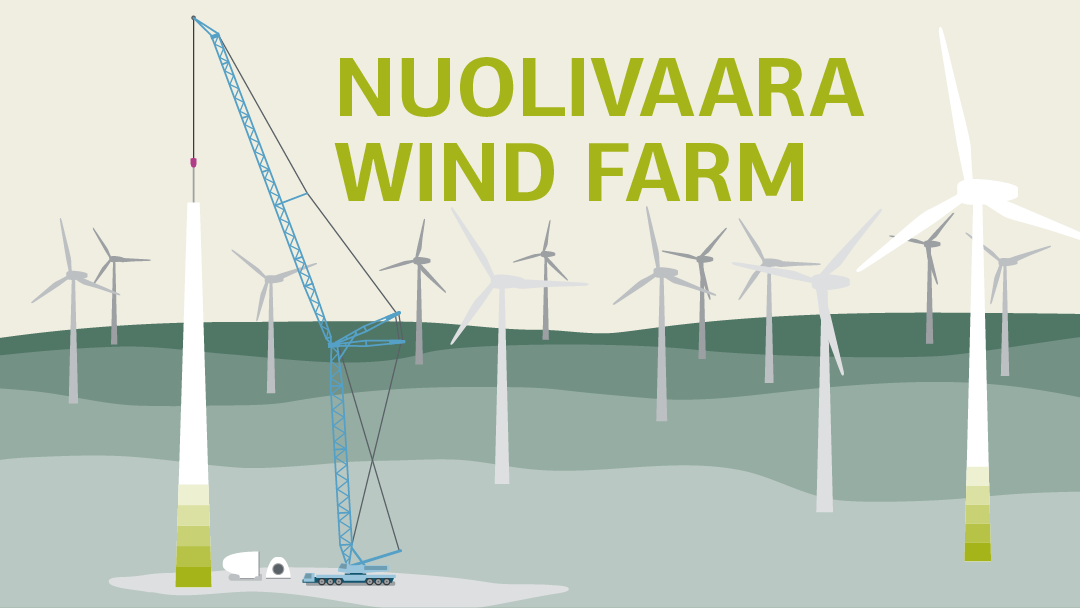 Developing green energy
17 state-of-the-art turbines from the German manufacturer Nordex are being installed in Finland north of the Arctic Circle. The wind farm Nuolivaara is to achieve a total installed capacity of 96.9 MW.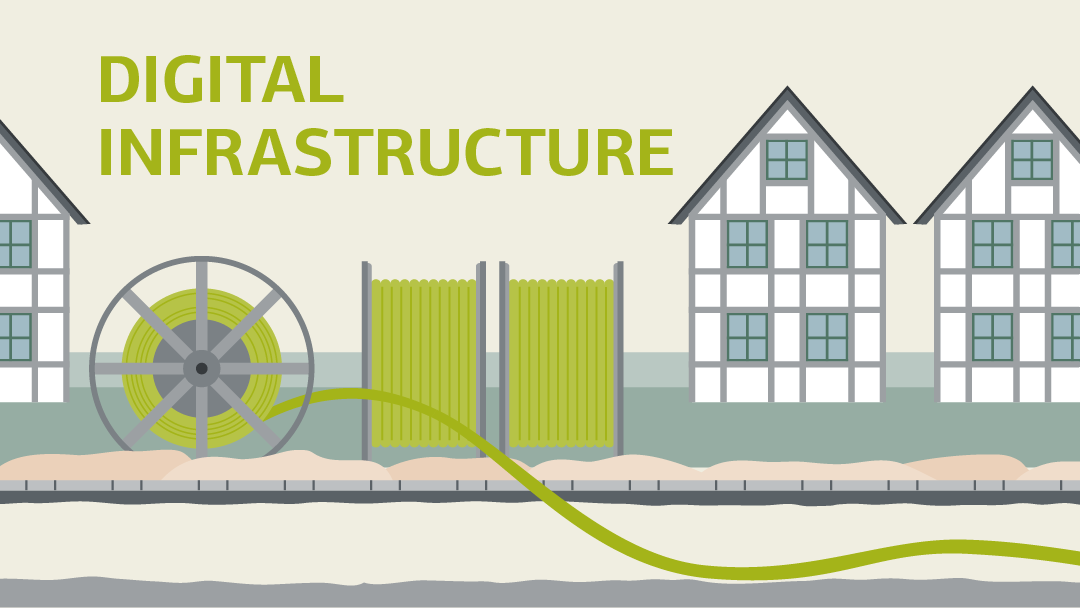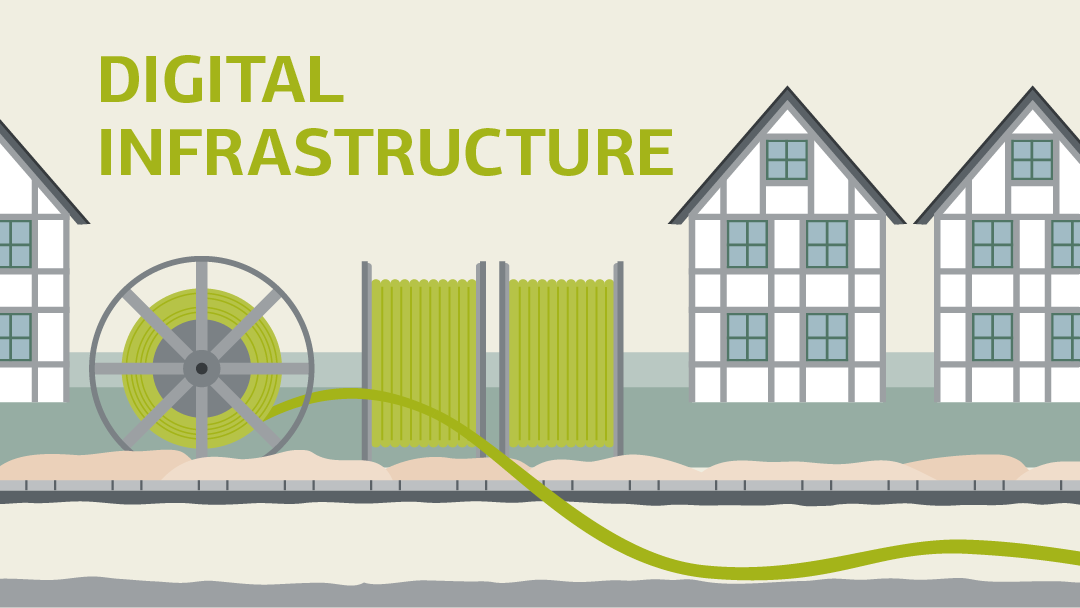 Connecting people
Around EUR 1 billion is being invested in the expansion of fibre optics. The aim is to ensure stable internet across the board and the connection of rural areas to the digital infrastructure.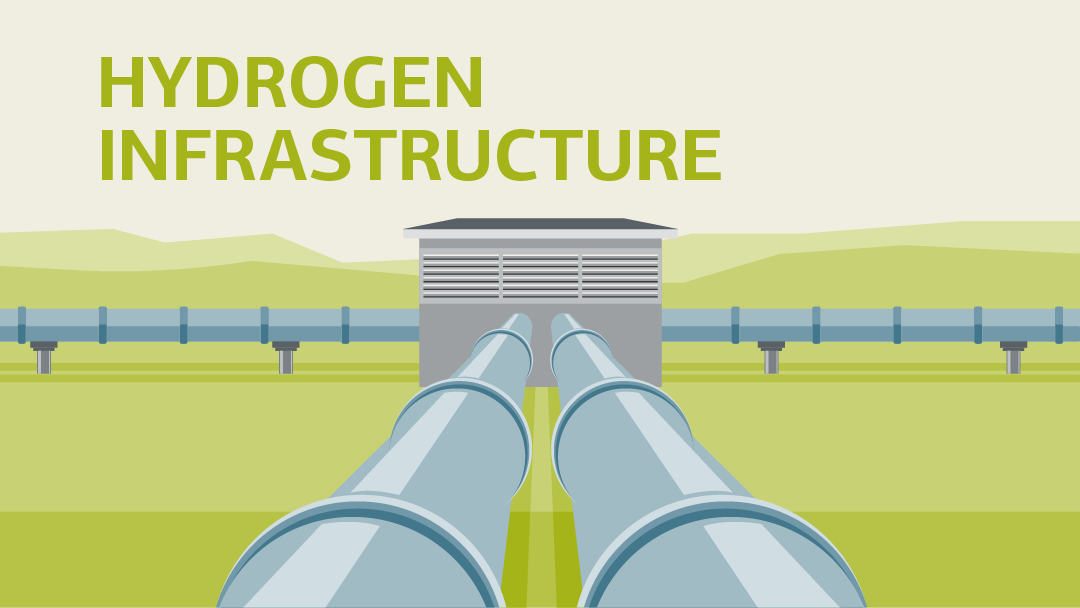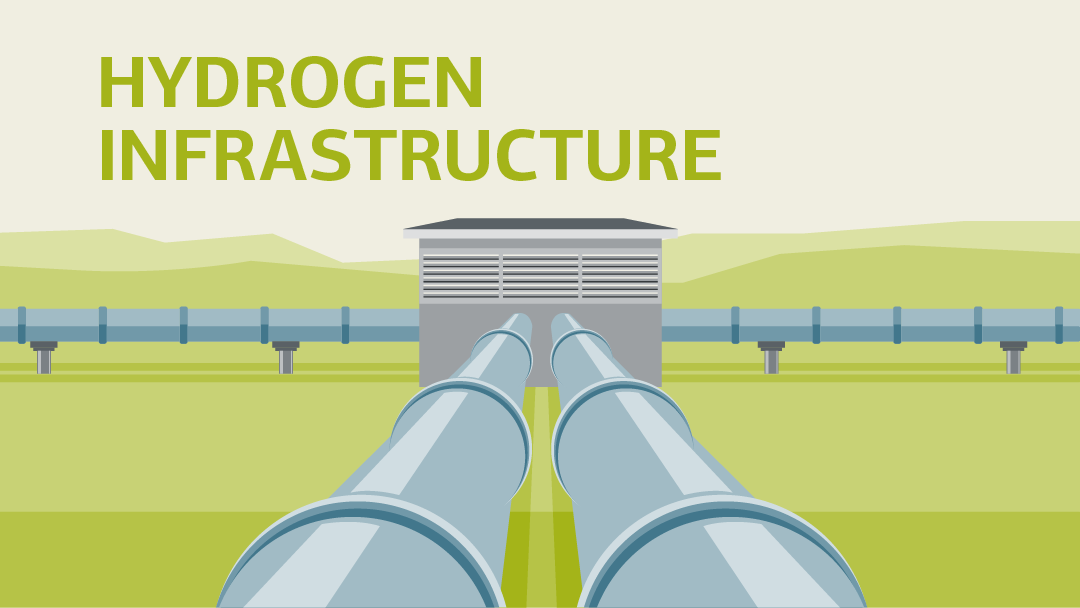 Enabling the future
The expansion and operation of the gas transmission network and the hydrogen infrastructure play an important role in the energy transition. German company Nowega GmbH is receiving a loan of around EUR 40 million to do just that.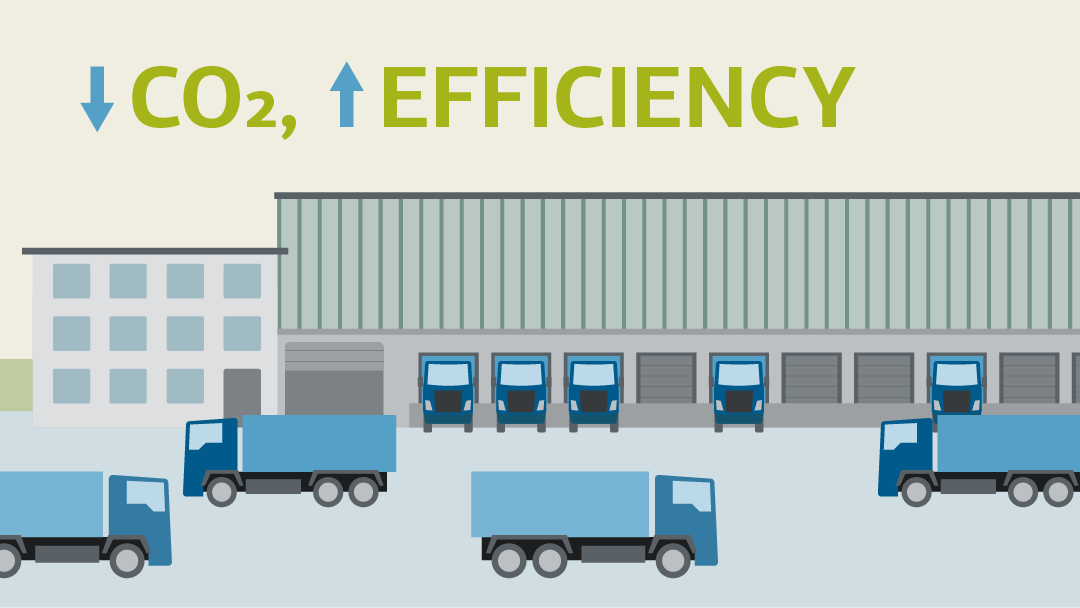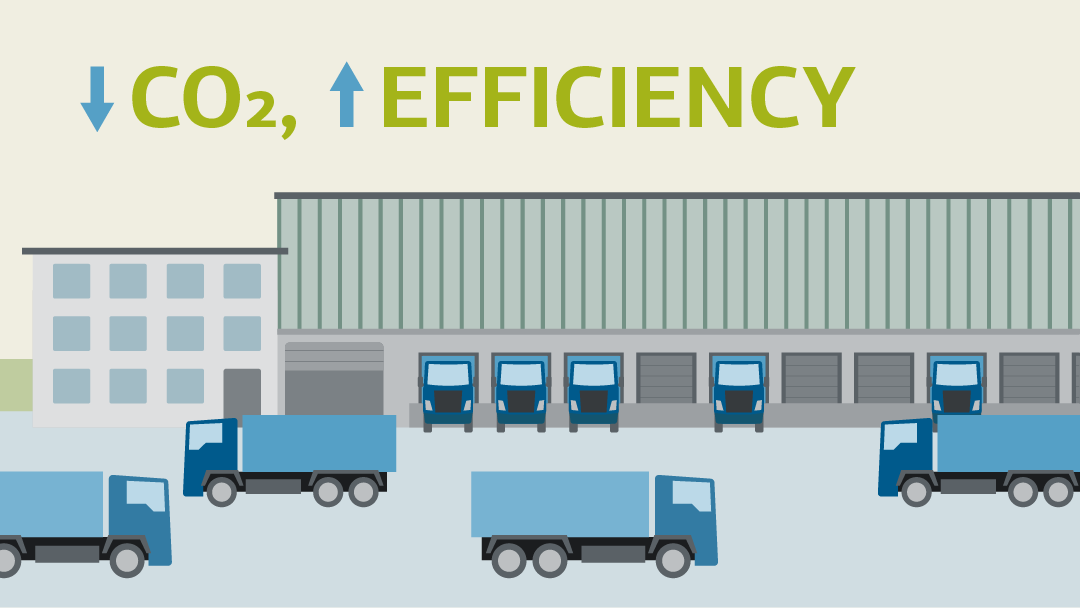 Optimising logistics chains
The aim of the new REWE logistics centre in Henstedt-Ulzburg is to supply goods more quickly, more efficiently and at high quality. The logistics offensive is also leading to a significant reduction in CO2 emissions.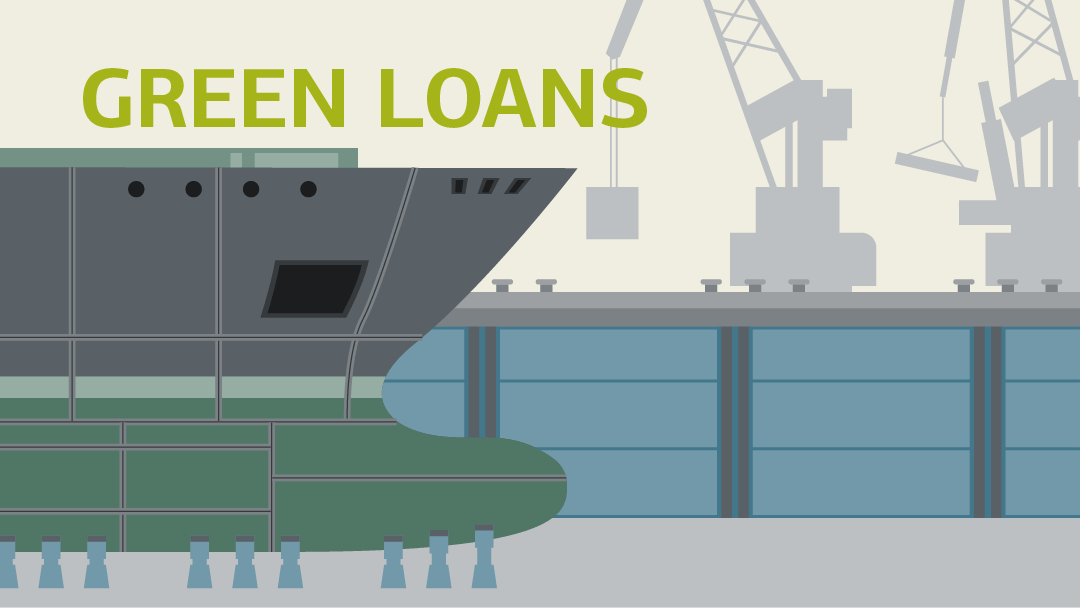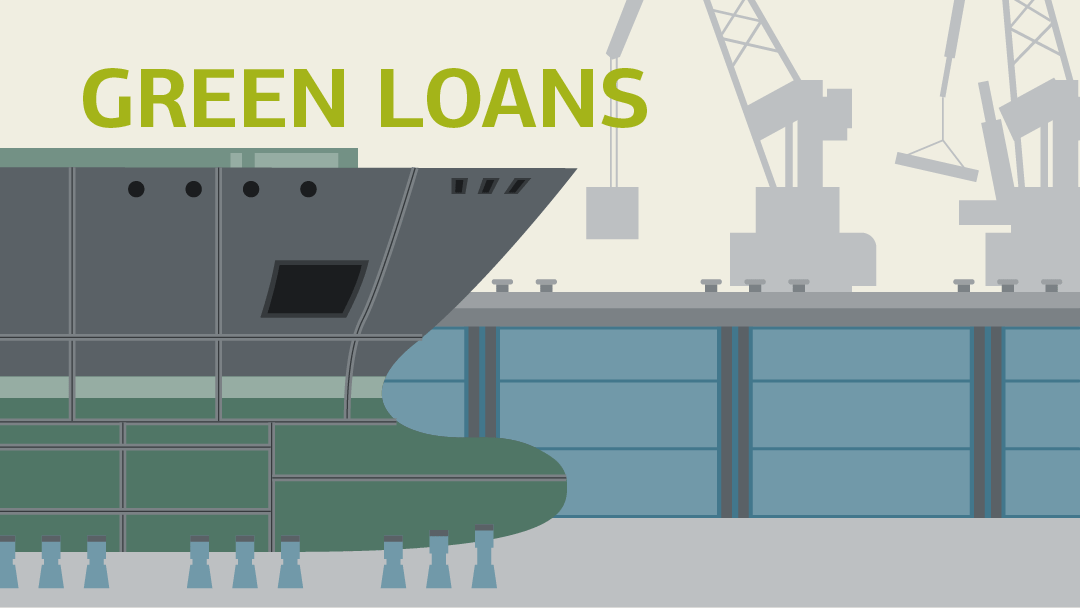 Sustainable finance by green loans
Hapag-Lloyd is transitioning into 'green' shipping with the construction of six large container vessels that can also run on liquefied natural gas (LNG).
Legal notice:
The information contained in this online Annual Report 2021 is based on KfW's Financial Report 2021, which you can download here. Should this online Annual Report 2021, despite the great care taken in preparation of its content, contain any contradictions or errors compared to the Financial Report, the KfW Financial Report 2021 takes priority.