Tip: Activate javascript to be able to use all functions of our website
KfW IPEX-Bank in 2022
Financing the future – sustainably
KfW IPEX-Bank is responsible for export and project finance within KfW Group. It has extensive sector, structuring and country expertise. It takes on leading roles in financing consortia and actively involves other banks, institutional investors and insurance firms. KfW IPEX-Bank is operated as a legally independent group company and is represented in the most important economic and financial centres of the world.
Financial year 2022: Considerable increase in commitments despite challenging circumstances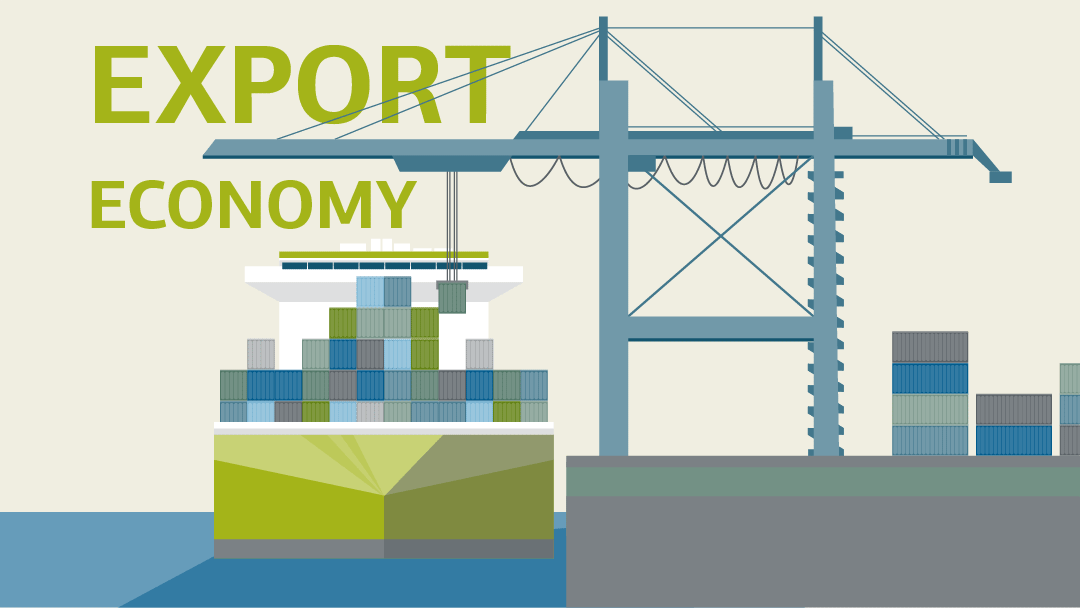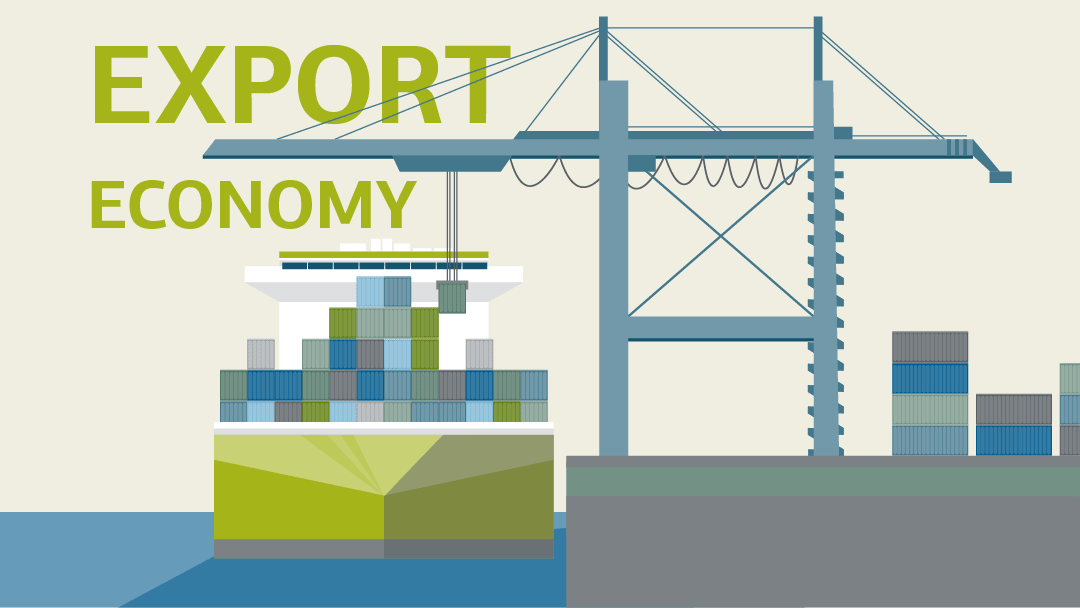 Supporting domestic businesses
Despite challenging circumstances, KfW IPEX-Bank considerably increased its new commitments in 2022 to EUR 18.1 billion compared to the previous year (EUR 13.6 billion).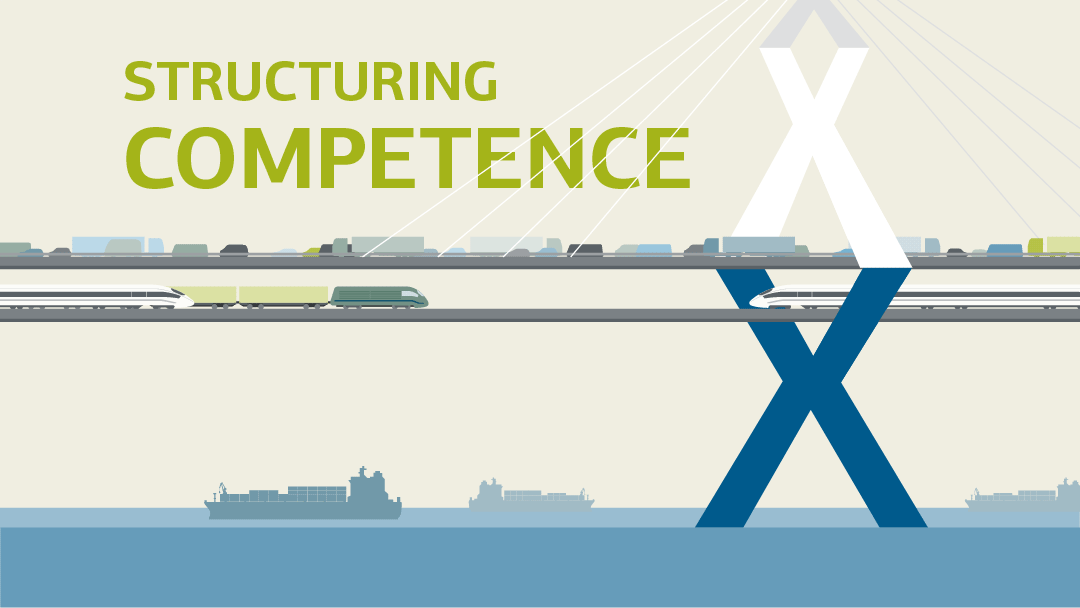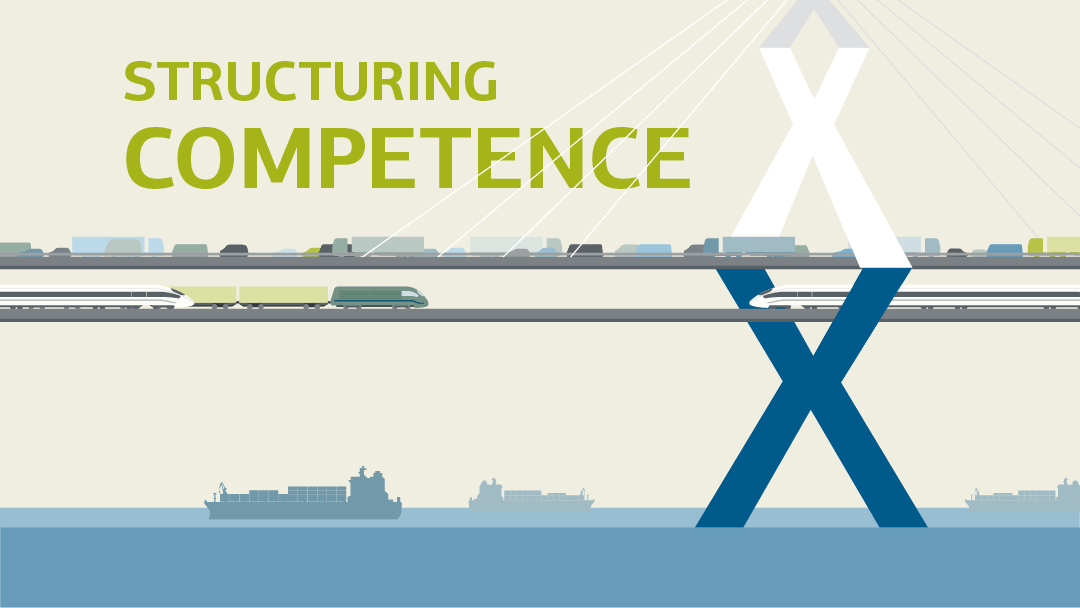 Applying knowledge
Structuring medium and long-term financing helps to market domestic products on global markets.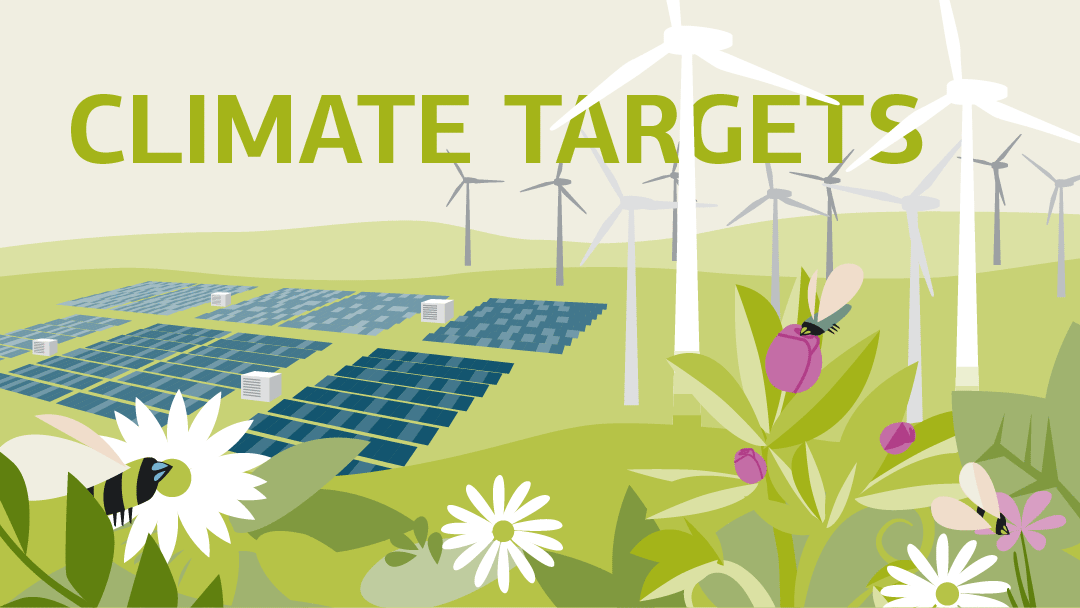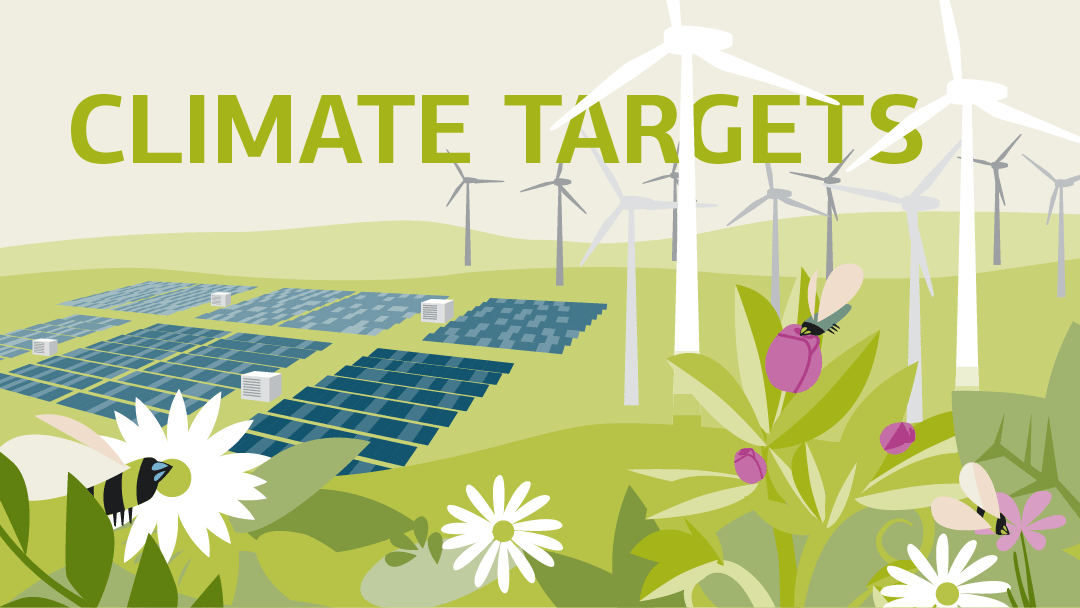 Increasing climate action and environmental protection
Of new commitments, 17.3% went to projects in renewable energy, energy efficiency and sustainable transport transition.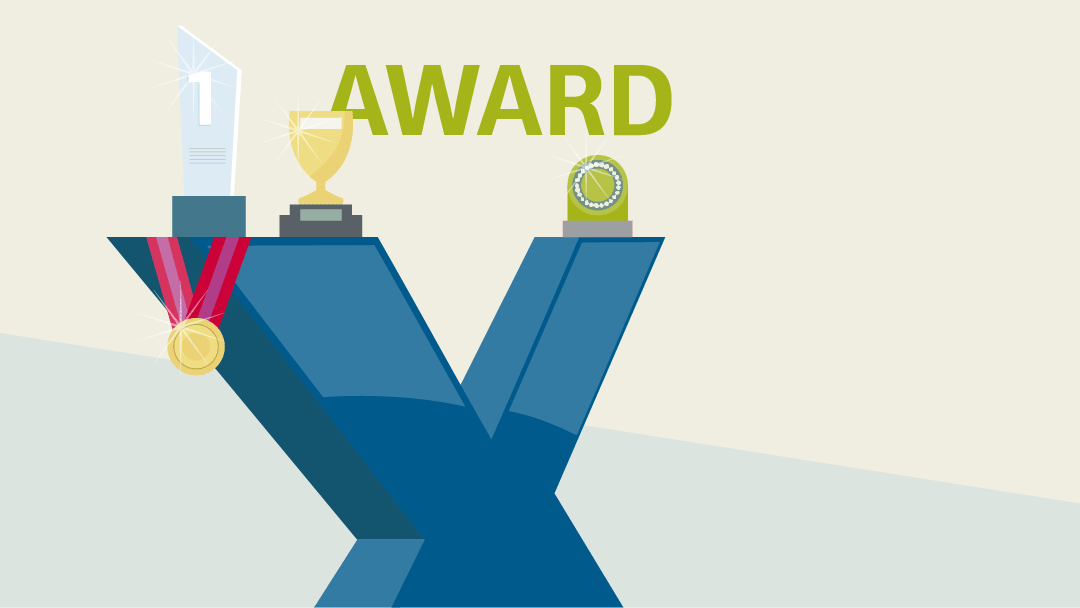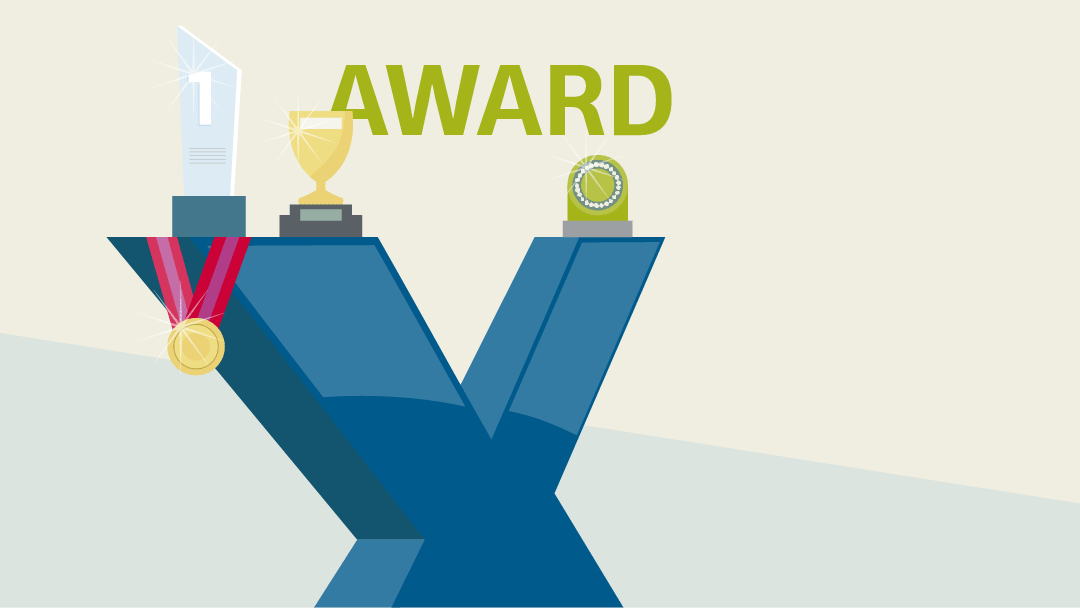 Exceeding benchmarks
11 awards as impressive evidence of its outstanding competence in structuring complex export and project financings.
The past year was marked by the Russian war in Ukraine, including its effects on international food and energy prices, as well as the uncertainty of Europe's energy supply, but also by the ongoing consequences of COVID-19 outbreaks and unexpectedly high inflation worldwide, and consequently also increased costs of investment projects financed by KfW IPEX-Bank. Despite these challenges, KfW IPEX-Bank considerably increased its new commitments in 2022 to EUR 18.1 billion compared to the previous year (EUR 13.6 billion).
Financing for energy transition projects, above all in renewable energy, such as for wind farms and photovoltaic systems, was in particular demand in the past financial year.
Another financing focus in 2022 was fibre-optic projects – key contributors to the digital infrastructure expansion.
Of total new commitments, EUR 17.5 billion (2021: EUR 13.0 billion) was attributable to traditional lending business and, as in the past year, EUR 0.6 billion to bank refinancing under the CIRR programmes. In most cases, KfW IPEX-Bank acted as part of financing consortia with other national and international banks.
Financing focus: Accompanying transformation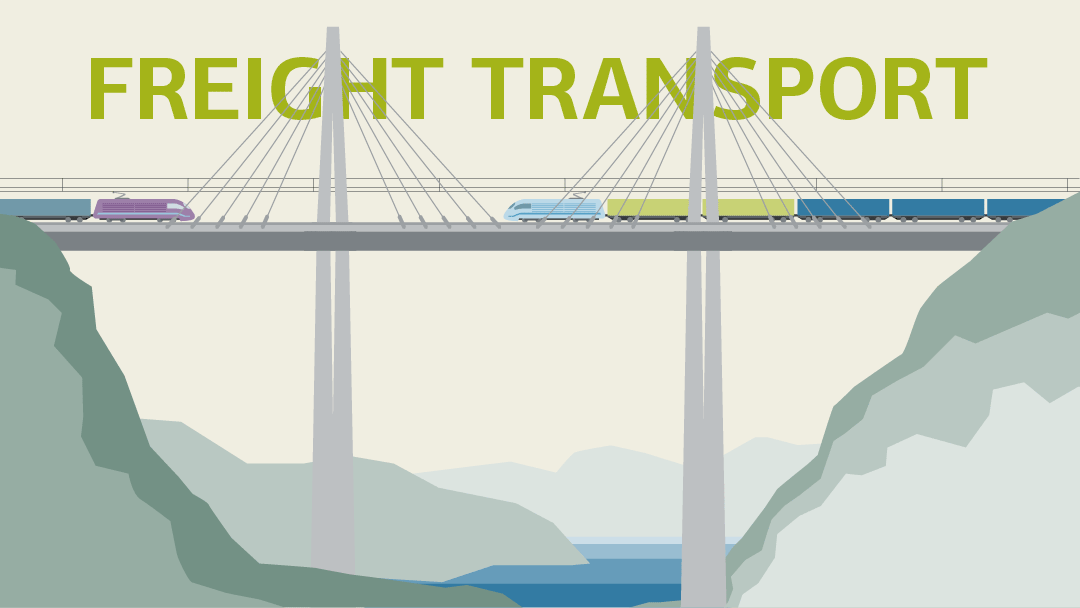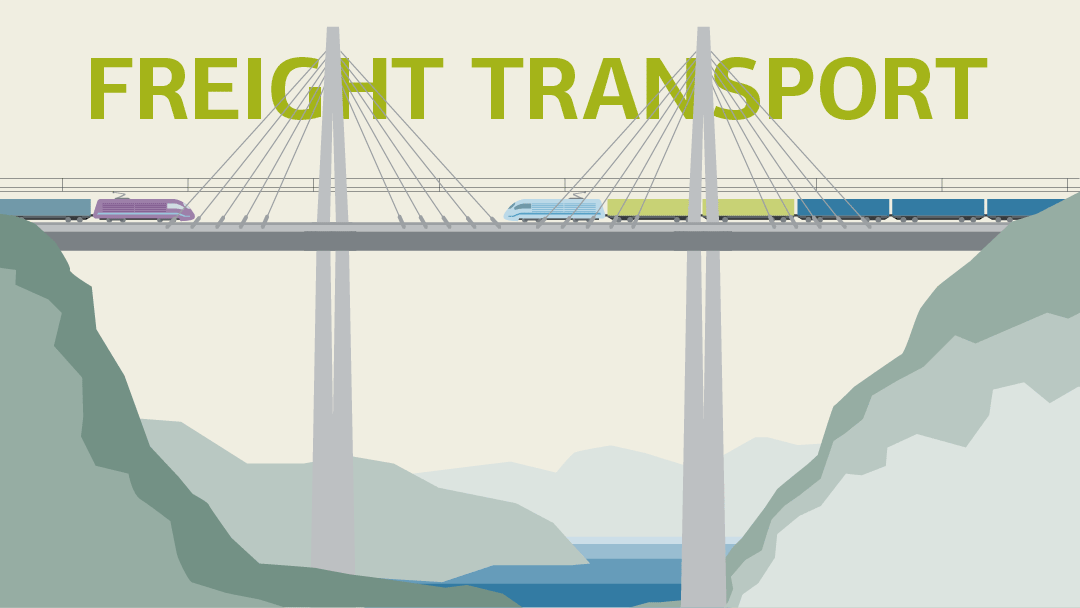 Shifting transport routes
Investments in up to 6,500 new intermodal carriages for MFD Rail will be financed via a Green Loan – a forward-looking step towards a flexible, climate-friendly rail transport infrastructure.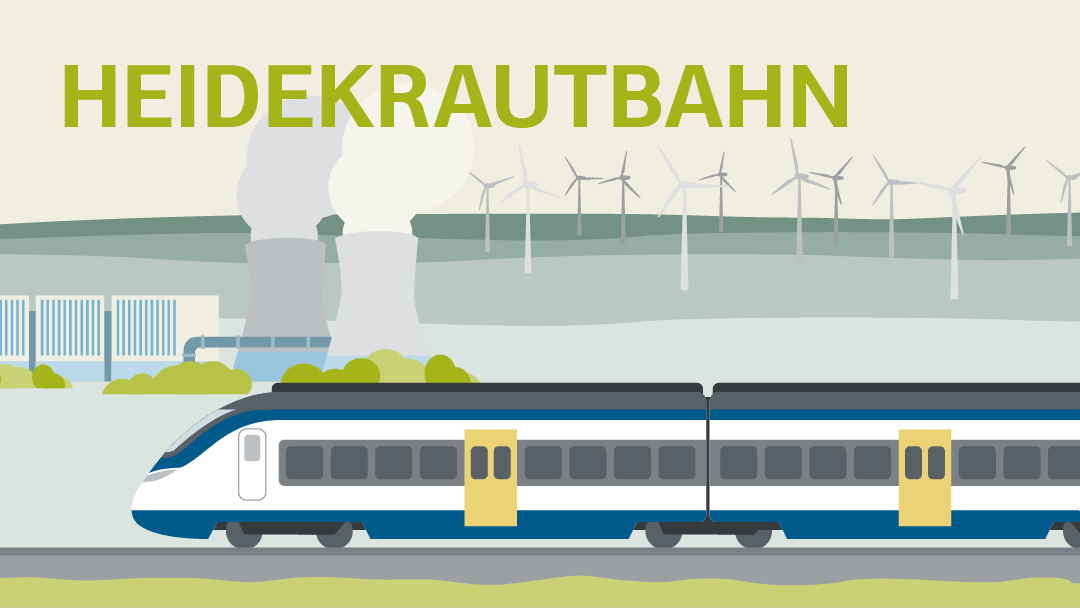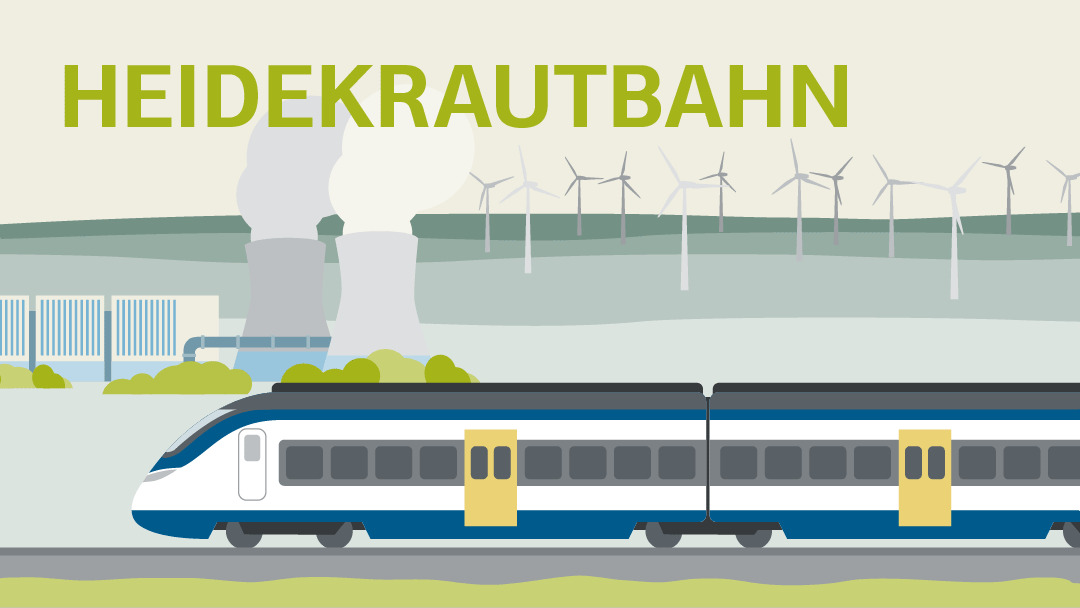 Emission-free commuting
Niederbarnimer Eisenbahn (NEB) is taking the next step. With seven hydrogen trains and its own hydrogen plant, it will operate the Heidekrautbahn network completely carbon-free and with 100% regional green energy from 2024.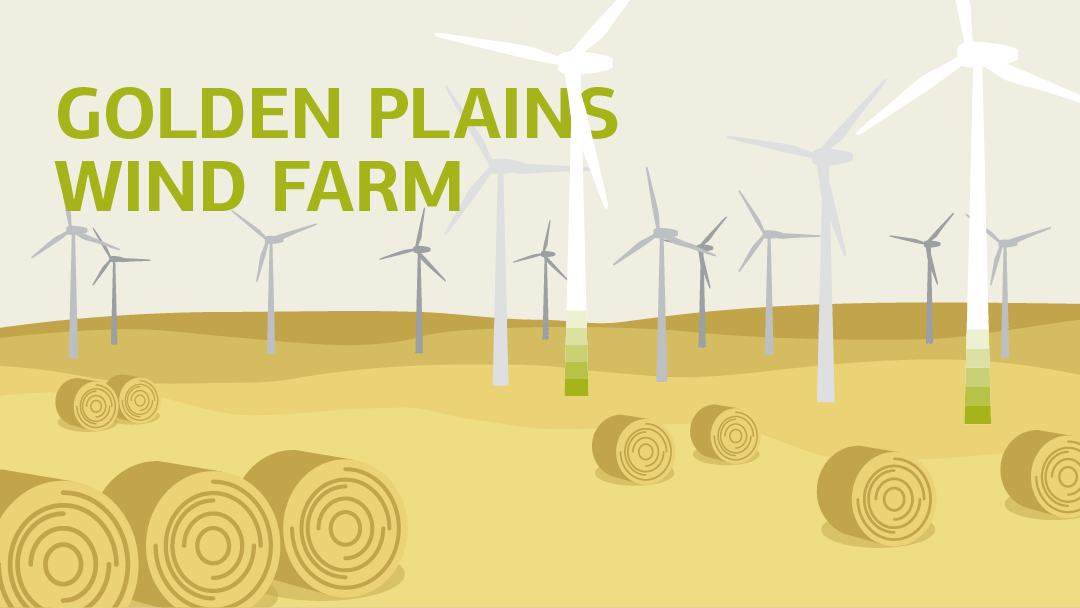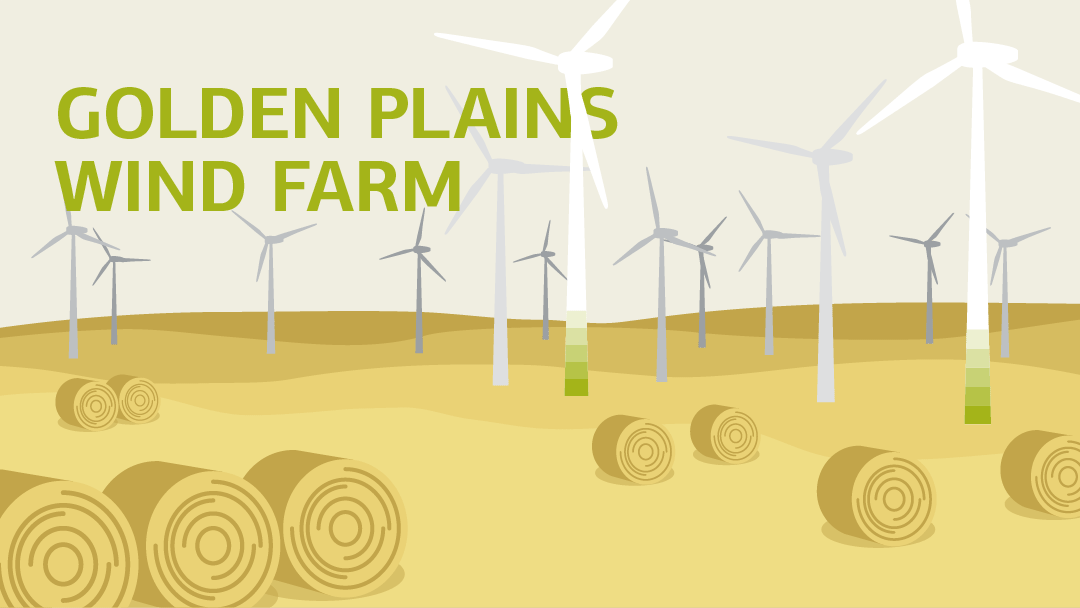 Implementing the energy transition
Construction is set to begin on what will soon be Australia's largest wind energy project – up to 228 Vestas wind turbines will generate 1.3 gigawatts of green electricity, supplying 750,000 homes.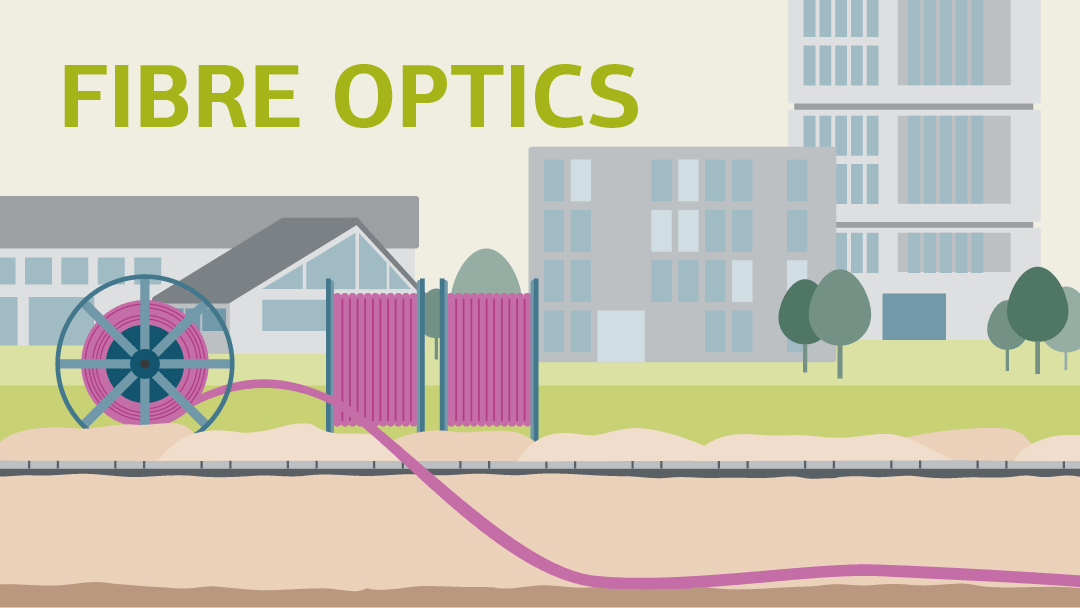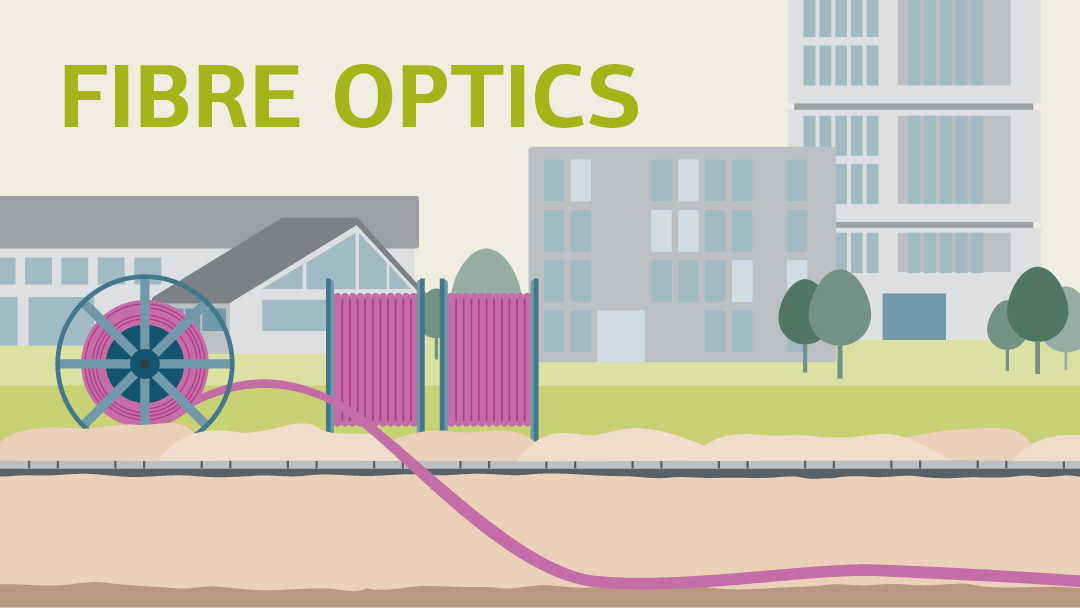 Connecting people
As part of an international banking consortium, KfW IPEX-Bank is supporting Deutsche GigaNetz in expanding Germany's fibre-optic network. The aim is to connect 2.1 million households by 2030.
Last year, KfW IPEX-Bank focused on supporting long-standing existing clients, structuring well-collateralised financing and loans for future investments and the transformation of the economy and society. With ambitious sector guidelines for carbon-intensive sectors, it also ensures that its financings are aligned with the Paris Agreement objectives.
By such means, KfW IPEX-Bank continued to make important contributions in the past financial year in particular to meeting long-term global challenges, whether through funding energy and environmental projects, safeguarding local jobs by supporting the export industry or expanding key – also increasingly digital – infrastructure.
Legal notice:
The information contained in this online Annual Report 2022 is based on KfW's Financial Report 2022, which you can download here. Should this online Annual Report 2022, despite the great care taken in preparation of its content, contain any contradictions or errors compared to the Financial Report, the KfW Financial Report 2022 takes priority.