Tip: Activate javascript to be able to use all functions of our website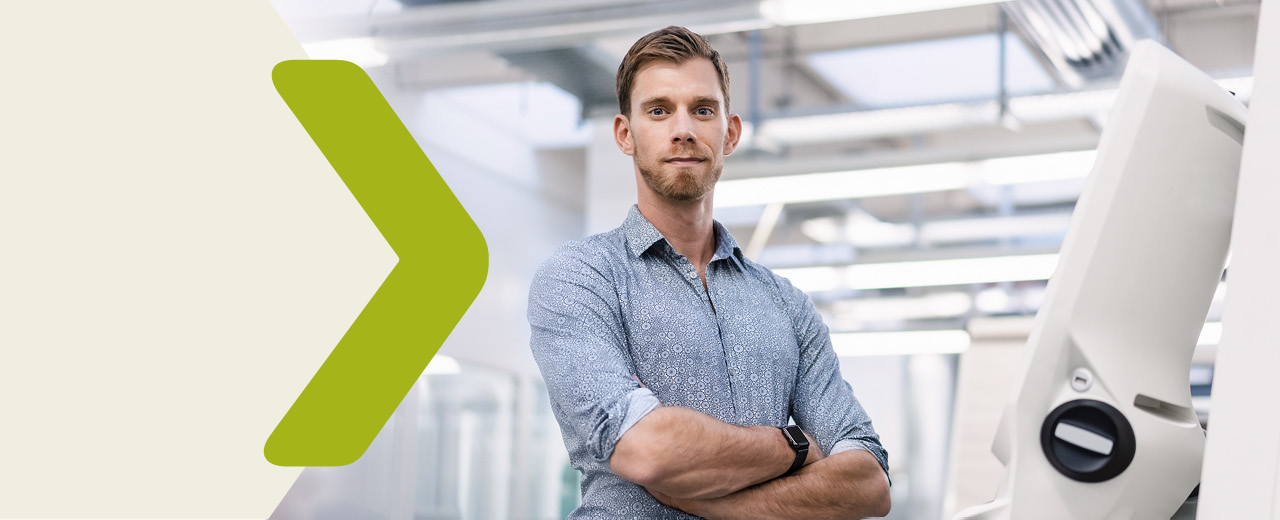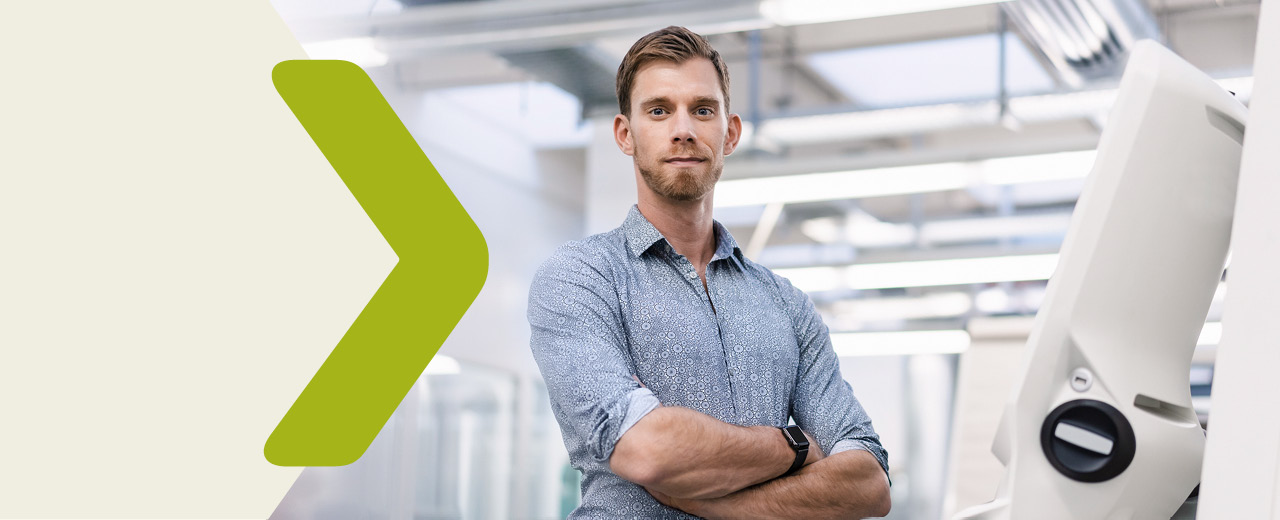 Domestic promotion in 2022
We promote Germany
We finance investments in the future for people in Germany on behalf of the Federal Government; we finance start-ups and SMEs so that the German economy will remain strong. To this end we finance projects that advance our environment, our municipal and social infrastructure, structural change and the common good.
High promotional business volume in the exceptional year 2022: EUR 136.1 billion
The domestic promotional business recorded a very strong business year with a promotional volume of EUR 136.1 billion (2021: EUR 82.9 billion). KfW once again provided the German Federal Government with notable support. KfW is thus making a significant contribution regarding the transition of the economy towards renewables and energy independence, as well as to economic stabilisation in Germany in 2022 as well.
A positive impetus
We are active wherever promotion serves to sustainably improve living conditions. To this end, we provide targeted impetus in the market and support private individuals, companies and municipalities that are leading the way with their projects – for example in the implementation of the transport and energy transitions.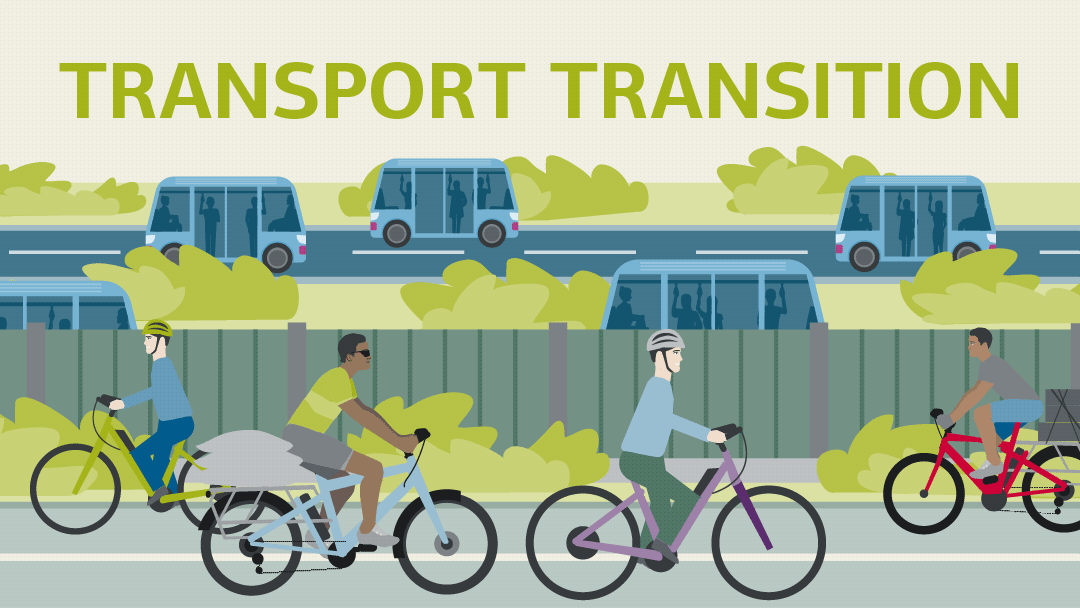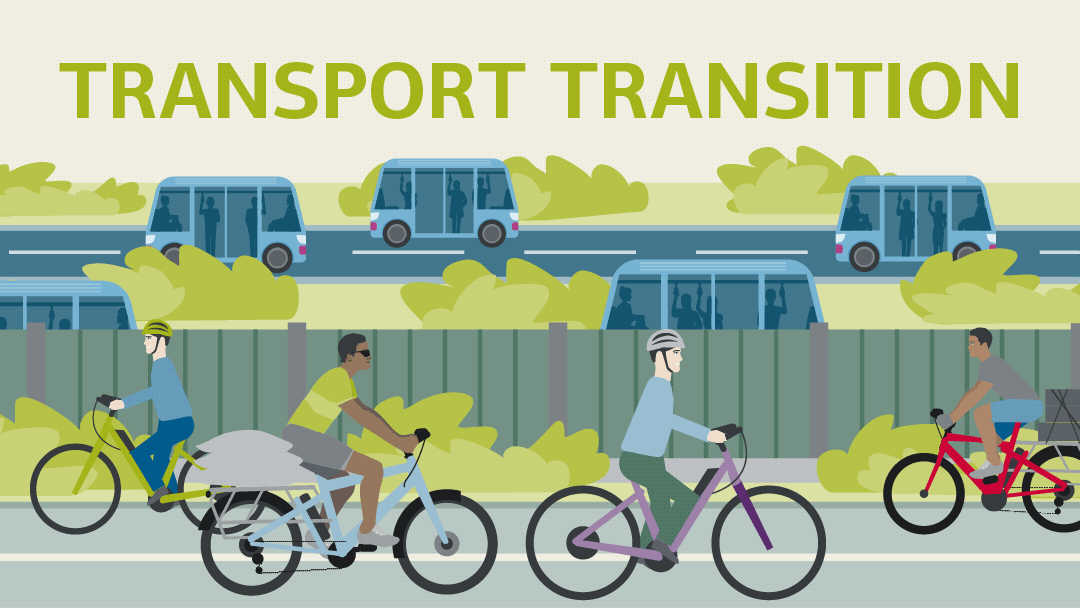 Reducing emissions
Pedestrian and cycling traffic, local public transport, municipal fleet: EUR 546 million was committed to municipalities and companies for forward-looking mobility projects and the implementation of the transport revolution.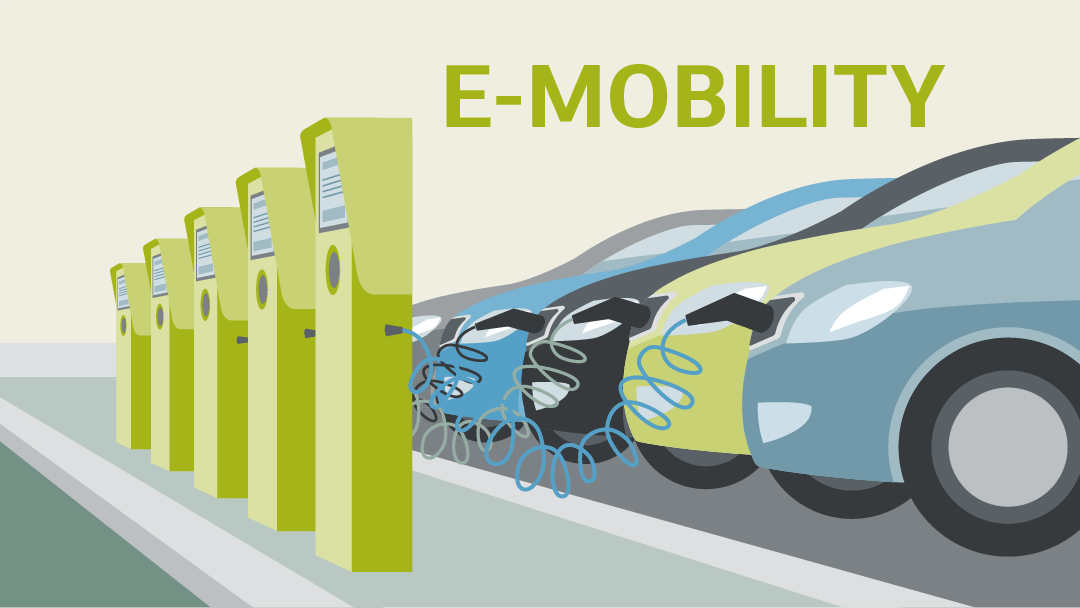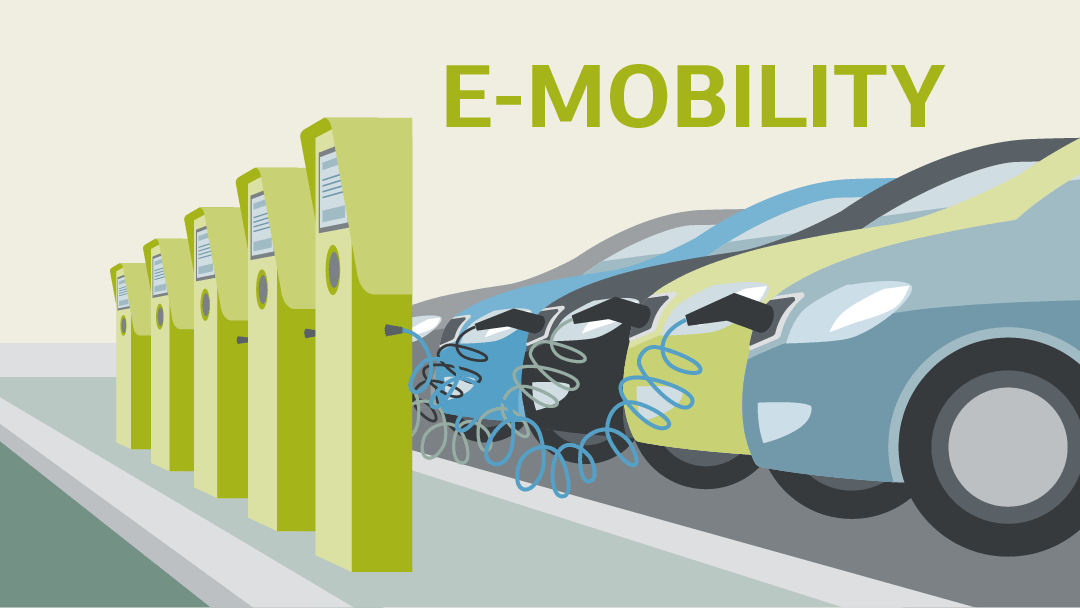 Accelerating climate-friendly mobility
To ensure that e-mobility continues to take on speed, 100,000 charging stations were supported for companies and municipalities.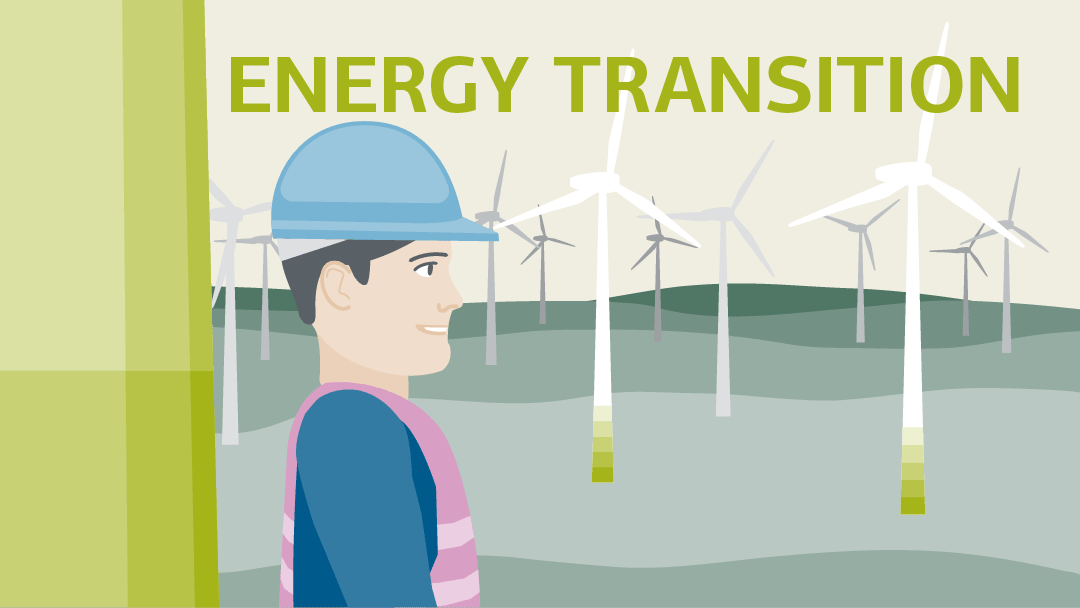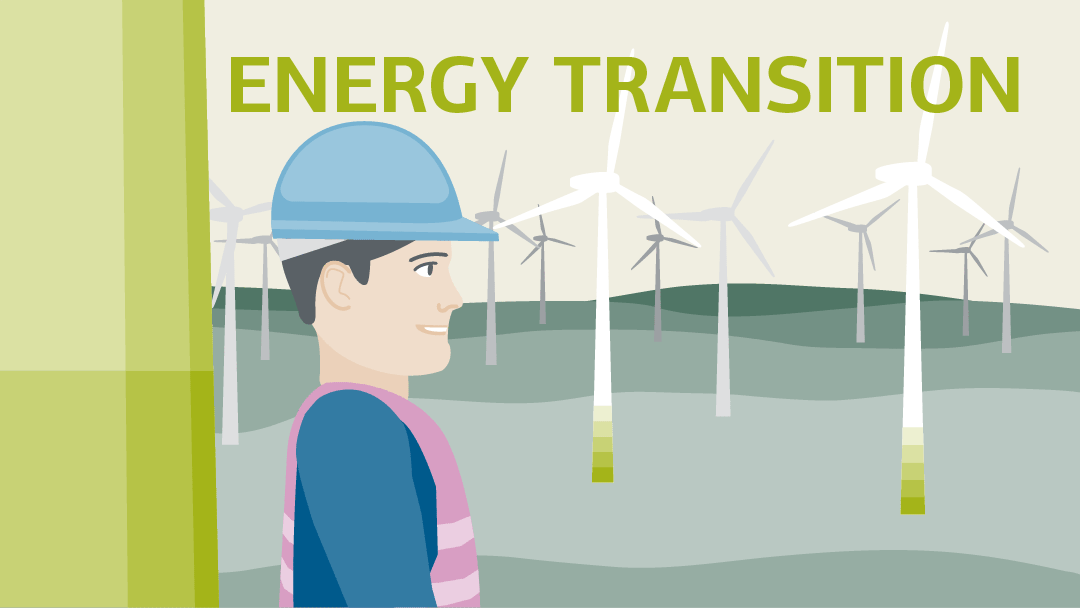 Expanding independence
It was a record year in the Renewable Energies – Standard programme with EUR 6.9 billion: over 6,000 photovoltaic systems and 395 wind turbines make an important contribution to the expansion of the energy transition.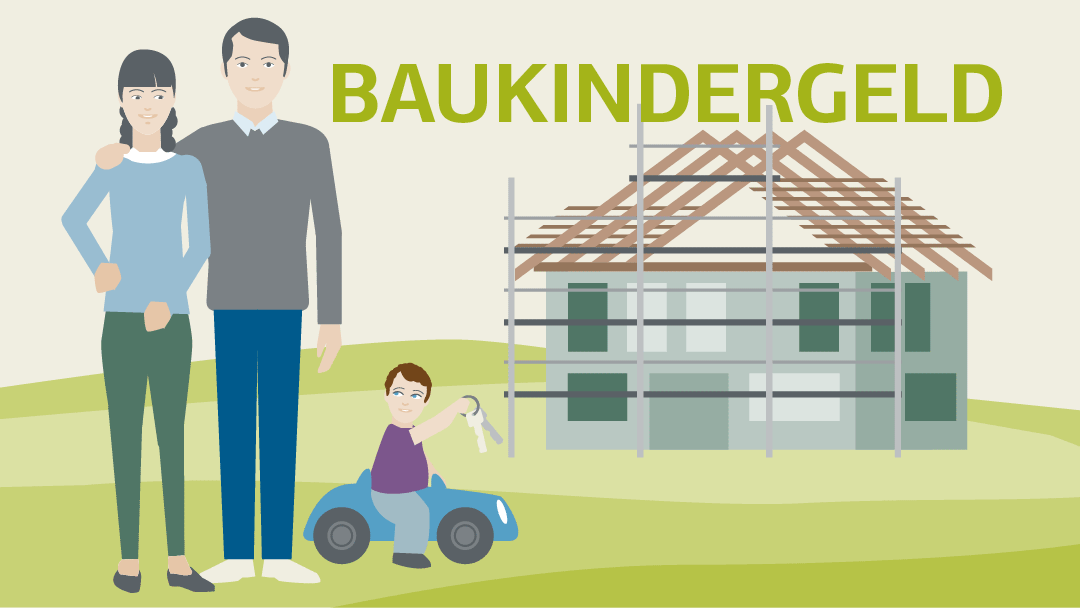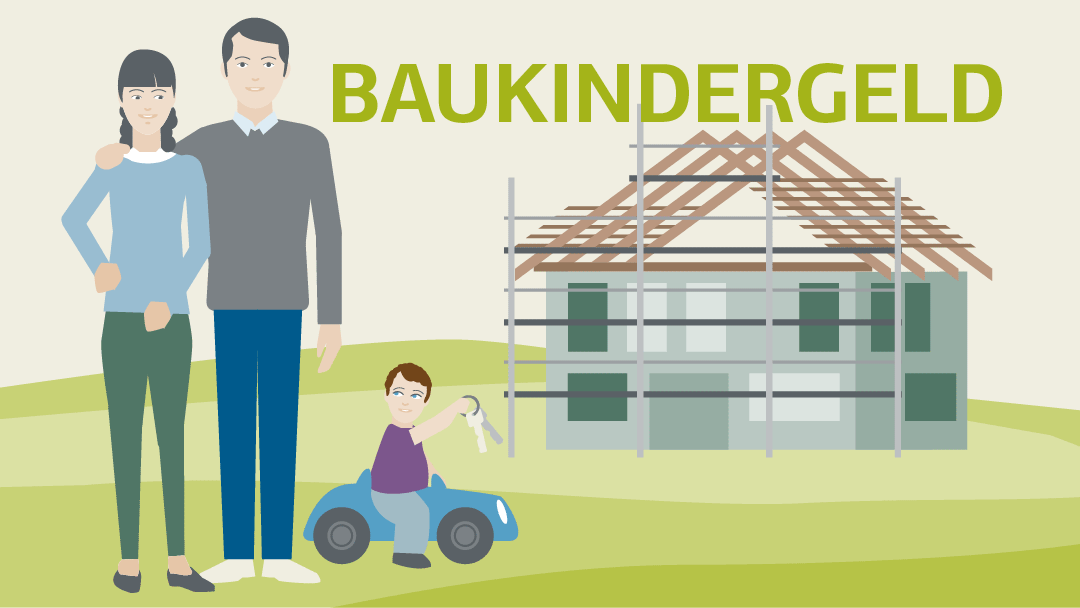 Enabling home ownership
In 2022, almost 35,000 families applied for a grant for Baukindergeld funds. Since the start of the promotion, EUR 9.1 billion has been committed.
Boosting progress
Innovation creates new perspectives. We therefore promote ideas, projects and services for an innovative society. In addition to expanding the digital infrastructure, we also provide targeted support to companies for digital transformation – and make a significant contribution to financing young, innovative start-ups by leveraging private capital.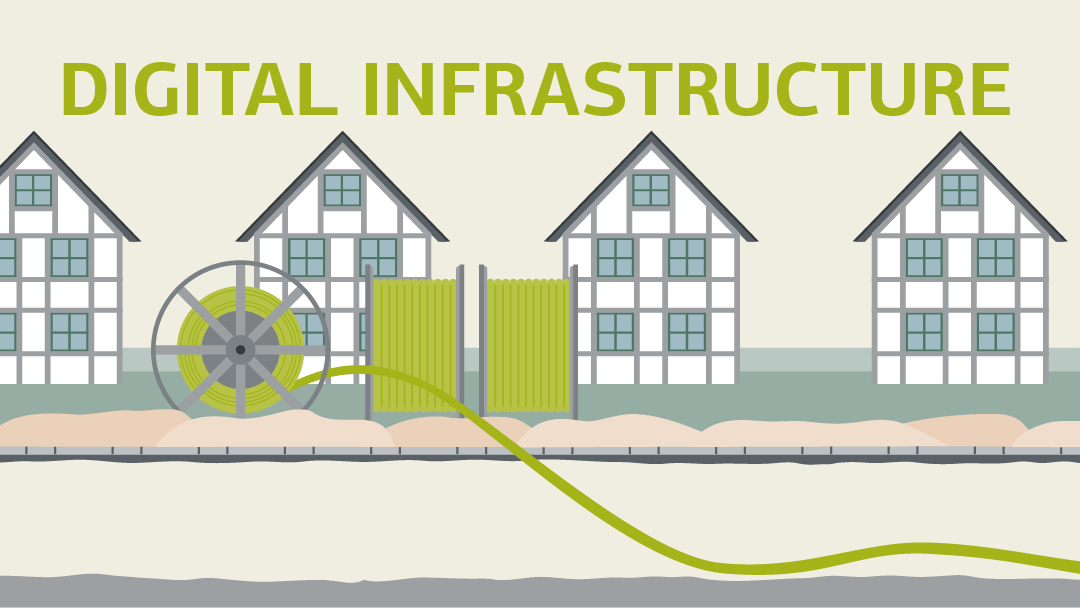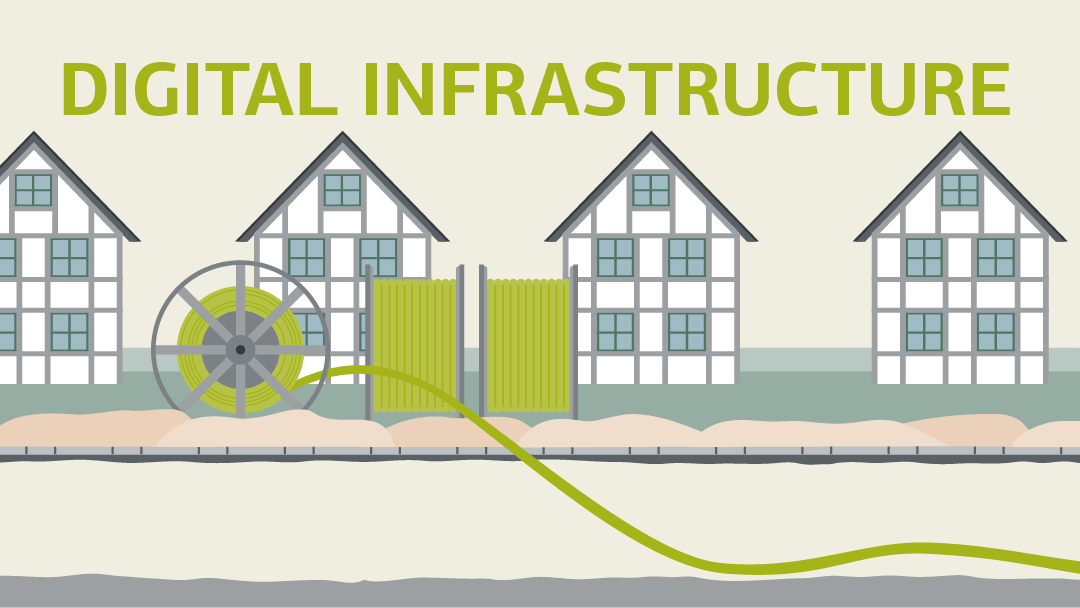 Expanding networks
KfW provided EUR 813 million to support the expansion of fibre optics in Germany, thereby laying the foundations for digitalisation.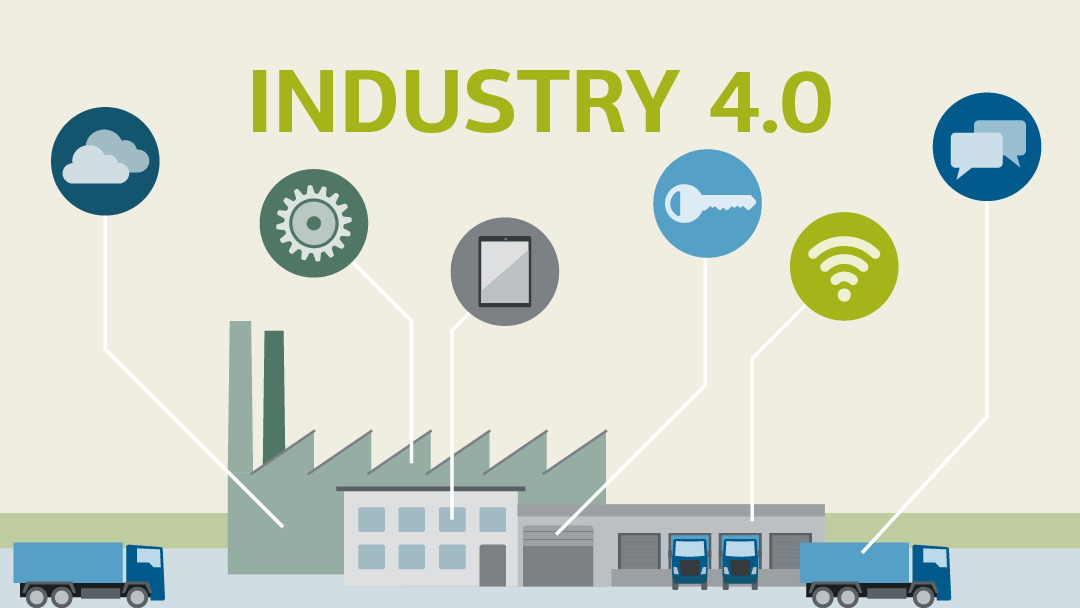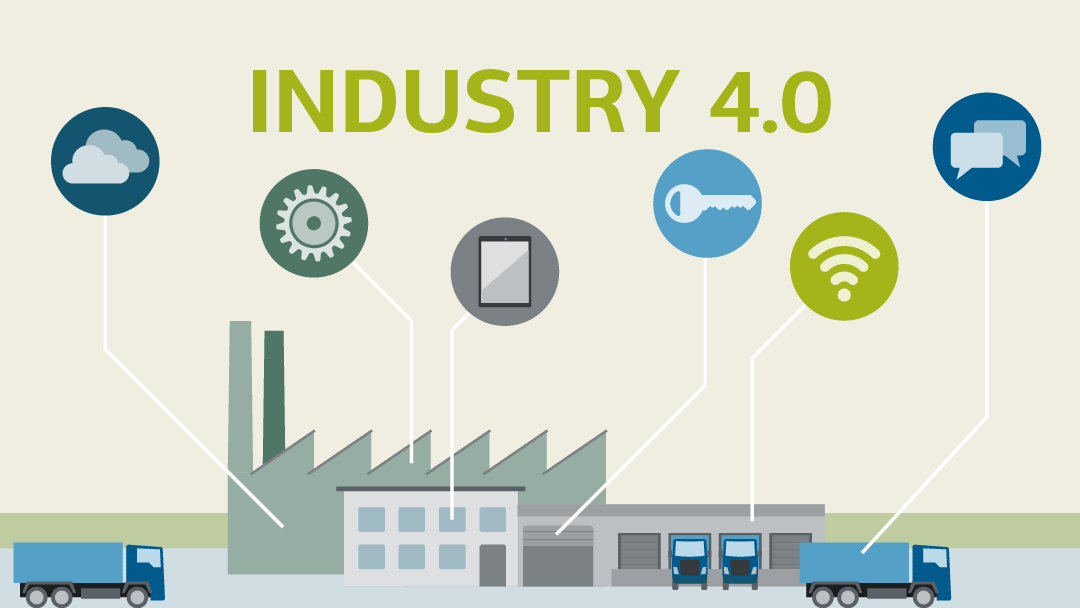 Shaping growth
At EUR 1.9 billion, the ERP Digitalisation and Innovation Loan reached the highest commitment volume since 2019 and made a significant contribution to the digital transformation and innovative capacity of SMEs.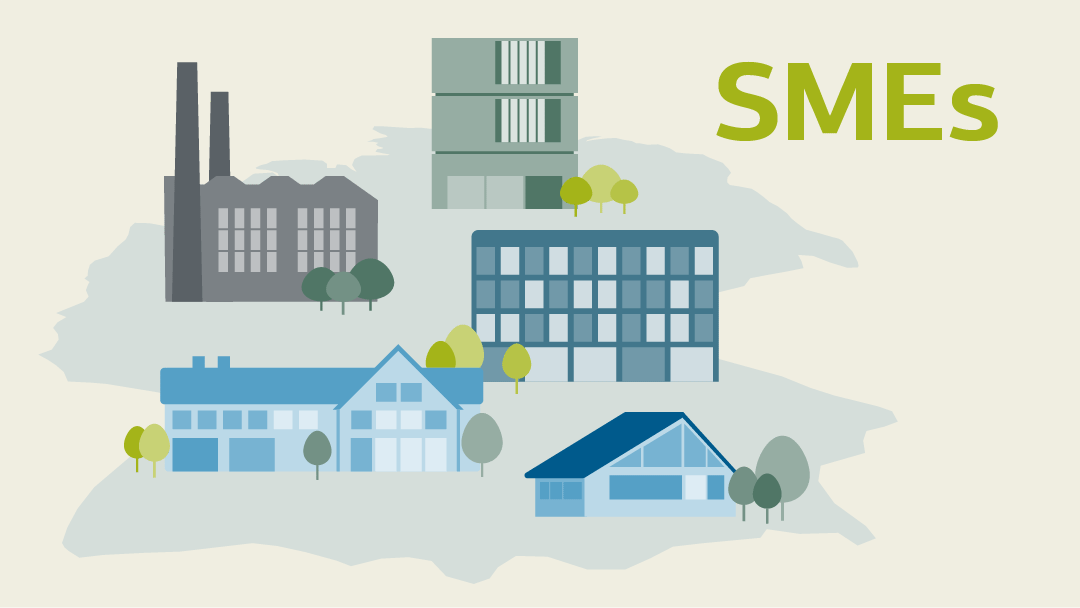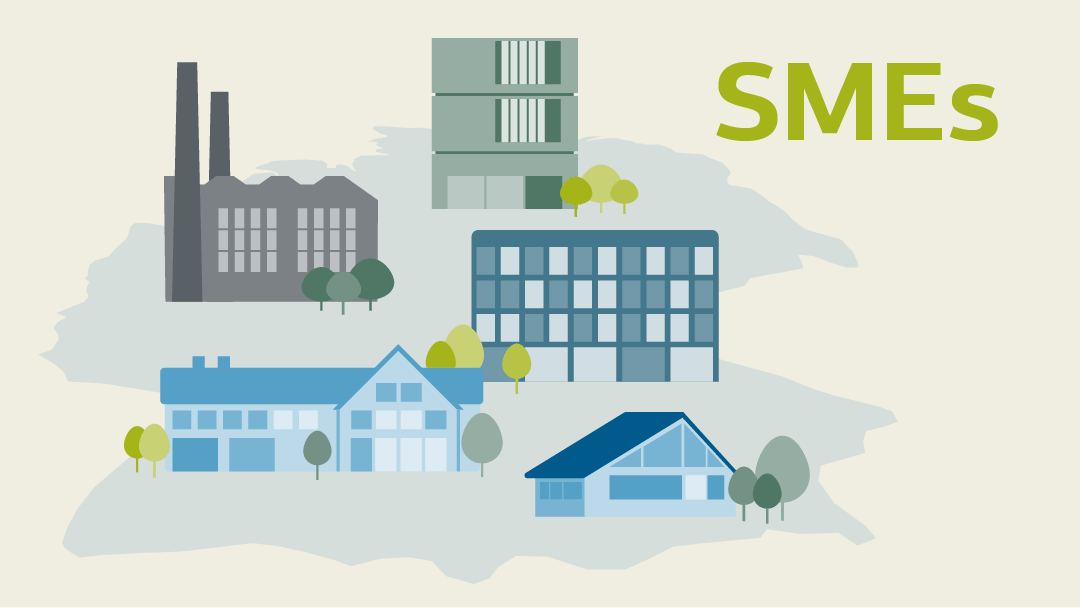 Enabling innovation
In 2022, general corporate and start-up financing was restructured with the KfW and ERP promotional loans. The ERP promotional loan for SMEs (small and medium-sized enterprises) in particular experienced solid demand with EUR 5.4 billion.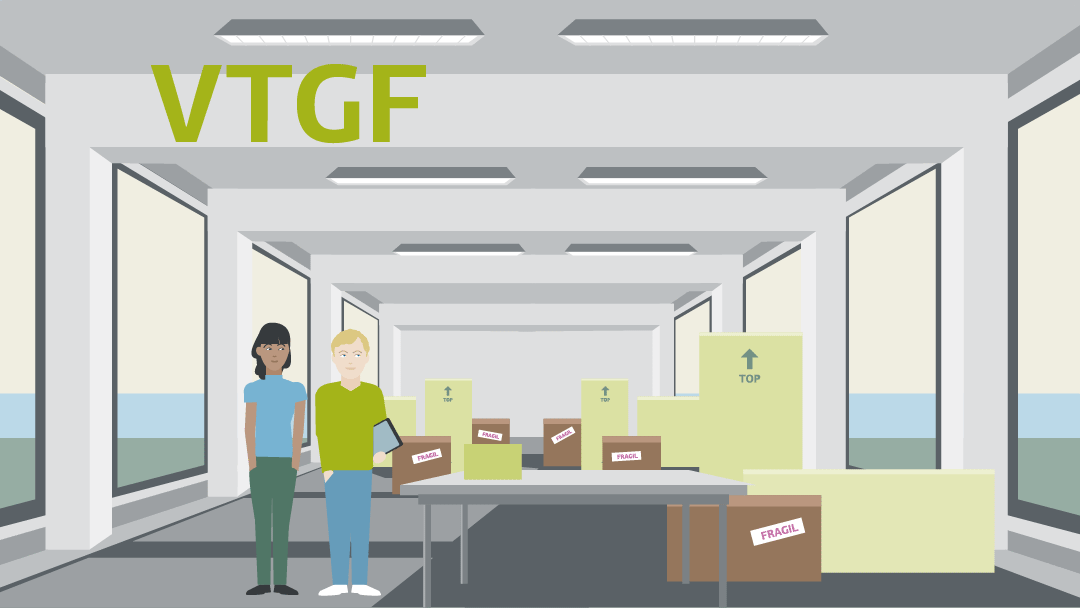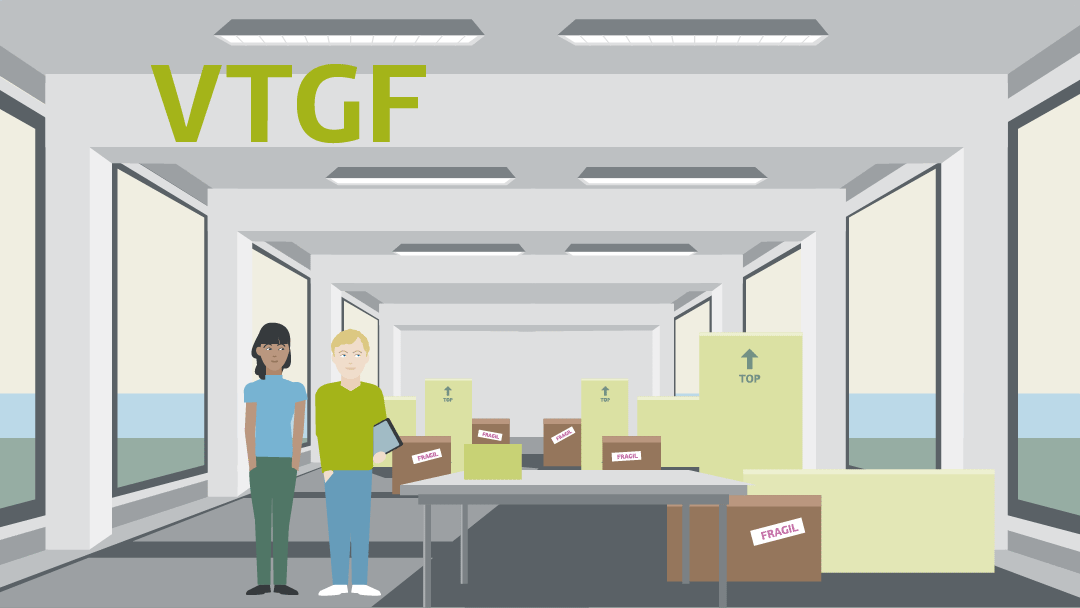 Mobilising capital
EUR 134 million was provided to young and innovative companies as part of Venture Tech Growth Financing (VTGF), thus mobilising EUR 458 million together with financing partners. More than 6,650 future-oriented jobs have thus been secured or created.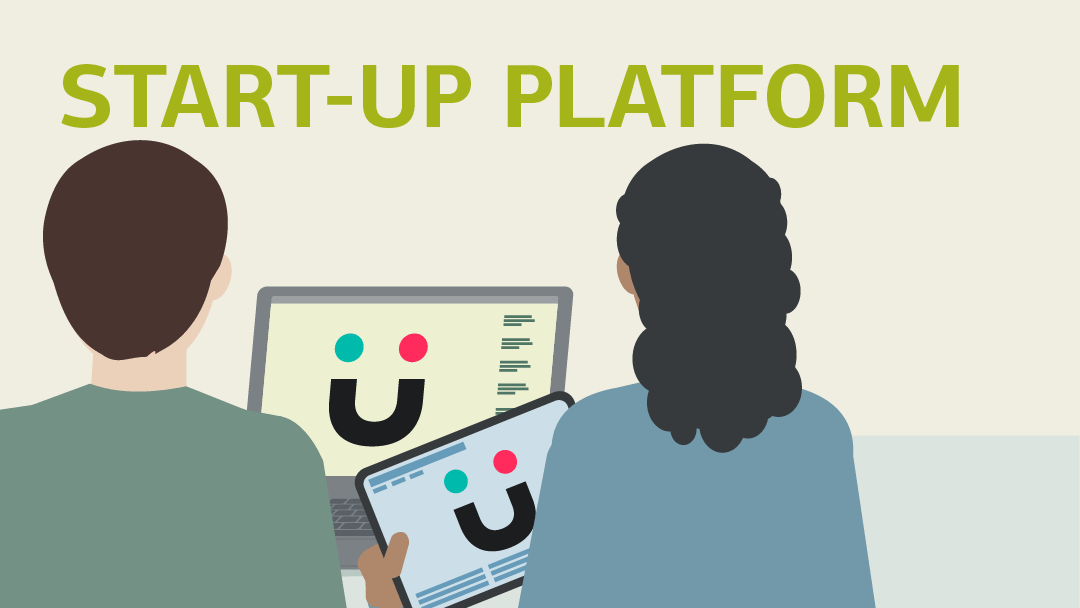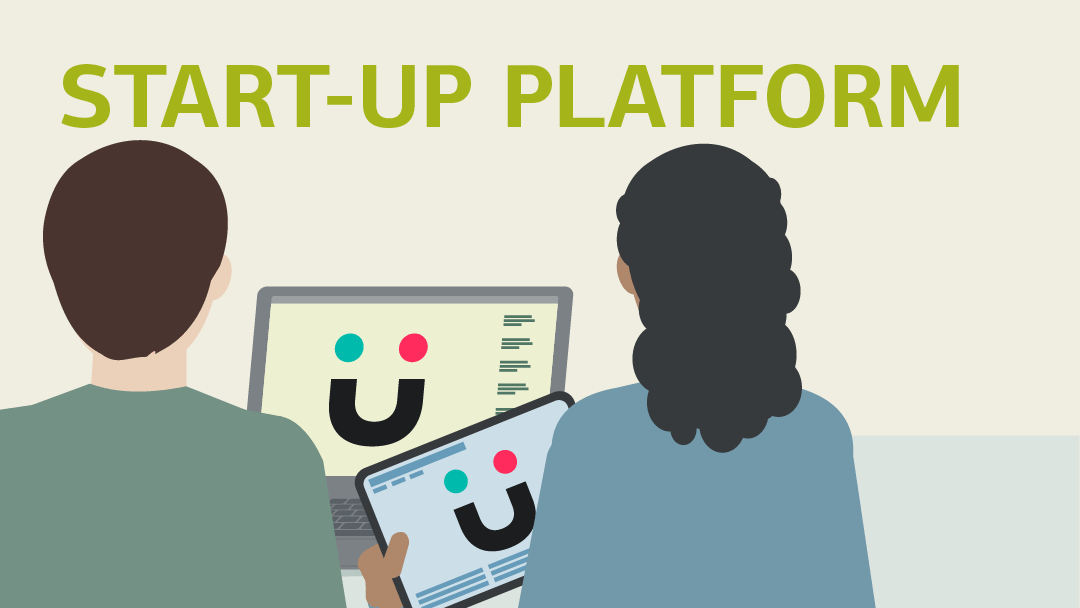 Successful start-up
A total of 15,000 start-ups with approximately 36,000 jobs were supported via the start-up platform in 2022. The offer was expanded to provide support for new target groups: "green start-ups" and "female entrepreneurship". Since its launch, the platform has attracted almost 3 million visitors and almost 90,000 registered users.
Costumer centricity
The customer is at the heart of numerous measures that were implemented in 2022. Customer interfaces in social media and online have been optimised, and communication with young target groups has been expanded. Cooperation with the financing partners has been further simplified at a technical level in order to be able to quickly place promotion in a targeted manner.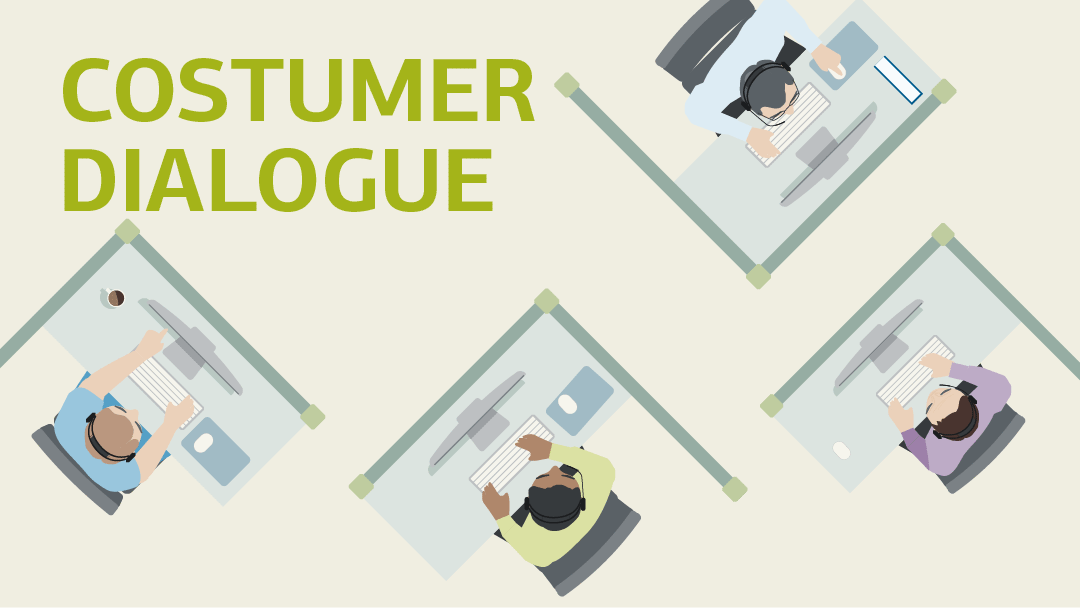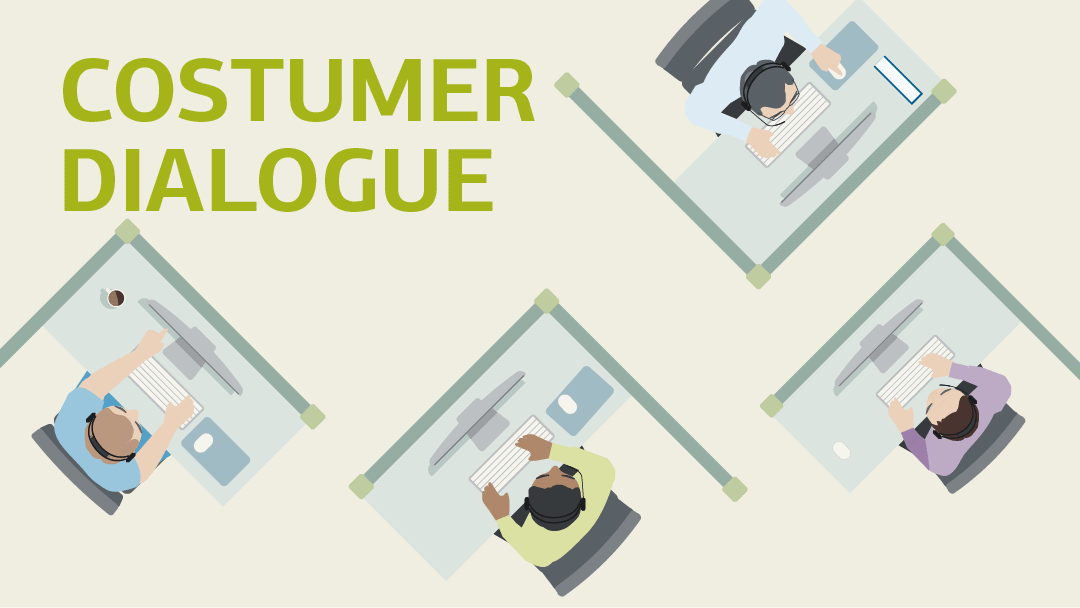 Expert advice
888,000 calls, 131,000 emails, 58 products advised: the Infocentre is the first point of contact for customer questions and achieves a high level of satisfaction with 93%.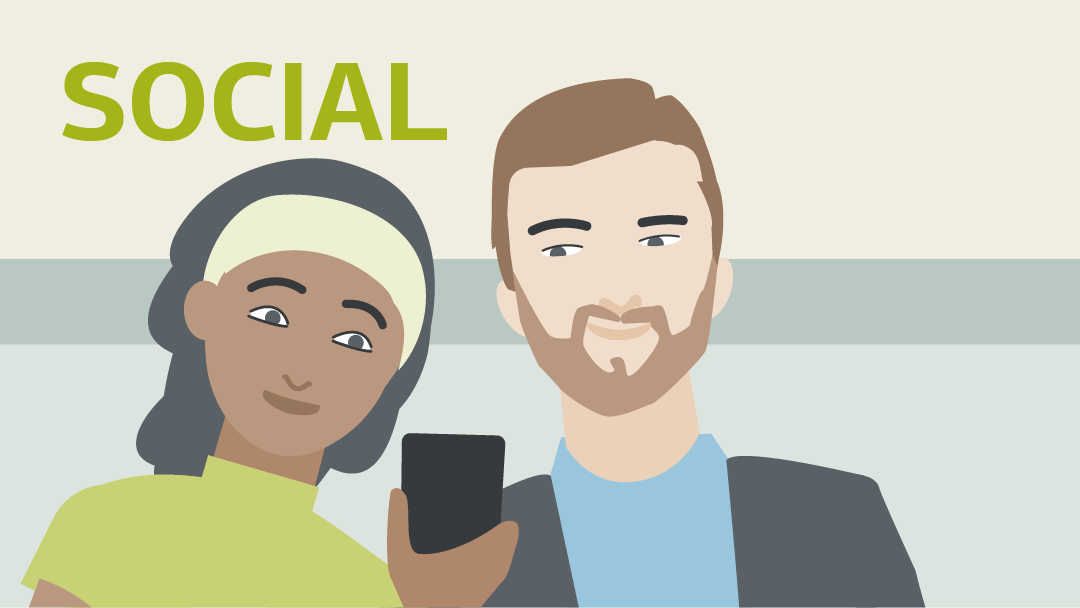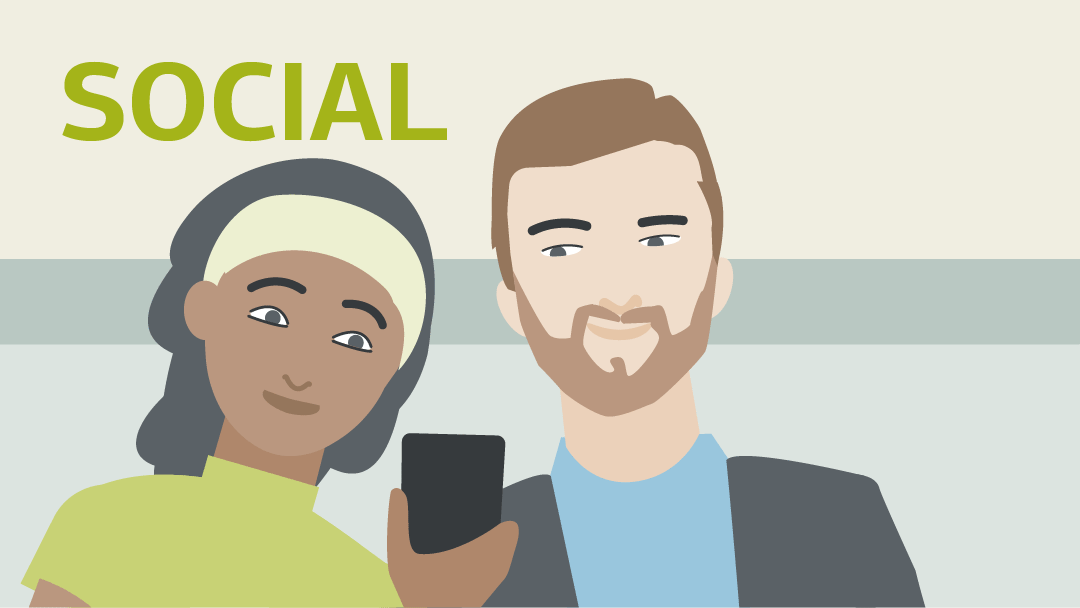 Reaching young target groups
KfW's domestic promotional business is increasingly using Instagram's potential to address young target groups such as students and start-ups with regard to the opportunities for promotion.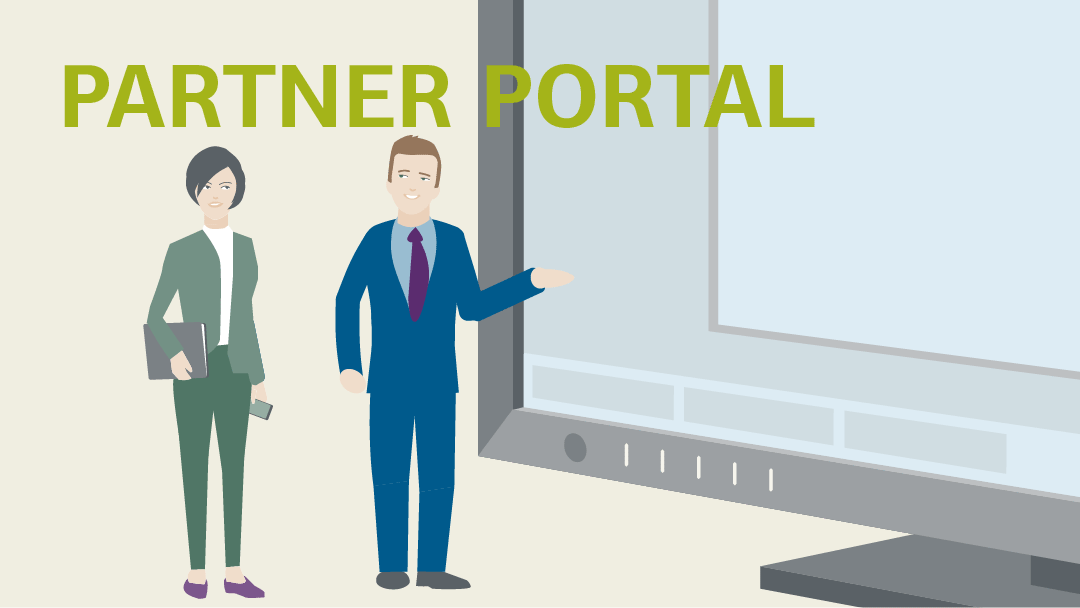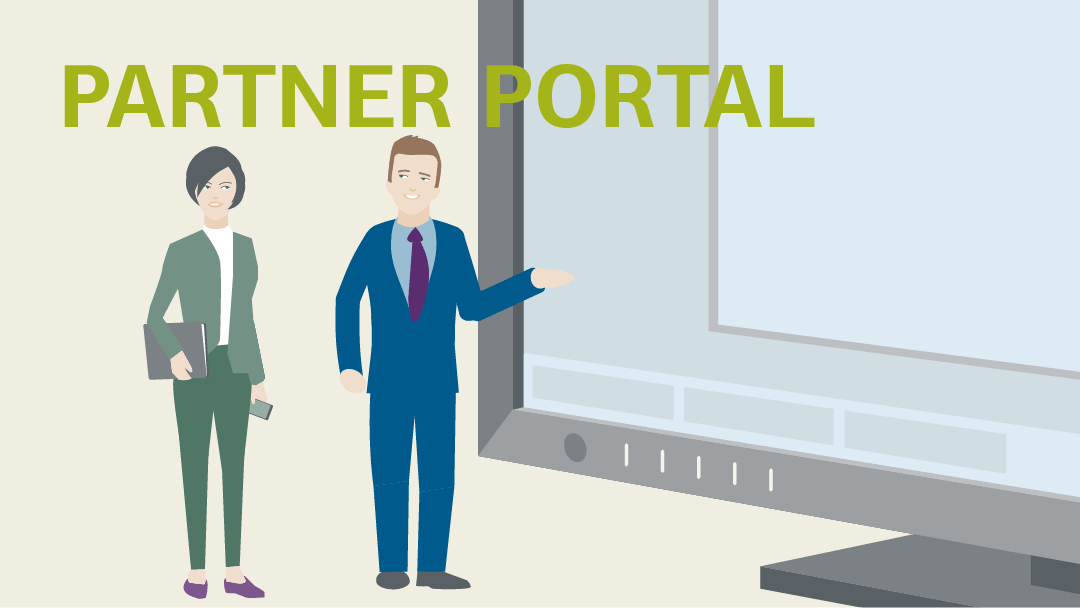 Simplifying communication
Financing partners, energy efficiency consultants and other multipliers of KfW promotional products benefit from extensive personalisation of the partner portal.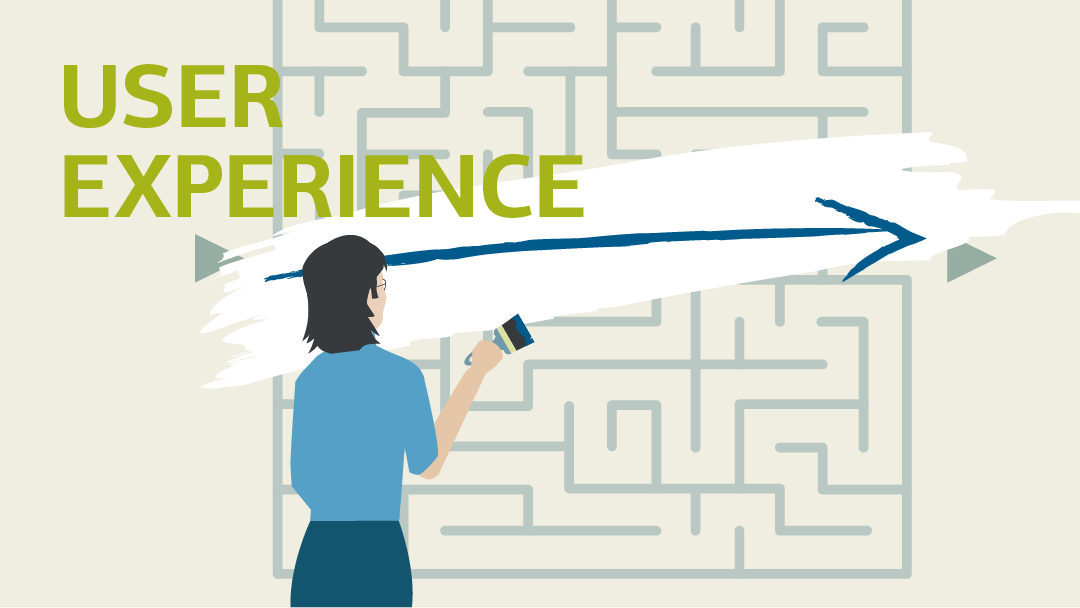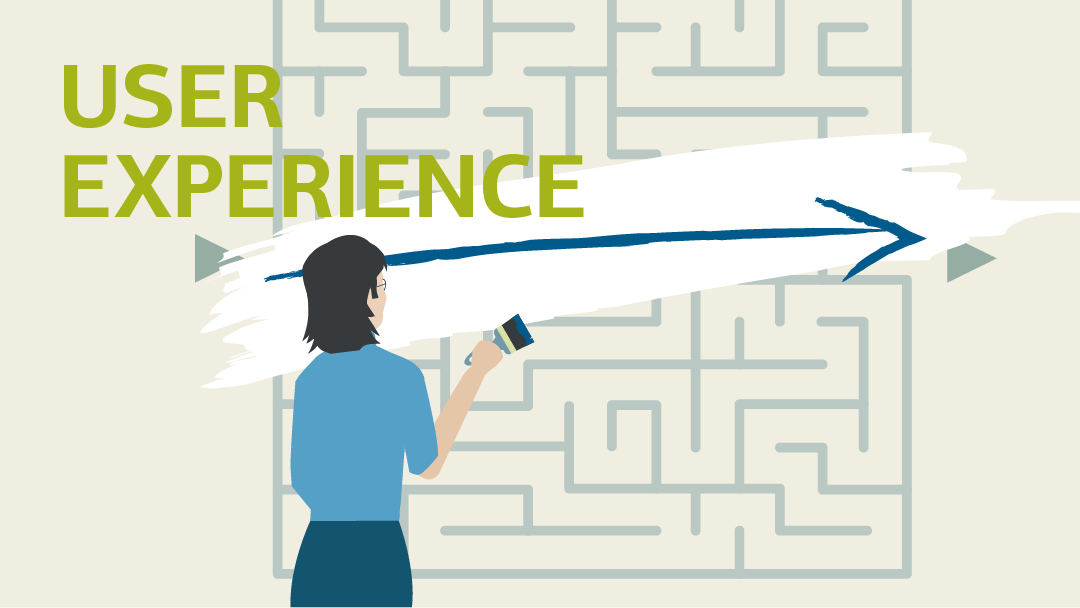 Facilitating access to information
With the new interactive design, expanded accessible implementation and the new feedback manager, the focus was on optimising the user experience on the web.
Legal notice:
The information contained in this online Annual Report 2022 is based on KfW's Financial Report 2022, which you can download here. Should this online Annual Report 2022, despite the great care taken in preparation of its content, contain any contradictions or errors compared to the Financial Report, the KfW Financial Report 2022 takes priority.