Tip: Activate javascript to be able to use all functions of our website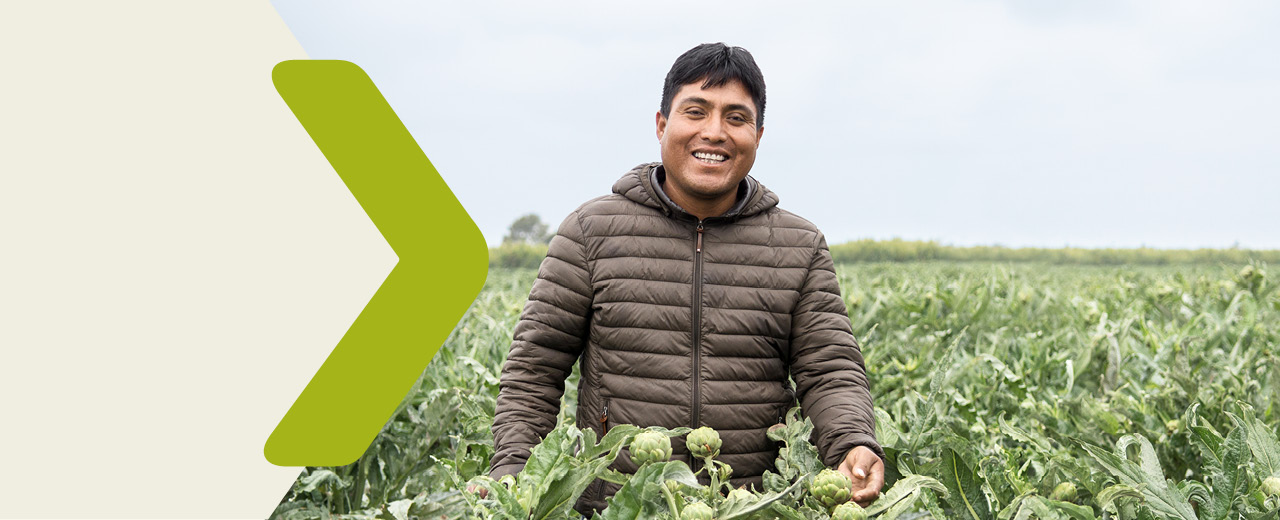 DEG in 2022
More than finance. We shape transformation
Within KfW Group, DEG (Deutsche Investitions- und Entwicklungsgesellschaft) is responsible for cooperation with private companies that invest in developing countries and emerging economies. Companies that get involved in these countries to tap into new market opportunities are often faced with particular challenges. As a reliable partner with 60 years of experience, - DEG was founded in September 1962 – offers them solutions tailored to their needs, comprising long-term financing, individual advice and promotional programmes.
EUR 1.6 billion for business investments
Against the backdrop of the challenging environment, DEG committed more funds to investments by private companies in developing countries and emerging economies in 2022 than in the previous year. New commitments totalled EUR 1.6 billion. DEG committed funding for a total of 80 investment projects. New commitments in 2022 enabled entrepreneurial investments totalling EUR 9.5 billion. The DEG portfolio stood at EUR 9.9 billion at the end of the year and was distributed between almost 700 commitments in 74 partner countries.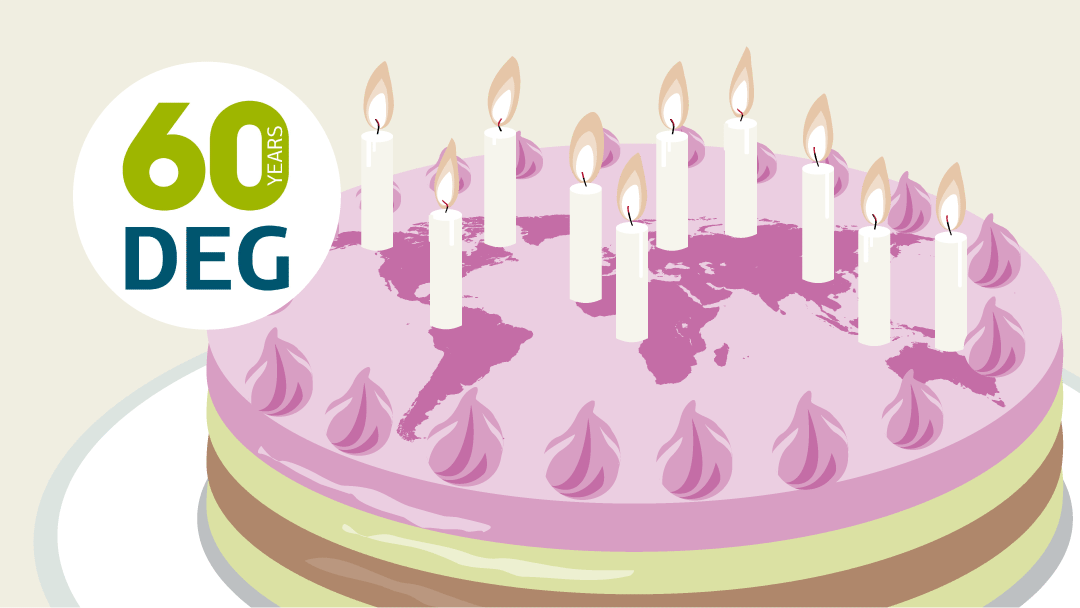 Six decades of successful development finance
DEG celebrated its birthday on 14 September 2022, marking 60 years of helping private companies in developing countries achieve sustainable success by offering long-term financing and advisory services.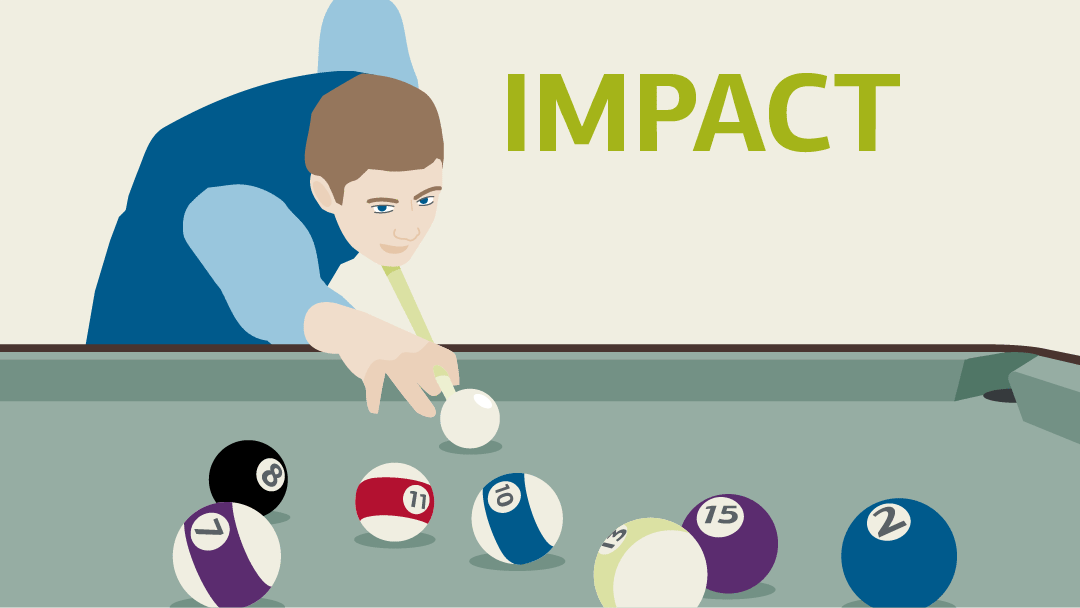 Achieving global sustainability goals – increasing impact
Since 2022, DEG has been focusing its business strategy even more on high-impact and climate-friendly projects serving the UN Sustainable Development Goals (SDGs). The aim is to further increase its customers' positive development impact on society and the climate.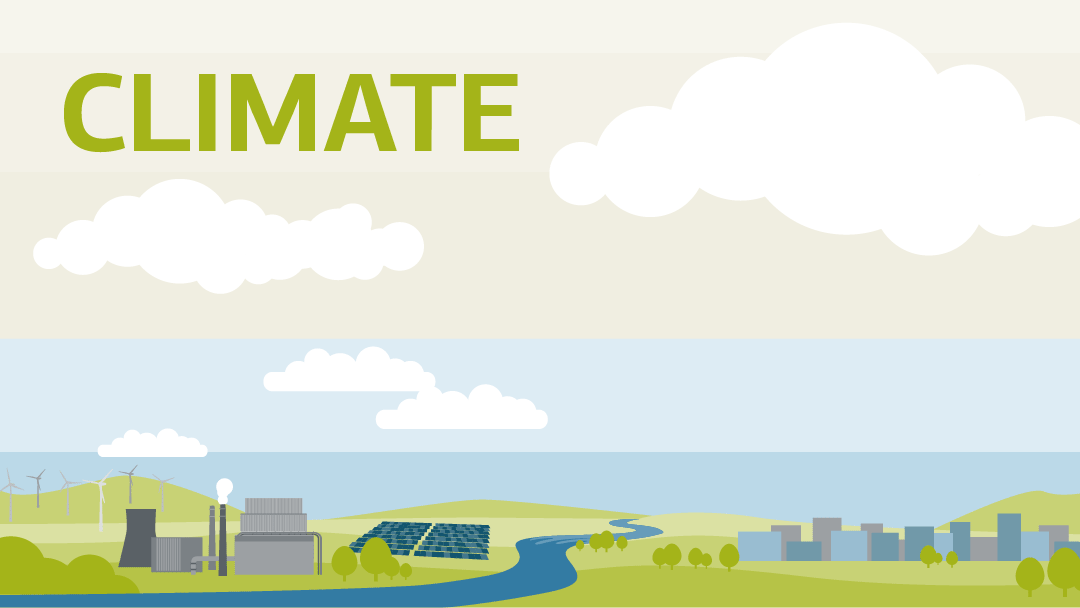 Achieving the climate target
DEG's honed business strategy is also geared to the objective of reducing greenhouse gas emissions in line with the 1.5°C target of the Paris Agreement in order to make DEG's portfolio climate-neutral by 2040. DEG customers avoid a total of 24 million tonnes of CO2 emissions per year through resource-saving management.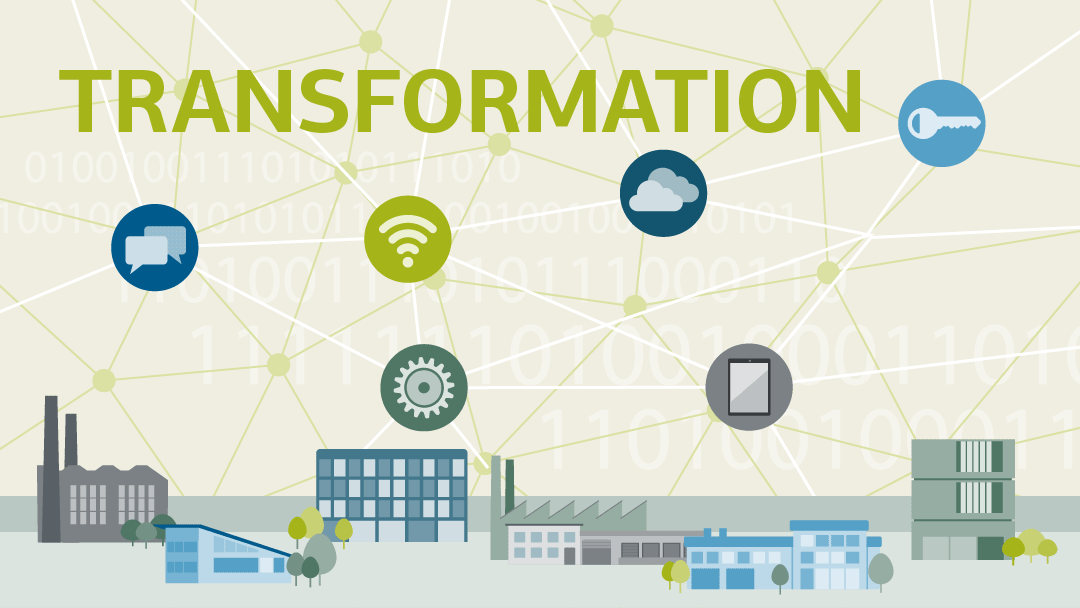 Fostering innovation – boosting resilience
In times of global challenges such as climate change, private enterprises also make a contribution to developing and advancing innovative approaches. DEG actively supports companies in this transformation to make sustainable development of resilient business models possible.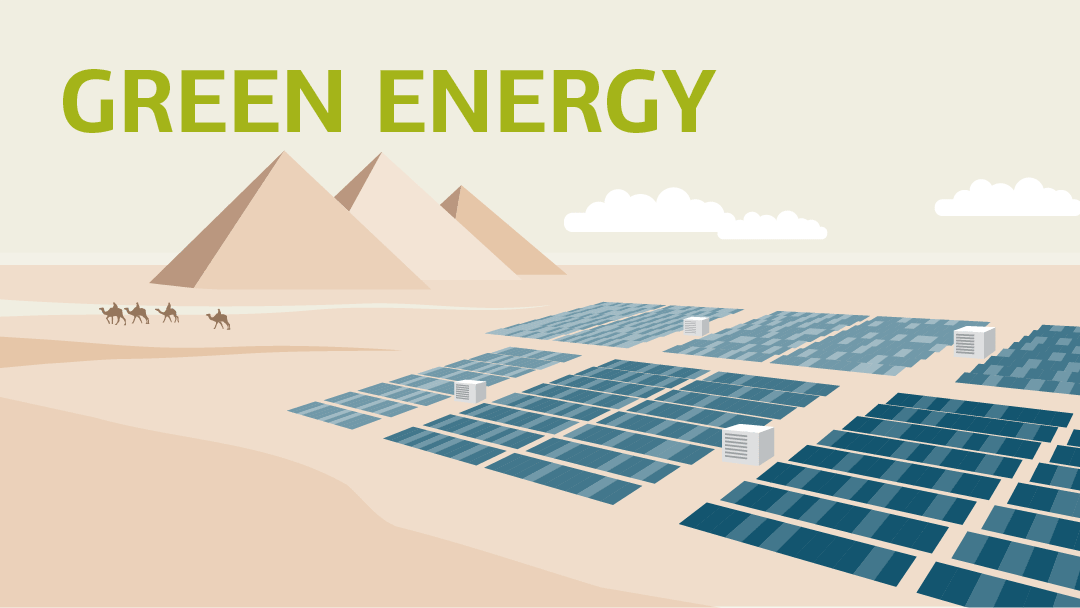 Developing green energy
Financing green energy is one of DEG's priority areas. For example, DEG has invested USD 29.5 million in the "Alcazar Energy Partners II" fund to realise green energy projects in countries such as Georgia, Uzbekistan and Egypt. The aim is to add 2 GW of green power generation capacity per year, or enough to supply around one million households. DEG customers supplied a total of 33 million people with green energy in 2022.
Offers for German companies
German companies are a key client group of DEG. In addition to loans and equity investments for German direct investments, offerings also include financing for local companies, directly or via local banks, which acquire German equipment or components, for example.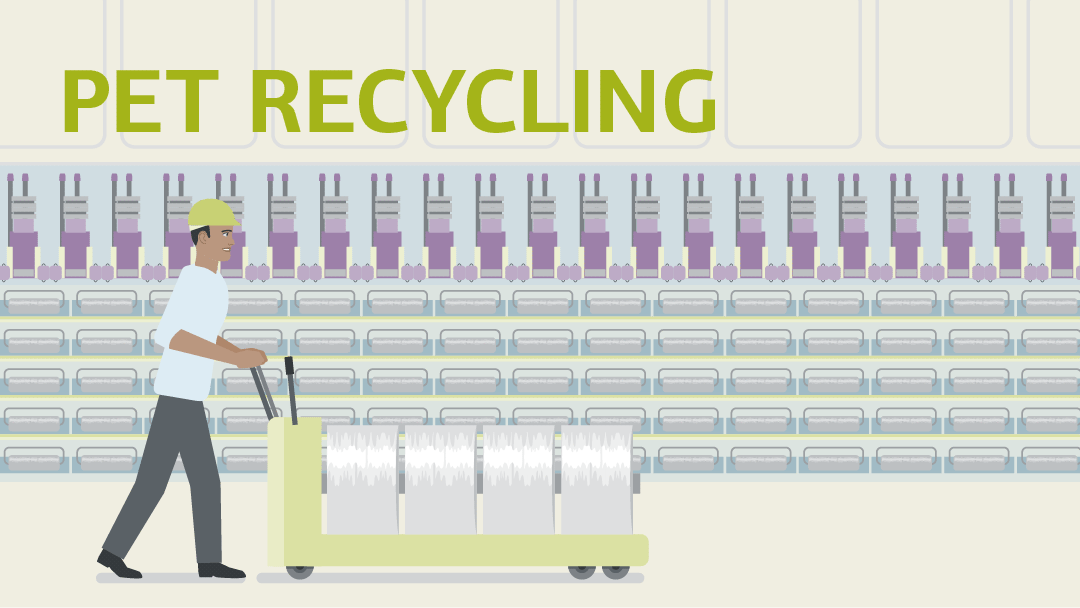 Turning plastic into raw material
Polygenta Technologies Ltd. in India manufactures RPET chips and filament yarns for the textile industry out of used PET disposable bottles. A DEG loan of USD 16.25 million will enable creation of 400 new jobs, and soon more than 200 tonnes of PET plastic waste will be processed daily using energy-efficient methods to produce a new high-demand raw material.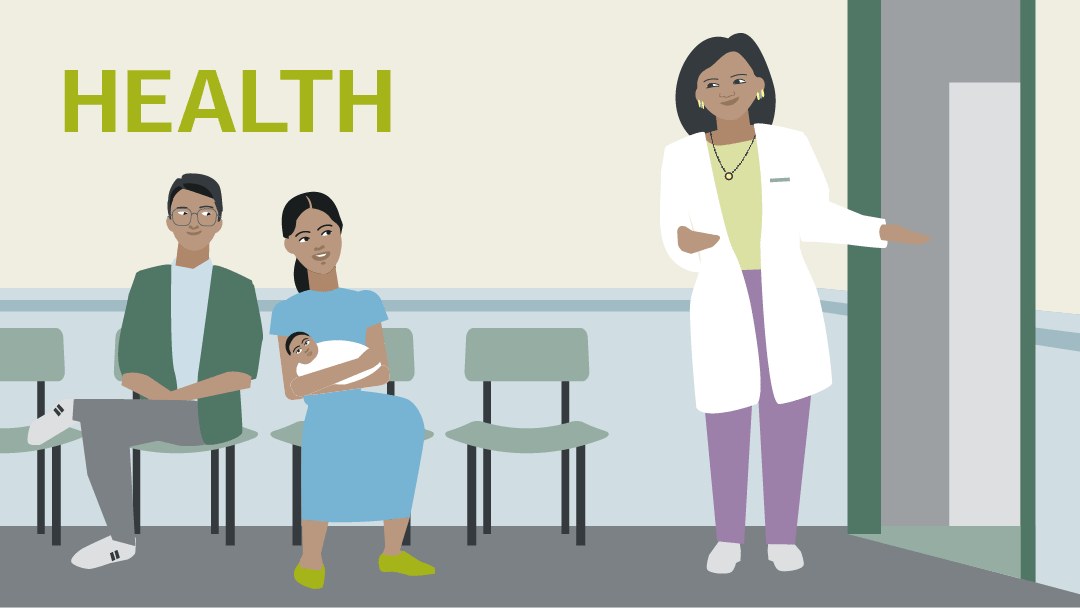 Securing healthcare
JSC Georgia Healthcare Group enables patients at all income levels to access qualified healthcare in Georgia. The EUR 20 million loan has also helped to maintain 16,000 jobs nationwide, create 2,500 hospital beds, and improve disease prevention and diagnosis.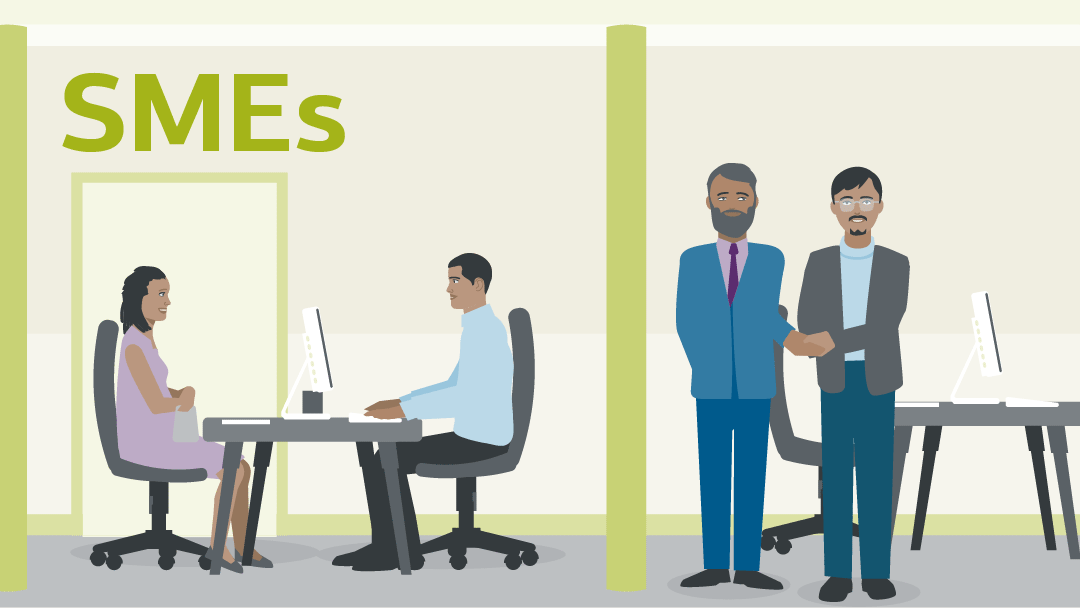 Enabling investment – safeguarding jobs
Equity Bank Kenya is furthering expanding its business thanks to DEG financing. The regional financial institution offers integrated services in support of micro, small and medium-sized enterprises as important players in value chains and business ecosystems.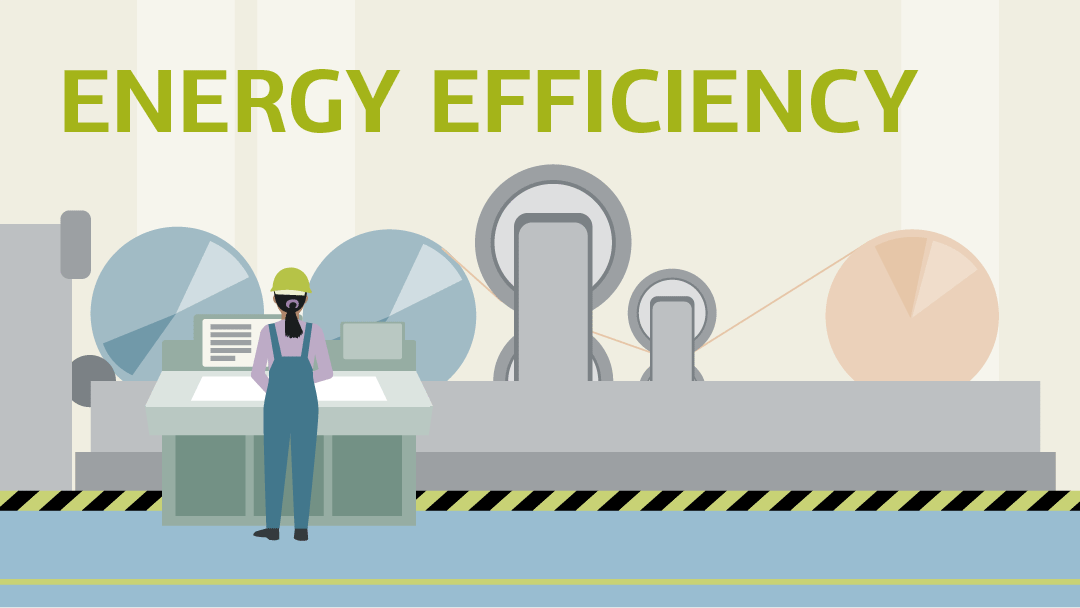 Initiating sustainable production
Environmentally-friendly technologies and the use of renewable energy make paper production energy-efficient. DEG financing has helped the Klingele Group's Brazilian subsidiary make local corrugated base paper production more efficient and environmentally friendly.
Excellent development policy quality
As a provider of development finance, DEG consciously maintains its focus on activities serving the 17 UN Sustainable Development Goals (SDGs). As a result of its strategic realignment Impact.Climate.Returns, DEG is focusing even more on boosting the development and climate impacts of the projects it co-finances. One way it does so is by providing comprehensive advice to its customers on how to actively and sustainably shape the necessary transformation. DEG's portfolio is intended to be climate-neutral by 2040.
Positive result for 2022
DEG financial year 2022 was marked by the wide-ranging effects of the war on Ukraine. The increased operating result was offset by necessary additions to risk provisions. DEG closed the financial year with a positive result overall. Pre-tax net income for the financial year amounted to around EUR 22.4 million (HGB).
Legal notice:
The information contained in this online Annual Report 2022 is based on KfW's Financial Report 2022, which you can download here. Should this online Annual Report 2022, despite the great care taken in preparation of its content, contain any contradictions or errors compared to the Financial Report, the KfW Financial Report 2022 takes priority.