Tip: Activate javascript to be able to use all functions of our website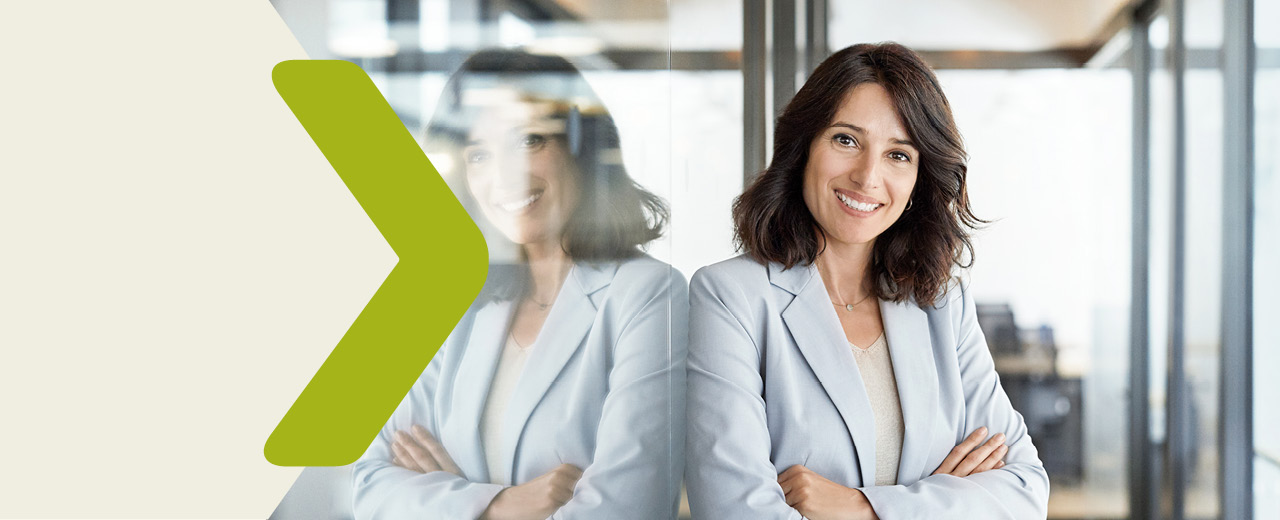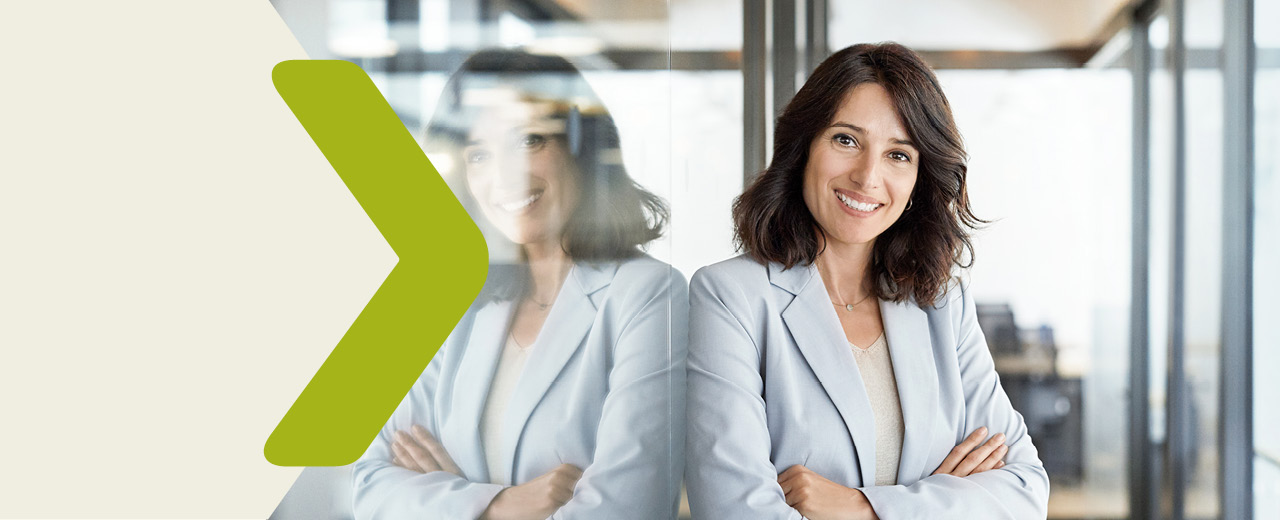 Business sector Financial markets in 2020
Responsible funding
KfW Group bundles its long and short-term funding activities and its liquidity, currency, interest rate and asset management for the entire group in the business sector Financial markets. KfW funds its business activities almost completely in the inter­national money and capital markets and is one of the world's most active and largest bond issuers.
Its reputation is based on its responsible behaviour and on the Federal Republic of Germany's explicit and direct guarantee (section 1a of the "Law Concerning KfW": Federal Republic of Germany's liability), which is reflected in high credit quality and forms the basis of an excellent financial rating. Excellent sustainability ratings result from KfW's positioning as one of the leading sustainable promotional banks.
KfW expands its funding sources in an exceptional year
Securing funding via bonds
A wide range of options for investors
(EUR in billions)
Satisfying global investor demand
64 % of liquid bonds in euros; 24 % in US dollars and therefor it is second-largest currency in issue volumes of major importance to KfW
Using new means of funding
For better diversification an additional EUR 52bn flow into funding via WSF and TLTRO in the year of crisis
Targeted funding
Planning 2021: EUR 70-80bn, of which EUR 10bn via Green Bonds
The capital markets faced major challenges in 2020. The economic impact of the corona­virus crisis and related funding of large fiscal packages world­wide on the one hand, and the impact of central bank activities on the other necessitated a new balance. KfW thus diversified its funding sources and adjusted the volume of its capital market borrowing.
In order to fund its promotional business, KfW raised funds of EUR 66.4 billion on the inter­national capital markets in 2020. A total of 172 transactions were issued in 14 different currencies.
In response to the corona­virus crisis, KfW also further expanded its funding sources in the first half of the year. As part of the KfW corona­virus Special Programme it gained access to federal bond auctions via the new government-owned Economic Stabilisation Fund ("ESF") in the amount of nearly EUR 39 billion. KfW therefore did not have to expand its capital market funding despite its strong involvement in the government's Special Programme. In addition, KfW's first-time participation in the targeted longer-term funding of the Eurosystem via TLTRO III 2020 generated a further EUR 13.4 billion in funds.
Green Bond issuances at record level
Increasing the green offering
Portion of green bonds in total funding has reach a record volume of 13 % and a total of EUR 8.3bn
Making change happen
Green bond objective: be a pioneer for an environmentally-friendly and climate-neutral economy
Sustainably shaping markets
One of the largest green bond issuers in the world with a total volume of EUR 31bn since 2014
Setting standards
"KfW EUR Green Bond" - with a total of EUR 6bn the world´s largest green bond by a non-government issuer
Expanding currency offering
With HUF and PLN Green Bonds now offered in 9 currencies
Setting high standards
Sustainability ratings provide transparency and encourage investors to opt for KfW bonds
Enabling the heating transition
Green Bond proceeds flow into renewable energy and energy efficiency projects
Making investments effective
All projects financed by KfW Green Bonds contribute to meeting at least one of the UN´s sustainable development goals (SDGs)
Achieving measurable change
Results of projects financed via "Green Bonds - Made by KfW" in 2014-2018: 12.8 million t of CO2e per year and 18.5 million MWh green electricity per year
Eleven "Green Bonds – Made by KfW" and 3 top-ups of green bonds already issued contributed EUR 8.3 billion, or 12.6%, to funding, meaning that 13% of KfW's total capital market funding in 2020 is via green bonds – the highest percentage since the first issue in 2014.
"Green Bonds – Made by KfW" are strongly anchored in KfW's overarching capital market strategy; they form one of the four pillars of KfW's funding. KfW's green bonds have enabled investors to combine the security and liquidity typical of KfW bonds with promotion of environmental and climate protection in a targeted manner since 2014. KfW supported climate change mitigation and environmental protection by investing EUR 400 million in green bonds.
Short-term funding and liquidity management
KfW ensures the liquidity of the entire KfW Group via the global money and capital markets. KfW is one of the world's most active players in the money market, particularly through its commercial paper programmes, which serve short-term borrowing and are important for liquidity management for the entire group.
Promotional business via the capital markets
KfW supported climate change mitigation and environmental protection by investing EUR 0.4 billion in green bonds.
Special tasks commissioned by the Federal Government
KfW's holding in Deutsche Telekom AG remained unchanged at around 829.2 million shares over the course of 2020. This corresponded to 17.4% of the share capital of Deutsche Telekom AG as of 31 December 2020 (Federal Government 14.5% and free float 68.1%).
KfW's holding in Deutsche Post AG remained unchanged at 253.9 million shares over the course of 2020. This corresponded to around 20.5% of the share capital of Deutsche Post AG as of 31 December 2020 (free float 79.5%).
Legal notice:
The information contained in this online Annual Report 2020 is based on KfW's Financial Report 2020, which you can download here. Should this online Annual Report 2020, despite the great care taken in preparation of its content, contain any contradictions or errors compared to the Financial Report, the KfW Financial Report 2020 takes priority.