Tip: Activate javascript to be able to use all functions of our website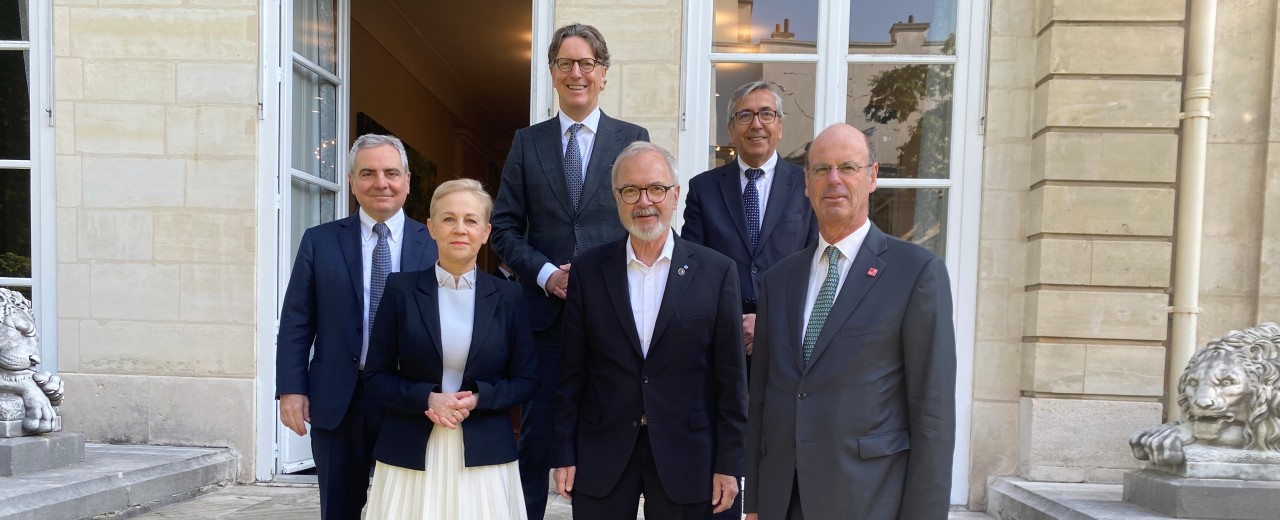 Europe
Cooperation between European promotional banks
KfW cooperates with all national and European promotional banks in the EU. In addition to bilateral cooperation and financing, KfW is also involved in the European associations:
The members of the European Association of Long-Term Investors (ELTI) a.i.s.b.l. represent a Europe-wide network of national promotional banks and institutions offering financing solutions tailored to the specific needs of their respective countries and economies. Multilateral financial institutions complement the activities at national level with specific cross-border solutions or investments of European scope. The 31 ELTI members are major long-term investors, with cumulative total assets of €2.4 trillion.
In addition, KfW has a joint office in the EU Representative Office in Brussels with Agence française de développement (France), BGK (Poland), Bpifrance (France), CDC (France), CDP (Italy) and Invest-NL (Netherlands).
Project examples within the framework of the CARE Initiative: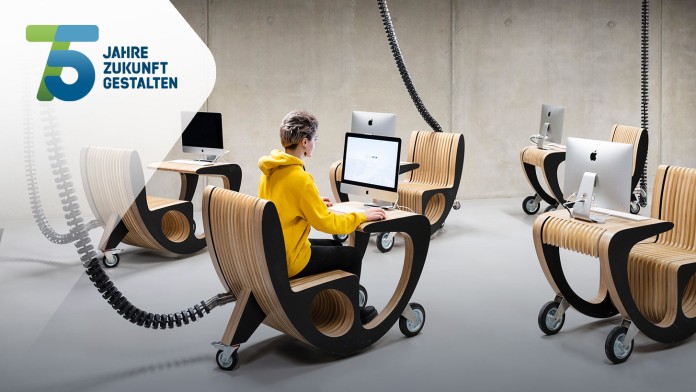 A digital learning centre for creative minds
Ukrainian teenagers who had to leave their homes and schools due to war now have the chance to participate in TUMO classes virtually.
TUMO is an extracurricular educational offer targeted at young people aged between 12-18 years who are interested in computer work. Participating youngsters can choose between 14 future relevant learning areas with a focus on digitals and creativity. TUMO is an innovative learning concept from Armenia. Working in a franchise system with currently 11 centers in 7 nations, more than 20,000 active teenagers worldwide currently benefit from this concept. Children and young people are being prepared for life and work in the 21st century in a playful way. The aim is not only to use digital technologies, but also to understand and help shape them.
The Kyiv TUMO Center with a capacity to teach up to 3,000 kids per week, opened in September 2021, only 5 months before the Russian aggression against Ukraine became obvious. With the onset of the war, the TUMO Center had to close, as kids and staff fled. By now, more than 10 million Ukrainian refugees are spread all over Europe. Children and teenagers suffer particularly from this situation. They do not only miss their homes and everyday activities, but they are also affected by the lack of educational opportunities.
With a total donation of 125,000 Euros, KfW and EIB (other European Partner institutions might follow) enable TUMO to provide a continuing educational offer to Ukrainian youngsters, regardless of where they are currently located. They are instructed and supervised by Ukrainian TUMO-mentors in Ukrainian language via a platform. Virtual TUMO sessions take place twice per week for two hours. The offer includes online self-learning phases with mentors available for support. Participation is free of charge for all Ukrainian teenagers aged between 12 and 18 years. The virtual TUMO learning platform has already proven successful in 2020/21 in the context of the COVID-19 pandemic. Donations are primarily spent on Ukrainian teaching staff to guarantee their income. The project is implemented mainly by TUMO Armenia in cooperation with other TUMO locations and aid organizations.
KfW has also supported the implementation of the TUMO Center in Berlin (opening in autumn 2020) and sees in TUMO an opportunity to contribute to promoting education, equal opportunities, and Germany's long-term competitiveness.
Terms of Use
You may use the texts of KfW Special Topics free of charge for editorial purposes, except pdf-files created by third parties. Please note that the photographs are subject to copyright. More photos for free use you can find in the KfW Photo Archive.