Tip: Activate javascript to be able to use all functions of our website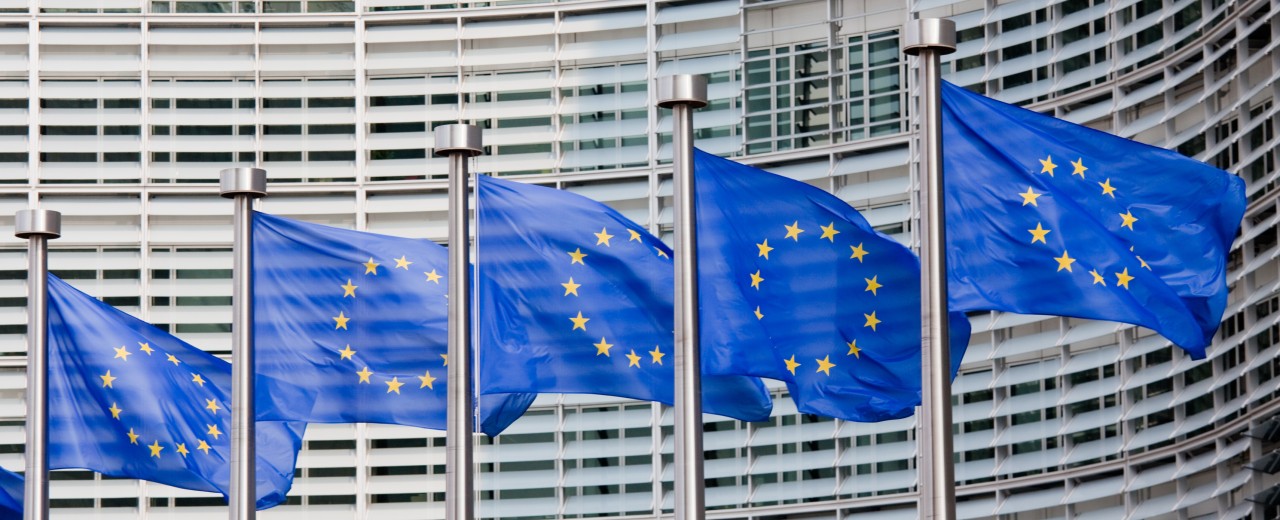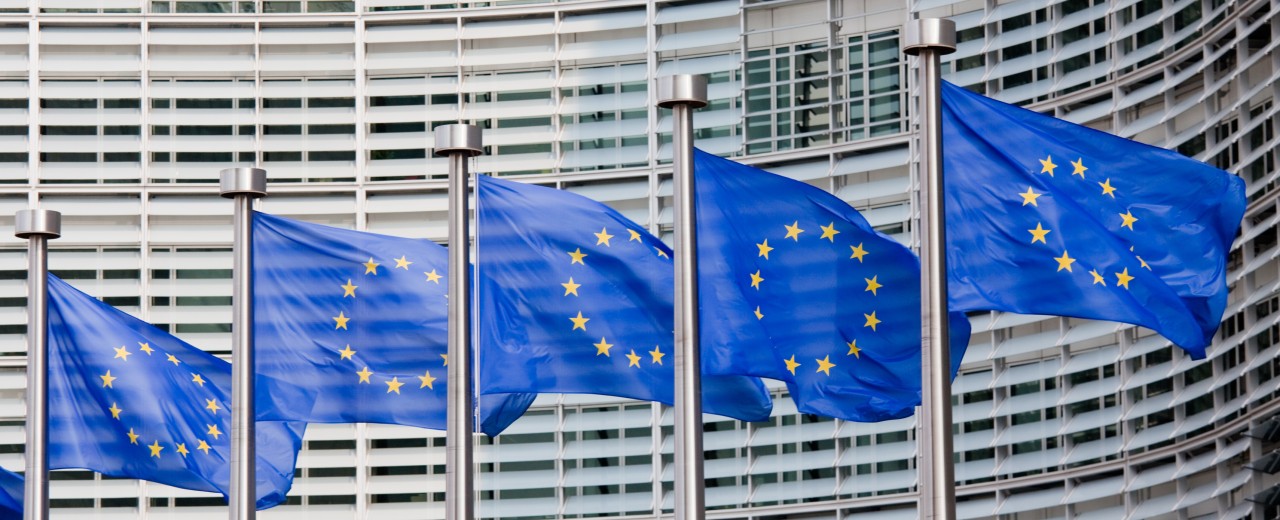 KfW's European commitment
KfW's European commitment
As Germany's national promotional bank, KfW also acts for Europe. The KfW programmes can be used without discrimination by European enterprises or private individuals based in Germany. Some of the programmes also specifically support cross-border projects. An important field of action is project and export finance of KfW IPEX Bank, a wholly owned subsidiary of KfW, to strengthen the German and European export economy. In addition, KfW uses EU risk-sharing guarantees to facilitate access to credit for young companies. KfW pools its resources with those of the European Commission to strengthen the impact of EU development cooperation and contribute to the German government's common goals with the EU. KfW Development Bank and DEG cooperate with EU institutions and other bilateral and European promotional banks on specific projects to combat poverty, improve the living conditions of people in developing countries and protect the climate and oceans.
Two billion euros for Ukrainian refugees in Europe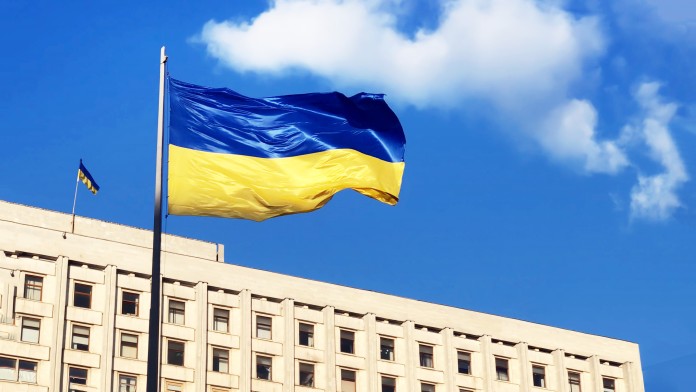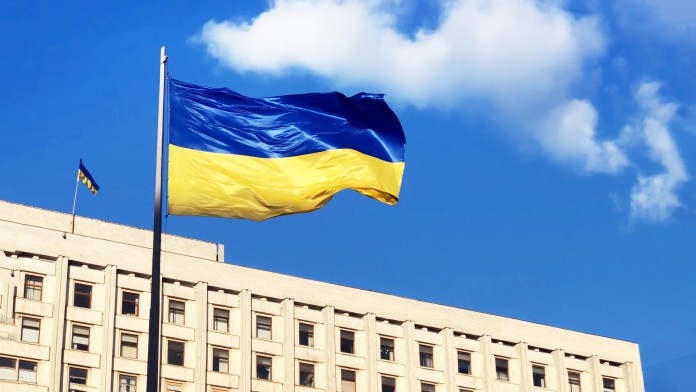 In May 2022, the EU's national development banks and institutions (CDC, CDP, ICO, BGK and KfW, ELTI) and the European Investment Bank (EIB) adopted a EUR 2 billion initiative to support Ukrainian refugees this year. The joint initiative aims to provide emergency assistance to people fleeing the war in Ukraine this year and to promote the rapid social integration of Ukrainian refugees into host EU Member States
The Quick Response - Care for Ukrainian Refugees in Europe initiative was launched as an emergency measure to support EU Member States hosting Ukrainian refugees. Participants in the initiative will contribute directly or indirectly through their respective general programmes alongside regional and local communities to provide housing for refugees and support their integration into local communities. The initiative can also finance necessary measures in the field of education, health care and infrastructure. At least EUR 2 billion in funding has been earmarked for this purpose this year. By September 2022, the commitment volume was EUR 2.9 billion.
Growth capital for tech companies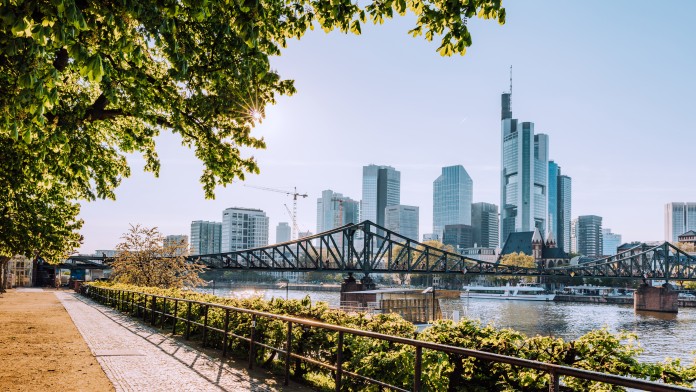 Although young technology companies offer enormous growth and innovation opportunities, the market for venture capital in Europe has significant catch-up and further development potential compared to the Anglo-Saxon region. KfW is addressing this deficit in line with the EU strategy of a Capital Markets Union through its subsidiary KfW Capital, which has been an important investor in the VC market since 2018. To support the development of tech companies in Europe, five national VC investors, namely Bpifrance (France), Tesi (Finland), Hellenic Development Bank of Investments (Greece) Vækstfonden (Denmark) and KfW Capital (Germany) have entered into a cooperation agreement to mobilise EUR 3.3 billion for fund investments in Europe over the next 5 years. The strategic cooperation was signed at the "Growing together" event in Athens in April 2022 and is open to further partners among European public investors. In addition, KfW Capital has designed the Future Fund for Germany in close cooperation with policymakers with a total volume of EUR 10 billion, of which EUR 7 billion can already be drawn down.
New goal declared - with the "Clean Oceans Initiative" against plastic waste in the world's oceans
Once hailed as a miracle material, plastic has now become a plague of our time. An estimated eight million tonnes end up in the world's oceans every year. To counteract this, KfW, together with the European Investment Bank (EIB) and the French development bank AFD, founded the Clean Oceans Initiative in 2018. Two years later, the Spanish ICO and the Italian CDP joined and, since this year, also the EBRD.
Plastic waste in the oceans is currently one of the biggest global challenges, because the oceans are indispensable for the planet. They provide food, medicine, renewable energy and many other resources. But they also regulate the climate and are one of the world's largest CO2 reservoirs. Keeping the oceans intact is therefore a major concern for KfW.
Originally, the Clean Oceans partners had set themselves the goal of mobilising 2 billion euros in projects to reduce plastic and other litter in the world's oceans by 2023. By the end of 2021, 80% of this target had already been met. At the One Ocean Summit in Brest, the initiative was therefore extended and the target increased to 4 billion euros by 2025.
Terms of Use
You may use the texts of KfW Special Topics free of charge for editorial purposes, except pdf-files created by third parties. Please note that the photographs are subject to copyright. More photos for free use you can find in the KfW Photo Archive.