Building sites have now reappeared in Zaatari again. Excavation for sewage lines is taking place and pipes are being laid. The warning signs read "Danger, deep excavation". Zaatari is one of the largest refugee camps in the world and is located in Jordan, just a few kilometres from the Syrian border. Since 2012, Syrians have found refuge there from the war in their native country. It is now home to 80,000 people who require a total of three million litres of water per day. Since the camp was established, KfW has promoted the water supply in Zaatari on behalf of the German Federal Government — a complex project. At the moment, households are connected directly to deep wells with underground pipes. In our video report, you can see what the project means for the inhabitants.
Video report
Impressions from the refugee camp Zaatari in Jordan (KfW Group/Thomas Schuch).
Published on KfW Stories: Wednesday, 19 March 2018
The described project contributes to the following United Nations' Sustainable Development Goals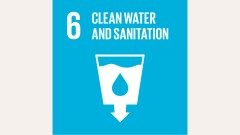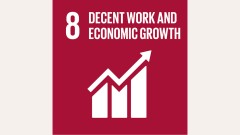 Goal 3: Ensure healthy lives and promote well-being for all at all ages
Health is the goal, prerequisite and result of sustainable development. Supporting health is a humanitarian requirement – both in developed and developing countries. Around 39 per cent of the world's population lives without health insurance. In poor countries, this amount even exceeds 90 per cent. Many people still die from diseases that are not necessarily fatal with the right treatment, or that could easily be prevented with vaccinations. Strengthening health systems, particularly by making vaccines widely available, can make it possible for us to drive these diseases back and even eradicate them by 2030.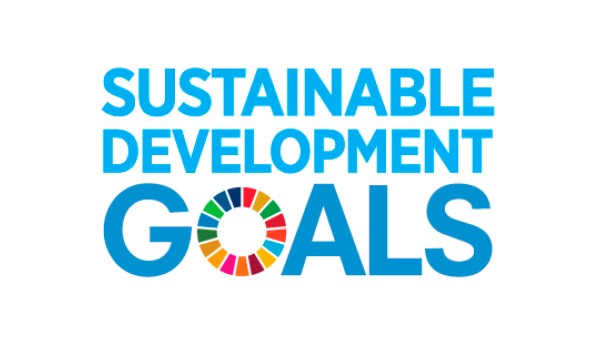 All United Nations member states adopted the 2030 Agenda in 2015. At its heart is a list of 17 goals for sustainable development, known as the Sustainable Development Goals (SDGs). Our world should become a place where people are able to live in peace with each other in ways that are ecologically compatible, socially just, and economically effective.