The heavily guarded inner-German border measured almost 1,400 kilometres starting at the Bay of Lübeck and stretching to the tri-border area in Bavaria. 40,000 GDR citizens were able to flee. Several hundred people – figures quoted by historians vary widely – lost their lives at the hands of GDR border guards. Since the sixties, the border on the East German side was extended ever further to prevent large numbers of people fleeing to the West. The border area comprised a five-kilometre-wide restricted zone and the 500-metre-wide guarded protective strip directly next to the border fence.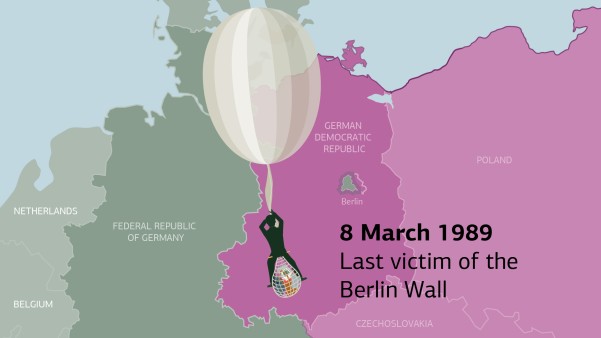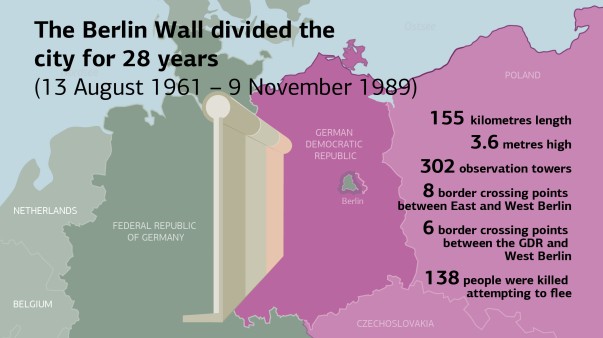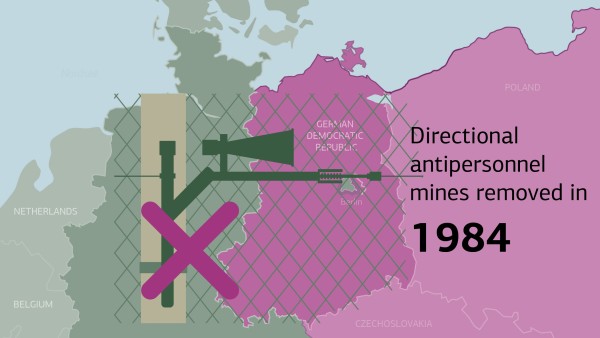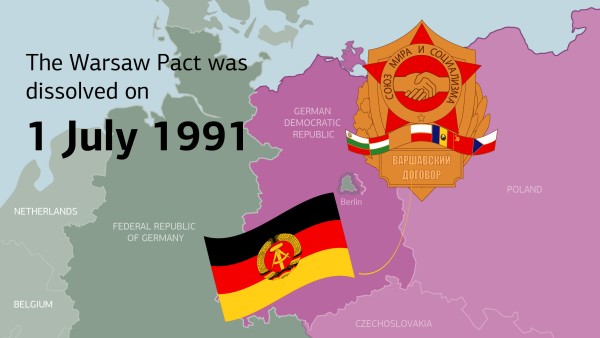 On 8 March 1989, Winfried Freudenberg and his self-made hot-air balloon crash landed in the West Berlin district of Zehlendorf. On 3 April 1989 the firing order was lifted.
Source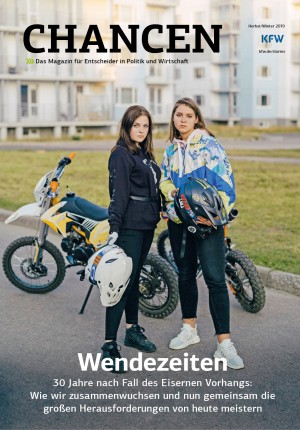 This article was published in the autumn/winter 2019 issue of CHANCEN "Times of change".
To German edition
Published on KfW Stories: 29 October 2019