Demand for medical technology from Germany is growing on the global market. Isabel Thywissen, healthcare expert at KfW subsidiary DEG, talks to us about investment opportunities in developing and emerging countries and about funding opportunities for German SMEs.
About Mrs Thywissen
As a healthcare expert at DEG, Isabel Thywissen deals with financing projects in the healthcare sector.
The healthcare market is booming, especially in emerging countries. Which countries or regions are booming the most?
ISABEL THYWISSEN: It is safe to say that demand for financing in the healthcare sector is greatest in Asia, especially in Southeast Asia. For instance, DEG is currently involved in financing two schemes in Vietnam that aim to expand and modernise existing hospitals and to increase the use of digital technology.
Which products from German companies are in particular demand?
There is great demand above all for imaging equipment, but also for implant technology According to a medical technology study by the Hamburg Institute of International Economics (HWWI), global demand for German medical technology is set to increase by an estimated five percent every year up until 2020. In developing and emerging countries, there is growing interest in innovative products, especially in the fields of medical technology, pharmacy and digital technology. For example, smartphones could be used to speed up processing in hospital organisation – or biosensors could be used to measure muscle contractions or temperature fluctuations and report them to the relevant hardware.
Where do you feel that the greatest opportunities exist for German SMEs?
As I see it, the greatest opportunities lie in medical technology. In this area, Germany is already the second-largest exporter in the world after the USA. There are many smaller, highly specialised companies in Germany whose products are recognised all over the world. However, there are also significant products and services for the global market that come from large, traditional German family companies.
What challenges exist?
In most countries, the medical market is strictly regulated and all medical devices generally need to be registered with the relevant authorities beforehand. This means that it is an excellent idea to work together closely with local partners in order to ensure a successful and sustainable local presence in the long term. One problem in less developed countries is that it is difficult to find maintenance staff for high-tech medical devices. This means that any devices marketed there should require as little maintenance as possible, particularly in rural areas that are difficult for service technicians to access.
What can DEG do to help companies in the growing healthcare market?
In addition to our long-term financing, which German companies can use to set up their own production in developing or emerging countries, we offer them expert advice and valuable contacts from our worldwide network. Our representative offices are of great importance in this regard. DEG also helps to fund feasibility studies undertaken by German companies in order to help them to enter new markets. And we are also there for German companies who are not planning any major investments on location to begin with. With our German Desks established in six countries at present, we – together with local partner banks and chambers of commerce – are the first port of call for German companies and their local trading partners.
Published on KfW Stories: Tuesday, 23 April 2019
The described project contributes to the following United Nations' Sustainable Development Goals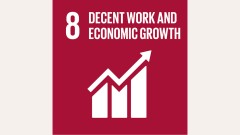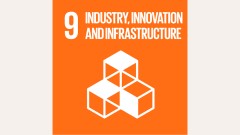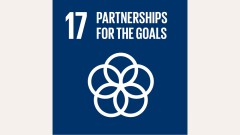 Goal 3: Ensure healthy lives and promote well-being for all at all ages
Health is the goal, prerequisite and result of sustainable development. Supporting health is a humanitarian requirement – both in developed and developing countries. Around 39 per cent of the world's population lives without health insurance. In poor countries, this amount even exceeds 90 per cent. Many people still die from diseases that are not necessarily fatal with the right treatment, or that could easily be prevented with vaccinations. Strengthening health systems, particularly by making vaccines widely available, can make it possible for us to drive these diseases back and even eradicate them by 2030.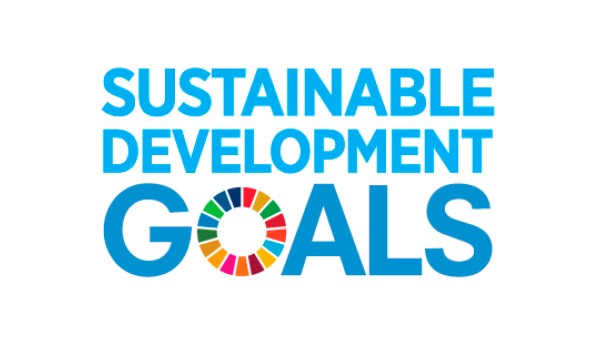 All United Nations member states adopted the 2030 Agenda in 2015. At its heart is a list of 17 goals for sustainable development, known as the Sustainable Development Goals (SDGs). Our world should become a place where people are able to live in peace with each other in ways that are ecologically compatible, socially just, and economically effective.