When there is no harvest, many families flee to the city. But the residents of the village of Buchkewadi in India have banded together to stop the leaching of their arable land. One of the village elders explains how they have done it.
The narrator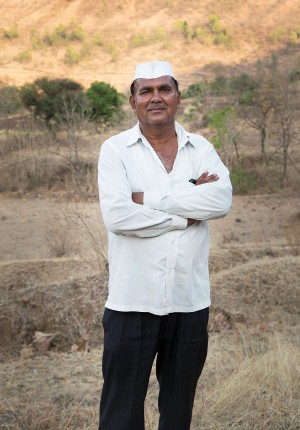 Suresh Beban Gailcawad is a member of the council of elders in the Indian village of Buchkewadi. Alia Begisheva tells his story.
"We have always had enough water in our region. Buchkewadi is located by the Western Ghats. The monsoon rains fall here. But that was precisely the problem. The water rushed down the slopes and washed away essential minerals.
Landslides became increasingly common because people felled too many trees to cook and heat with the wood. The soil eroded over time so that we were hardly able to harvest anything in the dry winter and summer months.
The worst years were 2007 and 2008. Many moved to Mumbai because they were no longer able to feed their families.
We tried to help ourselves for a long time and built wells. But the breakthrough came in 2009 with the German-Indian cooperation.
A village becomes a model
How Buchkewadi reclaimed water (KfW Group/Thomas Schuch). This video is only available in German.
Financing comes from KfW in Germany through its partner in India, NABARD. The technology is from the Indian Lupin Foundation, which specialises in water management.
They taught us how we could stem the flow of the water. The whole village came to build terraces on the mountain slopes. The water that collects there now slowly seeps into the ground, keeping the layer of topsoil intact. It sounds simple, but it works wonders! Our wells are now full all year round.
We harvest tomatoes, potatoes, onions, peanuts, mangos and pomegranates three times a year. We also established a fund to financially support the 317 families if there is an emergency. One rupee per bag of vegetables sold goes to the fund.
People are now returning to Buchkewadi."
Published on KfW Stories: Wednesday, 22 March 2017
The described project contributes to the following United Nations' Sustainable Development Goals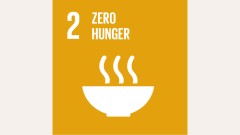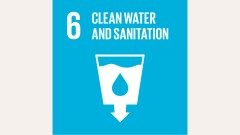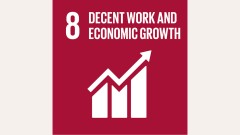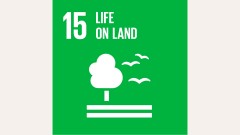 Goal 2: Zero hunger
Today, 795 million people still go hungry, and two billion people are malnourished. Hunger is not only the most significant health risk, it is also one of the greatest barriers to development. It contributes to flight and displacement and fosters hopelessness and violence. Today, the world produces enough food to ensure sufficient nutrition for everyone. However, due to insufficient infrastructure, trade barriers and armed conflicts, not all people have equal access to food.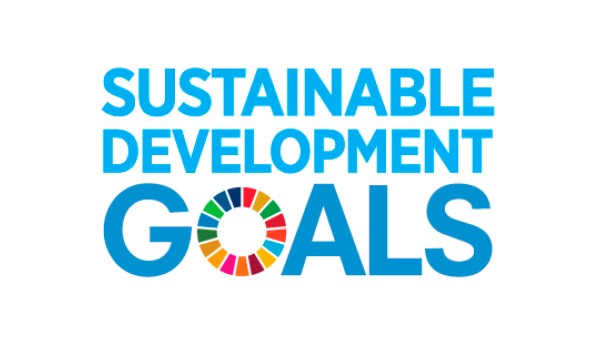 All United Nations member states adopted the 2030 Agenda in 2015. At its heart is a list of 17 goals for sustainable development, known as the Sustainable Development Goals (SDGs). Our world should become a place where people are able to live in peace with each other in ways that are ecologically compatible, socially just, and economically effective.