Every week, three million people around the world move from the country to an urban centre. Large Asian cities in particular are facing enormous challenges as a result of this shift. KfW expert Christine Heimburger explains why there is no other alternative than sustainable urban development.
Christine Heimburger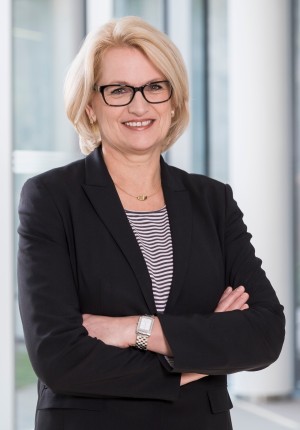 Christine Heimburger manages the East Asia and Pacific division at KfW Development Bank. Ms Heimburger has a PhD in Economics and has been working for KfW since 1989. She also managed the KfW office in Jakarta for several years.
Urbanisation is now progressing at an irreversible rate. By the year 2030, there will be over 500 cities with more than one million inhabitants; most of these cities will be in Asia. While it took around 150 years for 50 percent of the population of Europe to migrate to urban environments, the transformation in Asia is set to take just 60 to 70 years. This process is having a direct impact on economic and social development. Resource consumption is also on the rise.
One key reason causing people to try their luck in cities is the lack of prospects in rural areas. Asian farmers often only have five to ten hectares of land to feed a family of five to seven people. At harvest time, very little surplus is left over to purchase machinery or fertilisers and generate better returns. Countries like Cambodia have achieved considerable success in alleviating poverty – however, a single bad harvest would still be enough to bring a large number of smaller farms below the poverty line.
In many countries, large sections of agricultural land are given up to international concessionaires for the cultivation of palm oil, for example. These measures are often linked to expropriation and eviction. Young people in particular are left with no other choice but to seek refuge in cities. What's more, they are often keen to escape the constraints of traditional village structures.
Read more under the image gallery.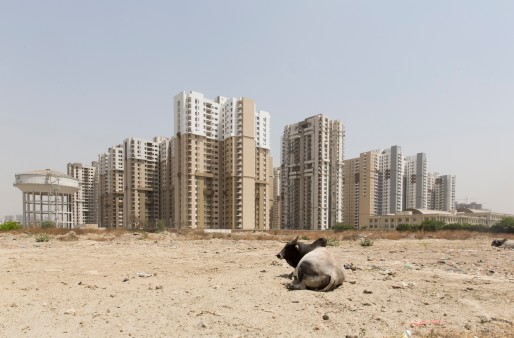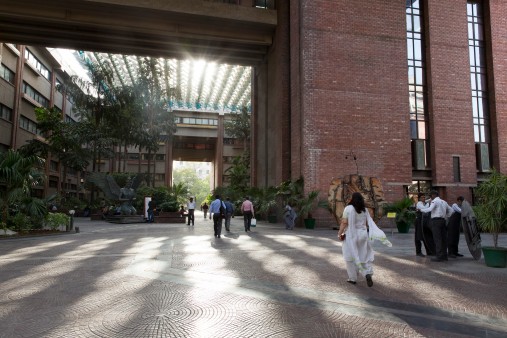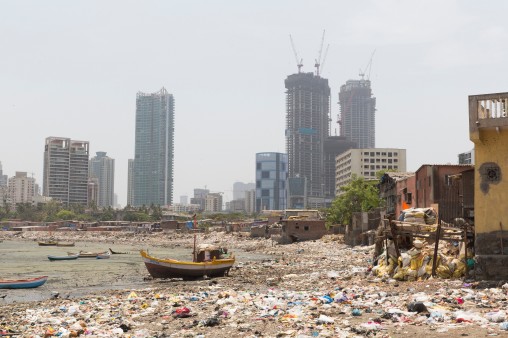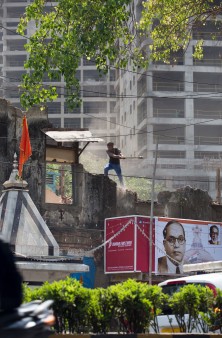 Life on the fringes
The term megacity refers to a city with over ten million inhabitants. Mumbai (formerly known as Bombay) is home to around 18 million people and is a good example of the challenges involved with urbanisation.
Domestic migration does not necessarily have to be seen as a bad thing: in economic terms, cities are the driving force behind growth. They generate around 80 percent of gross domestic product around the world. High population density in cities allows for more efficient access to work, mobility, education and health care and also enables people to be part of social and political processes. Road networks and power and water supply systems are 15 to 35 percent cheaper to develop and run in cities when compared to rural regions.
However, in the majority of developing countries and emerging economies, cities are growing at an uncontrolled rate. And it's not just urban populations that are set to rise; the number of people living in slums is predicted to triple to three billion by 2050. In urban environments, poorer members of society in particular are more susceptible to illness, traffic accidents and crime. They are also disproportionately affected by natural disasters. Cities produce over 70 percent of harmful greenhouse gases and consume around 70 percent of global resources.
These negative effects are often the direct result of uncontrolled urban growth. Overwhelmed administrative authorities, low levels of prosperity and a lack of support from the central government reduce financial opportunities for expanding infrastructure. However, these opportunities are exactly what is needed to tap into the potential of a city: efficiency benefits can only be achieved in condensed settlement structures, for example along traffic corridors or in centres. These structures need to be shaped during the early stage of urban planning wherever possible. Later down the line, changes are difficult and expensive to implement due to existing roads and settlements, high land prices and ownership rights. Because cities tend to lack sufficient financial power during the early stage of their development, international investors and development banks need to step in. They can fill the gaps with expertise and suitable financing.
SOURCE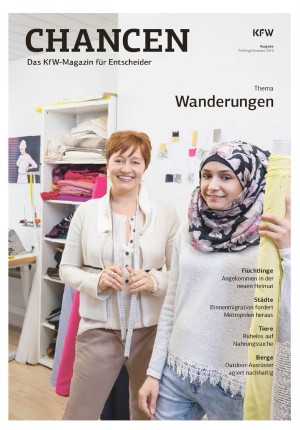 This article has been published in the CHANCEN magazine, "Migrations" edition, spring/summer 2016.
To German edition
At a recent UN conference, a New Urban Agenda (NUA) was developed and approved, calling for a "Right to the City". The 200 or so governments who attended the conference drew up a set of guidelines for significantly reducing energy consumption and pollution in urban environments over the next twenty years. This is the only way to ensure that cities remain a pleasant place to live. The Transformative Urban Mobility Initiative (TUMI) launched by the German Federal Government also received a great deal of attention. Urban mobility projects with a total volume of EUR 1 billion per year are due to be implemented as part of this initiative. KfW will provide a significant share of the financing for this initiative.
Published on KfW Stories: Thursday, 4 May 2017