Perforated sheets, pipes, rods and metal plates as far as the eye can see. Craftsmen are like kids in a sweet shop in the warehouses of the Cologne-based company Wilms Metallmarkt Lochbleche GmbH & Co. KG. And thanks to their investment in a modern and energy-saving fibre laser, the company will be able to process customer enquiries even more quickly and with greater precision in future.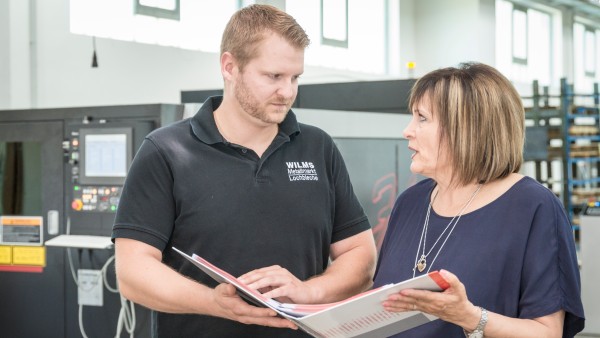 Operations Manager Felix Wilms who, along with his sister Nina, is now the third generation of his family to work in the company, summarises the family-run company's business philosophy concisely and succinctly: "Whether we're working on series manufacturing with up to 20,000 units or a unique product according to a customer's individual specifications – we ensure that every customer receives a customised metal part to the exact dimensions they require."
Wilms has made a name for itself far beyond the cathedral city by avoiding becoming specialised in specific metal varieties or large series production, and instead keeping its product range as comprehensive as possible. "There are a thousand different possible variations," stresses Mr Wilms, casting an eye over the shelf rows full of sheet metal.
"The metal parts might be made of aluminium, zinc, brass or copper and can have round, square, star, slotted or rectangular perforations." And even that's just a section of the various conceivable plate sizes and sorts, not to mention the possible distances between and arrangements of the perforations. Customers from Finland to Portugal order perforated sheets from Wilms through the company's online shop. Customers can also visit in person for advice in the west of Cologne. The service is appreciated by craftsmen, as well as by booth builders and appliance or filter manufacturers, and even artists and handymen.
"The future of metal processing lies in laser technology."
Until now, several different punching machines have been used to produce the perforated sheets. According to Felix Wilms, the future of metal processing lies in laser technology: "A laser enables us to process the metal to even more sophisticated visual specifications." Laser manufacturing allows for cleaner contours or sharper edges, for example. Reworking the cutting edges is no longer necessary, nor are the set-up times for the punching tools. For these reasons, Managing Director Christa Wilms decided to buy a fibre laser for a new production process.
The family-owned company has never used lasers in the past, primarily due to the high energy consumption of conventional CO2 lasers. Fibre lasers, on the other hand, are three times as efficient as CO2 lasers. What's more, there's no need to warm up the radiation source in a fibre laser; they are ready to use immediately. "With this still relatively new technology, the laser energy is passed to the cutting head via a fibre optic cable with virtually no energy loss," Felix Wilms explains, discussing the advantages of fibre lasers. "This means that the energy consumption is up to 70% lower compared to a CO2 laser. A fibre laser enables maximum productivity with minimum energy consumption. "
Christa Wilms invested almost EUR 390,000 in the new generation of energy-saving lasers. To make this possible, the company took out a loan from Kölner Bank eG as part of the "KfW Energy Efficiency Programme – Production Facilities and Processes". With over ten percent energy savings in the production process, the KfW programme is promoting energy efficiency measures with up to EUR 25 million per measure. Modernisation investments which will result in a specific final energy saving of at least ten per cent (entry standard) are eligible for funding. If the savings total 30 percent or above, KfW funds this as a premium standard. In the case of new investments in production plants and processes, the energy savings are significant compared to the industry average.
The KfW funding programme came at the right time for Wilms. "We would have invested in a fibre laser in any case. The customer demand is already there," explains Managing Director Christa Wilms. "The benefits of the KfW financing included a low interest rate, a ten-year term and an initial grace period of two years." In the spring of 2017, the Cologne-based metalwork company began laser metal processing in a new specially rented production hall in the neighbouring district of Pulheim-Brauweiler.
The described project contributes to the following United Nations' Sustainable Development Goals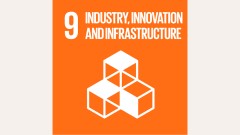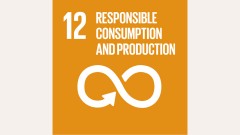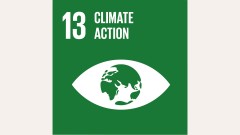 Goal 9: Build resilient infrastructure, promote sustainable industrialization and foster innovation
Non-existent or dilapidated infrastructure hinders economic efficiency and thus engenders poverty. When building infrastructure, the focus should be on sustainability, for example, by promoting environmentally-friendly means of transport. Factories and industrial facilities should also ensure that production is in line with ecological aspects to avoid unnecessary environmental pollution.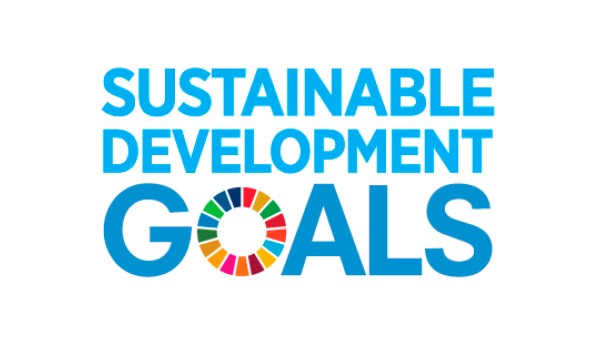 All United Nations member states adopted the 2030 Agenda in 2015. At its heart is a list of 17 goals for sustainable development, known as the Sustainable Development Goals (SDGs). Our world should become a place where people are able to live in peace with each other in ways that are ecologically compatible, socially just, and economically effective.
Published on KfW Stories: 31 July 2017, last updated 30 August 2017.