When he's out on the streets of Bonn, Peter Küpper is always aware of the environment. As a sign of his conviction, the Bonn-based entrepreneur drives an electric car, even in times of cheap fuel. And for the construction of a new branch office of his company in Bonn-Beuel, the Managing Director of Josef Küpper Söhne GmbH is set on energy efficiency, too.
Reducing energy costs
Solar panels, controlled lighting and sophisticated insulation optimise the energy-efficient design (KfW Bankengruppe/Thomas Schuch). This video is only avaiable in German.
In the Bonn/Rhein-Sieg region of Germany, Peter Küpper's building services company, founded back in 1919, is something of an institution. Cutting-edge heating systems and solar technology, unique bathroom fittings, ovens and fireplaces, and customer services to match are all part and parcel of the portfolio. "We not only tell our customers everything they need to know about renewable energy, we also see ourselves as a role model," emphasises Mr Küpper. "Environmental protection and energy efficiency are part of our corporate philosophy."
Mr Küpper has been investing in energy-saving technology for a long time: even when the family-run company built its headquarters in the Bad Godesberg district of Bonn back in 1999 – a building known as the "Red House" for the distinctive colour of its facade. A cogeneration unit generates heat and power, while a geothermal heat pump provides additional heat. "Our measures for a sustainable approach to energy have proven successful," says Mr Küpper.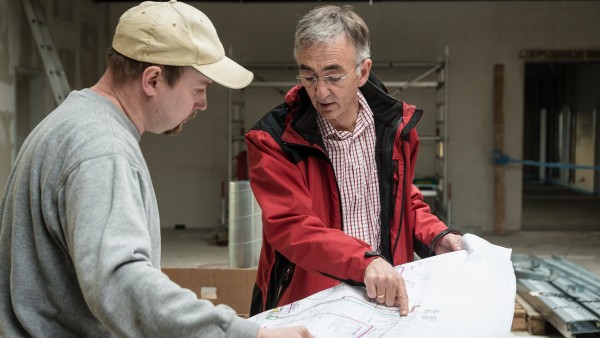 It is therefore no surprise that the trained engineer incorporated this experience into the plans for a new branch in the Beuel district on the right bank of the Rhine right from the outset. "We planned the building as a KfW Efficiency House 55," explains Mr Küpper, while also predicting that they are likely to achieve a much higher standard in reality.
The new company premises – once again with a bright red facade visible from far and wide – by far exceed the requirements of the German Energy Saving Ordinance. Again, the use of a geothermal heat pump provides the necessary heat. "In summer, it is used to cool the building, too," explains Peter Küpper. Solar panels on the roof produce power for the Beuel branch to use. LED lighting, controlled ventilation and sophisticated insulation for the walls and windows optimise the buildings's energy-efficient design.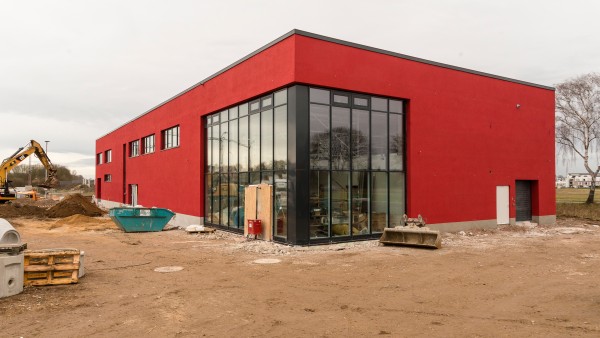 Total investment for the site amounted to EUR 3 million – EUR 1.8 million of which was financed by Mr Küpper with the support of the "KfW Energy Efficiency Programme – Energy-efficient Construction and Refurbishment". Under this programme, KfW funds the construction, acquisition or refurbishment of non-residential properties used for commercial purposes. For new buildings that meet KfW Efficiency House Standards 55 and 70, companies can receive funding for total investment costs up to EUR 25 million per project as part of this programme.
"The promotional programme was particularly beneficial for our project as KfW grants an additional 5% repayment bonus if you reach Efficiency House Standard 55," says Mr Küpper, explaining why he applied for the programme via his regular bank, Volksbank Bonn Rhein-Sieg.
The family business owner opened his new sales office, showroom and warehouse in Beuel in June. Customers are able to gain first-hand experience about the field of energy efficiency.
"We have set up the showroom especially to present cutting-edge and sustainable energy technology," says Mr Küpper with a smile, hoping that lots of customers will follow his good example.
Published on KfW Storieson 14 June 2017, updated on 1 February 2017
The described project contributes to the following United Nations' Sustainable Development Goals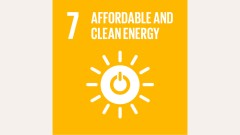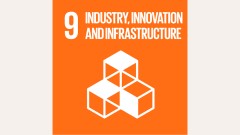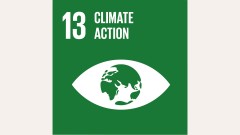 Goal 7: Ensure access to affordable, reliable, sustainable and modern energy
Close to 80 per cent of the energy produced worldwide still comes from fossil fuel sources. Burning fossil fuels also generates costs for the health system due to air pollution and costs for climate-related damages that harm the general public, not just those burning the fuel.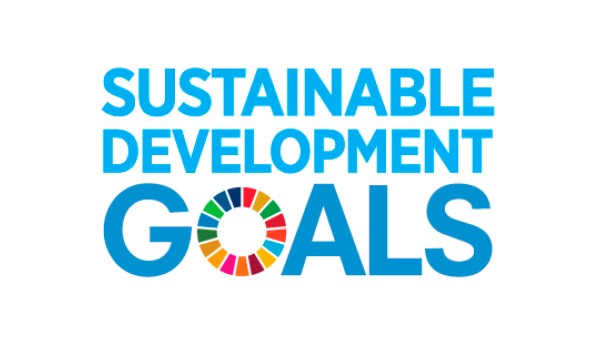 All United Nations member states adopted the 2030 Agenda in 2015. At its heart is a list of 17 goals for sustainable development, known as the Sustainable Development Goals (SDGs). Our world should become a place where people are able to live in peace with each other in ways that are ecologically compatible, socially just, and economically effective.