Betterspace wants to support hotels on the path to the digital future. It all started with control systems for heaters. A portrait of the start-up churning out great ideas.
Well-tempered
How hotels can control the heating of guest rooms independently of personnel and save energy at the same time (KfW Bankengruppe/n-tv). This video is only available in German.
Winning an award is always an incredible endorsement. Stefan Frankfurth, owner of the Emstaler Höhe Hotel, scooped first place in the category "Tourism and Leisure" at the "We do digital" competition in July 2017 – an award that he owes to the start-up Betterspace.
An intelligent digital heating control system called iQ Roomcontrol has been installed in the hotel; this new technology saves up to 30 per cent on heating costs. "The best part was that it was our customer who applied for this award and not us," says Benjamin Köhler, co-founder of Betterspace. "I see that as a sign of trust."
The 29-year-old has designer stubble and is wearing a T-shirt, skinny jeans and trainers. He is sitting on the piano nobile of an old town villa in the north of Kassel; the Hercules Monument and the Bergpark Wilhelmshöhe are just around the corner. The house is set amongst plenty of greenery and old trees; the garden is home to a table tennis table and a barbecue. Mr Köhler's desk is surrounded by moving boxes. Just a few days ago, Betterspace moved from the Science Park business incubator into new offices in Kassel city centre; the old premises had become too small. Betterspace also has had a second location in the Thuringian town of Ilmenau for some time already. Even this is not enough: "We want to continue to grow," explains the entrepreneur. Mr Köhler is one of the three business founders of Betterspace, responsible for Sales and Marketing. Gerhard Weiss and Siwanand Misara are his fellow partners at the start-up.
Read more under the image gallery.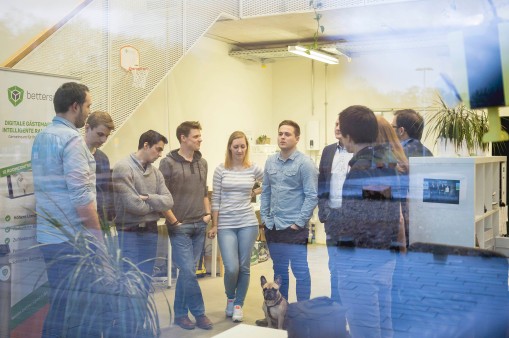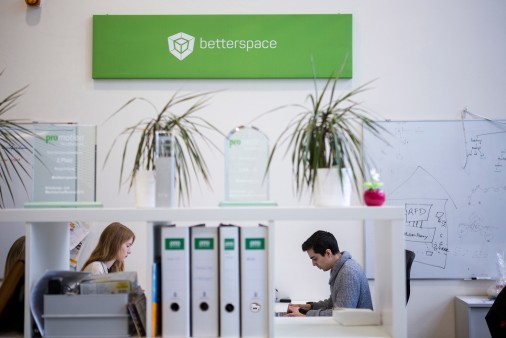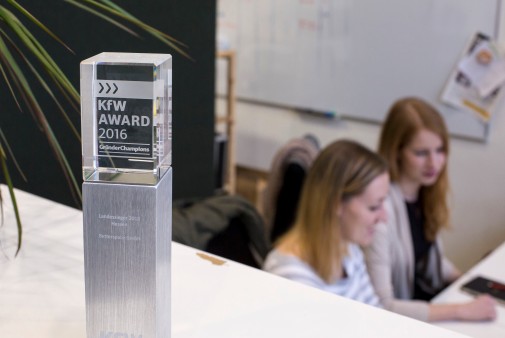 Intelligent technology
iQ Roomcontrol, the digital heating control system from Betterspace, controls room temperature and helps to save energy. The system is able to detect, for example, if the heating is on at full blast in an unoccupied hotel room.
In its beginnings, Betterspace had a product idea, but lacked a coherent marketing and sales concept. Gerhard Weiss and Siwanand Misara worked together at the Fraunhofer Institute for Wind Energy and Energy System Technology (IWES) in Kassel. Together they developed the heating control concept that has remained a core Betterspace product to this day.
They then met Benjamin Köhler at the University of Kassel, who was still studying at the time and working at a start-up consultancy of the university as a student assistant. He advised Misara and Weiss during the founding of the company – and soon joined as part of the team. A start-up grant made the first steps easier and, in November 2015, the Betterspace project finally became a limited company under German law. They found their customers in the hotel industry.
"In hotels in particular, it is important to know whether a room needs to be heated or not," explains Mr Köhler. iQ Roomcontrol does precisely this. The heating control system is linked to the hotel software and can thus detect when the heating is on at full blast in an unoccupied room, for example. It also sounds an alarm if the room temperature remains low despite the heating being on – probably because the guests have left the windows wide open. The system can be used to make sure that a room is comfortably warm when guests arrive as well. The bottom line is that iQ Roomcontrol ensures both energy efficiency and comfort.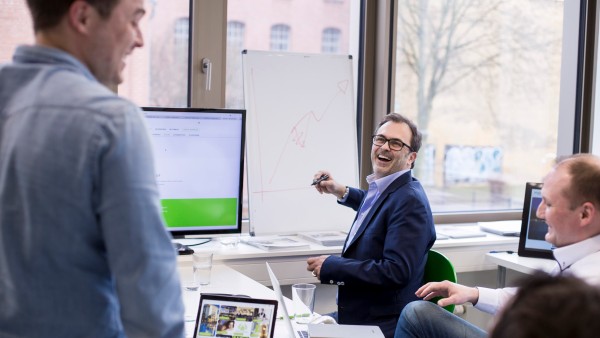 "The idea evolved, became more and more concrete, and then we already had our first customers," remembers Gerhard Weiss, 28, looking back on the early days of Betterspace. "We quickly grew into a team because we left departmental thinking behind," he explains.
Exchange amongst staff members is of the utmost importance in a company that develops as dynamically as Betterspace. A ritual that has been used to cultivate this process is the "stand up". Once a week, all staff members get together – standing room only, of course – and discuss what is going to be happening in the coming days, any issues to be resolved, and any recent successes. "We learn so much from one another," says Benjamin Köhler.
Digital guest folders in the portfolio
"Digitalisation is a major theme in the hotel industry, but many still find it a challenge," says Mr Weiss. The goal of Betterspace is to make their company the first port of call for all hotel operators who want to make a start on the digital transformation of their company. For this reason, they have expanded their product portfolio to include products such as tablets that can be used as digital guest folders, interactive displays for hotel lobbies and the installation of VoIP telephones and wireless network solutions. Controlling air conditioning systems is now also possible.
"Digitalisation is a major theme in the hotel industry, but many still find it a challenge."
"We want to be a holistic service provider and do more than simply create isolated solutions," says Benjamin Köhler. For him, it is "not quick deals" that are important, but establishing long-term customer relationships. The company's client base has expanded significantly since its inception – to more than 200 companies. This includes large hotel chains as well as owners of holiday rental apartments.
The wider product range is facilitated above all by the merger between Betterspace and SD Concept from Ilmenau in Thuringia in October 2016. The founders of SC Concept, Alexander Spisla and Robert Böhl, specialise in digital guest communication in the hotel industry. Their company is now part of the Betterspace brand. Despite this growth path, the start-up mindset should not be abandoned. "If you don't live it, then you won't be successful", Mr Weiss is convinced. "If we and our employees were working a nine-to-five job here, we never would have got so far."
Source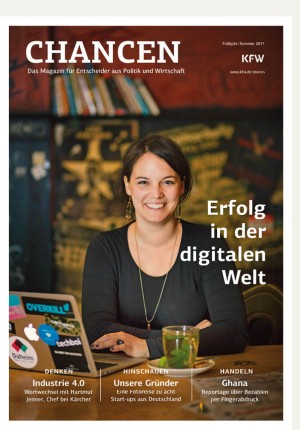 The start-up Betterspace is part of the "Our entrepreneurs" photo gallery in the CHANCEN spring/summer 2017 magazine "Success in the Digital World".
to German edition
This thinking also impressed the jury of the KfW Entrepreneurs' Award, who awarded Betterspace the title of Hessen state champion in 2016. "KfW Group has been giving out this award for almost 20 years to companies that have turned forward-looking trends into actual practice," says Christian Buhr, Head of Corporate finance, Start-ups and Education at KfW. "Betterspace in particular notably unifies KfW's three focal points – energy saving, start-ups and innovation."
Published on KfW Stories: Wedneday, 9 August 2017
The described project contributes to the following United Nations' Sustainable Development Goals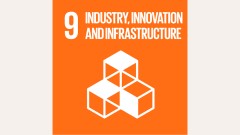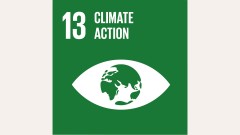 Goal 9: Build resilient infrastructure, promote sustainable industrialization and foster innovation
Non-existent or dilapidated infrastructure hinders economic efficiency and thus engenders poverty. When building infrastructure, the focus should be on sustainability, for example, by promoting environmentally-friendly means of transport. Factories and industrial facilities should also ensure that production is in line with ecological aspects to avoid unnecessary environmental pollution.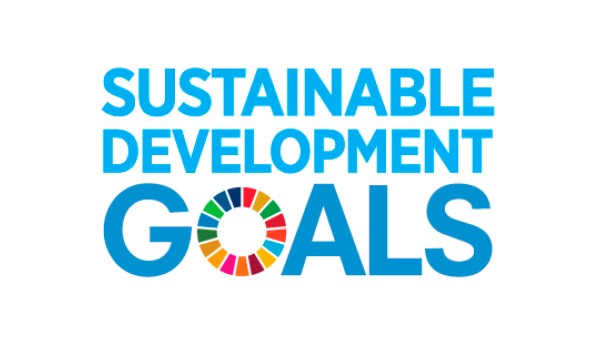 All United Nations member states adopted the 2030 Agenda in 2015. At its heart is a list of 17 goals for sustainable development, known as the Sustainable Development Goals (SDGs). Our world should become a place where people are able to live in peace with each other in ways that are ecologically compatible, socially just, and economically effective.