Cycling is practical, healthy and environmentally friendly. This is becoming more and more accepted, at least in Europe. For many people in developing countries and emerging economies, it is not (yet) part of everyday life to use the bicycle as a means of transport – not least because the conditions, especially in cities, are anything but bicycle-friendly.
In many regions around the world, poorer members of society rely on their own two feet to get around. Their home towns either have no means of transport or lack suitable infrastructure, or citizens are unable to afford the local mini-bus, let alone their own car. Many people still dream of owning their own car – a goal that is now no longer viable in light of new climate targets. For this reason, KfW is working with its project partners on behalf of the German Federal Government to establish sustainable forms of transport and transport routes.
Cycling in both urban and rural areas offers huge benefits. Bikes allow children to attend schools outside their local area, transport people to work and make sure that microbusinesses can transport their goods. KfW believes firmly in the positive impact of cycling and supports various projects, such helping South African municipalities to expand non-motorised transport (NMT) and implement a sustainable, affordable and safe transport strategy.
The Green Goal NMT project in South Africa has been active in the three cities of Johannesburg, eThekwini (Durban) and Polokwane since 2011. During the first phase, which is already complete, KfW financed the creation of cycle paths and footpaths. The aim of these measures was to ensure safe and speedy progress and to link particularly disadvantaged districts of South Africa with urban development centres.
During the current second phase, the focus is both on financing cycle paths and, in particular, reinvigorating them. According to Christina Rollin, senior sector coordinator for infrastructure in Pretoria, this is not such an easy task:
"The cycling culture isn't particularly widespread in South Africa yet." That is why the aim of the second project phase is to promote awareness of cycling as a sustainable means of transport. To achieve this, KfW is working closely with the National Department of Environmental Affairs and the Department of Transport to promote a range of projects via its project partner with the aim of encouraging cycling.
Source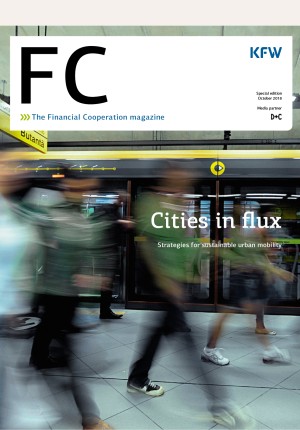 This article appeared in FC – The Financial Cooperation magazine with the title "Cities in flux".
See the issue
These projects include social media campaigns and measures in schools. The aim of these projects is not only to highlight the benefits of cycling, traffic rules and cycle maintenance, but also to issue bikes to schools.
Further projects will focus on the creation of rental bike stations, known as Bicycle Empowerment Centres (BEC), run by micro-entrepreneurs. Other plans include events known as Freedom Rides – group bike tours – and cycling conferences. KfW is promoting the project with a total of 10 million euros.
Published on KfW Stories: Thursday, 6 December 2018
The described project contributes to the following United Nations' Sustainable Development Goals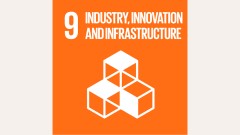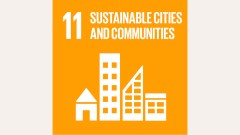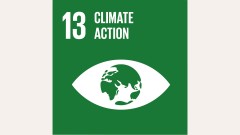 Goal 9: Build resilient infrastructure, promote sustainable industrialization and foster innovation
Non-existent or dilapidated infrastructure hinders economic efficiency and thus engenders poverty. When building infrastructure, the focus should be on sustainability, for example, by promoting environmentally-friendly means of transport. Factories and industrial facilities should also ensure that production is in line with ecological aspects to avoid unnecessary environmental pollution.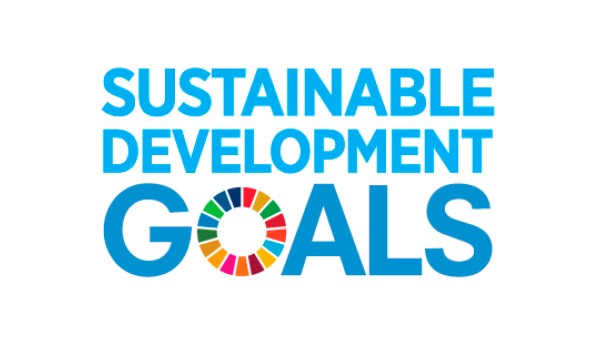 All United Nations member states adopted the 2030 Agenda in 2015. At its heart is a list of 17 goals for sustainable development, known as the Sustainable Development Goals (SDGs). Our world should become a place where people are able to live in peace with each other in ways that are ecologically compatible, socially just, and economically effective.