Tip: Activate javascript to be able to use all functions of our website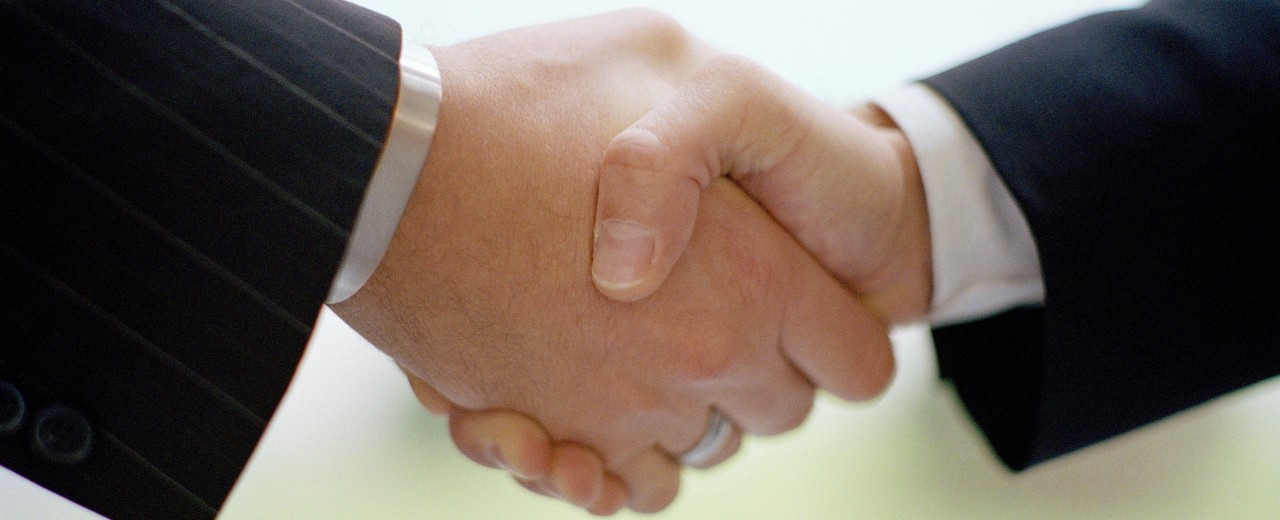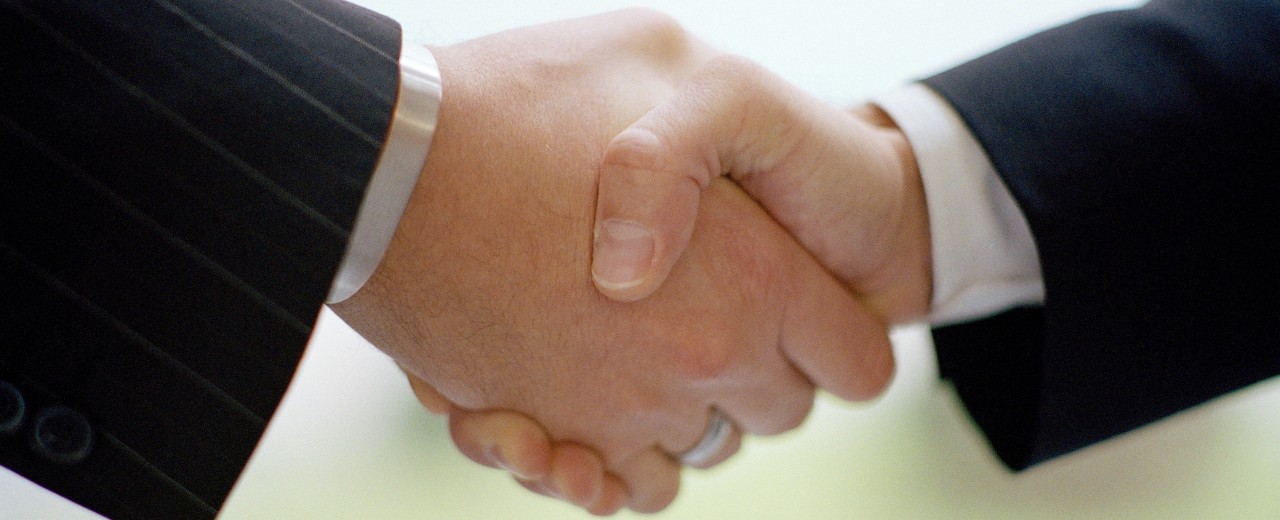 Engagement
The dialogue with bonds issuers is an integral part of our sustainable investment approach for the KfW liquidity portfolio. Since we exclusively invest in bonds, we do not have a legal basis compared to shareholders to engage with issuers and raise awareness of sustainability. Hence, being a signatory to the PRI we consider it important to have a regular dialog with issuers of our liquidity portfolio.
In 2019, we methodically adjusted our best-in-class approach. This approach stipulates that we will only invest in bonds of issuers whose sustainability score is among the best 50% of the respective sector. Sovereign bonds are eligible, if the country has reached "prime" status with regard to its sustainability rating. The sustainability scores are provided by a sustainability rating agency – currently ISS ESG - on a monthly basis.
In our new approach, the sustainability assessment of issuers plays a crucial role in our investment decisions. This assessment is a relative evaluation meaning that the sustainability activities of an issuer are measured in relation to all companies within its sector. As a result, we consider it all the more important to inform issuers on our investment approach and their current sustainability score. Since 2011, we write a letter to the bond issuers of the liquidity portfolio on an annual basis.
Letter to Issuers
Letter to ABS-Originators
We primarily received very positive feedback to our letters. We have anecdotal evidence that they contributed to a more transparent disclosure of the sustainability activities of some issuers and/or an intensification of the dialogue with the sustainability rating agency.
In addition to our engagement activities with the issuers of our liquidity portfolio, we work towards the implementation of the other principles of the PRI and the diffusion of sustainability topics in the capital markets. Regularly, we actively participate in international conferences in order to present our sustainable investment approach for the KfW liquidity portfolio and the investment approach for the KfW Green Bond portfolio.