Tip: Activate javascript to be able to use all functions of our website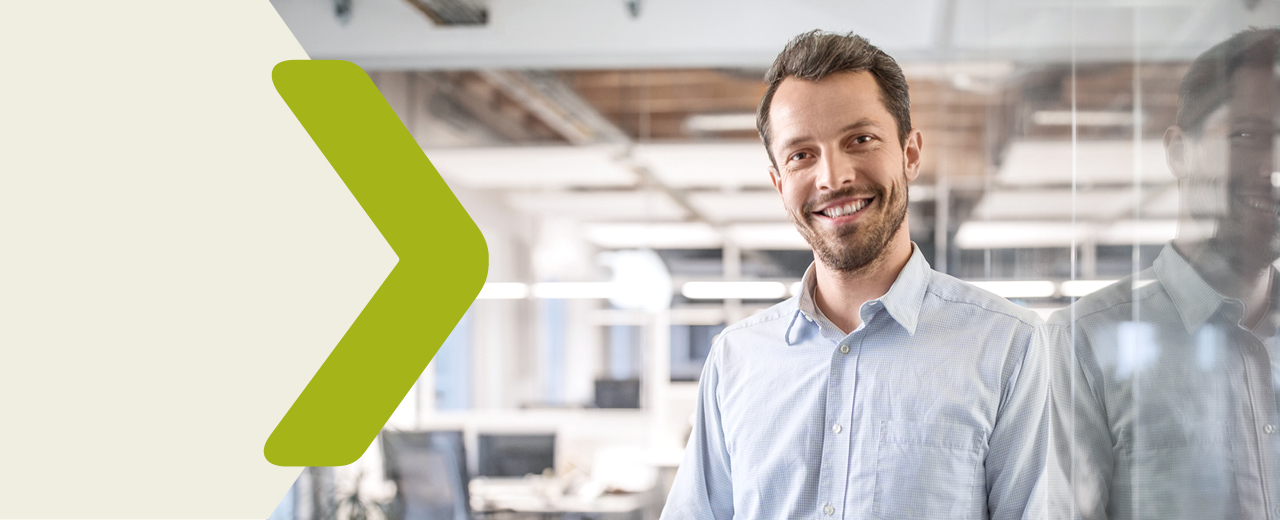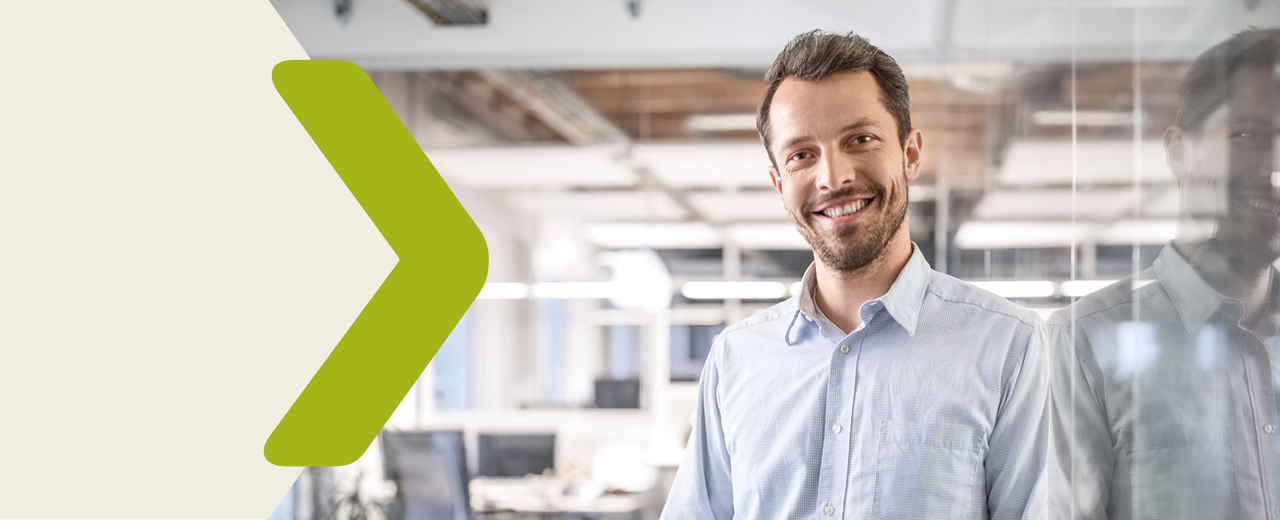 Domestic promotion in 2021
We promote Germany
On behalf of the German Federal Government, we finance investments in the future by people in Germany; we finance start-ups and SMEs so that the German economy will remain strong. To achieve this, we finance projects that advance our environment, our municipal and social infrastructures, structural change and the common good.
1.3 million individual commitments with a total volume of EUR 82.9 billion
EUR 82.9 billion was committed to promoting businesses, private clients and municipalities in Germany in 2021 (2020: EUR 106.4 billion; 2019: EUR 43.4 billion).
Providing impetus
We are active everywhere that promotional funding serves sustainable improvement of living conditions. To this end, we provide specific impetus in the market and support people who pioneer with their projects, such as start-ups, climate-friendly mobility and local-level climate adaptation.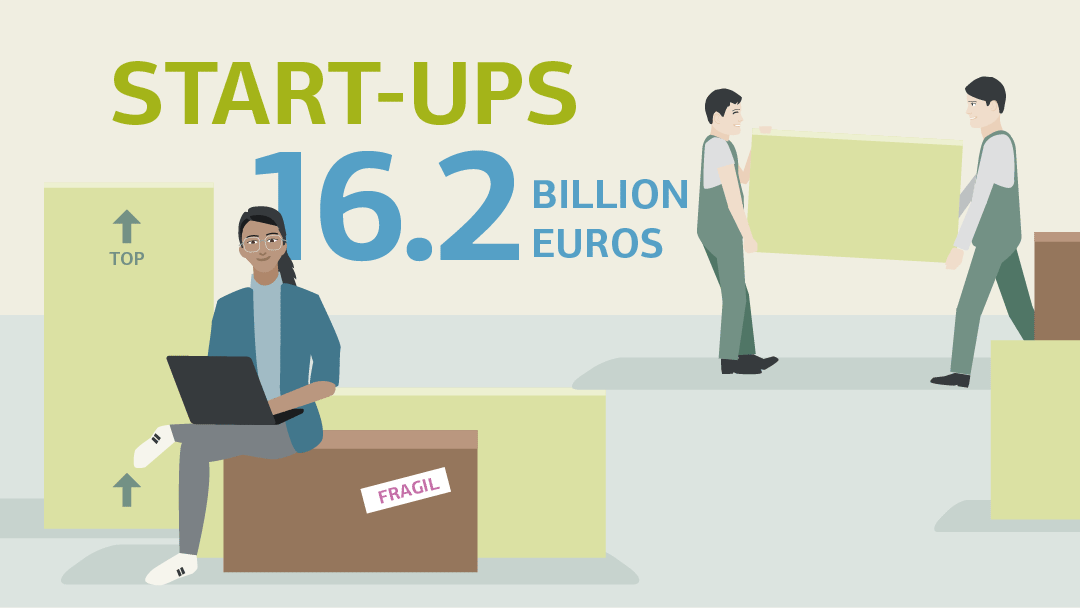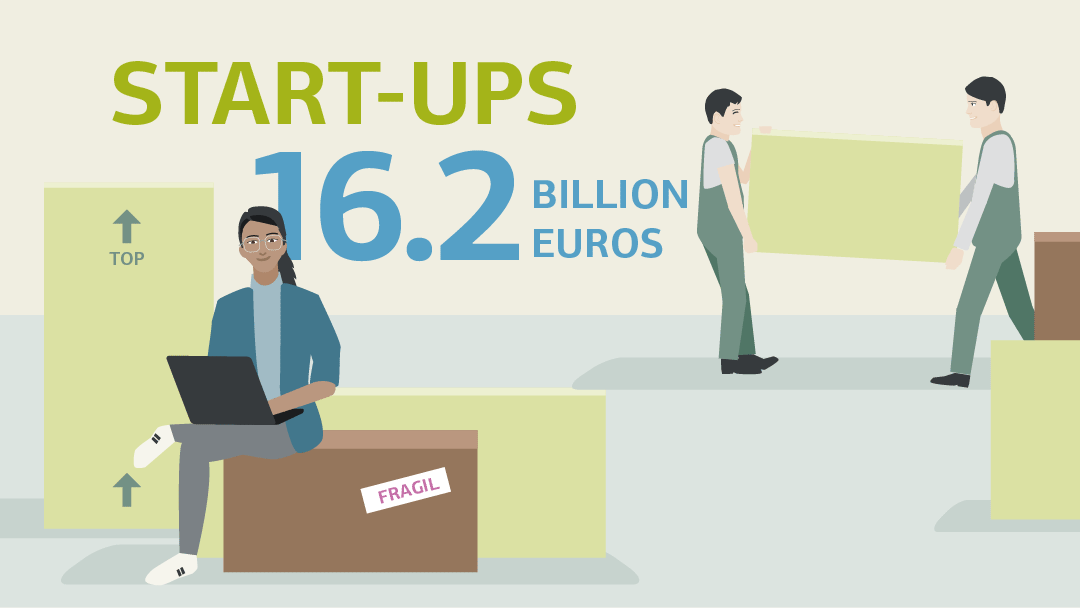 Lending start-up support
The programmes in the promotional priority areas start-ups and corporate investments increased their commitments to EUR 16.2 billion, with those for the ERP Start-up Loan doubling to EUR 5.8 billion.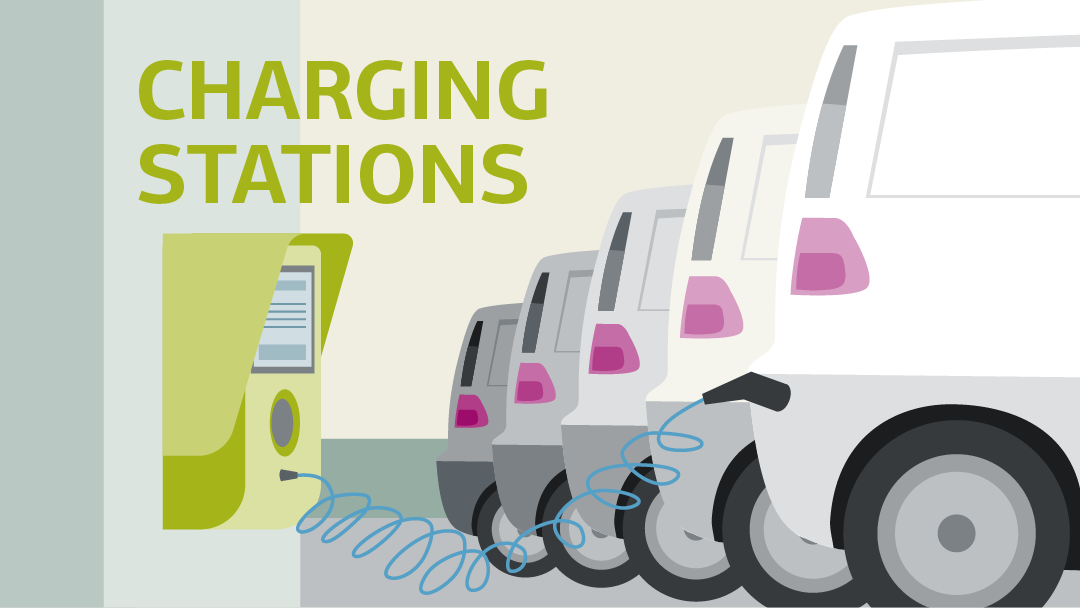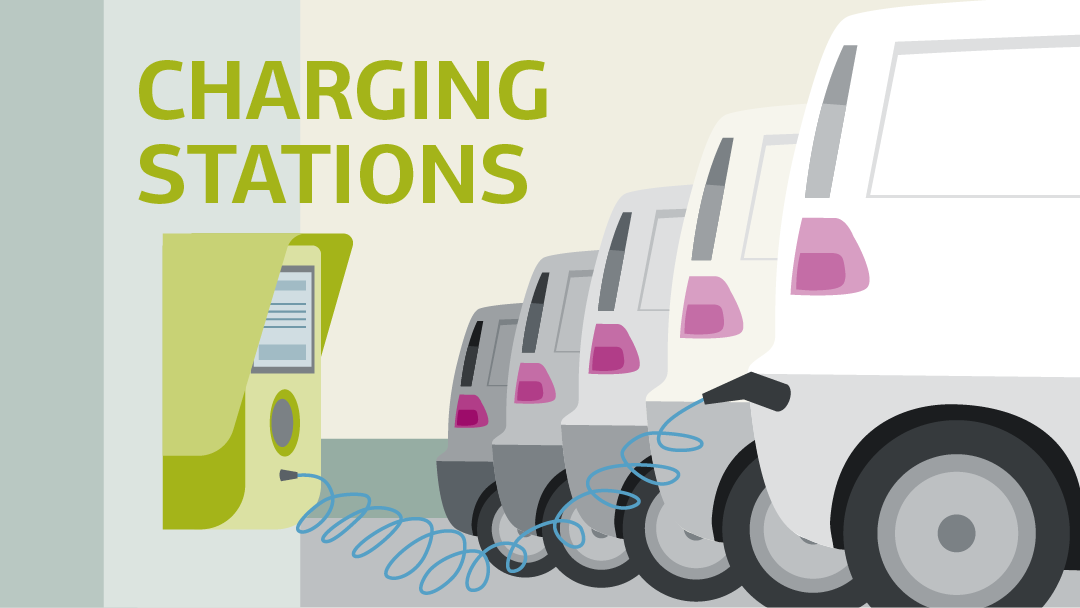 Keeping sustainable mobility on track
A total of 900,000 charging points were installed with the help of the private charging infrastructure grant programme in 2020/2021. The successor commercial charging infrastructure grant programme started on 23 November 2021.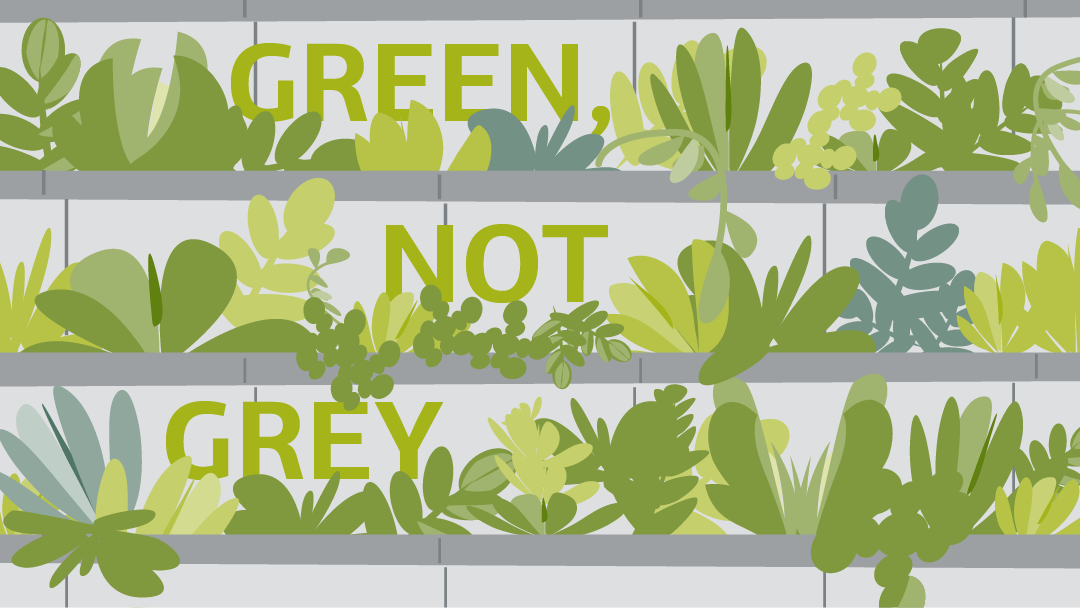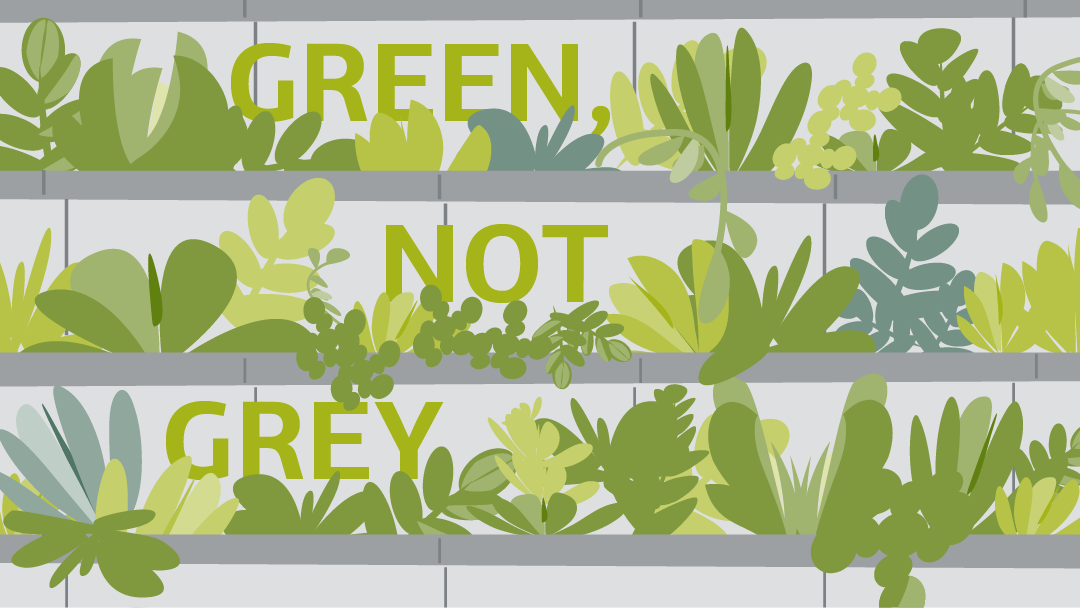 Targeted creation of green spaces
Over EUR 100 million was employed for climate adjustment and energy-efficient neighbourhood refurbishment, enabling a wide range of uses including building facades, roofs, traffic areas, parks and soil.
Facilitating progress
Innovations provide new prospects. That's why we promote new ideas, products and services that help to lay the foundation for an innovative society. Digitalisation is both a requirement and an opportunity in this regard, from next-generation digital skills, through the expansion of the digital infrastructure, to the digital transformation of SMEs.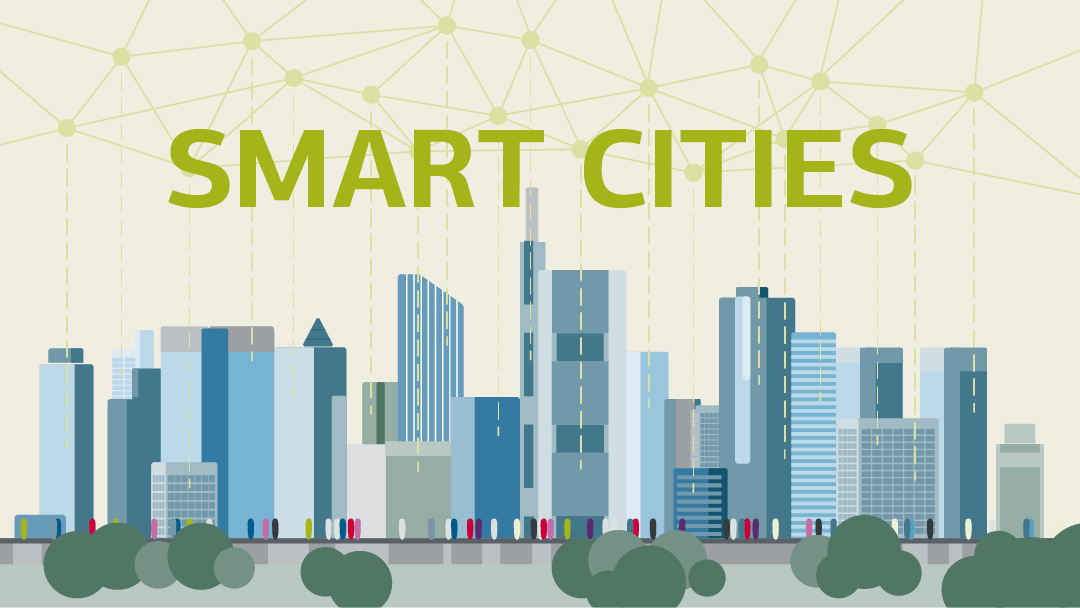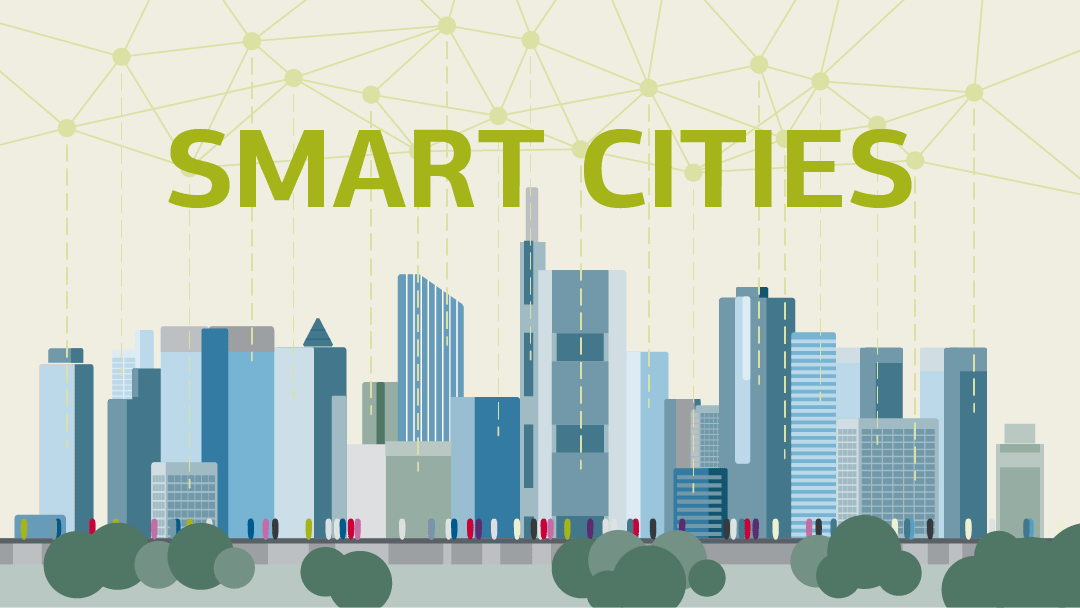 Making cities liveable
For the past three years, KfW and the Federal Government have been supporting municipalities on the way to a smarter future with around EUR 700 million for digital strategies, knowledge transfer and implementation since programme launch.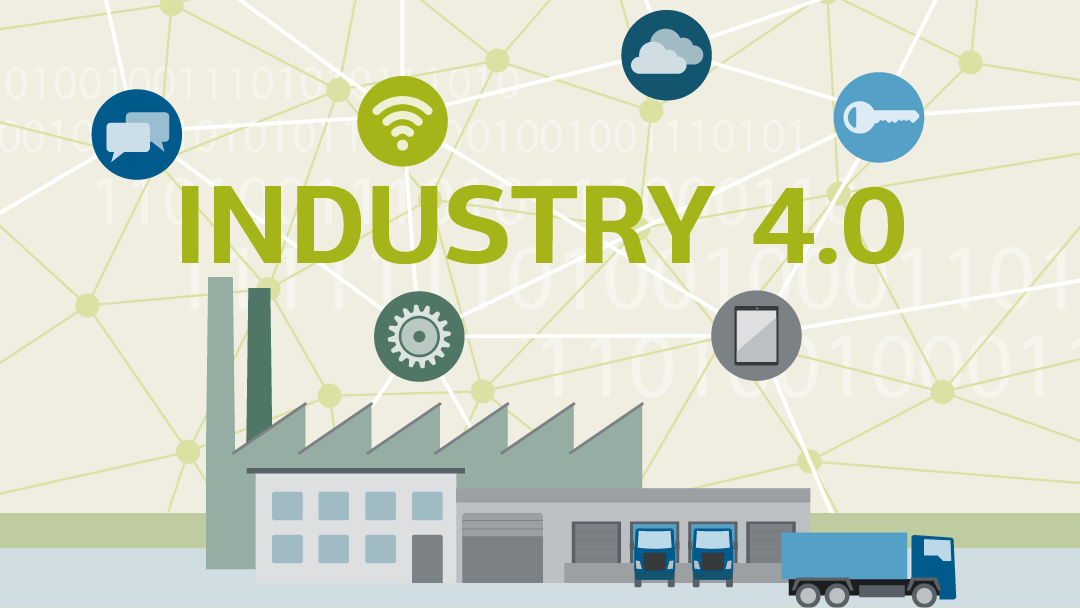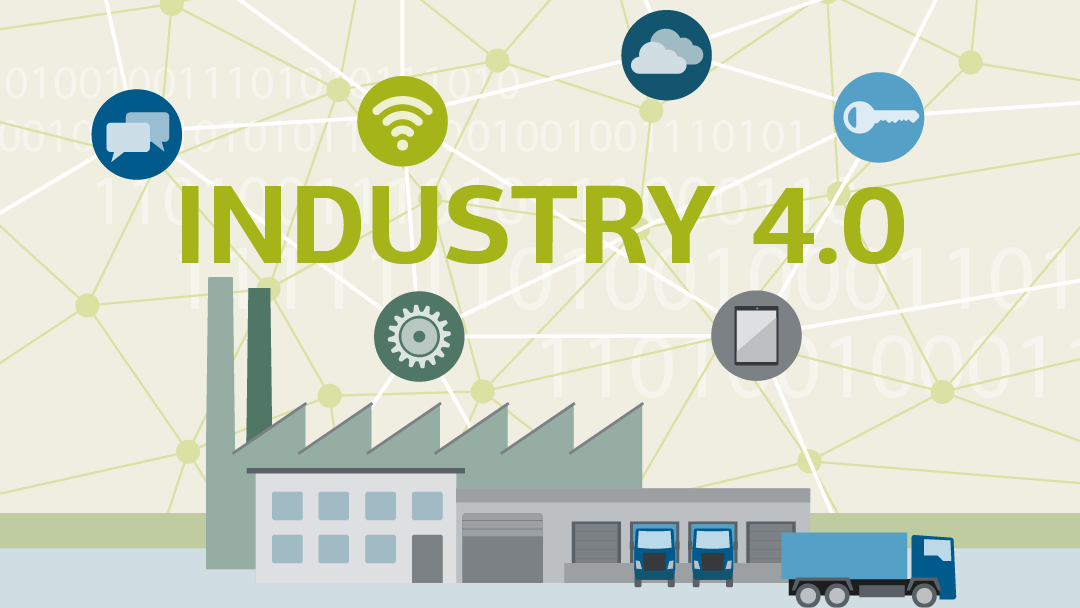 Implementing the future
Commitments of EUR 1 billion in the ERP Digitalisation and Innovation Loan are a significant contribution to digital transformation and innovation activity of the SME sector (industry 4.0).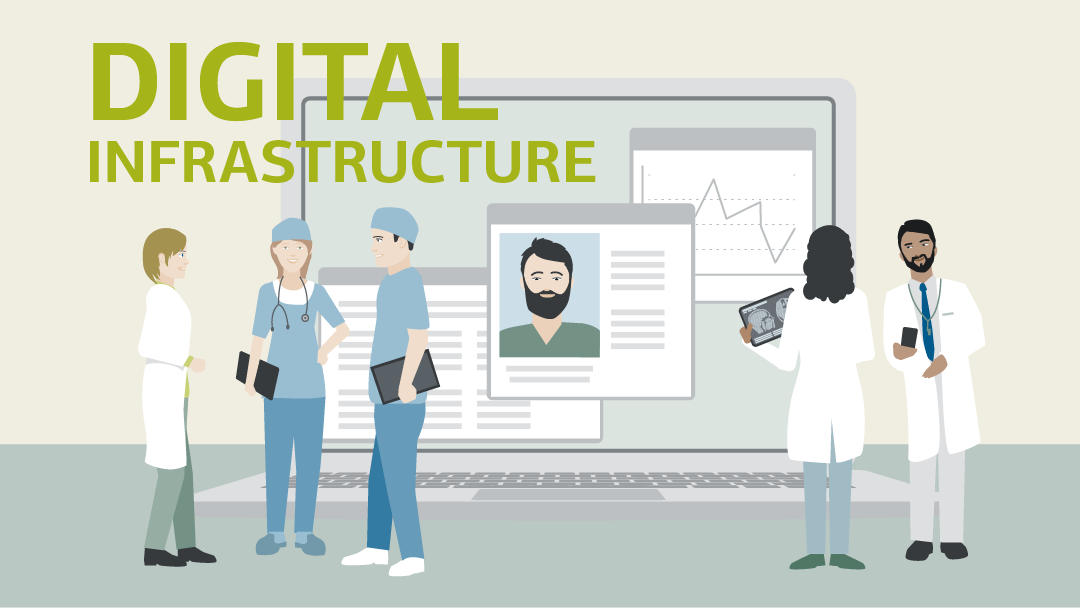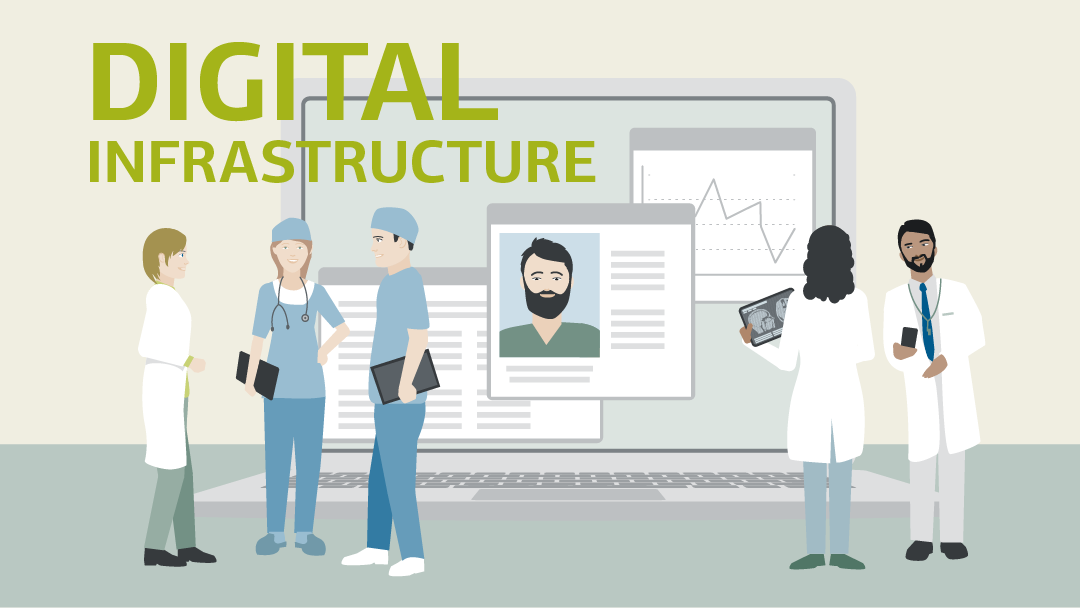 Accelerating processes
Broad-scale promotion of EUR 235 million was provided under the Digital Infrastructure Investment and Syndicated Loan for fibre optic networks, in-building cabling and IT security. This enables, for example, hospitals to operate patient portals, digital medication management and telemedicine.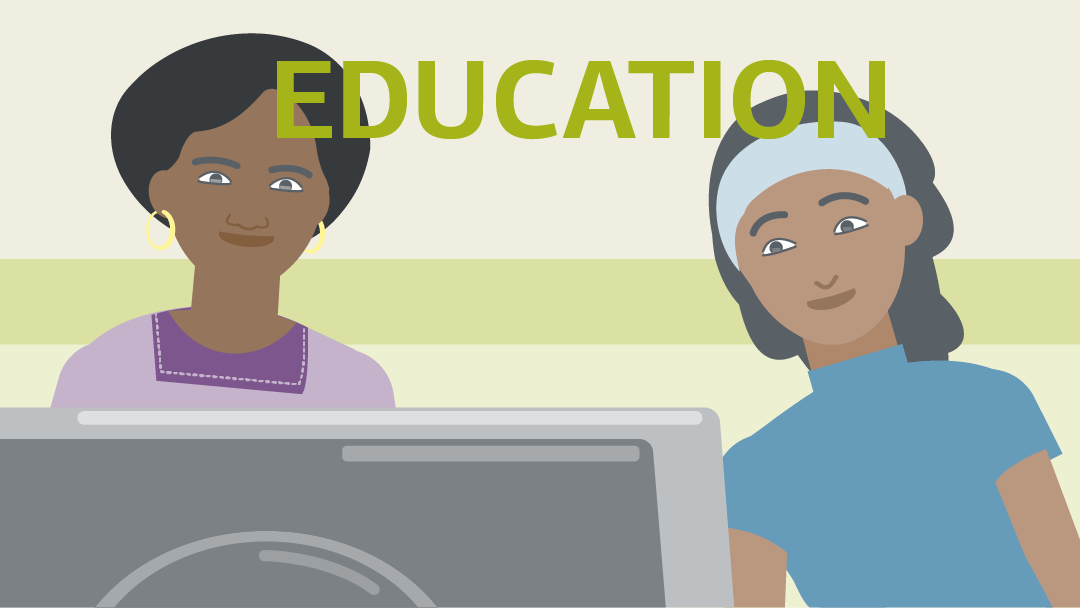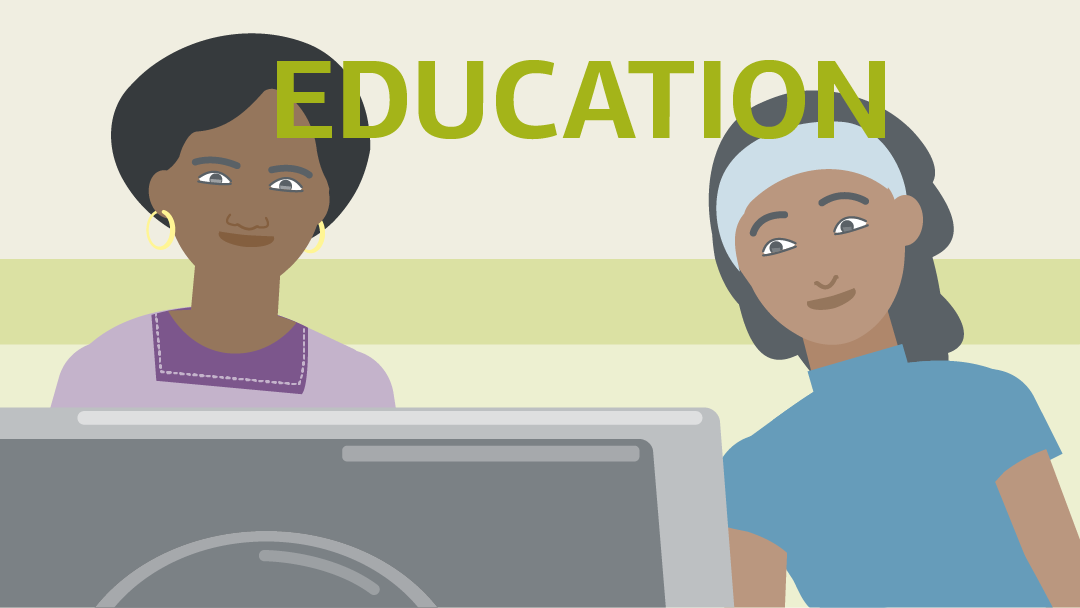 Creating digital prospects
Some 1,000 young people have access to the TUMO education centre in Berlin every week thanks to the 150 computer stations provided. Of these, 65% have a migrant background and 35% are girls.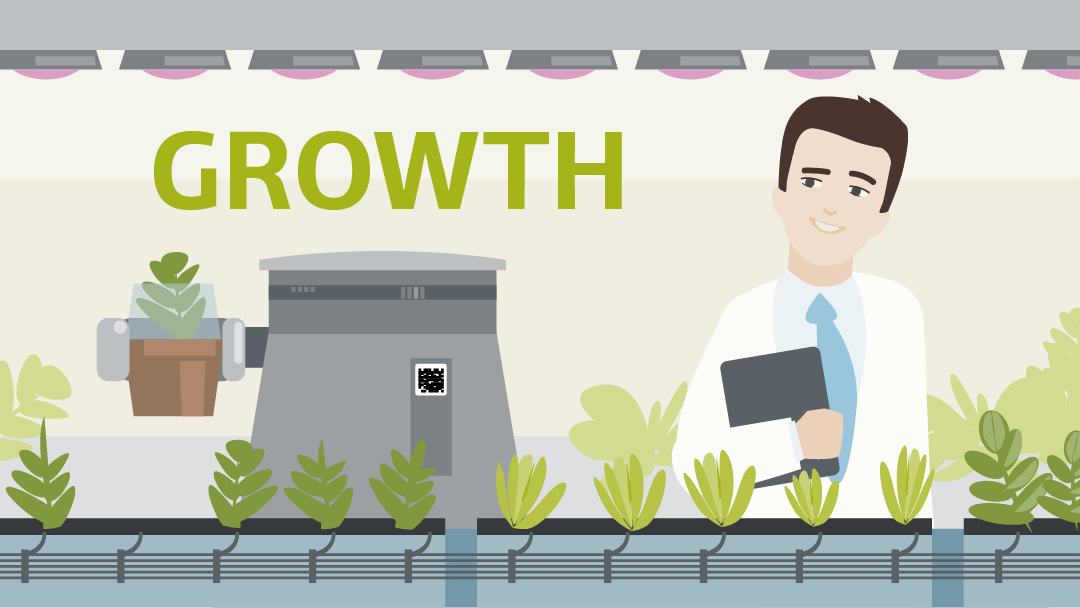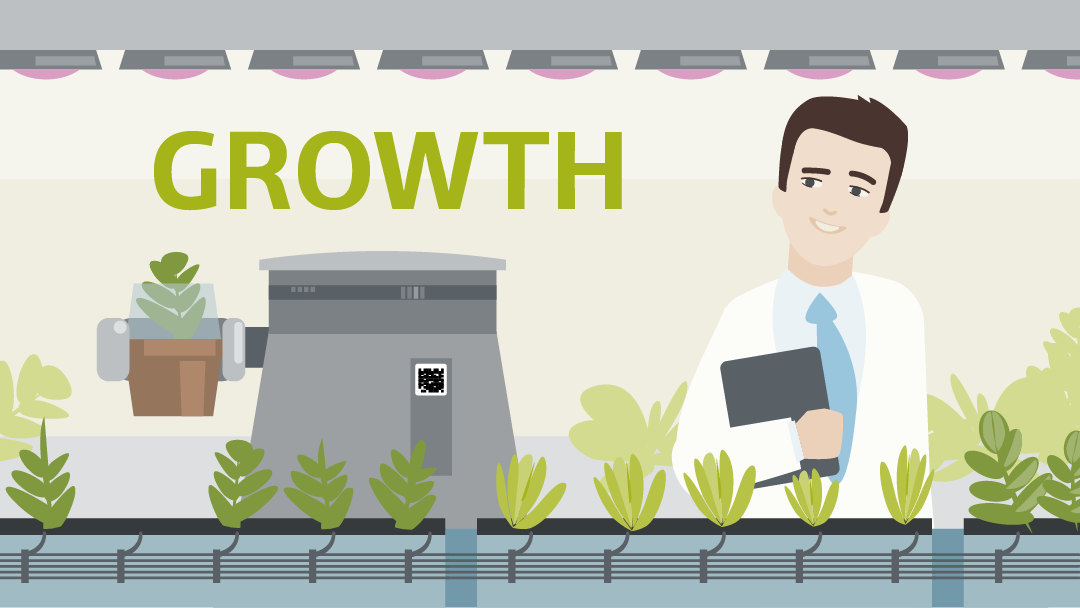 Reinforcing the culture of innovation
Anchor investor Venture Tech Growth Financing mobilised around EUR 160 million in additional capital for young innovative technology companies with commitments of EUR 36 million.
Thinking ahead – digitally
KfW once again underscored its role as a modern promotional bank in 2021, by continuing to digitalise access to promotion, with chatbots responding on an increasing number of programme pages. High customer satisfaction is reflected in particular with the coronavirus special programmes (90%) and charging infrastructure (80%). Sales and the Infocenter handled record demand.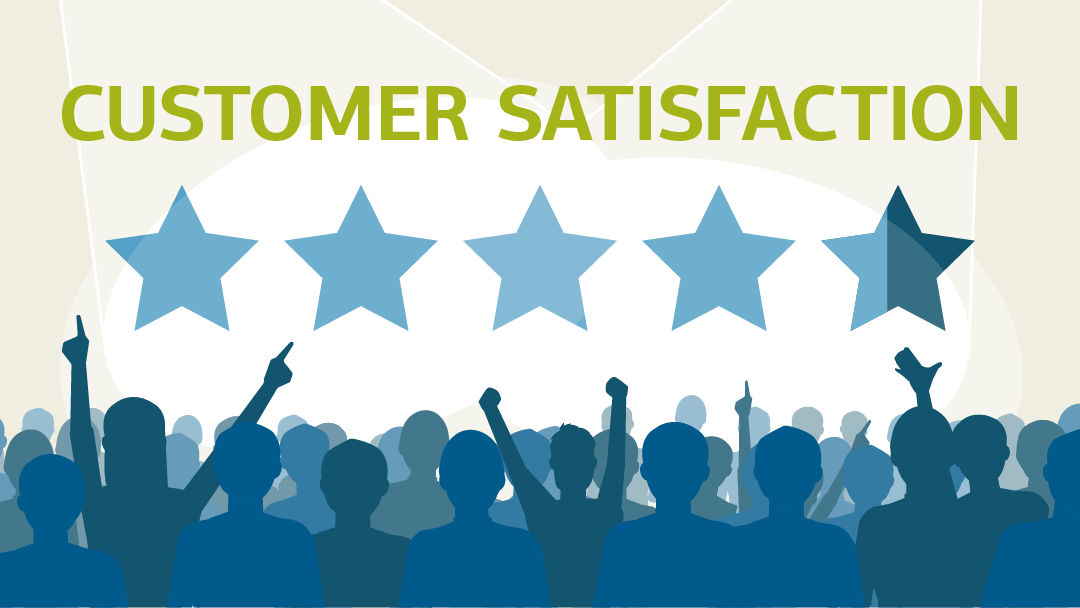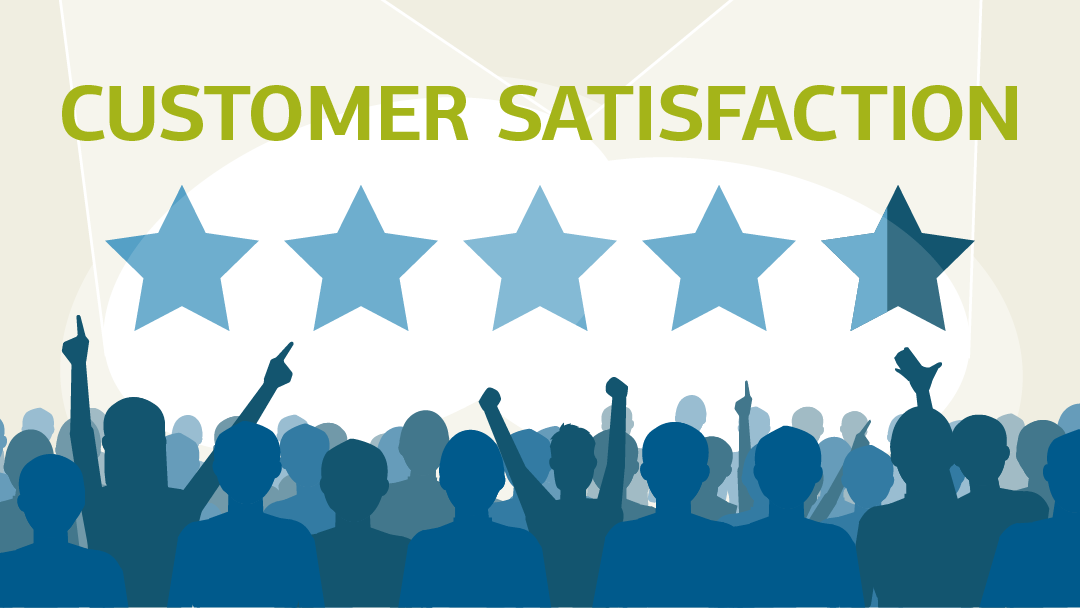 Meeting demand
Customers are particularly pleased with the quick and user-friendly application process.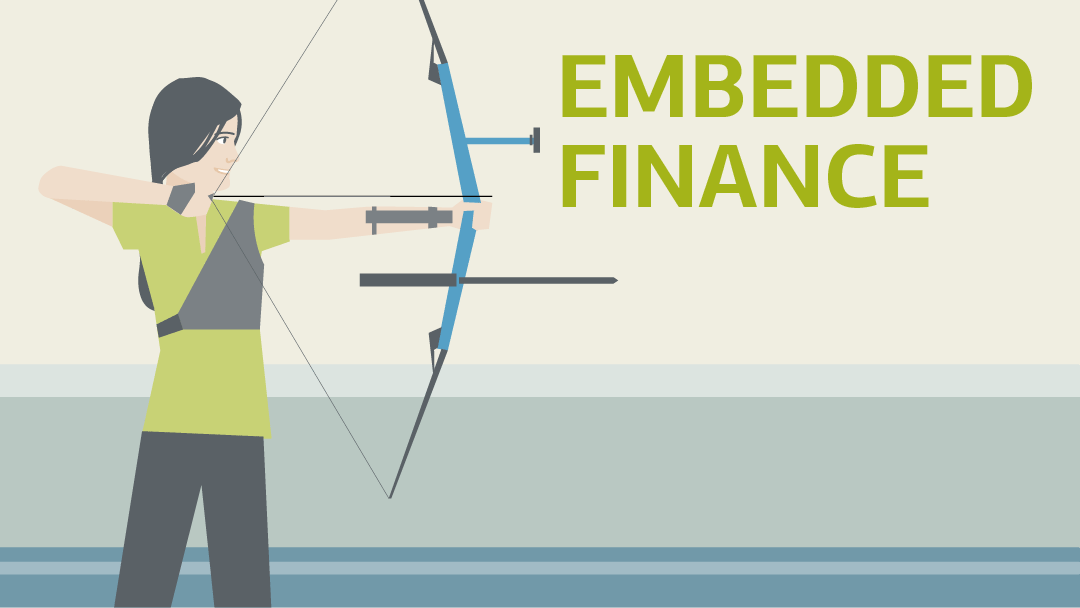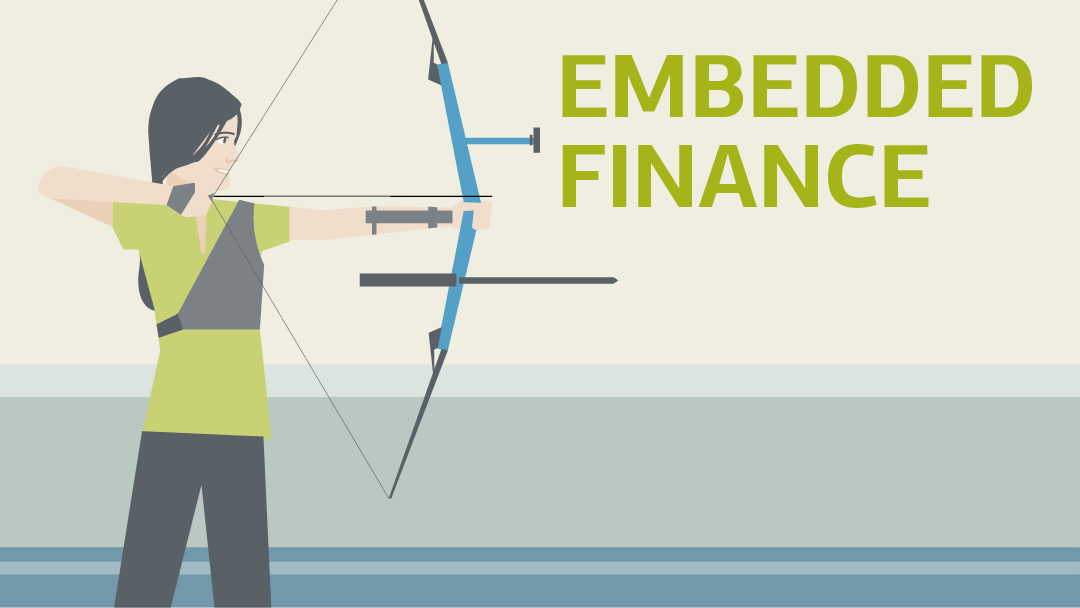 Allocating funding efficiently and precisely
Every customer receives information and advice on promotion specific to their situation, along with digital application and conclusion options, regardless of the channel or market player they choose ("embedded finance").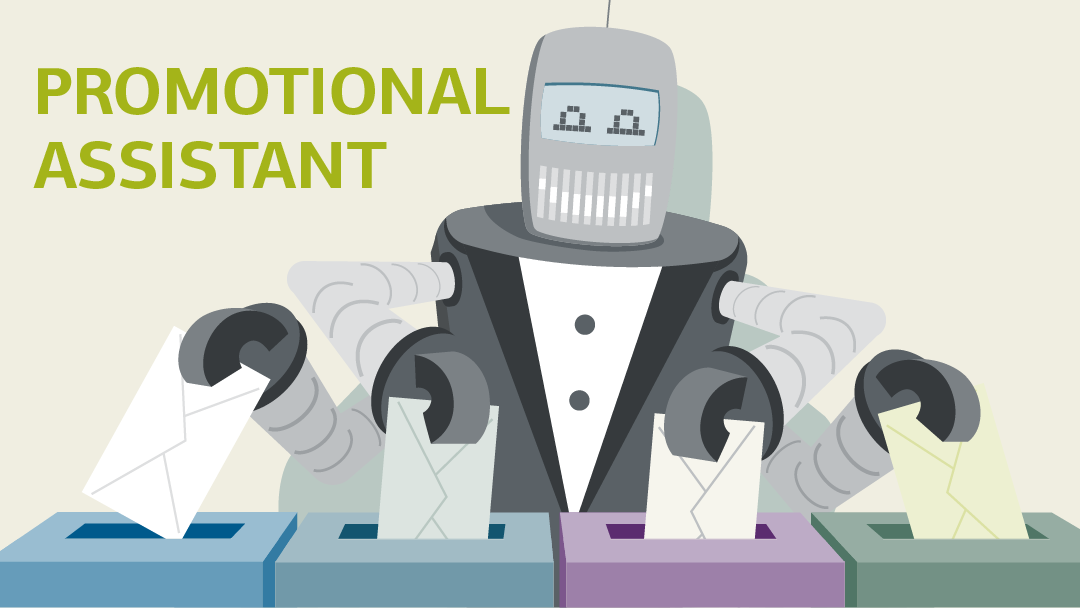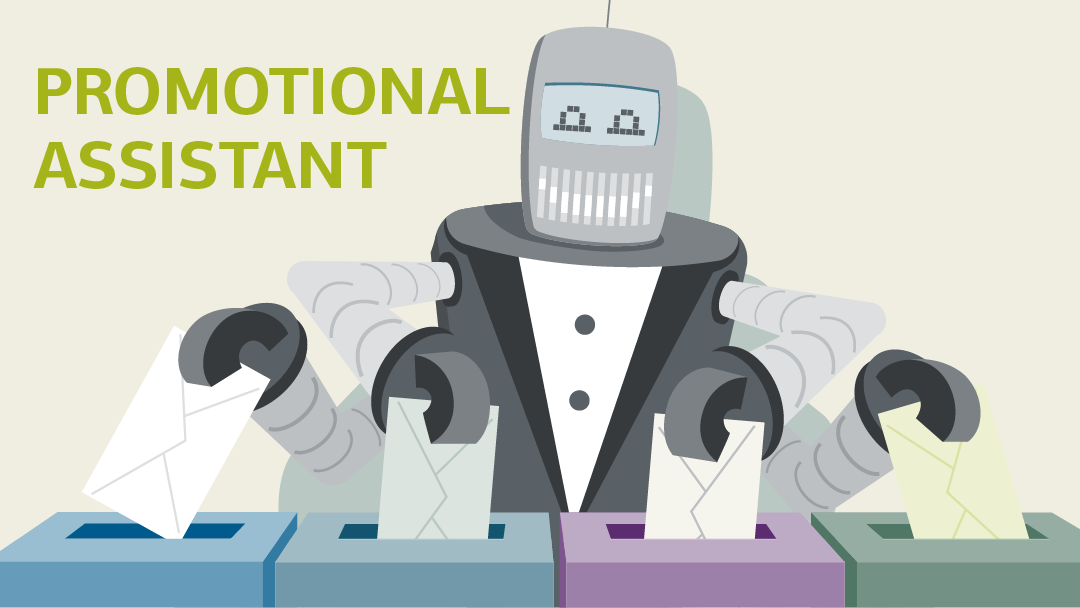 Simplifying processes
Almost EUR 1.5 billion in promotional funding has been granted for over 17,000 applications in the non-COVID programmes via the promotional assistant.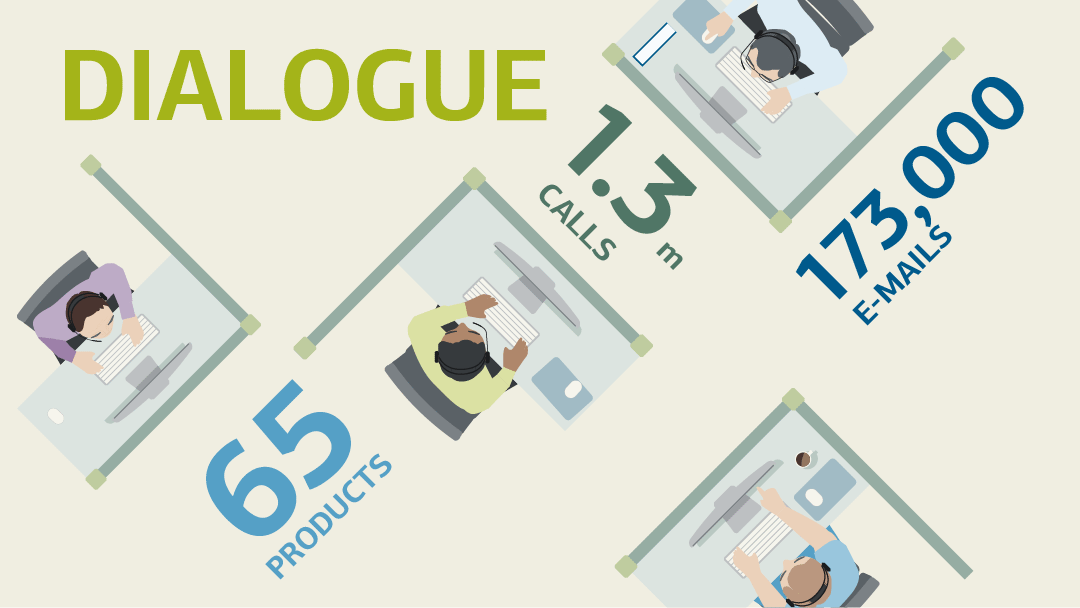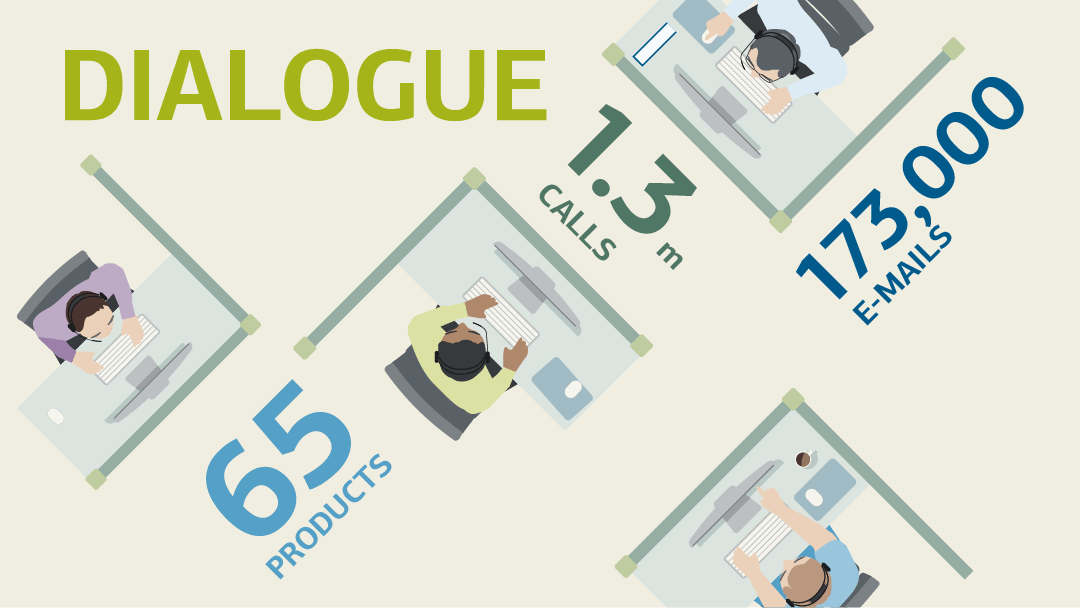 Giving personal advice and answers
The Infocenter is the first port of call for customers. Staff receive a phone call every seven seconds and an e-mail every minute.
Legal notice:
The information contained in this online Annual Report 2021 is based on KfW's Financial Report 2021, which you can download here. Should this online Annual Report 2021, despite the great care taken in preparation of its content, contain any contradictions or errors compared to the Financial Report, the KfW Financial Report 2021 takes priority.