Tip: Activate javascript to be able to use all functions of our website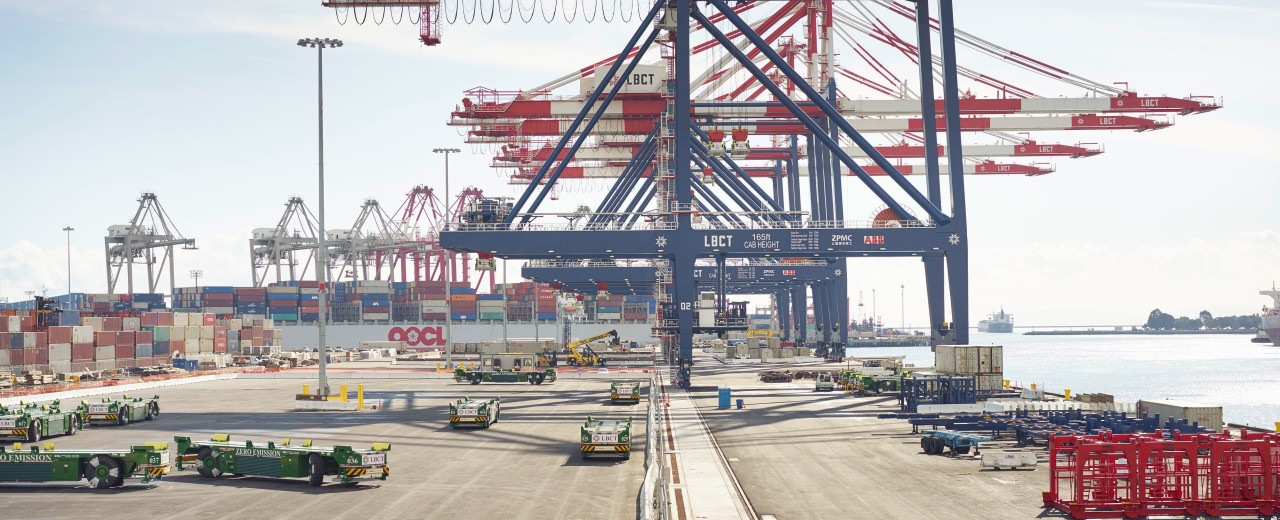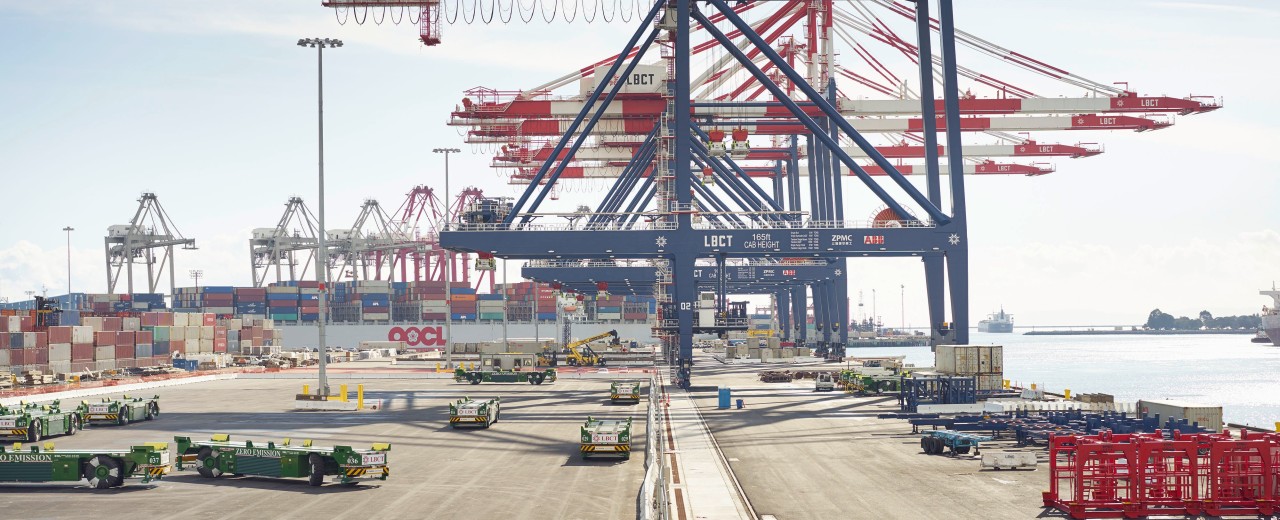 Economy
An economy does not grow consistently but rather in cycles, with alternate phases of poor or excessive utilisation of overall economic capacities. The analyses of these cycles and the forecasting of economic turnarounds are of great importance. The economy sets the economic framework within which private households, businesses and the state make decisions on consumption or investments. Monetary and fiscal policies also differ depending on the phase in the economic cycle. KfW Research analyses the economies in Germany and the Euro area and publishes its own quarterly forecasts for real GDP growth.
Media and Comments of the Chief Economist Dr Fritzi Köhler-Geib
01.07.2022 │ Euro area consumer prices in June 2022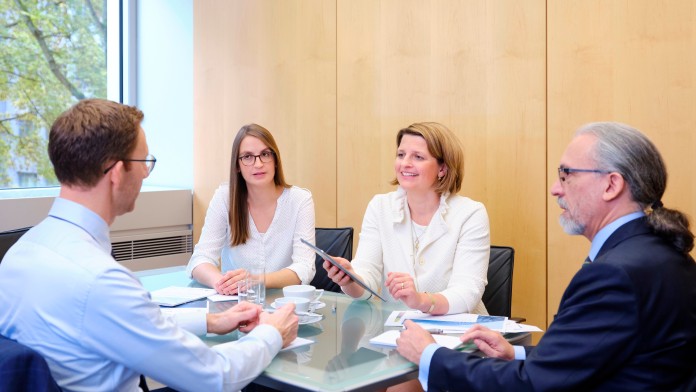 "Energy and commodity prices as well as supply shortages continue to shape the persistently high inflation rate in the euro area. Pressures from war- and covid- eral constraints may even intensify in the coming months. In particular, high food inflation reflects the lagged effects of high energy prices, the sharp rise in food commodity prices, but also minimum wage increases in several member states. This argues against a rapid decline in inflation and carries the risk of a wage-price spiral. The ECB's decision to lift the interest rate anchor and set course for a gradual but swift turnaround in interest rates is urgently needed in view of the high inflation. The first increase in the key interest rate in July is likely to be followed by further increases at the September, October and December meetings of the ECB Governing Council, so that the key interest rate could be around one percent by the end of the year."
German Economy / European Economy
KfW Business Cycle Compass Germany / Eurozone

25 May 2022
Recovery in the stranglehold of war
The war in Ukraine has dashed hopes of a vigorous economic rebound and is driving inflation. Germany's GDP will grow by only 1.6% in 2022, with economic growth even falling to 1.2% in 2023. While the dampening effects of the pandemic are waning and the services sector is recovering somewhat over the spring and summer months, Russia's war of aggression is prolonging global supply chain problems, driving up energy costs and putting pressure on purchasing power. Germany's inflation rate will be a very high 6.3% in 2022 but will drop to 3.0% in 2023. The euro area is set to grow by 2.5% in 2022 and 1.3% in 2023; consumer prices there will increase by 6.4% in 2022 and 3.1% in 2023. Our new forecast is based on the assumption of persistently high energy prices but no natural gas embargo.
Current KfW Business Cycle Compass Germany / Eurozone (PDF, 117 KB, accessible)
KfW-ifo SME Barometer
SMEs play a decisive role for the growth and prosperity of an economy. Using its unique surveys, studies and statistics, KfW Research analyses the needs of SMEs in Germany. The KfW-ifo SME Barometer indicators are based on a scale-of-enterprise evaluation of the ifo economic surveys, from which the well-known ifo business climate index is calculated, among others. Around 9,500 businesses, including around 8,000 SMES, from manufacturing, construction, wholesale, retail and services (excluding lending, insurance and state) are polled monthly regarding their economic situation.

7 June 2022
Situation of SMEs is improving but fear of downturn is growing
The slight improvement in sentiment among SMEs continued in May for the second consecutive month. Nevertheless, confidence remains well below the level recorded before Russia invaded Ukraine. Moreover, this time only the situation assessments improved, while business expectations became even more pessimistic. Enterprises are staring down an economic abyss. How deep they will fall, however, is a different matter.
Current KfW-ifo SME Barometer (PDF, 143 KB, accessible)
European Economy
From May 2020 combined with German Economy
Contact
KfW Research, KfW Group, Palmengartenstrasse 5-9, 60325 Frankfurt, Germany,