Tip: Activate javascript to be able to use all functions of our website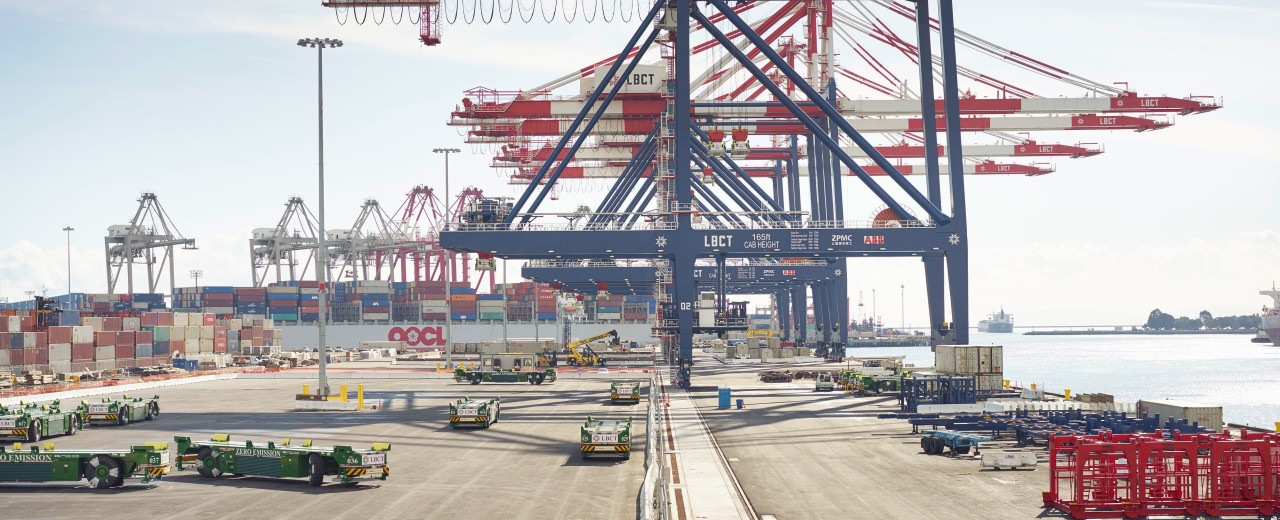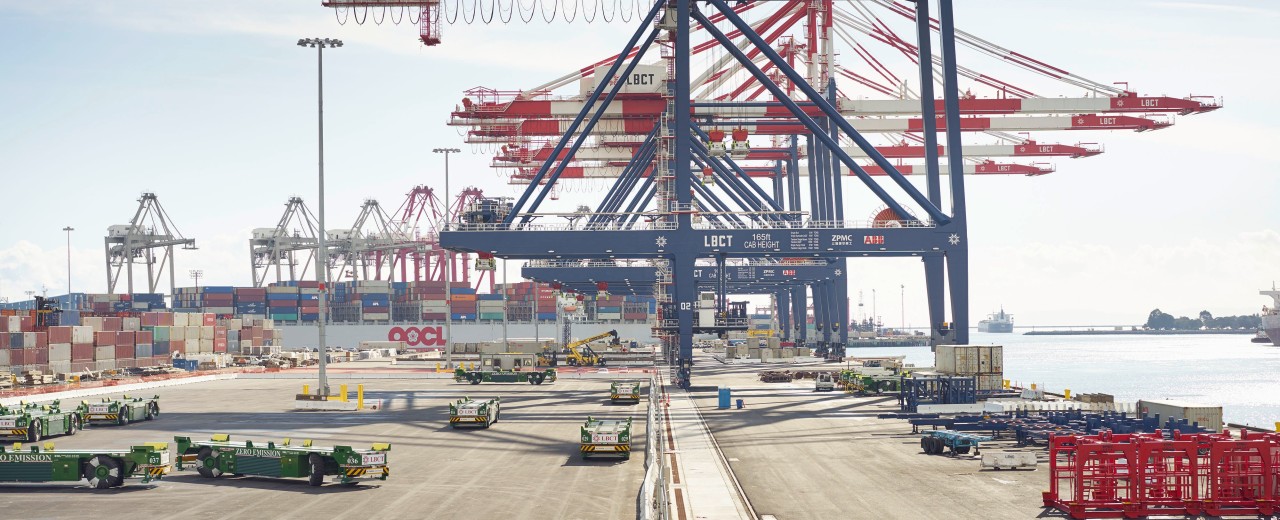 Economy
An economy does not grow consistently but rather in cycles, with alternate phases of poor or excessive utilisation of overall economic capacities. The analyses of these cycles and the forecasting of economic turnarounds are of great importance. The economy sets the economic framework within which private households, businesses and the state make decisions on consumption or investments. Monetary and fiscal policies also differ depending on the phase in the economic cycle. KfW Research analyses the economies in Germany and the Euro area and publishes its own quarterly forecasts for real GDP growth.
Media and Comments of the Chief Economist Dr Fritzi Köhler-Geib
27.01.2022 │ US-GDP Q4 2021
"The U.S. economy grew by an annualized 6.9% in the fourth quarter. For the year 2021, this results in a GDP growth of 5.7%. Extensive fiscal spending and a very loose monetary policy have contributed to the situation that US economic output is now well above the pre-crisis level. Washington and the Fed are increasingly turning away from crisis mode in view of the good economic development. The government's fiscal support will be much smaller in 2022 than in previous years. The Fed has already begun to scale back its expansionary monetary policy. Rising interest rates and an increase in the cost of financing for companies are therefore to be expected. Economic development in 2022 will therefore be characterised by fading catch-up effects and a normalisation of the growth rate. We expect stable GDP growth of 3.8%."
German Economy / European Economy
KfW Business Cycle Compass Germany / Eurozone

30 November 2021
All is not lost that is delayed!
German GDP will grow by a much stronger 4.4% in 2022 compared with 2.6% in 2021. After stagnating in the winter as a result of supply chain bottlenecks and pandemic-induced losses in contact-intensive services segments, quarterly growth will really pick up steam again from the spring. Manufacturing orders are at record high levels and will generate a strong output increase in 2022 as soon as bottlenecks ease. And as the pandemic is contained, consumption will also gain momentum again, especially since households have built up considerable excess savings which will enable them to at least mitigate losses in purchasing power due to higher energy prices. The euro area is set to grow by 4.2% in 2022 after 5.0% in 2021.The pandemic remains the primary risk, as vividly illustrated by the newly detected Omicron virus variant.
Current KfW Business Cycle Compass Germany / Eurozone (PDF, 90 KB, non-accessible)
KfW-ifo SME Barometer
SMEs play a decisive role for the growth and prosperity of an economy. Using its unique surveys, studies and statistics, KfW Research analyses the needs of SMEs in Germany. The KfW-ifo SME Barometer indicators are based on a scale-of-enterprise evaluation of the ifo economic surveys, from which the well-known ifo business climate index is calculated, among others. Around 9,500 businesses, including around 8,000 SMES, from manufacturing, construction, wholesale, retail and services (excluding lending, insurance and state) are polled monthly regarding their economic situation.

27 December 2021
Omicron is clouding business sentiment and economic outlook for 2022
Omicron is drawing new worry lines on the faces of managers in small and medium-sized enterprises. SME business sentiment worsened noticeably in December, continuing the downward trend that began in July and paused only in October. For the first time since April, sentiment has thus dropped again below the historic average. The expectation component alone is actually deep in pessimistic territory now. Dark clouds are gathering on the economic horizon this winter and dimming the outlook for 2022.
European Economy
From May 2020 combined with German Economy
Contact
KfW Research, KfW Group, Palmengartenstrasse 5-9, 60325 Frankfurt, Germany,