Tip: Activate javascript to be able to use all functions of our website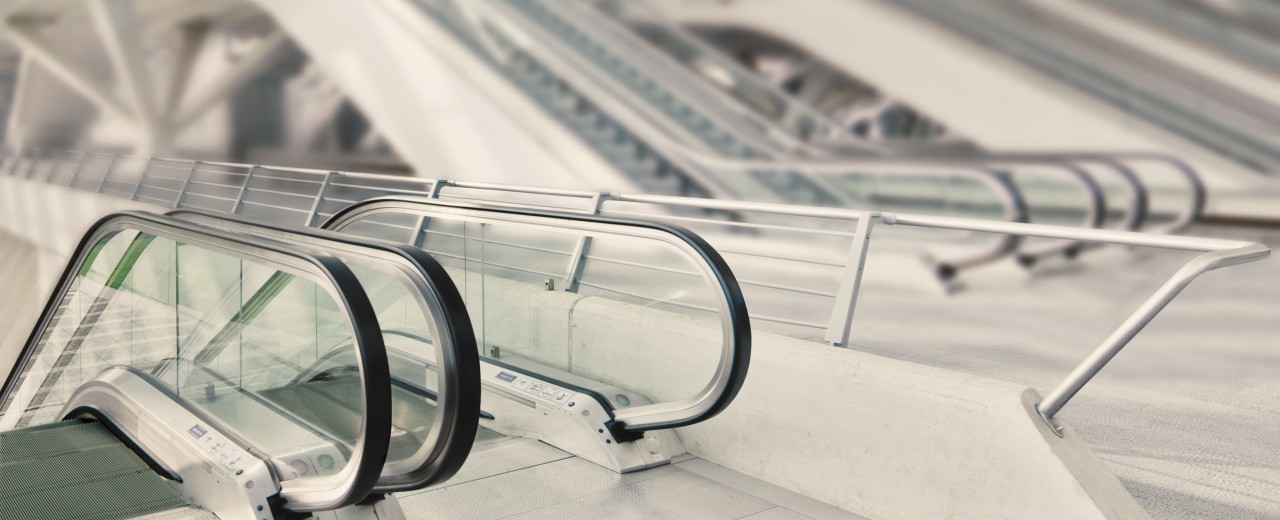 KfW Business Cycle Compass
KfW Business Cycle Compass Germany/Eurozone May 2020
The long path out of the coronavirus slump
The pandemic has hit Europe like a bolt of lightning. The recession is unprecedented in breadth and depth, with the German economy expected to contract by around 6% in 2020. However, in the absence of a second wave of infections, an initially strong and then faltering recovery should begin as early as the second half of the year, which will be reflected in a catch-up growth rate of 5% in 2021. Output will thus return to its pre-crisis level in autumn of 2021. Aggregate output loss will then be around EUR 300 billion.
In the euro area, the recession will likely be even deeper (2020: -7%; 2021: +6%), since the pandemic has hit the other large countries – France, Italy and Spain – particularly hard and the structural environment is unfavourable as well.
KfW Business Cycle Compass Germany/Eurozone May 2020 (PDF, 109 KB, non-accessible)
KfW Research forecasts the annual average growth rate of the German gross domestic product (GDP) in quarterly intervals. GDP is a key measure of economic performance. It measures the value of goods and services newly produced within the country in a specific period of time. Adjusted for price effects, the percentage change of GDP is the most important and most widely recognised indicator for real economic growth. The KfW Business Cycle Compass focuses on predicting real growth rates for the ongoing and for the coming year.
KfW Research, KfW Bankengruppe, Palmengartenstr. 5-9, 60325 Frankfurt,