ARC drought insurance quickly provides African states with funds in the event of an insurance claim. With the new Replica model, international organisations can extend the insurance coverage of the countries and thus help more people faster when a disaster occurs.
The authors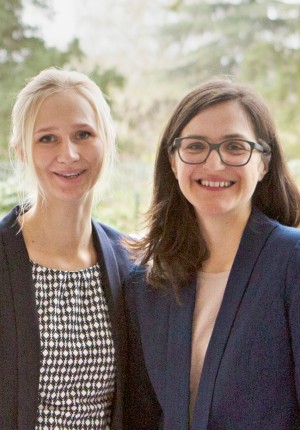 In KfW Development Bank, project manager Veronika Bertram-Hümmer (right) is responsible for ARC and ARC Replica. Kaja Waldmann works as an external expert in the KfW Competence Centre for Sustainable Economic Development.
Drought threatens livelihoods: a lack of rain can have devastating consequences for African farmers. Plants cannot grow during dry spells, and fruit withers on the branches. Crop failures push farmers to the brink of extinction, threatening the livelihoods of entire families. In extreme cases, desperate people have to slaughter their chickens, goats, sheep and cows, sell their possessions and are ultimately dependent on help from the state or international emergency aid organisations.
African countries in particular are affected by increasingly frequent droughts. In emergency situations, both developing countries and international organisations usually need time to mobilise funds for urgently needed emergency aid and to organise relief measures. It takes seven to nine months on average for emergency aid to reach the people who need it most. During this period, a drought can turn into a human tragedy.
The African Risk Capacity (ARC) has been offering a remedy since 2014: African Union member states can insure themselves against the consequences of drought. When droughts occur, the insurance company disburses funds that the state can use to help its population quickly, for example with food or animal feed.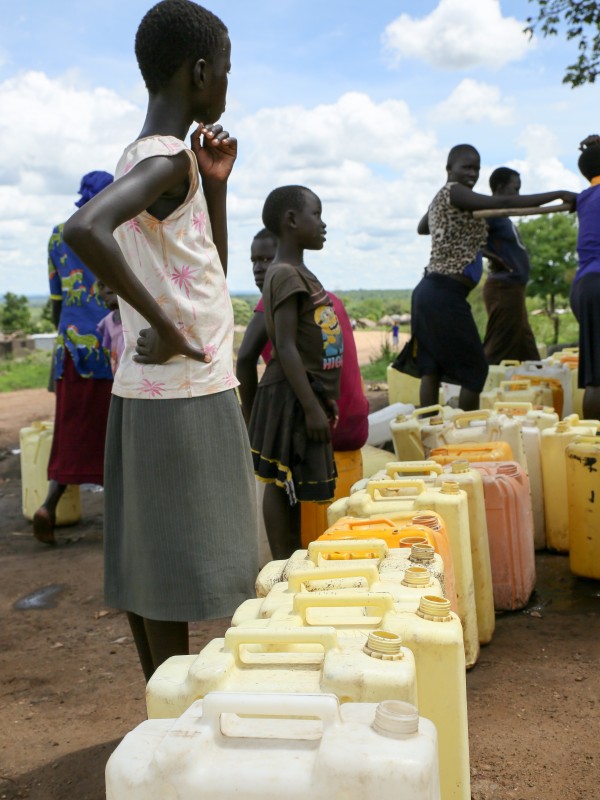 A new addition is ARC Replica, a clever instrument to enhance drought insurance: as soon as an African state has acquired a policy at its own expense, international emergency aid organisations can increase — or replicate — the insured amount, hence the name. More emergency aid can be financed in the event of a disaster as a result.
ARC Replica will be tested by ARC in 2018 and 2019 together with the United Nations World Food Programme and the Start Network comprised of 42 international non-governmental organisations. KfW Development Bank is providing EUR 10 million for the two-year pilot phase on behalf of the Federal Ministry for Economic Cooperation and Development.
The ARC Replica model could fundamentally change the system of international emergency aid: "Action instead of reaction" is the motto. By concluding an insurance policy with ARC, the aid organisations know that they have funds at their disposal to help those affected right away should a disaster occur.
Read more under the infographic.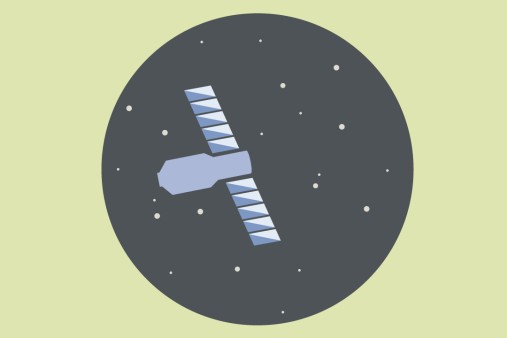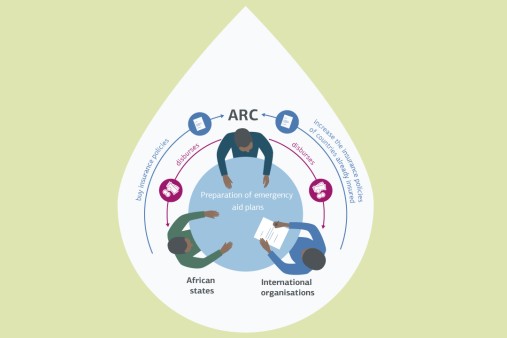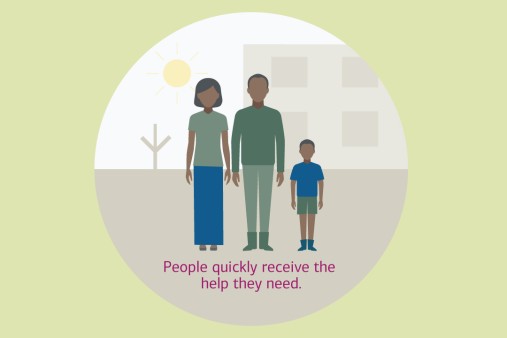 Early warning system
Satellites monitor precipitation and send the data to the African Risk Capacity (ARC). Any emerging drought is recognised early by means of a software, and a warning is given.
In its role as a development bank, KfW provides funding to purchase policies and plan emergency aid, enabling aid organisations to manage risks actively and proactively. This enables international aid organisations and the insured countries to plan emergency aid in advance and provide quick and effective help when a disaster occurs through the insurance disbursement. The speed of aid is a central component of ARC Replica.
According to the ARC concept, to conclude an insurance policy, countries are required to draw up detailed emergency aid plans. Two satellites continuously measure how much rainfall occurs in specific regions. The African RiskView software calculates if and when a drought is expected. If there is insufficient rain fall or if rain fall is inconsistent, the insurance is triggered based on a threshold value defined in the policy.
Source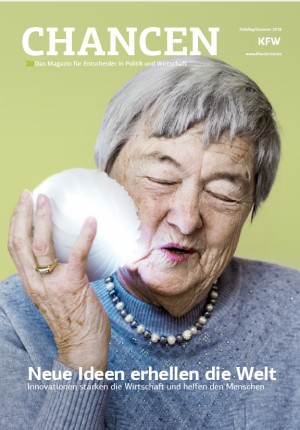 This article was published in the spring/summer 2018 issue of CHANCEN "Neue Ideen erhellen die Welt".
To German edition
If an international organisation obtains additional insurance coverage for a country through ARC Replica, it coordinates its emergency aid plans with the country's plans. This means that national and international emergency aid measures are interlinked, and people can be helped quickly and effectively should a disaster occur.
The approach followed by ARC Replica is revolutionary for international emergency aid, which previously depended on donations. A successful pilot project would create completely new opportunities. Because no matter whether people are threatened by floods, hurricanes or even drought: actively managing risks instead of passively reacting to crises should be the future of effective disaster relief. ARC Replica is another step in this direction.
Published on KfW Stories: Tuesday, 17 July 2018
The described project contributes to the following United Nations' Sustainable Development Goals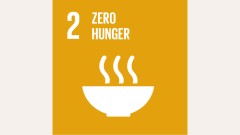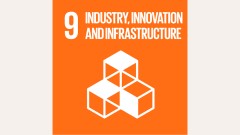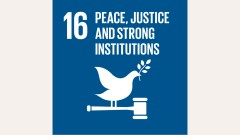 Goal 2: Zero hunger
Today, 795 million people still go hungry, and two billion people are malnourished. Hunger is not only the most significant health risk, it is also one of the greatest barriers to development. It contributes to flight and displacement and fosters hopelessness and violence. Today, the world produces enough food to ensure sufficient nutrition for everyone. However, due to insufficient infrastructure, trade barriers and armed conflicts, not all people have equal access to food.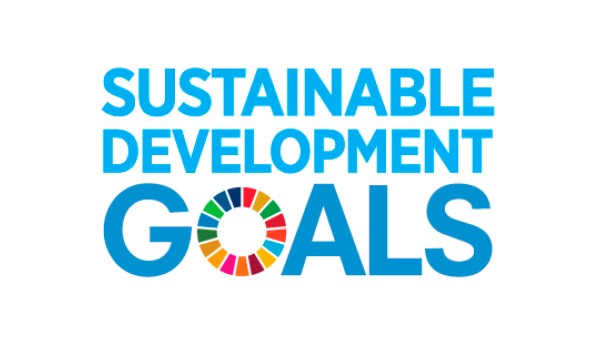 All United Nations member states adopted the 2030 Agenda in 2015. At its heart is a list of 17 goals for sustainable development, known as the Sustainable Development Goals (SDGs). Our world should become a place where people are able to live in peace with each other in ways that are ecologically compatible, socially just, and economically effective.