A start-up based in Lower Saxony, Germany is fighting the flood of waste. The company provides support for the catering industry in switching from disposable to reusable packaging and will soon launch its own range made from organic-based material.
Eight million tonnes of waste end up in the world's seas and oceans every year. The World Bank has calculated that global waste volumes will increase from the current level of about two billion tonnes to 3.4 billion tonnes by 2050. In Europe, just under a third of the waste produced is currently recycled, compared to a mere nine per cent in the USA. It is numbers like these that electrified Can Lewandowski. As a business administration student in Hanover back in 2017, he and his fellow student Jan Patzer came to an agreement: "Let's do something about this now!"
"From the very beginning, our aim was to combine sustainability with economic efficiency," says Lewandowski. "We knew that the only way to overcome the hurdles was to bring the two elements together." Their start-up "Crafting Future" for innovatively manufactured reusable tableware began with a coffee cup produced according to the reusable principle. Lewandowski had worked a lot in the catering industry, and he abhorred the quantity of paper cups that ended up in the rubbish after just a few minutes. So why not create a sustainable alternative? The two friends came up with the pioneering product for which they did not use conventional plastic, but rice husks. They funded the start of the project with a start-up loan from KfW.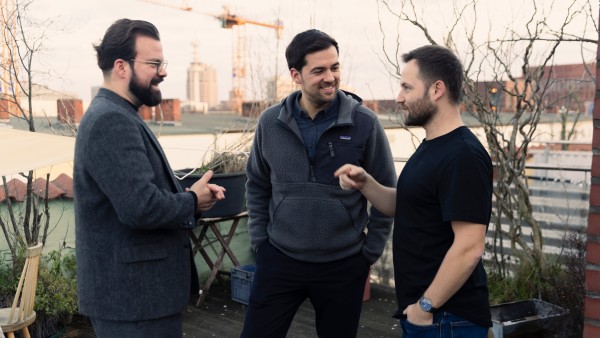 A lot has changed since then. Lewandowski and Patzer realised that the compostable material paradoxically stands in the way of their mission to reduce waste. "As it is compostable, it rightly ends up in organic waste. However, it is not recognised as compostable at the recycling plants but as wrongly sorted plastic," they explain. The new approach is to create something that can be completely bound in cycles. For example, they developed the Rebowl system – for which they received the KfW Entrepreneurs' Award 2021 – a reusable range for the catering industry that meets three requirements: functionality, durability and recyclability at the end of a long service life. In order to get the project up and running quickly, they first dispensed with the organic-based raw materials aspect and used monomaterial made from a single classic plastic that can, however, be ideally recycled.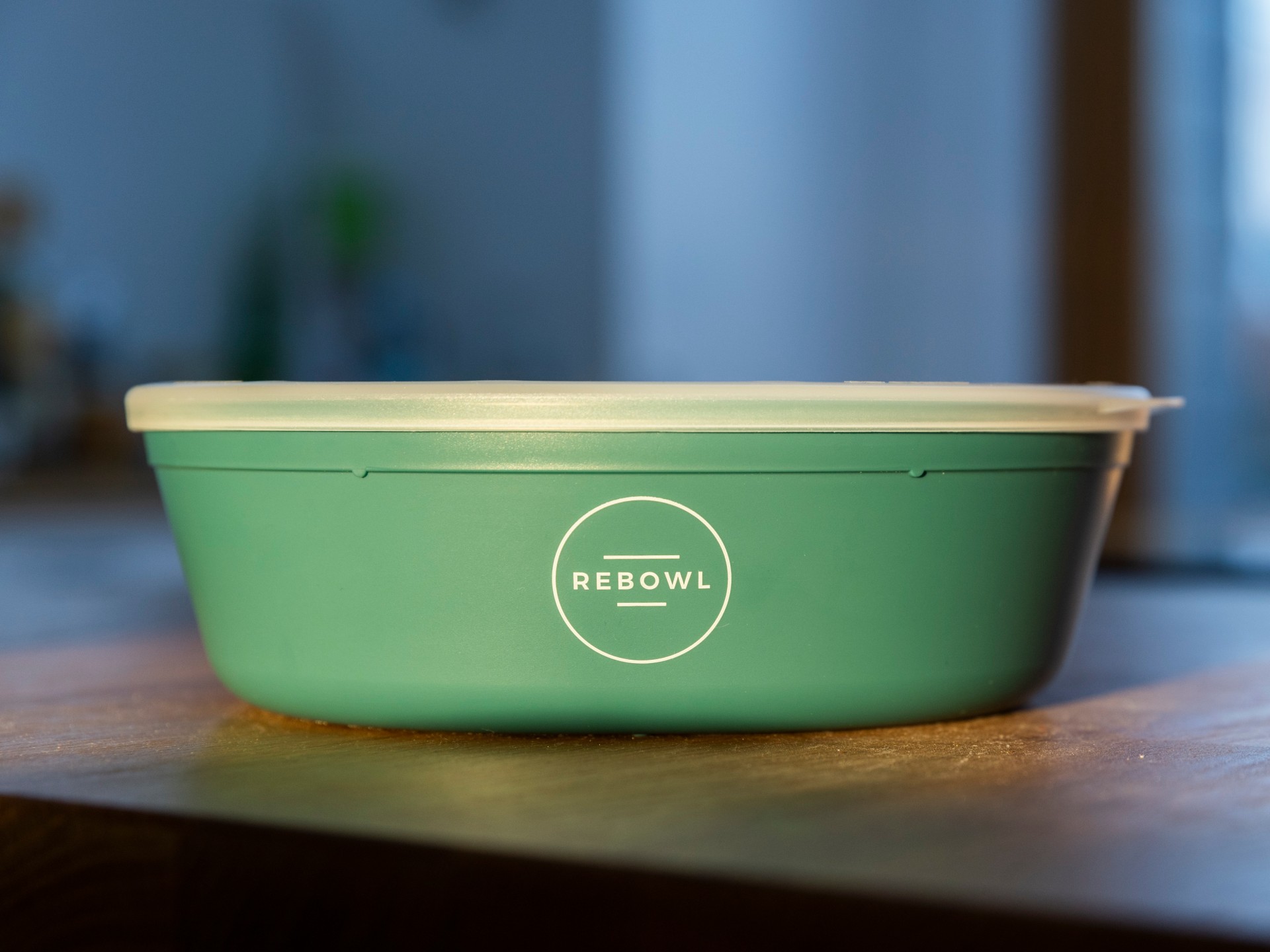 The Crafting Future team has not yet launched its products by itself, but is instead working with cooperation partners on its reusable projects. For example, Recup, a company that wanted to expand its involvement in the reusable deposit system segment – from coffee cups to containers for take-away food. Crafting Future provides support for the entire development process in such transformations and knows exactly how to produce reusable bowls in large quantities that meet the requirements of the catering industry – such as surviving at least 500 wash cycles.
The next evolutionary step is set to be taken in spring 2022. Crafting Future will then launch its first own product range based on organic-based waste material, which at the end of its useful life will not go to the general recycling market, but will return to its origin and be recycled in-house with a partner. "It is our responsibility after all," says Can Lewandowski. "We want to take back everything that we produce."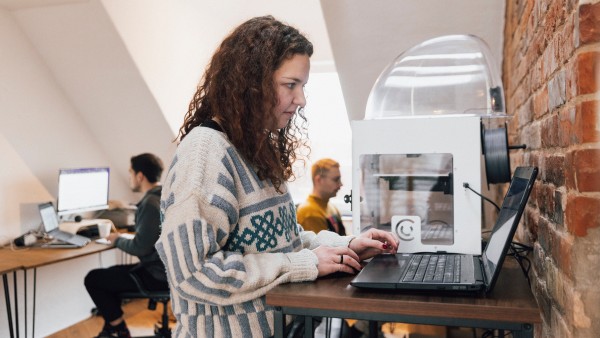 The basic material for the future reusable tableware will be tall oil – a by-product of pulp production. The Institute for Bioplastics and Biocomposites in Hanover is supporting this innovation. A wide range is to be created from this – with classic bowls, bowls with dividers, pizza boxes or sushi containers. In addition to the catering industry, Lewandowski and his team are also keeping an eye on the food retail sector, which is also slowly starting to reduce its waste load. For example, returnable containers with a deposit for nuts, pasta or rice would be conceivable.
The changes to the German Packaging Act also play into the start-up's hands. After the end of the plastic bag in 2022, the next big cut is imminent: from 2023, catering businesses with a shop area of more than 80 square metres and more than five employees will no longer be allowed to deliver their food in disposable containers. According to Can Lewandowski, major players such as catering companies have already got off the ground, but the smaller ones are still struggling. "Many caterers still see the switch from single-use to reusable as a real burden," says the founder. "But this is really not the case. In addition to the ecological benefit, the company also profits. Just imagine how expensive a pizza box is in which the margarita is delivered. It's 40 cents. These costs will be saved in the future."
The tightening of laws to stem the flood of waste in Germany and Europe are a good sign for Can Lewandowski, but they are not nearly enough. "We as entrepreneurs are going one step further and closing the loops and want to be a role model here."
Published on KfW Stories on 14 March 2022.