Wunder Mobility is driving the issue of shared mobility worldwide with a broad range of technologies. The smart software of the Hamburg start-up is the backbone of many providers of car sharing, car rental or shuttle services and offers innovative companies and progressive cities the opportunity to launch and scale new mobility services.
Video: The founder of Wunder Mobility talks in a video from 2018 about the future of mobility and his business idea (KfW Group/n-tv). This video is only available in German.
In conurbations, large and multi-lane roads dominate the picture. Over decades, urban spaces have been optimised for car traffic. How this affects the inhabitants was of secondary importance. It has long been clear to many that this must change, not least to protect the climate, and that urban space should be redesigned for people rather than cars. And that this is a long process, too.
Wunder Mobility develops software that can accelerate this process. When mobility providers optimise their existing fleet with the latest vehicles or plan to improve their operating processes, the start-up from Hamburg comes into play. As a provider of mobility technology, CEO Gunnar Froh wants to help relieve traffic. "With the help of our developments, people can move around the city in a mobile way - comfortably, sustainably and safely," explains Froh. This is particularly important in the rapidly growing megacities, whose streets are notoriously congested: "With our solutions, we create alternatives to private car use and existing public mobility offers.
The start-up changed course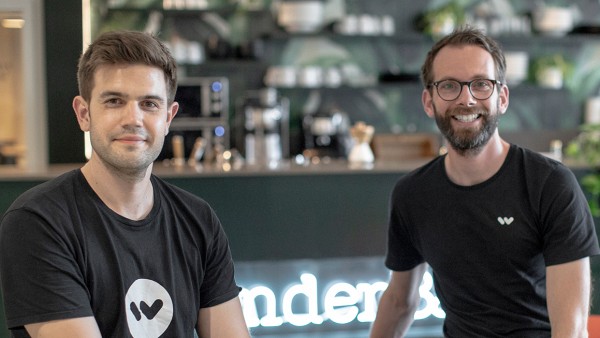 Froh had actually planned to do something else. When the company was founded in 2014, he intended to set up a ridesharing service modelled on Uber and Lyft. As a former Airbnb employee, Froh was often in San Francisco where he saw how quickly private ridesharing platforms attracted followers – simply by bringing people together via mobile phones: drivers who wanted to share fuel costs or earn some extra money, and passengers who found buses too troublesome and traditional taxis too expensive.
But in Germany, Wunder Mobility collided with the strict regulations on passenger transport. Today, Wunder Mobility is cooperating with cities to jointly tackle the challenges ahead. Even though four years ago the way initially led to Asia, Wunder Mobility is now working with its customers on six continents and in over 900 cities.
The portfolio of wunder is growing
"We are experiencing very dynamic growth. Even during the coronavirus crisis, business increased by 25 to 30 percent compared to the previous year," said CEO Gunnar Froh. The product portfolio has grown steadily. In addition to the classic sharing product (Wunder Fleet), it includes technology for long-term rental (Wunder Rent), a comprehensive selection of vehicles (Wunder Vehicle) and even financing options (Wunder Finance). With this offer Wunder Mobility is the leader in the fragmented European market with a market share of around 15 percent. Through organic growth and potential acquisitions, Wunder Mobility intends to increasingly expand its pioneering role. In 2021, it is not excluded either that the company will raise fresh money to accelerate its ambitious plans.
Among the customers already using the Wonder Mobility platform for their digital mobility solutions are regional providers such as Stadtwerke Düsseldorf or RheinEnergie in Cologne, as well as international automotive groups, including Toyota and Mercedes-Benz, but also young, fast-growing companies such as GreenMobility from Copenhagen or Felyx from Amsterdam. Many car manufacturers are currently in the process of setting up their own mobility services. Because few doubt that the way billions of people travel will change fundamentally in the coming years: the growing rate of urbanisation is pushing traditional urban transport in large cities around the world to its limits; at the same time, e-mobility, networking and (in the future) self-driving cars are creating new services, where sharing is usually more practical and cheaper than owning.
Mobility as a Service is growing
More and more people are ready to change their mobility behaviour. In 2018 already, business consulting firm PwC stated in its Digital Auto Report: "Almost half of Europeans and two thirds of people in China would be willing to give up their own cars if there were attractive alternatives." It is expected that the market for "Mobility as a Service" in the USA, Europe and China is going to rise to the enormous amount of 1.3 trillion US dollars by 2030. It's thus no surprise that investors are pouncing on promising start-ups from this sector: In 2017 alone, according to Bloomberg calculations, venture capitalists poured 28 billion US dollars into providers of all kinds – whether private taxi brokers, e-scooter rental companies or car sharing services.
To survive in this highly competitive market, Gunnar Froh of Wunder Mobility relies on maximum diversity in his own services: "Our competitive advantage is that we are the only software provider in the world that covers the entire spectrum." His company is just as attractive to cities seeking low-cost solutions for public transport as it is to car manufacturers who want to offer new mobility services but do not want to invest millions in the development of their own systems.
Growing sustainably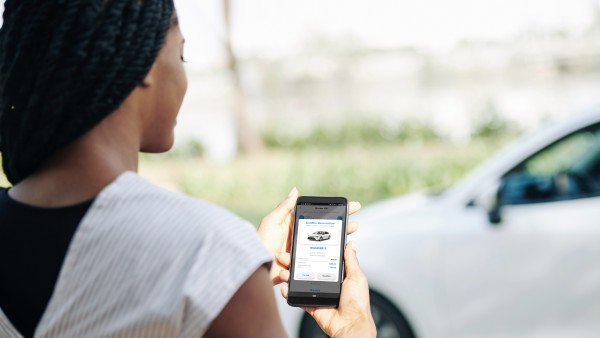 Ideally, Wunder Mobility intends to develop into a supplier like Bosch – "renowned, very profitable and with a positive impact on society," says Froh. If he was only interested in money, he could have sold the company long ago: he's already had a lot of offers. But what appeals to him is "the adventure of building something bigger," explains the 37-year-old. Froh and his partner Sam Baker, who as the company's president is responsible for operations, plan to further expand the current staff of 150 employees in a sustainable way.
To date, Wunder Mobility has raised some 60 million euros in new capital to finance its ambitious plans. KfW also invested in Wunder Mobility early on through the fund of the Berlin venture capitalist Cherry Ventures. "This has helped us to find international investors," says Froh.
Of course, awards also help to increase the reputation. In 2020, Wunder Mobility scored twice. The jury of the "Hamburg Innovations Award" named Wunder Mobility the most innovative growth company. And in "The Spark - The German Digital Prize" awarded by German business newspaper Handelsblatt and McKinsey, the start-up took 3rd place. Froh knows exactly where he wants to steer the company. But the way there lies in uncertainty. The competitive landscape changes constantly, new opportunities but also risks are constantly arising. "You have to react quickly and be prepared to experiment. The actual product is created by doing." Only companies that remain flexible have a good chance of reaching their goal successfully in the mobility services market.
Published on KfW Stories on 26 October 2018, last updated on 20 July 2021.
The described project contributes to the following United Nations' Sustainable Development Goals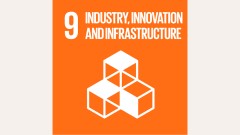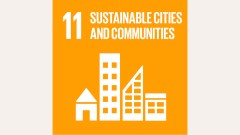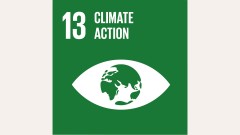 Goal 9: Build resilient infrastructure, promote sustainable industrialization and foster innovation
Non-existent or dilapidated infrastructure hinders economic efficiency and thus engenders poverty. When building infrastructure, the focus should be on sustainability, for example, by promoting environmentally-friendly means of transport. Factories and industrial facilities should also ensure that production is in line with ecological aspects to avoid unnecessary environmental pollution.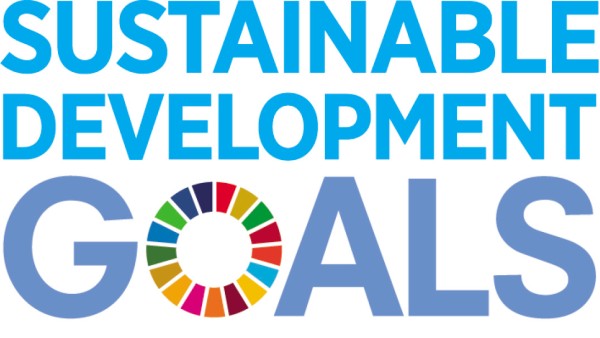 All United Nations member states adopted the 2030 Agenda in 2015. At its heart is a list of 17 goals for sustainable development, known as the Sustainable Development Goals (SDGs). Our world should become a place where people are able to live in peace with each other in ways that are ecologically compatible, socially just, and economically effective.