The Lebanese company IPT PowerTech equips mobile phone towers in Africa with modern solar and storage technology. KfW subsidiary DEG is promoting this commitment. On the Guinean island of Tamara, the new network has changed everyday life – and has even saved lives.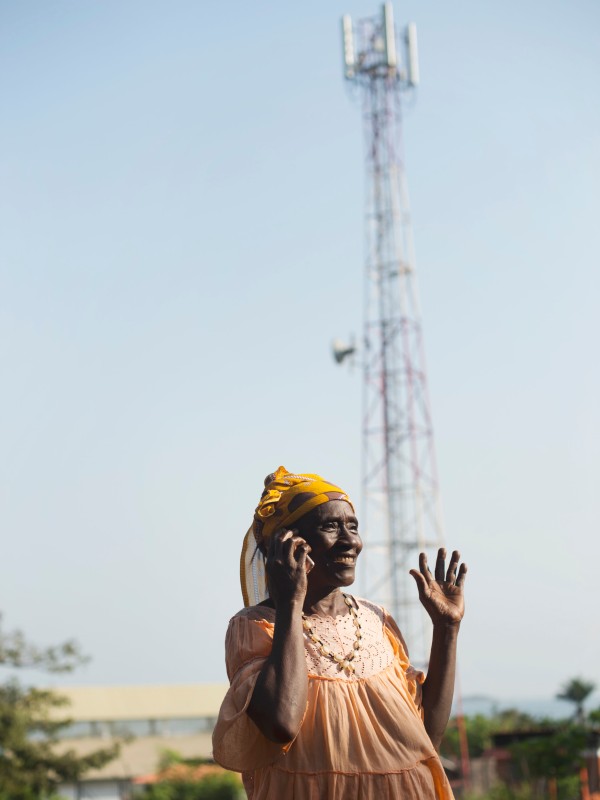 Everything needed to equip the new mobile phone mast on Tamara with solar technology fits onto two pirogues, narrow wooden boats with outboard motors. For three hours the boats chugged through the shallow waves of the Atlantic Ocean with 42 solar panels, 48 batteries, the control cabinet and lots of screws, cables and other parts. Four men completed the job on the forested southwest side of the island in three days. That was in April of last year. Since then, Tamara, a good 20 kilometres off the coast of Guinea, has had mobile phone reception everywhere.
Now Marc Chedid, roll-out manager at the Lebanese power solution provider IPT PowerTech, is back to check on the system. About 20 of the 2,000 local residents welcome him at the small dock. Among them is 63-year-old house painter, fisherman and small farmer Lausana Bissiri Soumah, who holds his mobile phone like a tool in his hand the whole time. "For many years we had no reception, but now we have arrived in the future. We are very, very happy about this." Soumah has two wives, one of whom lives with five of his children in the capital Conakry. He and his wife used to talk every three days. Now they talk every day. "Even when I'm in bed, I can still talk to her on the phone!" In the past, he says, he sometimes even paid messengers to bring important news to family members living in the interior of the country outside the 1.6-million-person metropolis.
IPT employee Chedid reports that one benefit is the new ability to communicate privately, another is better income opportunities and health care. For a year now, the island's fishermen and farmers have been able to phone their business partners on the mainland to find out how many goods are needed and to negotiate a price directly. Until now, a lot was left to chance, and people went to the markets hoping for the best. And today, if several people are injured on the island in an accident, the doctors in the capital can immediately order the right medications and blood reserves. In the past, this was sometimes not clear and rescue boats set off with the wrong blood donations; some people even died as a result.
Read more under the image gallery.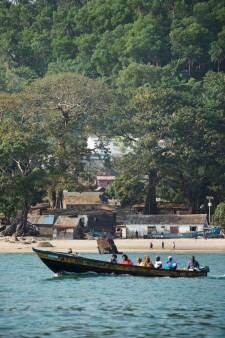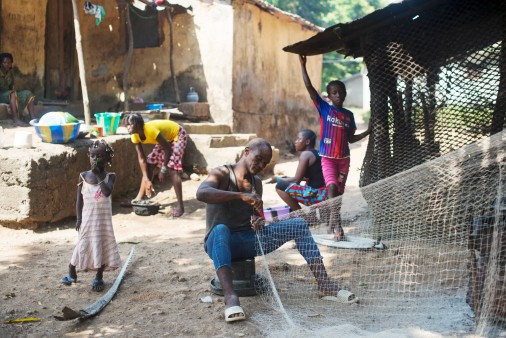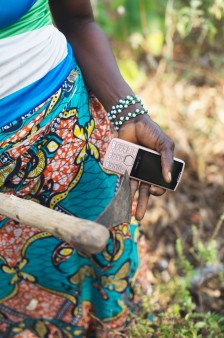 The solar and storage technology for the new mobile phone tower was brought to the Guinean island of Tamara with traditional boats.
Shifting to a solar-powered energy supply
Tourism is also benefiting from the 30-metre high tower, including radio equipment for 2G and 3G frequencies, a 1,320-watt solar power generator and storage capacities that can bridge a three-day blackout. Holidaymakers on the neighbouring island used to complain about the lack of mobile phone reception. The mobile communications provider Orange closed the gap and commissioned the experts from IPT PowerTech to provide the power supply. " In Guinea alone, we support around 430 sites that are purely solar–powered, 350 sites that are powered with hybrid power systems with diesel generator and the other 900 rely on other hybrid non solar solutions," explains Marc Chedid. "Our goal is to switch from diesel generators to solar power wherever possible to achieve better environmental indicators."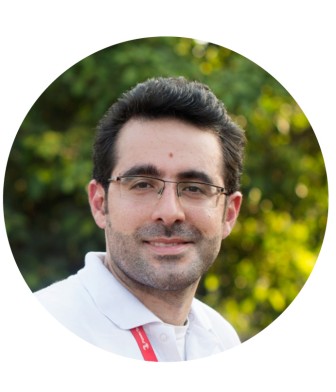 "We want to achieve better environmental indicators."
Chedid's employer is based in Beirut. From there, IPT PowerTech Group invests since 1993 in decentralised and sustainable energy solutions for mobile communications companies in eleven countries in the Middle East and in Africa – and has over 30,000 mobile phone masts. In many developing countries, these were (and still are) run separately from the public electricity supply with diesel generators. IPT PowerTech buys up the old systems, retrofits them with solar power and modern battery storage and sells the generated electricity to the mobile phone providers. 4,500 masts are already working in line with this principle, 1.750 alone in Guinea. KfW subsidiary DEG has provided loans of over 22 million euros for 1,000 more, which is expected to create an additional 2,000 jobs. IPT's target is to save a total of at least 40 per cent of the energy previously needed and to prevent 115,000 tonnes of CO₂ emissions. "Working together with IPT, we support companies in the sustainable further development of their promising business models," says Monika Beck, member of the Management Board at DEG. "We are of course also happy that storage media manufactured in Germany will be used on the mobile phone masts in the future."
While Germany is set to supply the batteries, battery boxes will be shipped from France and radio towers will be exported from Tunisia. Other supplies like cables will be shipped from Lebanon, solar panels from China, enclosures from IPT PowerTech's Romania-based factories, steel structures from Portugal, routers from Lithuania – spare parts and maintenance staff will be sourced from Guinea. "We integrate a broad combination of components from around the world to provide a suitable solution for all sites, but we are keen on recruiting more than 98 percent of locals in Guinea", Marc Chedid explains the company's outsourcing approach.
Until now Tamara Island has been a sleepy place where the one car, eight motorcycles and four bicycles were clearly outnumbered by the many sheep and goats. Fishermen used to earn an average of 50 dollars a month, and no one on the island could afford a smartphone. The change in quality of life used to be measured in small steps and normal mobile phones were used for the new communication. Until now. The new conditions give the people of Tamara hope that everything will now be a little faster and more reliable.
Asked about what they would like in terms of development, they first want to see improvements in medical care. And then, yes, they think it would be nice if mobile phone provider Orange would open a shop right on the island, says 49-year-old Demba Camaka, who is mending his fishing net at the dock and never lets his mobile phone out of his hand. Even though there is now reception on Tamara, you still have to cross over to Conakry to top up your account.
The described project contributes to the following United Nations' Sustainable Development Goals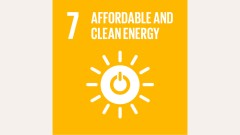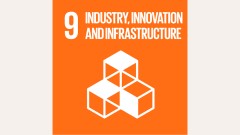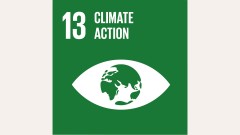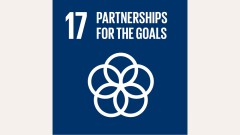 Goal 7: Ensure access to affordable, reliable, sustainable and modern energy
Close to 80 per cent of the energy produced worldwide still comes from fossil fuel sources. Burning fossil fuels also generates costs for the health system due to air pollution and costs for climate-related damages that harm the general public, not just those burning the fuel.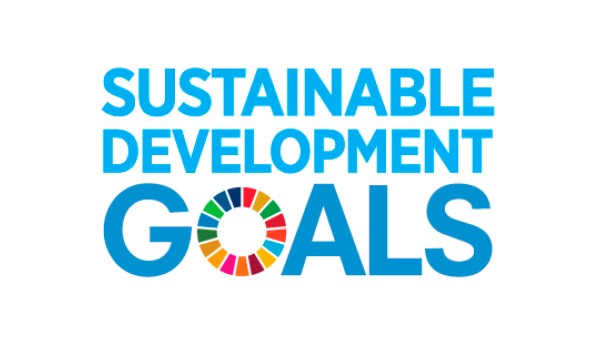 All United Nations member states adopted the 2030 Agenda in 2015. At its heart is a list of 17 goals for sustainable development, known as the Sustainable Development Goals (SDGs). Our world should become a place where people are able to live in peace with each other in ways that are ecologically compatible, socially just, and economically effective.
Published on KfW Stories: 24 September 2020.