Tip: Activate javascript to be able to use all functions of our website
Climate change is not gender neutral
News from 2020-03-09 / KfW Research, KfW Development Bank
Development in Brief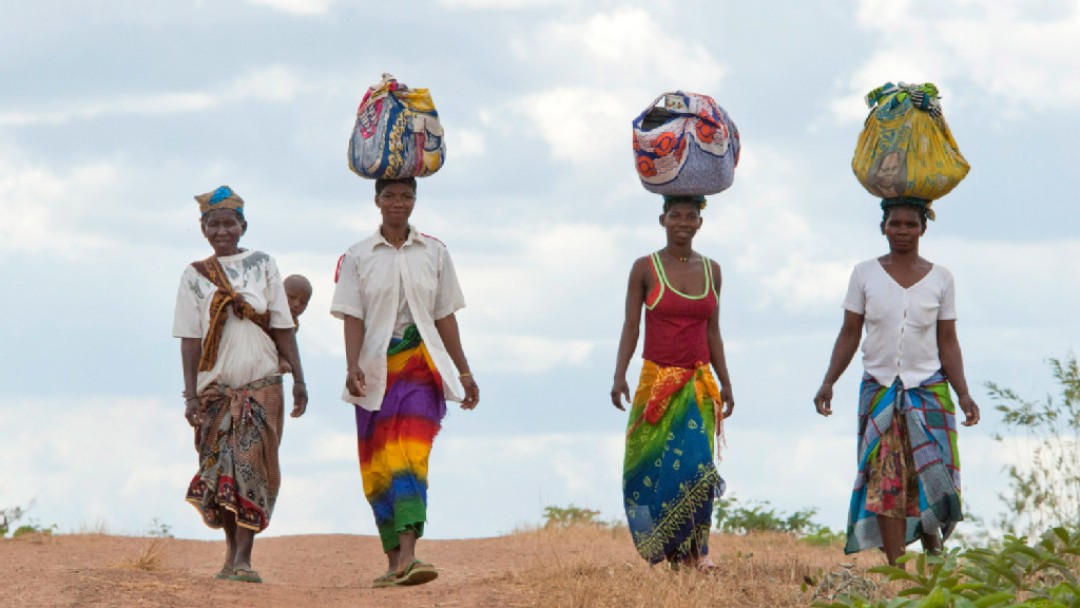 In sub-Saharan Africa, mostly women work in agriculture and are affected by climate extremes.
All people are affected by climate change. However, the extent to which and how they are affected and whether climate policies and measures can help to mitigate negative impacts also depends to a large extent on their gender. For example, women in sub-Saharan Africa account for around 80% of agricultural production; if droughts occur, they are directly affected. Where climate change is increasing migration pressure, it is mainly men who leave their wives in search of work, leaving them alone with the responsibility for the family.
On the occasion of International Women's Day on 8 March, Development in Brief will explain how climate change affects the sexes in different ways and how, by taking a gender perspective into account, climate measures can simultaneously strengthen climate protection and equality.
Climate change is not gender neutral (PDF, 115 KB, non-accessible)