Tip: Activate javascript to be able to use all functions of our website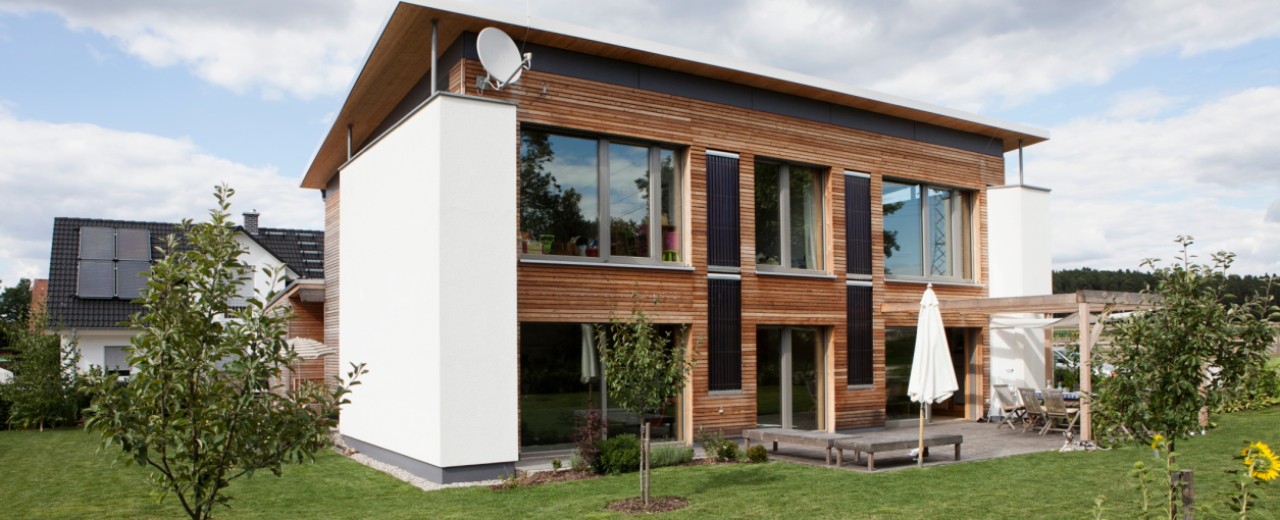 Energy-efficient Buildings
Analyses and survey findings on
Energy-efficient construction and rehabilitation, as well as
Age-appropriate living.
Subscribe Newsletter
We would be happy to provide you with regular updates from KfW Research.
Economics in Brief
Burglaries have been declining for some years but only one quarter of existing dwellings in Germany are sufficiently protected against break-ins. Break-ins not only cause financial losses but also psychological damage. A recent evaluation has shown that some 55,000 existing dwellings are effectively protected against break-ins each year under KfW's 'Burglary Protection' programme. The coronavirus crisis is expected to increase demand for structural burglary protection but income losses will make investments more difficult at the same time.
PDF for download:
Promotional programme makes 55,000 dwellings burglary-resistant each year (PDF, 113 KB, non-accessible)
Focus on Economics
Heating accounts for more than half (54 %) of final energy consumption in Germany. The heating sector is responsible for around 26 % of Germany's total annual greenhouse gas emissions. Therefore, an energy transition cannot work without a heating transition. Energetic refurbishment and energy-efficient construction of new buildings, as well as efficient process heat and waste heat use in trade and industry are key starting points for reducing heat consumption. It is also necessary to press ahead with the expansion of renewable energy use in the heating sector.
PDF for download:
The energy transition will not work without a heating transition (PDF, 93 KB, non-accessible)