Tip: Activate javascript to be able to use all functions of our website
Press Release from 2018-08-09 / Group, Domestic Promotion
Federal Ministry of the Interior and KfW: further grants to reduce barriers and increase in funds for burglary protection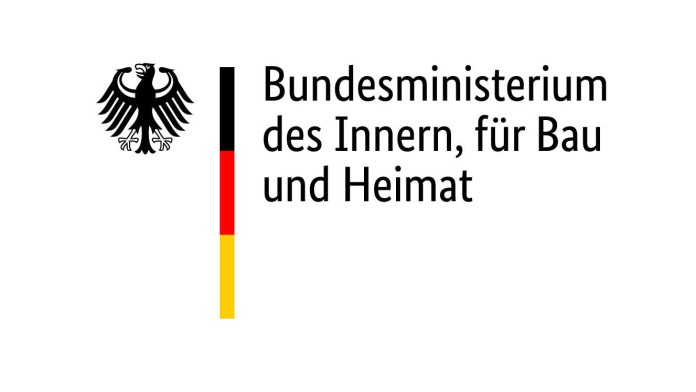 Grants again available for reducing barriers to the tune of EUR 75 million
Anti-burglary funding increased to EUR 65 million
Product improvements strengthen demand for burglary protection grants
Private owners and tenants can now once again apply to KfW for grants to fund measures to reduce barriers and improve accessibility. In addition, the Federal Ministry of the Interior, Building and Community (BMI) is increasing the promotional funds available for burglary protection this year to EUR 65 million. Previously, an amount of EUR 50 million was earmarked for this pur-pose. BMI and KfW are thus responding to the persistently high demand for burglary protection.
Federal Interior Minister Horst Seehofer said: "Housing policy remains a key task of the Federal Government. In all our measures, especially with regard to the housing stock, we have to address the effects of demographic change in Germany. This also applies to the great need for security among the popu-lation. I very much welcome the fact that we can continue to promote con-versions for the aged and significantly increase the funds for burglary protec-tion."
Dr Ingrid Hengster, Member of the KfW Executive Board: "The high demand for KfW grant funding to reduce barriers and for burglary protection shows how relevant the programmes are.
I am delighted that even more people in Germany can invest in a more com-fortable quality of life and in the security of their apartments and houses thanks to the funds made available for reducing barriers and to the increase in funding for burglary protection".
In March last year the BMI and KfW lowered the minimum investment amount as part of a product improvements campaign to fund burglary protec-tion, and in September 2017 they introduced a tiered grant scheme. In the previous year around 80,000 housing units were supported with burglary protection grants as a result of the product improvements.
In addition, applications for measures to reduce barriers and improve the accessibility of homes can now be submitted again. The Federal Ministry of the Interior is making EUR 75 million available for 2018.
Using investment grants, BMI and KfW are promoting construction measures in residential buildings that reduce barriers in the housing stock and increase security. Everyone stands to benefit: for example, the grants enable older people to stay in their accustomed environment for as long as possible, and they help people with reduced mobility or families with children. In addition, the grants facilitate protection against burglaries. Measures for age-appropriate conversion and burglary protection can be freely combined.
Private developers and tenants can simply submit their grant application online in the KfW grant portal before the projects begin, and receive their funding approval in just a few minutes.
Information on the funding opportunities is available (in German only) at www.kfw.de/info-zuschussportal or from the KfW information centre using the free hotline +49 800 539 9002.