Tip: Activate javascript to be able to use all functions of our website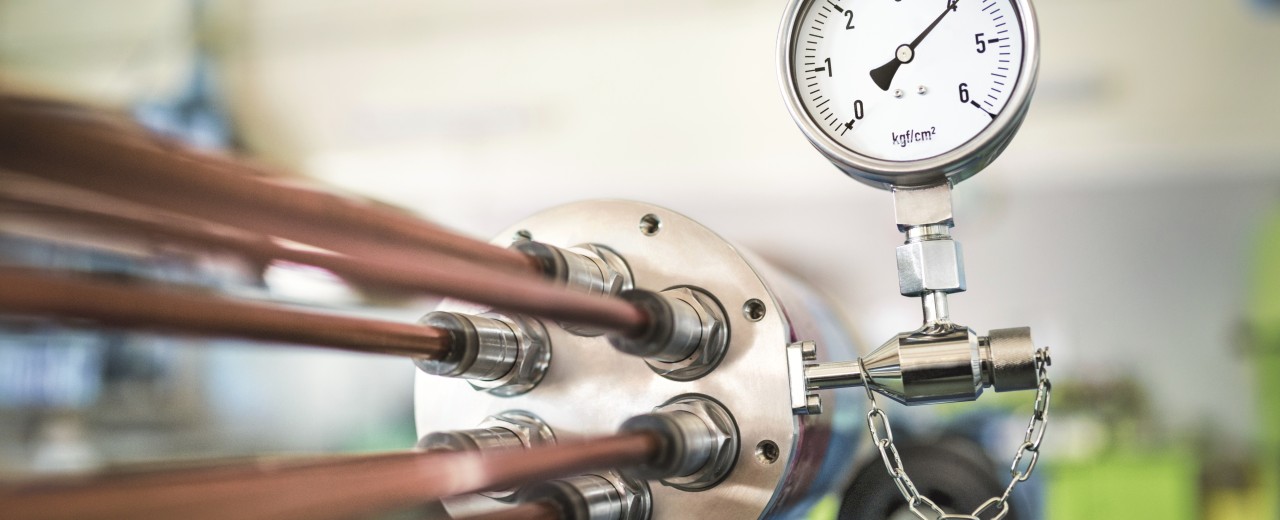 KfW SME Panel
KfW SME Panel 2022
SMEs have largely digested the pandemic but the war in Ukraine and the energy crisis are clouding the business outlook
SMEs barely have time to catch their breath after the coronavirus pandemic. The Ukraine war and the energy crisis are now causing them trouble. Energy prices are the number one uncertainty and their effects have yet to filter through in full. Business sentiment has deteriorated significantly. Already there are signs that companies are reluctant to invest, pressure on equity ratios is mounting and credit access is becoming more difficult in 2022. SMEs at least entered the current crisis on a solid foundation. In 2021 they largely recovered the deep losses they suffered in the first year of the crisis. Turnover, employment and profitability increased and equity ratios also recovered noticeably in the past year. These are the findings of the KfW SME Panel 2022, which paints a comprehensive picture of the present situation in autumn of 2022 and of the development of small and medium-sized enterprises during the past year.
KfW SME Panel 2022 (PDF, 873 KB, non-accessible)
The KfW SME Panel (KfW-Mittelstandspanel) is the first and so far only representative longitudinal data set covering all small and medium‑sized enterprises in Germany. A unique feature of the dataset is that it even allows calculations for micro enterprises with fewer than five employees. The data of the KfW SME Panel are collected via a repeat written survey of small and medium‑sized enterprises (SMEs) in Germany with an annual turnover not exceeding EUR 500 million. According to this definition, there are almost 3.6 million SMEs in Germany. The different waves of the KfW SME Panel contain between 9,000 and 15,000 observations and include information on firms' investment and innovation activities as well as firm characteristics, such as the number of employees and sales for the current and the previous year, share of skilled employees, industry and finance.
KfW Research, KfW Bankengruppe, Palmengartenstr. 5-9, 60325 Frankfurt,