Tip: Activate javascript to be able to use all functions of our website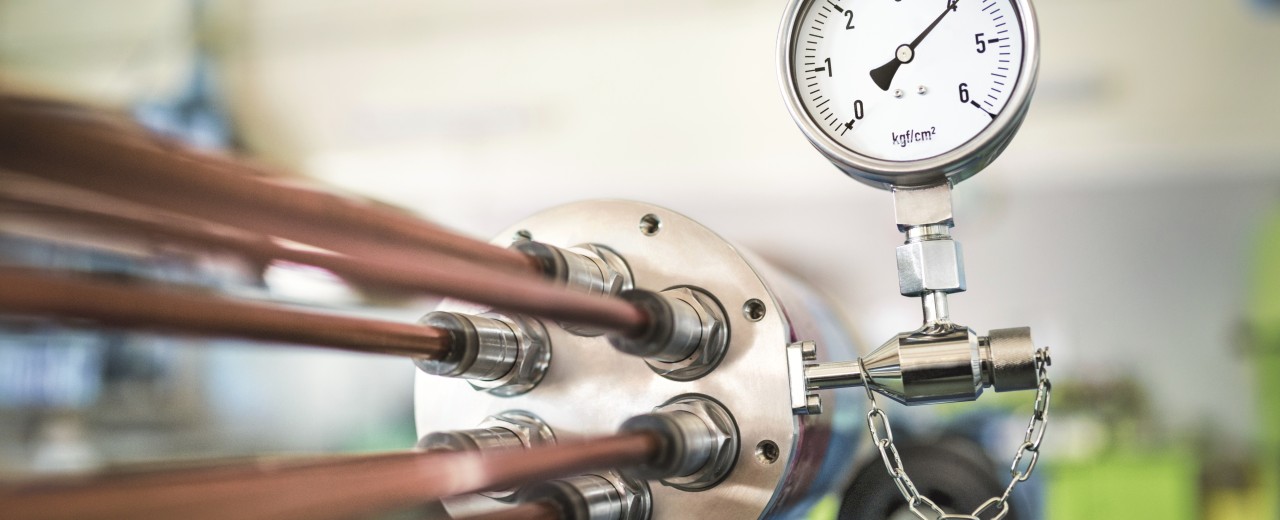 KfW SME Panel
KfW SME Panel 2021
SMEs have shown adaptability in the coronavirus crisis but cracks are appearing in the foundations of small businesses
The KfW SME Panel 2021 shows that small and medium-sized enterprises got through the crisis year 2020 with relatively few bruises. Flexibility and adaptability enabled SMEs to survive the impact of the coronavirus crisis successfully. In particular, the rapid expansion of digital sales channels limited turnover losses to EUR 277 billion. Despite the worsened income situation, the feared massive depletion of the equity base of broad sectors did not materialise. The overall capital structure of SMEs is robust. However, small businesses sustained significant losses and investment also suffered. More plans were put off than ever before, while smaller crisis adaptation projects predominated. Businesses continue to face major challenges as they begin the transition to a climate-neutral economy and scramble to catch up in the digitalisation race.
KfW SME Panel 2021 (PDF, 873 KB, non-accessible)
The KfW SME Panel (KfW-Mittelstandspanel) is the first and so far only representative longitudinal data set covering all small and medium‑sized enterprises in Germany. A unique feature of the dataset is that it even allows calculations for micro enterprises with fewer than five employees. The data of the KfW SME Panel are collected via a repeat written survey of small and medium‑sized enterprises (SMEs) in Germany with an annual turnover not exceeding EUR 500 million. According to this definition, there are almost 3.6 million SMEs in Germany. The different waves of the KfW SME Panel contain between 9,000 and 15,000 observations and include information on firms' investment and innovation activities as well as firm characteristics, such as the number of employees and sales for the current and the previous year, share of skilled employees, industry and finance.
KfW Research, KfW Bankengruppe, Palmengartenstr. 5-9, 60325 Frankfurt,