Tip: Activate javascript to be able to use all functions of our website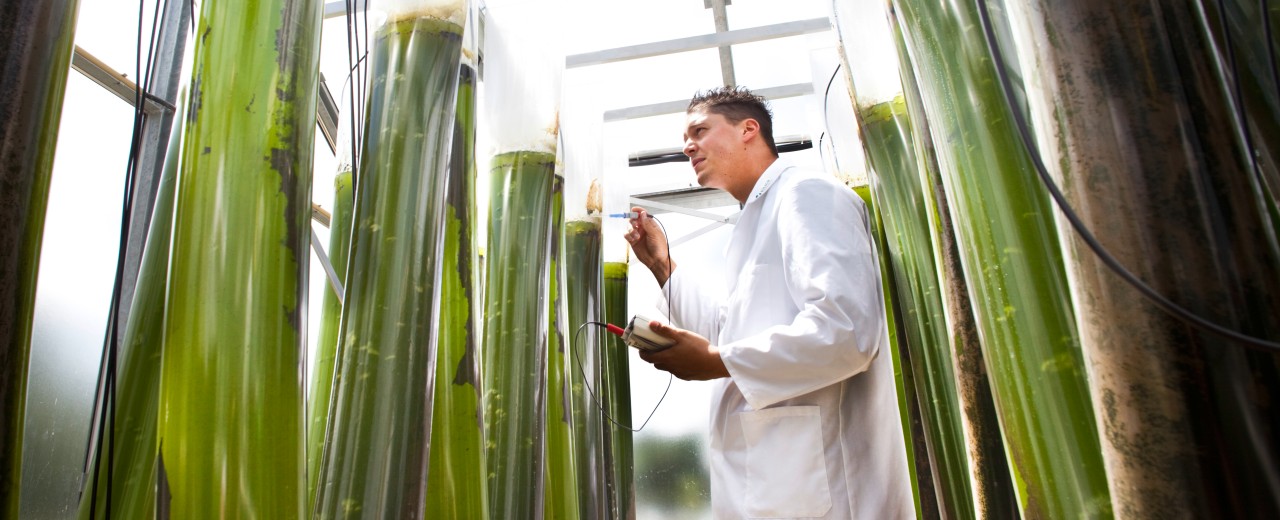 Environmental and climate protection has always been a priority at KfW
In the 1950s the term "environmental protection" was still very largely unknown. Yet even then, KfW was already the first German promotional institution to finance environmental protection measures. Because the loans that KfW extended to the water management and agricultural sectors were largely used for sewage disposal and water pollution control. By the end of 1960, the bank had already invested some EUR 0.26 million in protecting the environment.
Air and water pollution control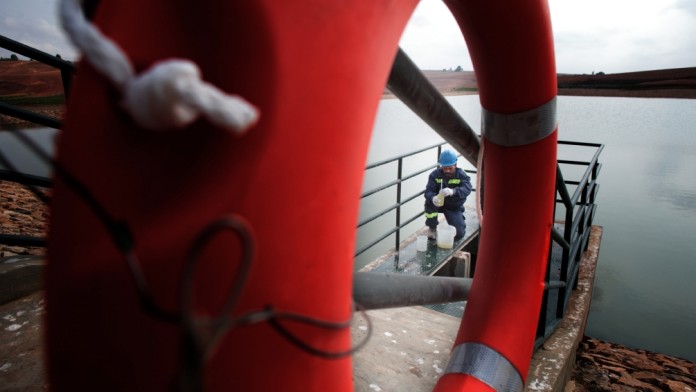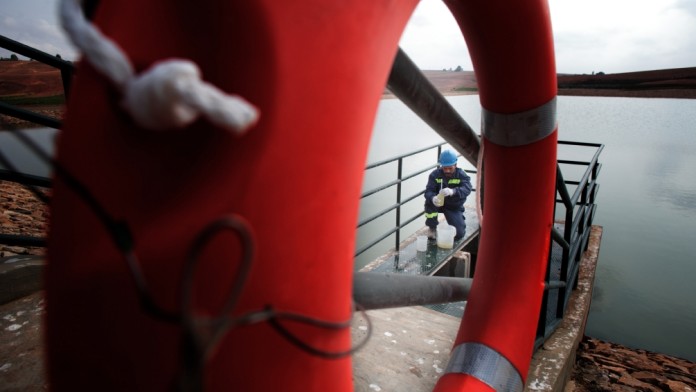 In the decades that followed the bank continuously expanded this engagement, without explicitly calling it environmental protection finance. During those decades, through its municipal promotional programmes in particular KfW helped finance investment in air and water pollution control, and waste disposal. This became especially important after the wall came down, when KfW helped municipalities in the new federal states clean up the environmental damage for instance in areas affected by the chemical industry or lignite mining.
The bank's first environmental programme of its own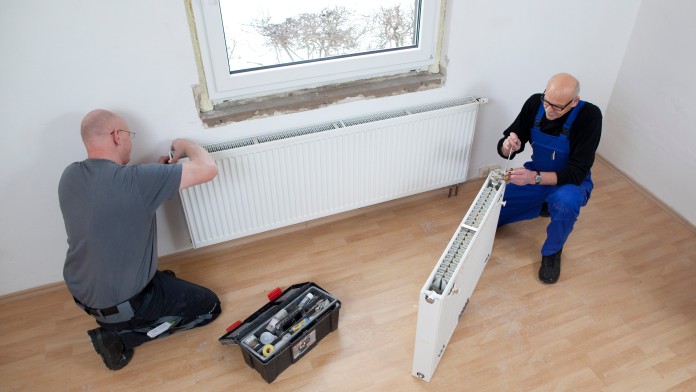 In the 1980s the general population and the business community gradually became aware of the importance of environmental protection. From 1984 onward, KfW was able to facilitate investment in measures of this kind by SMEs through an environmental programme of its own that provided particularly favourable conditions. Specific environmental programmes were also developed under the ERP, though these were largely assigned to Deutsche Ausgleichsbank (DtA). When the two promotional banks were merged in 2003, environmental finance was placed under one roof.
Since the 1980s, environmental protection and climate change protection finance has emerged as a new and important focus of KfW's work, which now cuts across all areas of promotion. The housing modernisation programme launched in 1990 for instance made a major contribution toward improving the environment. This was because the energy saved by introducing heat insulation and more modern heating technologies was almost always the key aspect of the modernisation measures financed. Building on these experiences, in 2006 KfW launched the "Housing, Environment, Growth" initiative on behalf of the German Government. This was designed to reduce CO2 emissions by promoting energy-saving rehabilitation measures in the housing sector. KfW also promotes renewable energies through special programmes.
Promotional activities abroad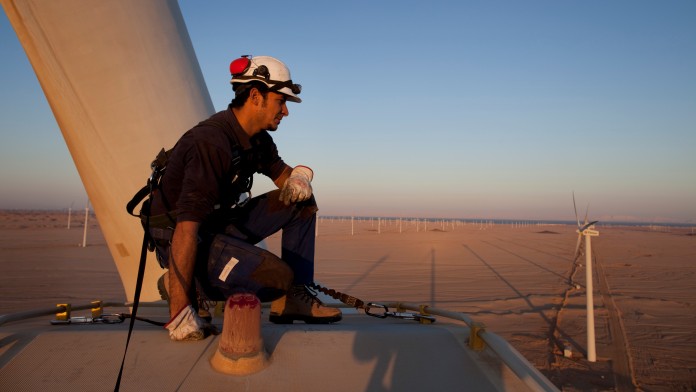 Environmental protection and climate change mitigation are also becoming increasingly important in KfW's promotional activities abroad. As early as 1972, KfW developed its own environmental checklist for project appraisals in Financial Cooperation – long before environmental soundness became an official criterion for official development assistance (ODA). KfW Development Bank is now one of the largest financiers of renewable energies in developing countries.
In-house environmental protection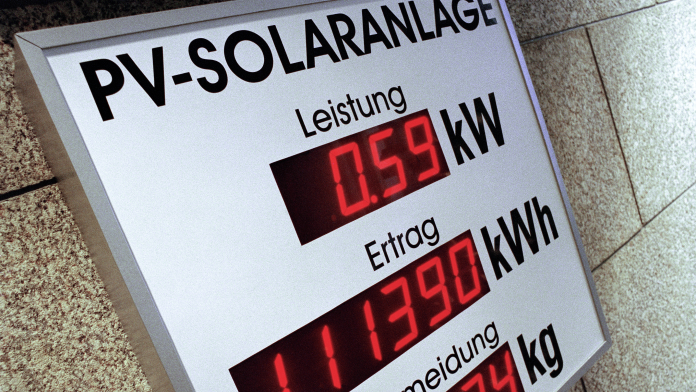 Alongside its promotional activities, KfW has also been continuously developing its in-house environmental protection measures since the 80s.
Time and time again, KfW has led the way internationally by making ecological responsibility part of its in-house policy. Be it through small measures such as the systematic use of recycled paper since 1989, or through major projects such as the offsetting of corporate CO2 emissions. Thanks to this project, KfW Group has been climate-neutral since 2006.
Germany's largest environmental and climate bank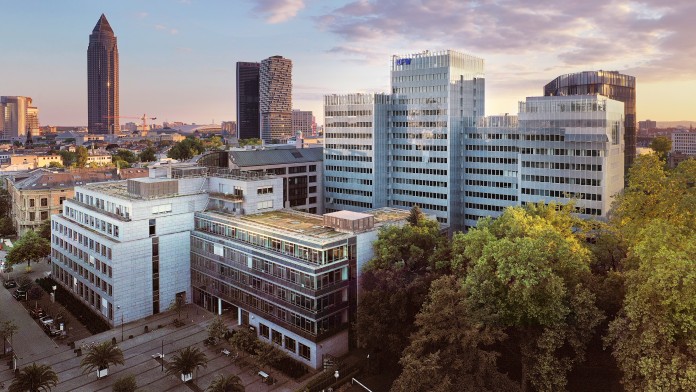 Environmental protection and climate change mitigation will also remain at the top of the agenda in all KfW's national and international business activities in the future.
In 2019 KfW made 35 billion euros available for projects of this kind worldwide. They make up a 42% share of the total promotional volume demonstrating KfW's promotional focus on financing measures to tackle climate change and benefit environmental and resource protection.
Further Information