Tip: Activate javascript to be able to use all functions of our website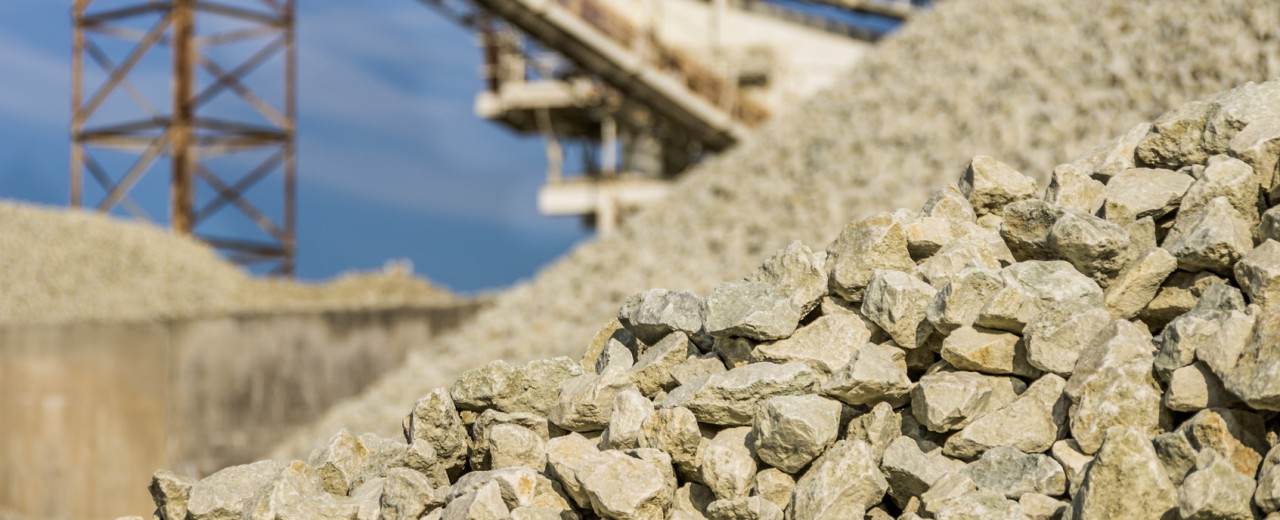 Supporting Member of EITI
Rising worldwide demand for raw materials offers resources-rich countries - particularly the developing and emerging economies - the opportunity to improve their economic situation and people's living conditions. However, management weaknesses, corruption and local conflicts in many resource-rich developing countries contribute to preventing the revenues from being used to benefit the general population and help to promote sustainable prosperity growth.
KfW Group, represented by DEG, has been a supporter of the Extractive Industries Transparency Initiative (EITI) since 2010. As a subsidiary, KfW IPEX-Bank also supports this initiative. EITI is a voluntary coalition of governments, private enterprises and civil society organisations aimed at ensuring the transparent and accountable payment of extractive industry revenues into the national budgets of the resources-rich developing countries. This transparency is also aimed at making it easier for the public to monitor the whereabouts of these funds.
The German Government provides political and financial support to the Initiative and is currently a member of the EITI International Advisory Group. Besides KfW Group, the supporters of EITI currently include international development finance institutions - among them the World Bank Group, the European Investment Bank and the African and Asian Development Banks.
Further information