In keeping with the motto Reduce – Reuse – Recycle, the Frankfurt-based start-up Jake's Beverages set itself the goal of sustainably marketing its non-carbonated lemonades. This includes climate-neutral filling, a new lighter glass bottle and a new reusable system for the chilled fresh-produce sections in supermarkets. KfW's ERP Start-up Loan helped them get started with this mammoth project.
When Philipp Aleweld, Paul Wohlan and Vincent Kästle came back from the USA after a year abroad during their school days, they missed something: a natural homemade non-carbonated lemonade. It wasn't available in German supermarkets, so they came up with the idea of making their own. In their kitchen at home, they tried out the first recipes and different types of glass bottle. Sustainability was a priority for them.
But glass bottles can only compete with plastic bottles in the sustainability aspect when they are part of a reusable system. Glass is significantly heavier than PET bottles, so they cause higher CO2 emissions during transport. But at the same time, plastic is polluting our oceans.
Jake's team of founders quickly realised that their lemonade will not come in plastic bottles. "We are young and we know we only have one Earth. And tons of plastic are still being produced. Where is it all going to go? It is a task for the younger generation," says Paul Wohlan. The start-up wants to show that quality, design and sustainability are compatible. This also applies to the contents: "We use only natural ingredients. No refined industrial sugar, no artificial flavours, no colouring, preservatives or other additives.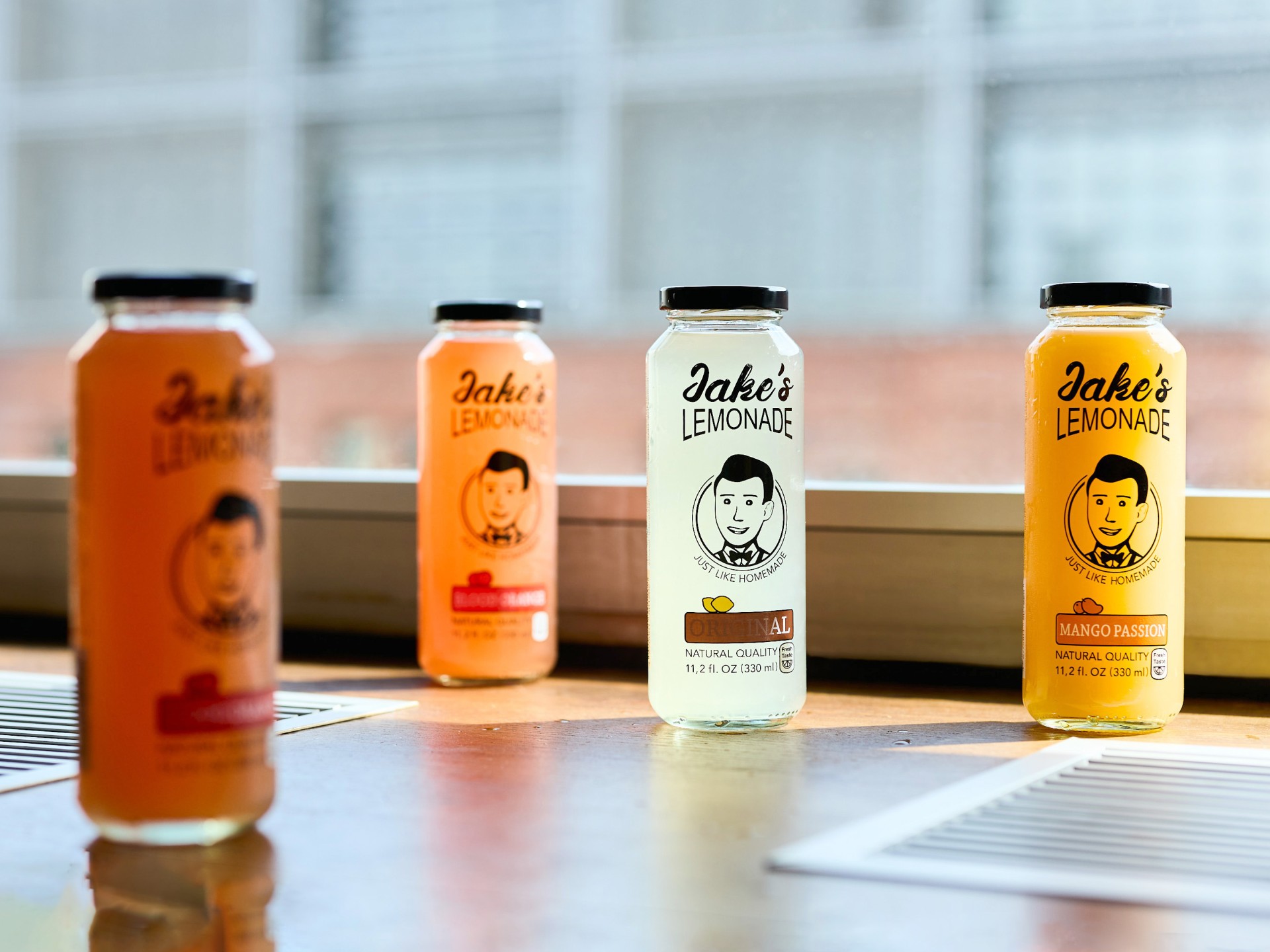 The founders asked themselves how they could make a bottle environmentally friendly. They focused on three factors: production of the bottles in Germany, a glass bottle that would be lighter than conventional glass bottles and a reusable bottle system. Jake's then developed a glass bottle with 30 per cent less weight compared to conventional ones. The bottle uses ceramic screen printing so that it can be cleaned and refilled without creating extra waste through re-labelling. After a service life of about 30 fillings, the old bottle is then melted down together with its printing. Production and carbon-neutral filling take place only a few hundred kilometres apart thereby keeping transport distances short.
The team's start-up mentality also came from the USA. "Starting a business there was something quite normal that people just did," says Vincent Kästle. This ultimately led them to found Jake's Beverages in 2020 in Germany together with Max Gaubatz. "The biggest hurdle for us was finding capital, especially during the coronavirus pandemic". Machines had to be retooled to fill the bottles. The start-up already had a financially strong partner on their side, "but then the pandemic came and venture capital was no longer available". A difficult decision, but the founders decided to take out a loan. With a guarantee from Bürgschaftsbank Hessen and an ERP Start-up Loan, they were able to continue.
Their courage has paid off. Jake's lemonades have quickly made it into the food retail market. "We contacted national buyers who were impressed by the quality". Retail chains approached the start-up. In summer, chiller shelves will be stocked with the lemonades. New varieties are also to follow. And that's not all: "we want to address many issues in the food industry and develop better, more sustainable products".
Published on KfW Stories: 23 July 2021
The described project contributes to the following United Nations' Sustainable Development Goals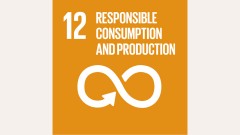 Goal 12: Ensure sustainable consumption and production patterns
Humanity has long lived beyond its ecological means. This applies in particular to industrial countries and the growing upper and middle classes in many emerging economies. The transition to an economic strategy and way of life that respects the natural limitations of our planet can only be successful if we adjust our consumption habits and production techniques. Internationally valid rules for labour, health and environmental protection are important for this.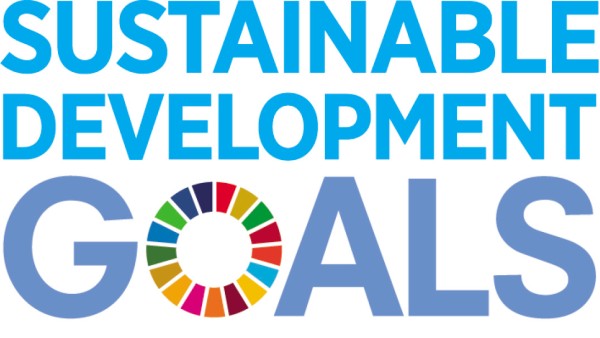 All United Nations member states adopted the 2030 Agenda in 2015. At its heart is a list of 17 goals for sustainable development, known as the Sustainable Development Goals (SDGs). Our world should become a place where people are able to live in peace with each other in ways that are ecologically compatible, socially just, and economically effective.