The Southern African Wildlife College is one of the best schools in Africa for nature conservation. Fighting poaching is also a part of the programme.
The sun hasn't even come up yet and the new recruits are already doing press-ups on the training grounds. Then it's time for a jog, a march and some singing. "I am a mighty ranger" is the students' anthem at the Southern African Wildlife College, which trains the future protectors of African wildlife.
Read more under the video.
(KfW Group/Thomas Schuch)
The Southern African Wildlife College, which specialises in conservation and sustainable national park management, was founded by WWF in 1996. It is located on the southern edge of the famous Kruger National Park, which is home to as many as 8,000 rhinos. However, these animals are being increasingly targeted by poachers, who kill the animals and smuggle their horns to Asia, where they are used in natural remedies and traded for high prices on the black market. In an effort to bring this poaching to an end with the help of trained staff, the college is expanding its capacities – with the support of KfW, which is funding the expansion on behalf of the German Federal Government.
Even without factoring in rhino poaching, the career of ranger is growing in importance. Southern Africa is now home to 18 transnational conservation parks, which are in need of qualified park managers. Nowadays, a ranger's duties stretch far beyond protecting animals. They also have to be capable of getting local people involved and establishing a sustainable tourism industry.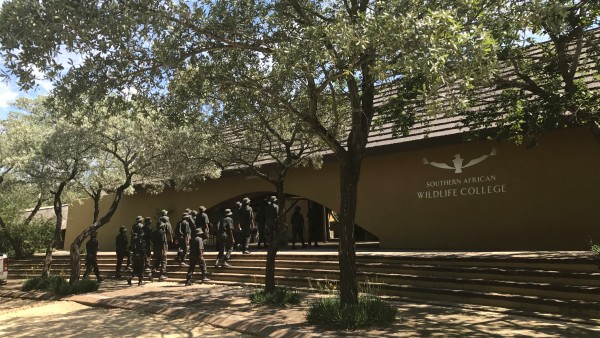 Once they have graduated, the rangers also have the chance to work in KAZA Park, the world's largest transnational nature reserve. KfW helps to finance the park, acting as lead agency on behalf of the German Federal Government. The college is run by one of KfW's long-serving project partners, the Peace Parks Foundation.
Published on KfW Stories: Friday, 15 September 2017
The described project contributes to the following United Nations' Sustainable Development Goals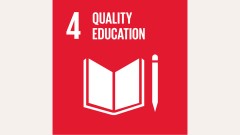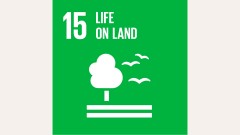 Goal 4: Quality education
Refusing people access to education means depriving them of a basic human right – and of important development prospects for individuals and society. Education enables people to improve their political, social, cultural, and economic situations. Worldwide, 58 million children and 63 million young people still do not have access to primary and secondary schools. 90 per cent of all children with a disability never go to school. 781 million people are illiterate. 7.5 million people with functional illiteracy live in Germany alone.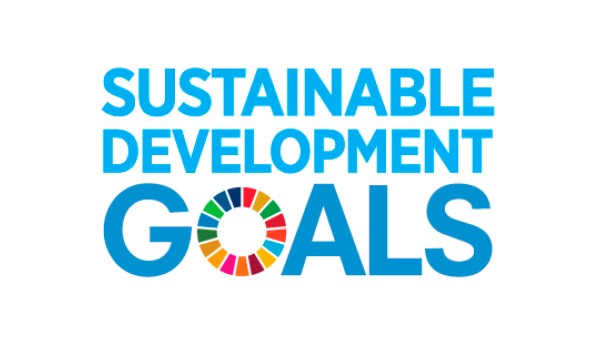 All United Nations member states adopted the 2030 Agenda in 2015. At its heart is a list of 17 goals for sustainable development, known as the Sustainable Development Goals (SDGs). Our world should become a place where people are able to live in peace with each other in ways that are ecologically compatible, socially just, and economically effective.