Germany can drastically reduce its energy consumption, using environmentally-friendly methods to produce both electricity and heat. A change of direction that is necessary to successfully facilitate the energy transition and put the brakes on climate change. This film shows how this works.
The described project contributes to the following United Nations' Sustainable Development Goals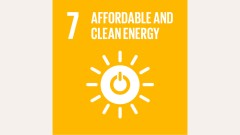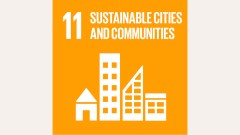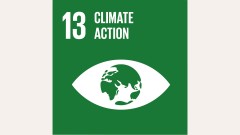 Goal 7: Ensure access to affordable, reliable, sustainable and modern energy
Close to 80 per cent of the energy produced worldwide still comes from fossil fuel sources. Burning fossil fuels also generates costs for the health system due to air pollution and costs for climate-related damages that harm the general public, not just those burning the fuel.
Published on KfW Stories: 11 May 2018.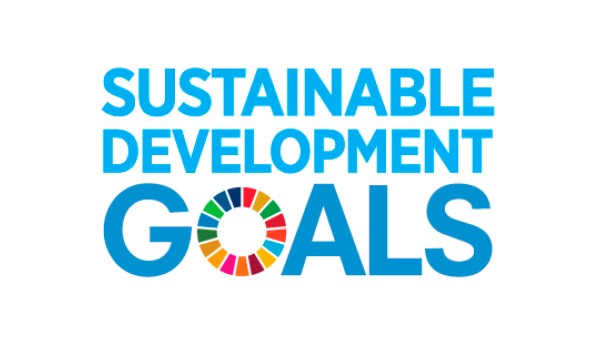 All United Nations member states adopted the 2030 Agenda in 2015. At its heart is a list of 17 goals for sustainable development, known as the Sustainable Development Goals (SDGs). Our world should become a place where people are able to live in peace with each other in ways that are ecologically compatible, socially just, and economically effective.