Telecommunications are a key factor in economic development. This is why DEG is investing in the expansion of mobile phone networks in several developing countries – a success story from Myanmar.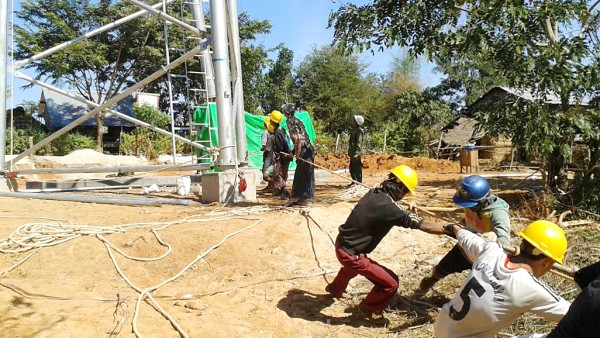 The example of Myanmar shows just how quickly the mobile phone infrastructure can grow in a country. Since 2015 the KfW subsidiary DEG – Deutsche Investitions- und Entwicklungsgesellschaft mbh has been financing the installation and operation of mobile phone masts with a loan of 31.8 million US dollars (30 million euros).
In 2014 only 14 per cent of the more than 56 million population of Myanmar had access to a mobile network. Now it is already 50 per cent. "That's impressive in such a short time", says Bertram Dreyer, project manager at DEG. The smartphone has long been an important everyday tool for lots of people in developing countries.
To ensure even more users can participate in global digitalisation, there is an urgent need to expand the mobile network – especially in rural areas. In many countries in Africa and Southeast Asia, people particularly benefit from the opportunity to communicate via mobile phone because the infrastructure for landline phone networks is underdeveloped.
Yet mobile telecommunications also need the right infrastructure. "The closer together the mobile phone masts with antennas are, the better the network coverage", says infrastructure specialist Dreyer. "Expansion is also necessary to enable people in future to use newer and newer technologies such as 3G, 4G or LTE – since telecommunications are constantly evolving."
Bertram Dreyer was convinced of the benefits of mobile communications in India, for instance. "In remote villages patients talked to their doctor by skype – without having to travel long distances." In addition, mobile phones improve people's immediate safety. As they transfer money with their mobiles, they are no longer forced to transport cash over great distances, according to Dreyer.
Source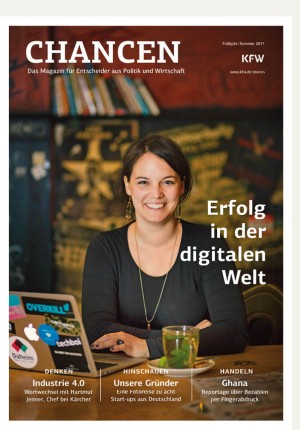 This article was published in CHANCEN spring/summer 2017 "Success in the digital world".
To German edition
DEG has now expanded the programme for Myanmar. The initial plans were to set up 2,000 masts. With the support of other international investors, Irrawaddy Green Towers Ltd. as a partner company of DEG is now intending to install around 5,000 masts in the country by 2019 at the latest. Bertram Dreyer: "Precisely because Myanmar has been so isolated from the rest of the world for so long, people now have a great need to exchange information and find out what's new."
Published on KfW Stories: Thursday, 22 June 2017
The described project contributes to the following United Nations' Sustainable Development Goals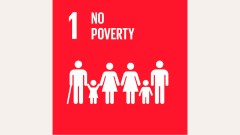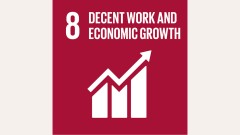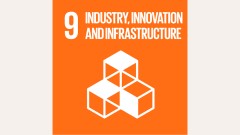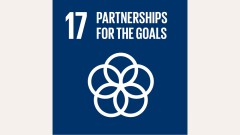 Goal 1: End poverty in all its forms everywhere
Around eleven per cent of the world's population lives in extreme poverty. In 2015 that figure was around 836 million people. They had to live on less than USD 1.25 a day. The global community has set out to end extreme poverty completely by 2030.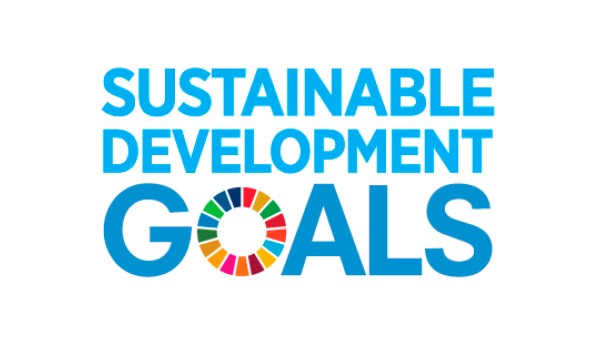 All United Nations member states adopted the 2030 Agenda in 2015. At its heart is a list of 17 goals for sustainable development, known as the Sustainable Development Goals (SDGs). Our world should become a place where people are able to live in peace with each other in ways that are ecologically compatible, socially just, and economically effective.