Tip: Activate javascript to be able to use all functions of our website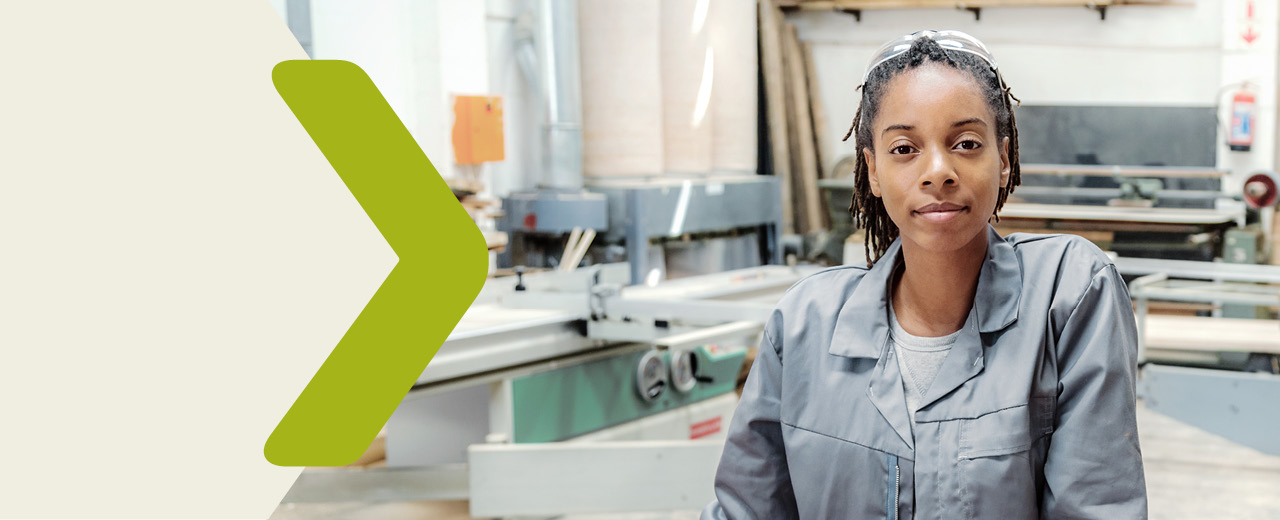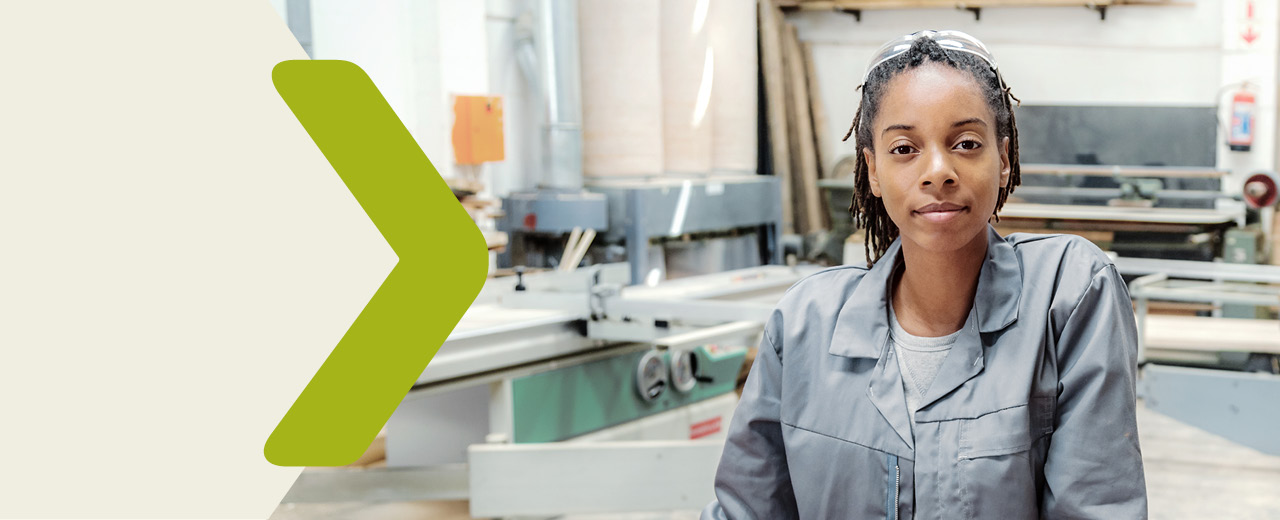 KfW Development Bank in 2020
We promote development
KfW promotes development projects in Africa, the Middle East, Asia, Latin America and South-eastern Europe on behalf of the Federal Government. It supports developing and emerging market countries in improving living conditions and protecting the climate and the environment.
Promoting stable development
Commitments in 2020 by region (EUR in billions)
Demonstrating global solidarity
Coronavirus support for developing countries and emerging economies in 2020: 4 billion euros committed, 3 billion euros disbursed, 42 recipient countries
Shaping and accelerating development
147 digital transfor­mation projects to overcome develop­ment obstacles and close the technology gaps, for instance in tele­medicine
Slowing climate change and limiting global warming
At least 40 % of new commit­ments for projects in energy supply and climate protec­tion: a reduction of 8.4m t CO2e per year
Alleviating immediate hardship
7.9 million people received basic services like vaccina­tions, food, clean drinking water, jobs, and other things under refugee-related projects
Significant increase in new commitments in 2020
On behalf of the German Federal Government, KfW provided EUR 11 billion for financing in developing countries and emerging economies. Around EUR 4 billion of this was part of the COVID-19 emergency support programme for the partner countries of German development cooperation.
Implementation of the COVID-19 emergency support programme with a wide range of measures
Many developing countries and emerging economies were severely affected by the pandemic, in both human and economic terms. KfW contractually committed a total of around EUR 4 billion in 2020 to support partner countries in overcoming the pandemic and its consequences, and has disbursed around EUR 3 billion. A total of 118 projects in 42 countries and 22 (supra-)regional approaches have been implemented, with 36% of commitments going to programmes in African partner countries. We supported partners in the following areas on behalf of the Federal Ministry for Economic Cooperation and Development (BMZ) in 2020:
Protecting key workers and combatting the pandemic
104 million euros to purchase materials for the health­care sector (protective equipment, respirators, tests, lab equip­ment and vaccines)
Improving sanitary and hygiene conditions
76.4 million euros, among other things, for water treat­ment and supply in refugee camps enabling observance of hygiene rules
Securing jobs and combatting poverty
16 projects to secure the livelihood in the COVID-19 emergency support programme, compensating wage loss for 215,000 Bangladeshi textile workers, among others
Stabilising the local economy
1.6 billion euros in coronavirus emergency aid programme for liquidity of businesses in 30 projects
Mitigating capital outflows and export slumps
1.6 billion euros for liquidity of governments to save developing countries from insolvency and incapacity to act
Check the KfW Development Bank website for news on individual projects and reports from our local offices on the coronavirus situation in their country.
Find out more
5 years of the Paris Climate Agreement – achievements so far
The Paris Agreement on climate change was signed at the UN Climate Change Conference COP 21 five years ago. Its stated objective is to limit global warming to 1.5°C. All signatory countries agreed to cut their CO2 emissions to effectively respond to climate change.
Focus on Africa – status of investment in employment
KfW Development Bank is continuously expanding its commitment in Africa and, on behalf of the German Federal Ministry for Economic Cooperation and Development (BMZ), is supporting reforms, democratic processes and economic growth wherever possible. Projects in 42 African countries are receiving support with 35% of the commitments. The measures are diverse.
Legal notice:
The information contained in this online Annual Report 2020 is based on KfW's Financial Report 2020, which you can download here. Should this online Annual Report 2020, despite the great care taken in preparation of its content, contain any contradictions or errors compared to the Financial Report, the KfW Financial Report 2020 takes priority.