Tip: Activate javascript to be able to use all functions of our website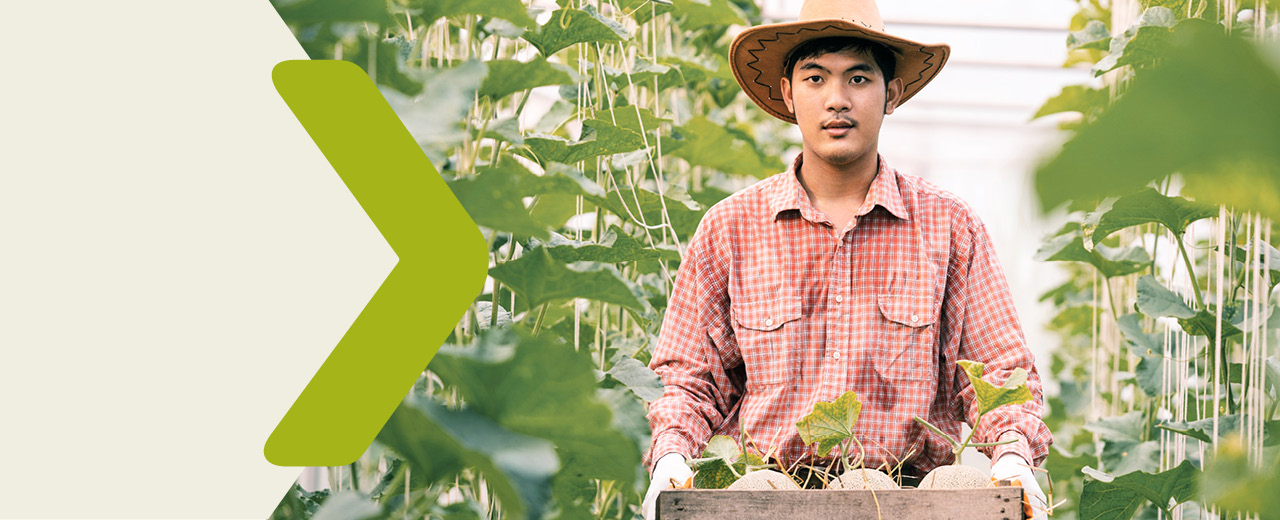 DEG in 2020
More than financing
Within KfW Group, DEG (Deutsche Investitions- und Entwicklungsgesellschaft) is responsible for working with private enterprises that invest in developing countries and emerging economies. Companies that get involved in those countries to develop new market opportunities often face particular challenges. As a reliable partner with almost 60 years of experience, DEG offers them solutions tailored to their needs, including long-term finance, individual advice and promotional programmes.
DEG faced particular demand and challenges in 2020 as a result of the COVID-19 pandemic, with its spread and impact of global proportions. It developed specific offers at an early stage (COVID response measures) to support businesses in developing countries during the pandemic, such as health advice on setting up company healthcare facilities and selecting suitable PCR testing equipment. Overall, the focus was on providing intensive support to existing customers to help safeguard jobs and livelihoods.
EUR 1.4 billion for entrepreneurial investment in developing countries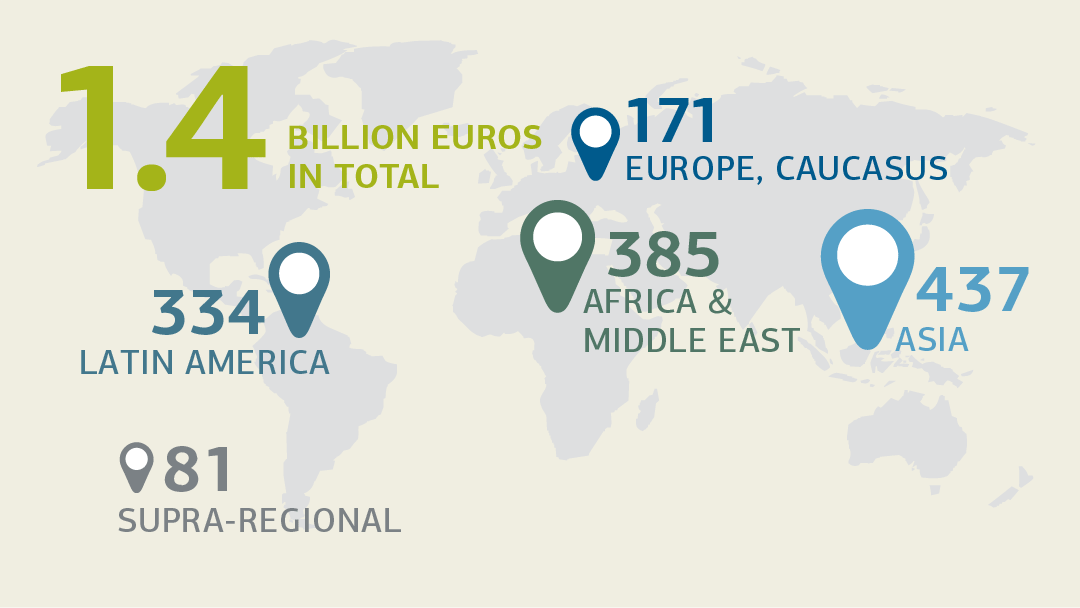 Providing opportunities for businesses worldwide
Commitments in 2020 by region (EUR in millions)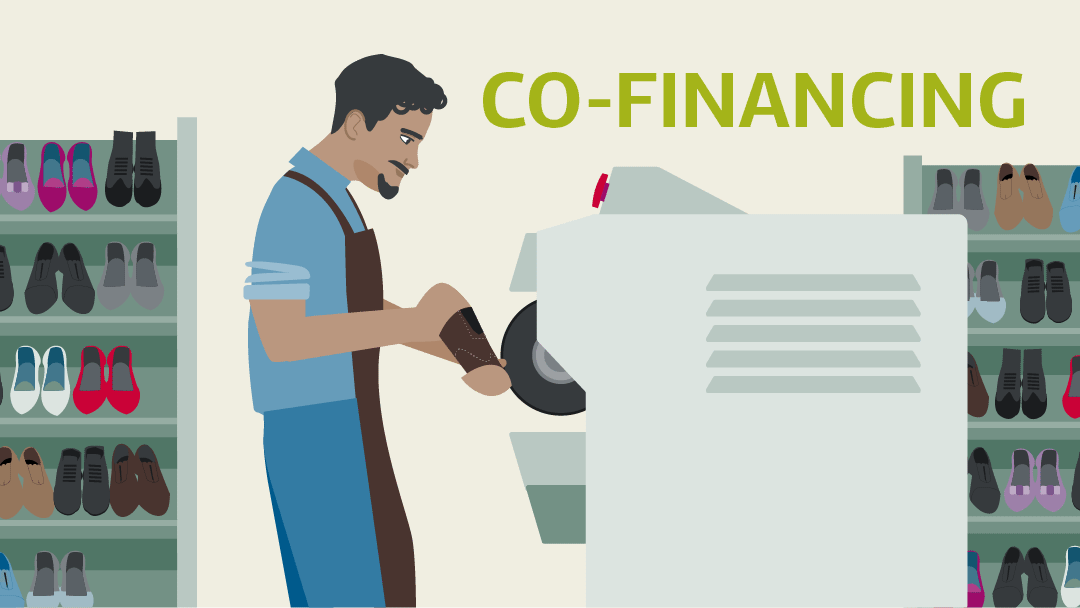 Boosting sustainable development
EUR 63m in funding for around 250 co-financing projects expanding companies' developmental impact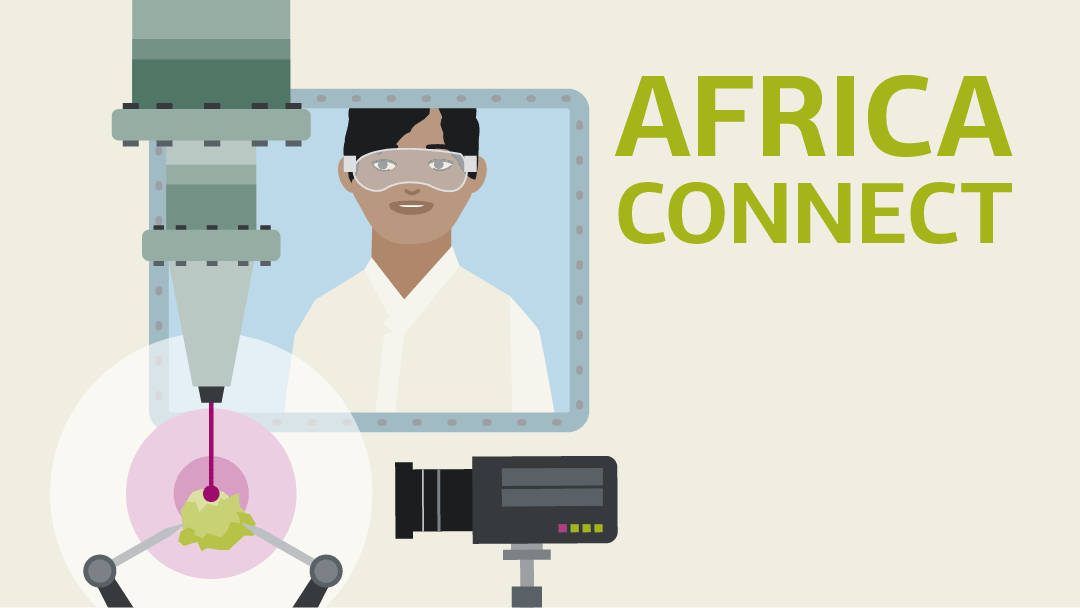 Tapping potential
AfricaConnect: EUR 40m loan for entrepreneurial activity in Africa, of which EUR 21m for corona­virus aid measures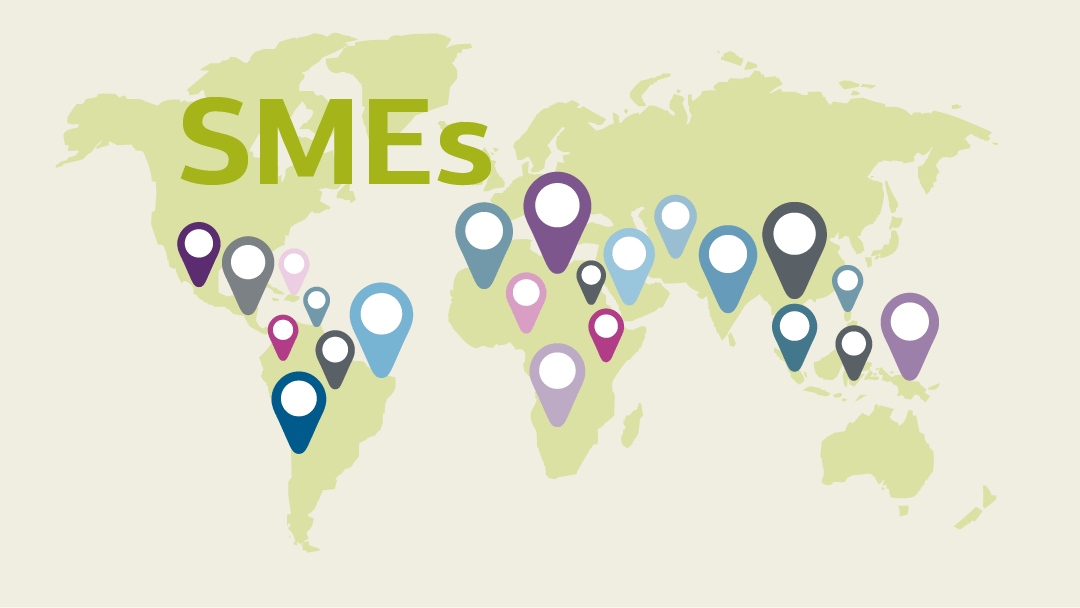 Developing markets
More than 2 million small and medium-sized enterprises had access to funds in 2020 thanks to the commitment of DEG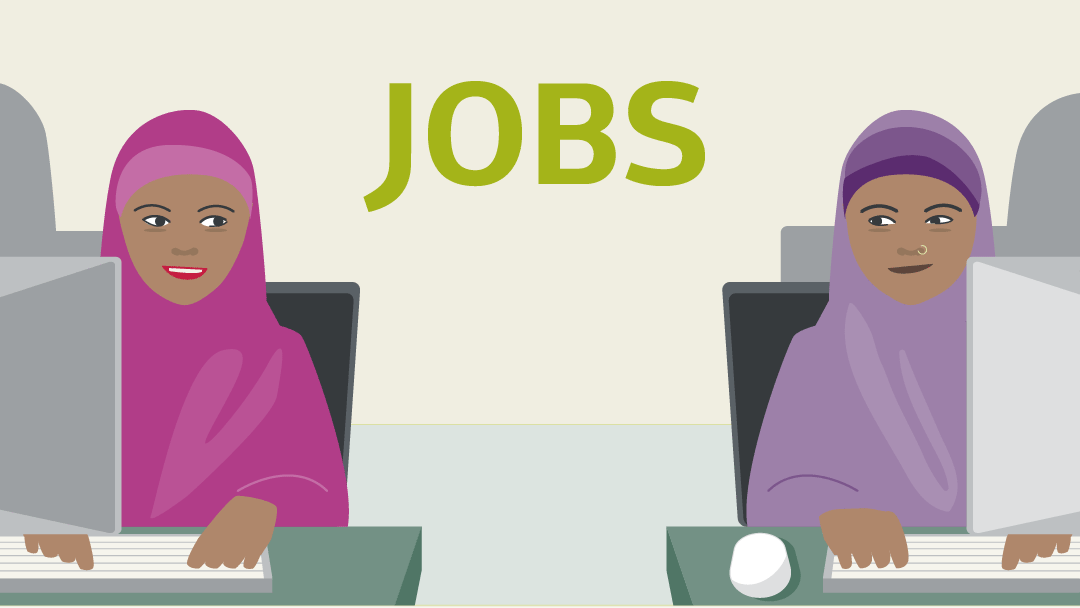 Generating jobs
2.3 million people in fair employment; local income of EUR 120bn achieved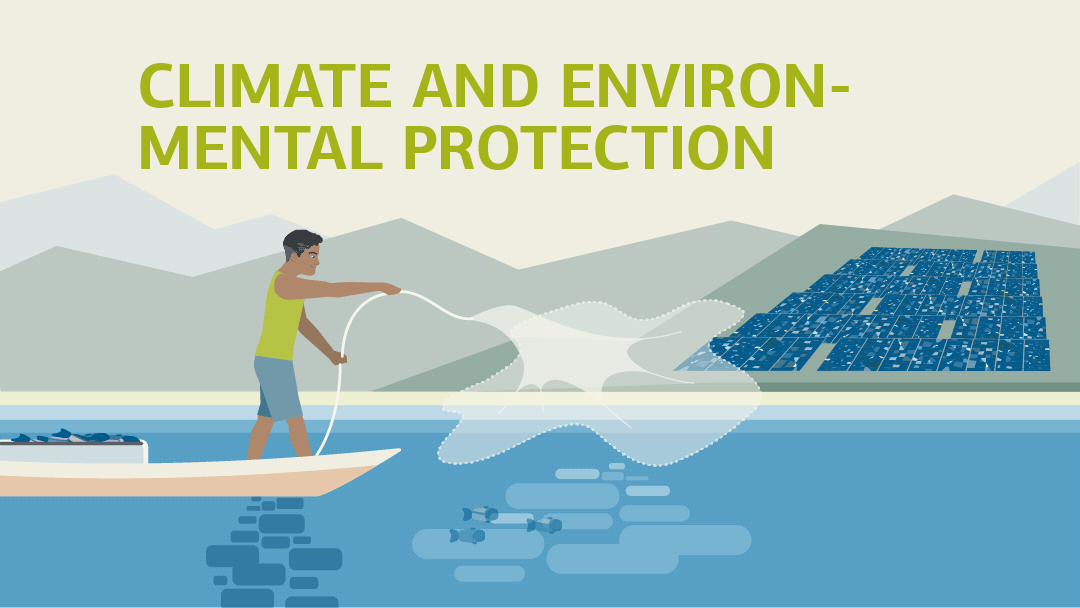 Preserving habitats
44 TWh of green electricity produced and 14m t CO2 saved for better climate and environ­mental protection
New commitments for DEG's financing and advisory services reached EUR 1.4 billion in 2020, ranging from single-digit million sums to large-volume commitments of up to EUR 30 million, and in some cases even more. The DEG portfolio stood at EUR 8.5 billion at year-end, distributed between almost 700 commitments in around 80 partner countries.
The EUR 1.4 billion in new commitments was earmarked for 84 investment projects. Of this, EUR 741 million went to small and medium-sized enterprises. At EUR 470 million, around one third of total new commitments went to financial institutions, which play an important role in providing companies with the necessary liquidity, particularly during the pandemic. DEG provided a total of EUR 508 million for projects promoting climate and environmental protection in 2020. The new commitments in 2020 enabled investments totalling EUR 7.7billion.
Offerings for German companies
German companies are a key client group of DEG. Demand from these companies, many of which are in the manufacturing sector, remained high in 2020, despite the pandemic. DEG provided a total of EUR 369 million in equity financing. In addition to providing financing from its own funds, DEG offers advisory services and promotional programmes. For instance, it facilitates measures via "Business Support Services" that further increase the developmental impact in the co-financed projects, as well as pilot projects and innovative business models. DEG 's promotional programmes reached some 80 German businesses in 2020, providing them with around EUR 19 million.
EUR 50 million for coronavirus aid programmes
A total of around EUR 63 million was committed for promotional programmes in 2020, around half of which was used for 114 COVID-response measures. DEG additionally provided approximately EUR 40 million via the AfricaConnect programme for investments by German and European companies in projects in Africa, of which over EUR 21million went to coronavirus aid measures. Overall around EUR 50 million was used for coronavirus measures.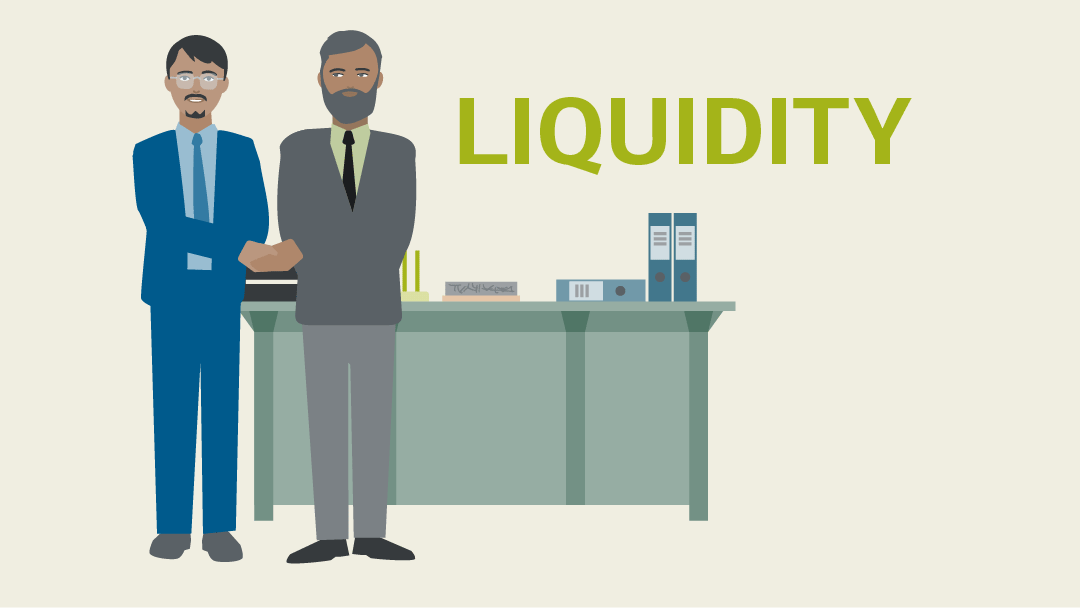 Continued funding of businesses during the crisis
DEG financing for local banks, such as in Cambodia, to facilitate SME access to capital also during the coronavirus crisis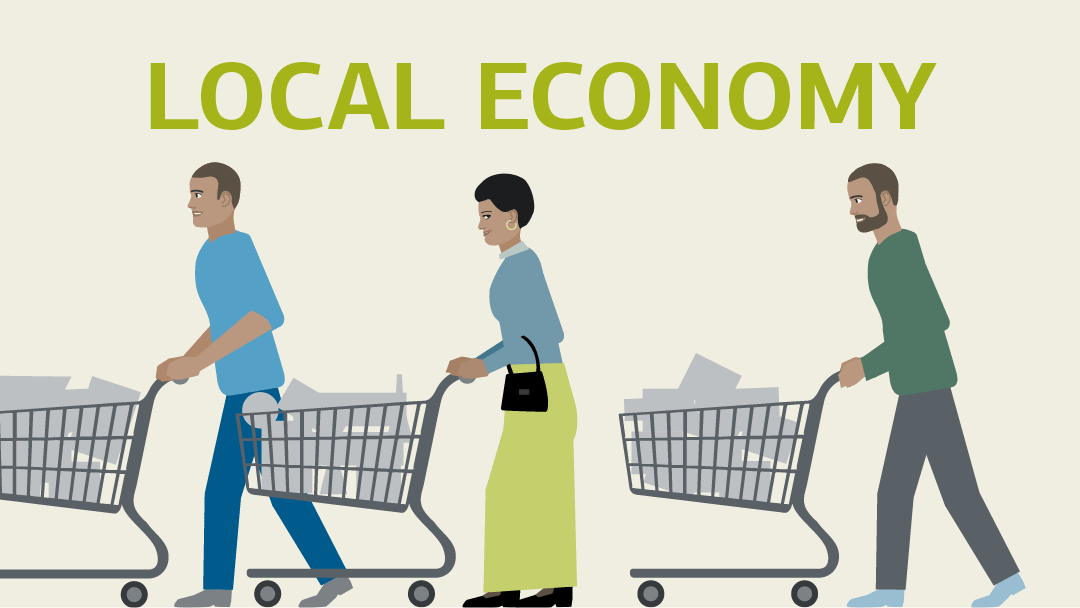 Supporting growth, safeguarding jobs
Private equity for the Kenyan supermarket chain Naivas Limited, an important employer and local contractor, with 60 stores, 6000 employees and 90 % regional suppliers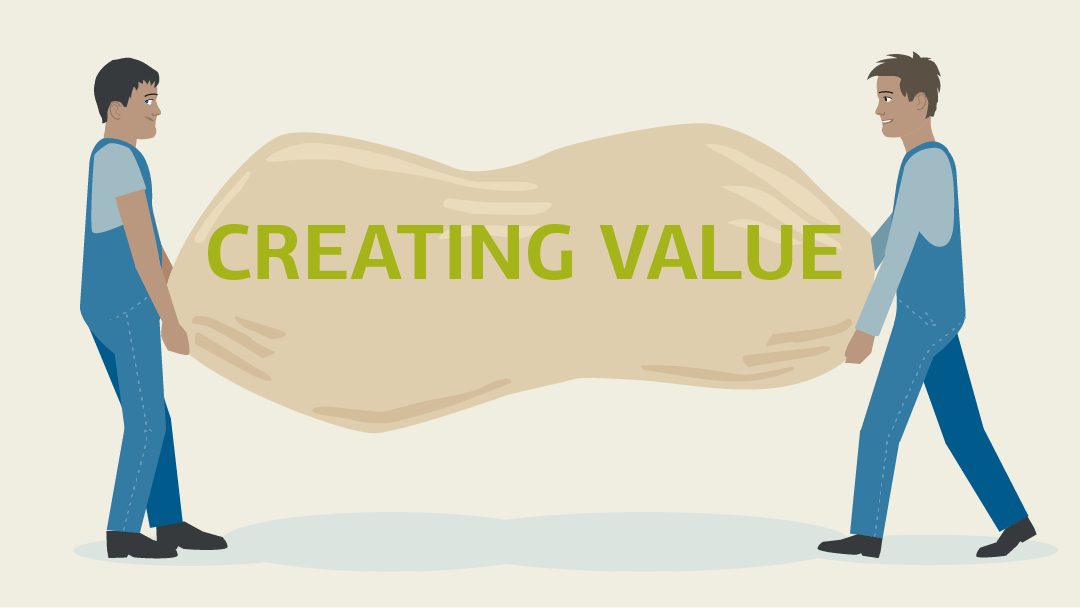 Strengthening businesses, providing income
830 employees, 470 seasonal workers and 180 suppliers benefit from funding provided to COMASA, a leading peanut processor in Nicaragua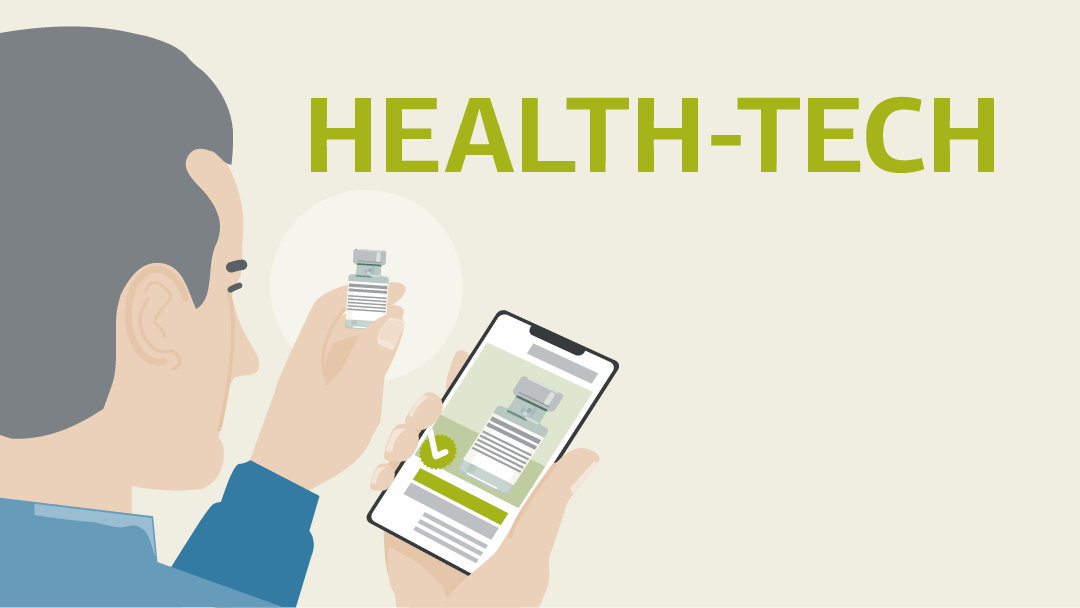 Financing high tech and protecting people
DEG co-financing for pilot projects to use digital authenticity seals for drugs and protective gear in Ivory Coast to detect counterfeits
Development quality further improved
DEG uses the Development Effectiveness Rating (DERa) system to rate the effectiveness of its projects in terms of promoting local development and contributing to the global sustainability agenda – the 17 Sustainable Development Goals (SDGs). The DERa for the portfolio in 2020 shows that DEG customers employ a total of 2.3 million people – which is 11% more than in 2019. Moreover, these companies generated local income of over EUR 120 billion, an increase of 30% over the previous year. At 80 points, the DERa score for the DEG portfolio in 2020 was well above the 75-point target. In an annual development report(PDF, 788 KB, non-accessible), DEG provides information on the developmental effectiveness of its commitment and its contributions to the global sustainable development goals.
Consequences of the global pandemic affect results
The impact of the COVID-19 pandemic shaped financial year 2020 for DEG. A healthy operating result with income from the lending business as well as proceeds from equity investments was offset by a significant increase in additions to risk provisions due to the pandemic, as well as valuation results from USD depreciation. Consequently, DEG closed financial year 2020 with a balance sheet loss of EUR 181 million. Provided that economic development in the partner countries is as forecast in 2021, DEG is expected to return to profitability. The requests for financing as of the end of 2020 reflect continued high demand from private enterprises for DEG services.
Legal notice:
The information contained in this online Annual Report 2020 is based on KfW's Financial Report 2020, which you can download here. Should this online Annual Report 2020, despite the great care taken in preparation of its content, contain any contradictions or errors compared to the Financial Report, the KfW Financial Report 2020 takes priority.