On 18 November 1948 the Law Concerning KfW entered into force - the birth hour of KfW. KfW Group has always acted like a mirror, reflecting German and international events. Our photo gallery will guide you through the high points and turning points between 1948 and 2023.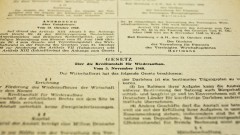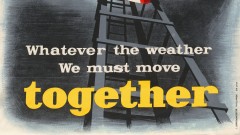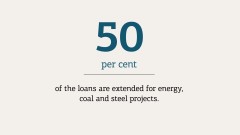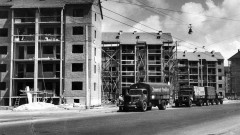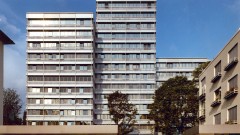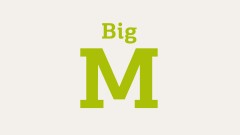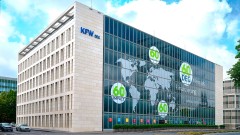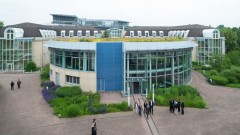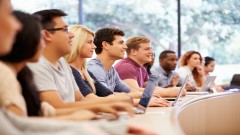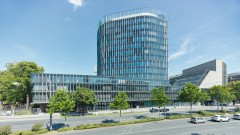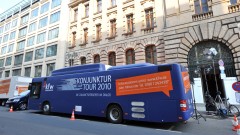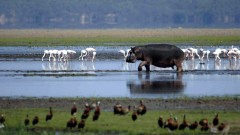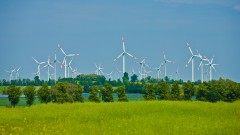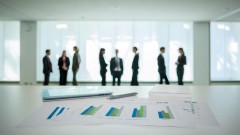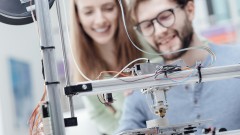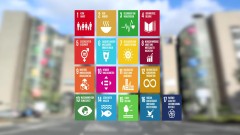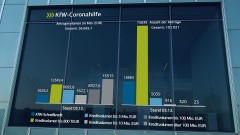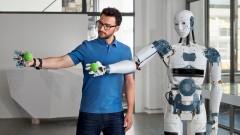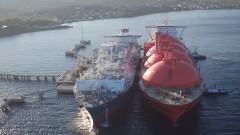 18 November 1948
The Law Concerning KfW enacted on 5 November enters into force 13 days later. Its main objective: to restore the German economy to a position of strength.
Published on KfW Stories: 30 January 2023.