The refurbishment of Belgrade Airport will draw Serbia closer to the West both politically and economically. DEG is supporting the project with a loan.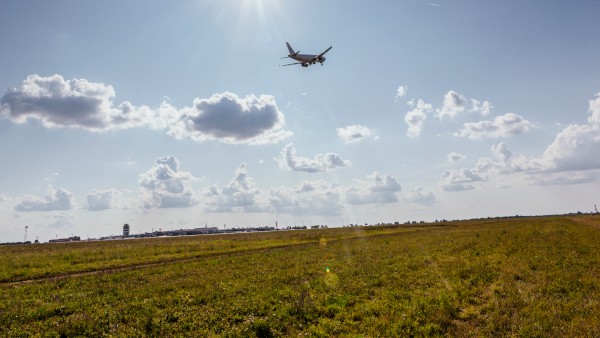 Anyone landing at Belgrade Airport today might struggle to imagine just how important and international it once was. Former Yugoslavian airline JAT Airways once flew passengers from here to Australia and the airport's flight schedule covered five continents. But the airport suffered badly from Yugoslavia's fragmentation into six states, from the sanctions resulting from the Balkan war during the nineties, and from Serbia's economic decline. The once central Balkan transport hub is now just one of many, but the airport's refurbishment – already in progress - is now set to receive fresh impetus.
French firm Vinci recently acquired a 25-year concession from the Serbian government to modernise the airport. The company is planning to build a new terminal building, resurface the runway - extending it to 3.5 kilometres - and more than double the number of gates from 17 to 38.
Having secured the contract as part of a tender, the French company appears more than suitable for the ambitious project, given that Vinci already operates 46 airports in 12 countries worldwide - including, most recently, London's second largest airport Gatwick - making it responsible for 240 million passengers in 2018. Vinci plans to treble the numbers of passengers travelling through Belgrade over the next twenty years. The idea is that at least 15 million passengers will fly to and from the city every year from 2043 onwards, and the company plans to invest 730 million euros in expanding Belgrade Airport to achieve this. KfW subsidiary DEG has extended Vinci a loan of 22.4 million euros for the refurbishment.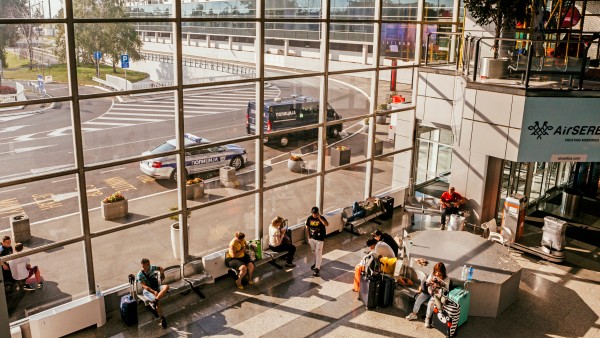 Environmentally friendly refurbishment
"Our refurbishment projects in recent years have already started to bear fruit", said Senka Jelenkovic, previously managing director of the airport and now Chief Administration Officer under the new management. "The number of passengers rose to over 5.6 million in 2018. This year, we are expecting around six million passengers and Vinci's commitment adds additional momentum to this development."
Indeed, parts of the terminal are already very modern in their appearance with cafés and shops, and in addition to buses passengers can now also reach the aircraft via mobile piers. What passengers may not notice, but which is no less important, is the expanded area that has already been created for de-icing aircraft during the winter months. Beyond the arrival and departure gates, not only is more space available for getting aircraft ready for take-off as quickly as possible without disrupting air traffic, but the liquids required for de-icing are also collected and disposed of immediately, ensuring that no chemical by-products find their way into waste water.
According to Petar Novakovic, "The refurbishment programme aims not just to modernise and expand the airport, but also to do so with as little impact on the environment as possible." As a student Novakovic had a job working on the airport's baggage carousel, but today he manages the airport's development, overseeing dialogue with all its stakeholders and the relevant government ministry, as well as dealing with environmental issues, including the running of Serbia's first waste water treatment facility and the airport's solar panels for electricity generation.
Airport with potential
The airport project is the Serbian government's attempt to catch up with other airports in the region such as at Budapest, Bucharest and Sofia, which are now larger. The decision to engage French partner Vinci is also a reflection of two other developments; firstly, Serbia's interest in renewing its infrastructure with help from the private sector, at least in part, and secondly, the country's closer cooperation with Europe. Alignment with the European Union is not uncontroversial in this country, where powerful voices both in its parliament and among the wider public still compare the opening of the economy to a sellout, while others prefer traditional ties to Russia and other eastern European countries.
Source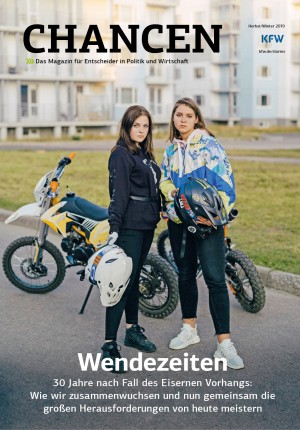 This article was published in the autumn/winter 2019 issue of CHANCEN magazine "Wendezeiten".
To German edition
The direction taken by the government and Vinci is therefore characterised by pragmatic considerations. A modern airport that makes travel as convenient as possible promises not only commercial success. Every satisfied passenger is an argument for opening up the country, and every flight made strengthens that argument. As Vinci CEO Nicolas Notebaert put it at his company's presentation in Belgrade, "We have firm belief in this airport's potential."
The described project contributes to the following United Nations' Sustainable Development Goals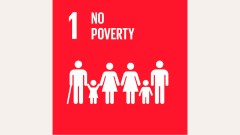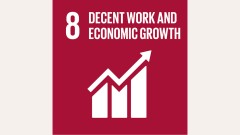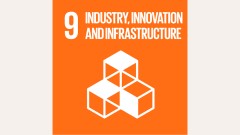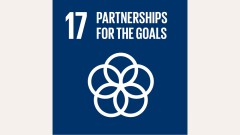 Goal 1: End poverty in all its forms everywhere
Around eleven per cent of the world's population lives in extreme poverty. In 2015 that figure was around 836 million people. They had to live on less than USD 1.25 a day. The global community has set out to end extreme poverty completely by 2030.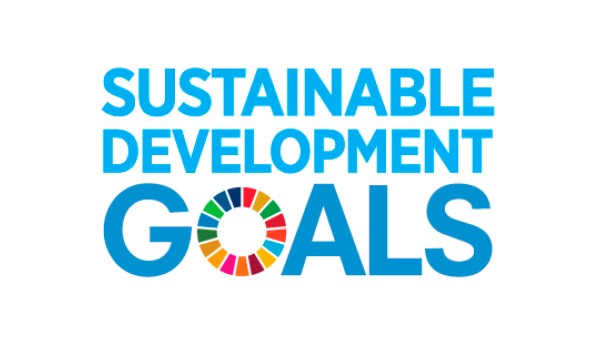 All United Nations member states adopted the 2030 Agenda in 2015. At its heart is a list of 17 goals for sustainable development, known as the Sustainable Development Goals (SDGs). Our world should become a place where people are able to live in peace with each other in ways that are ecologically compatible, socially just, and economically effective.
Published on KfW Stories: 12 November 2019.