Tip: Activate javascript to be able to use all functions of our website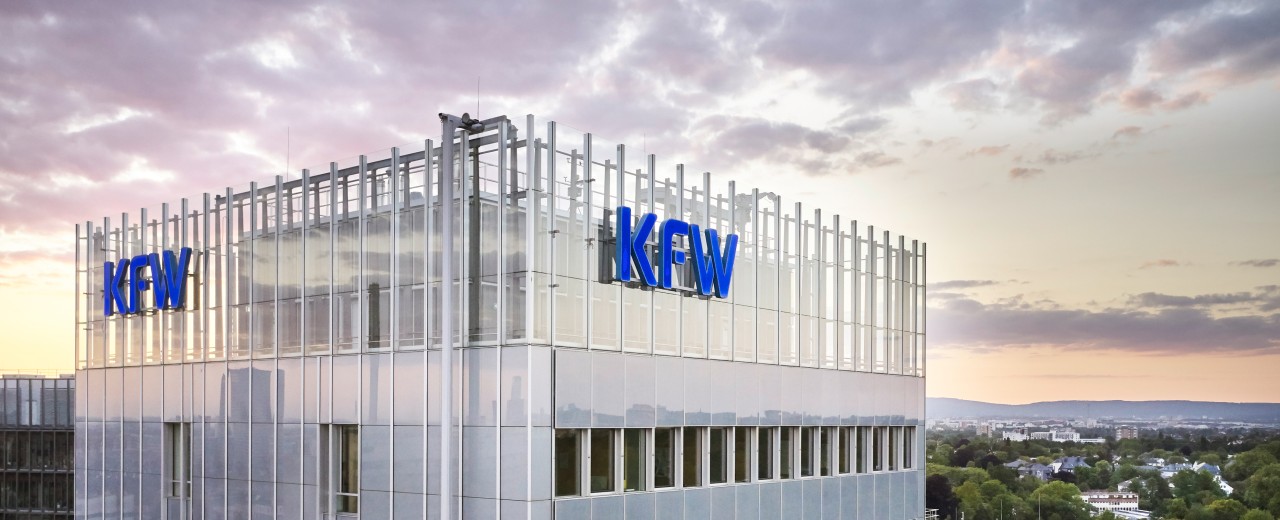 The 2020's
The digital transformation and promotional bank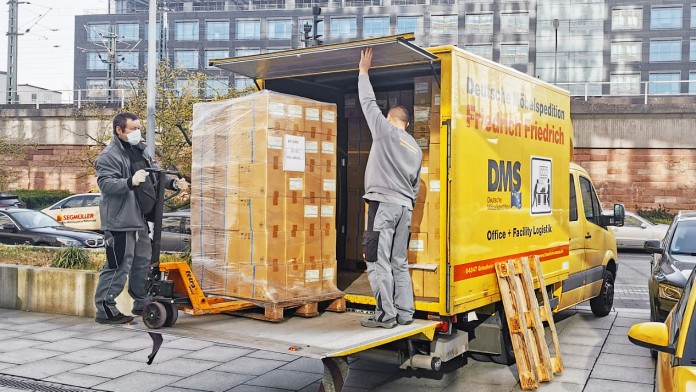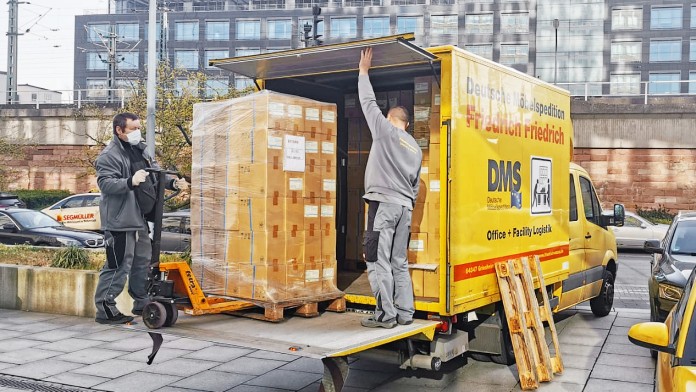 The years 2020/2021 will not only go down in KfW history as the "coronavirus years", but also as a time of unprecedented challenges to the bank's financial, human and technical resources. At the same time, this global pandemic has shown the value to our society of a funding system developed over many decades, especially in times of crisis. In addition to fighting the consequences of the coronavirus pandemic, KfW has not let up in its commitment to sustainable development, digitalisation and innovation.
KfW Capital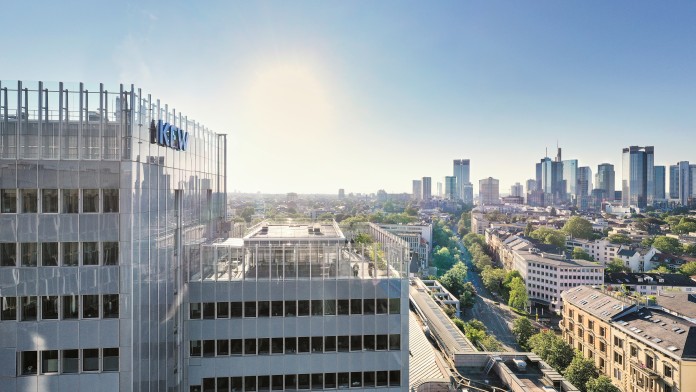 A functioning start-up culture is particularly important for economic recovery. With the structuring and implementation of the 10-billion-euro Future Fund (Zukunftsfonds) by KfW Capital, the Federal Government has presented a mandate from which KfW expects decisive impetus for the development of innovative and pioneering solutions in the coming years, not least in the strategic fields of digitalisation and sustainability.
Digitalisation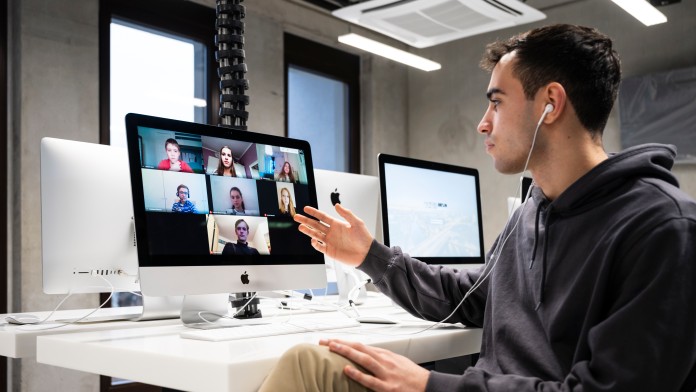 As a promotional bank, KfW is not only driving the digital transformation in the economy and society, but in parallel also the digital transformation of KfW, for example in application and work processes or the connection to portals and platforms. For example, the Smart Cities programme for sustainable digitalisation in municipalities was launched with great success. KfW is breaking new ground in digital education funding with its flagship project TUMO Berlin. In the German capital, KfW has opened a digital learning centre for young people modelled on the highly successful TUMO project in Armenia. More than 80,000 people interested in setting up a business have registered on the start-up platform, which was launched together with the Federal Ministry of Economics Affairs and Climate Action and receive digital support from more than 600 partners in implementing their business idea.
Chronicle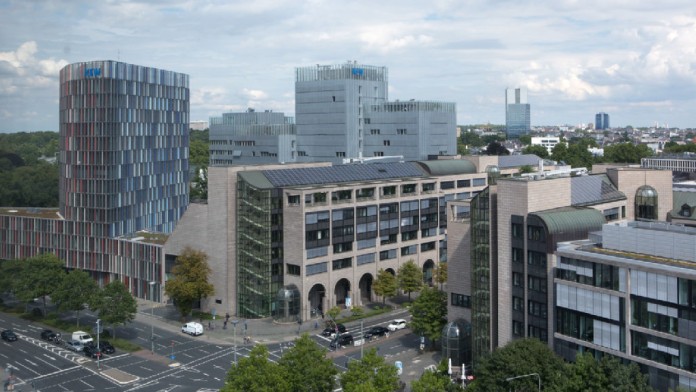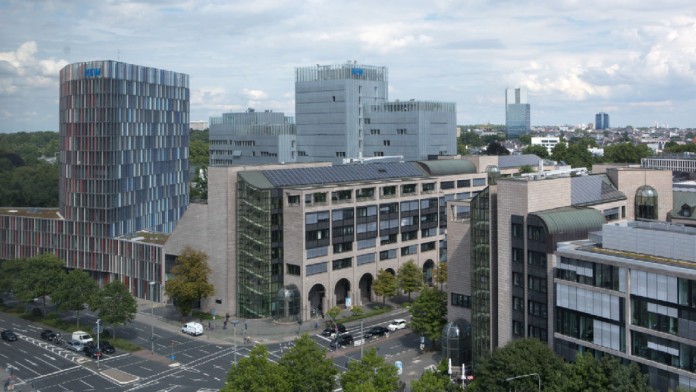 2020
Since the beginning of the global pandemic, KfW has disbursed more than EUR 50.9 billion in Germany and abroad for special coronavirus measures implemented at short notice to cushion the economic consequences.
2021
The Federal Government is providing an additional EUR 10 billion for an investment fund for future technologies (Future Fund/

Zukunftsfonds

) via KfW/KfW Capital. Start-ups in the growth phase with high capital requirements will benefit from this in particular.
Further information