19 September 2018 will go down as an important date in the history of KfW. Villa 102 is opening its doors. Step inside and look at our image gallery to explore the rooms in the historic building that KfW had extensively renovated.
Villa 102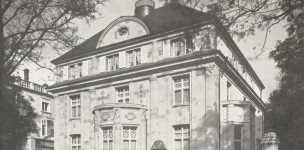 A website informs people about the history, inner workings and use of Villa 102.
Learn more
The extensive refurbishment project faced some major challenges. The lack of initial building plans and the countless changes and additions made over time meant that there was a surprise at almost every turn. KfW made sure it gave its "problem child" the attention it deserved by complying the requirements for the protection of historical monuments. It delicately preserved the substance of the building while bringing its former essence back to life for the long term. Its technical equipment is cutting-edge, making the building suitable for events of any type.
All of this forms the foundation for KfW's new platform for culture and dialogue. As a vibrant cultural monument, Villa 102 is becoming a platform for regional and international dialogue between KfW and representatives from the economy, politics and culture. Select events will also give the public the chance to visit the building. KfW Stiftung, whose headquarters are located in the villa, will have a particularly strong presence in the building with projects that focus on the major social challenges of globalisation, environmental and climate action and demographic change, as well as with art and cultural events.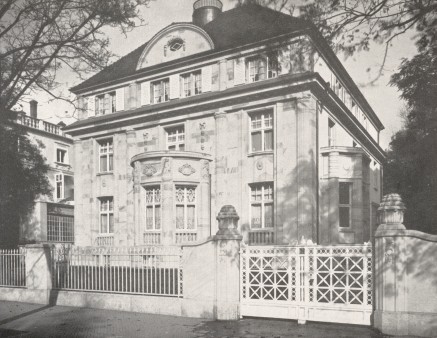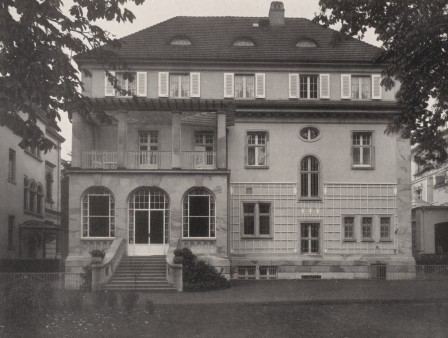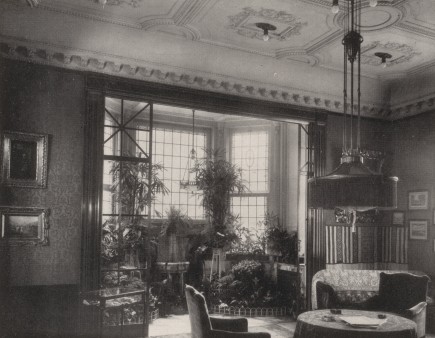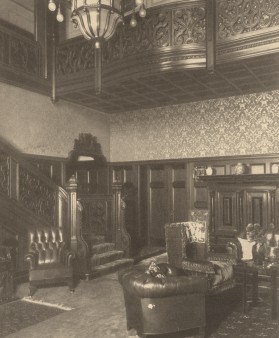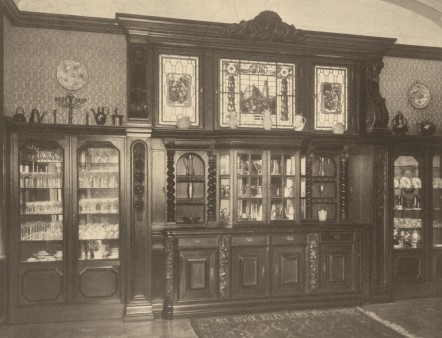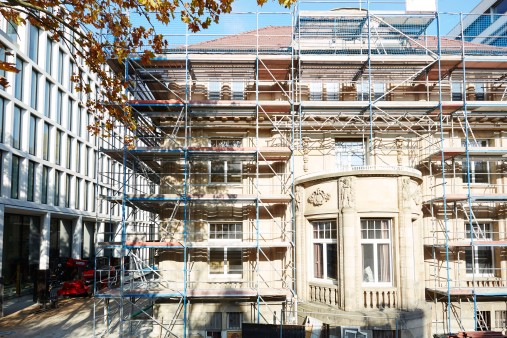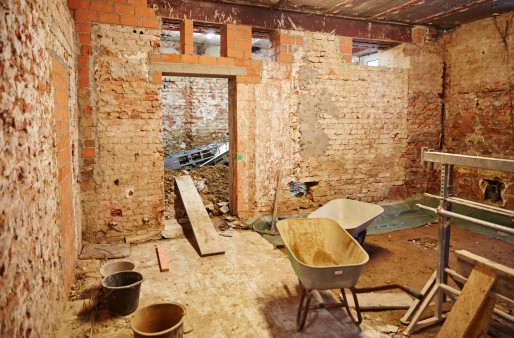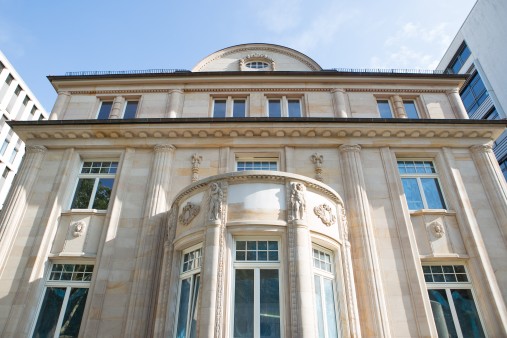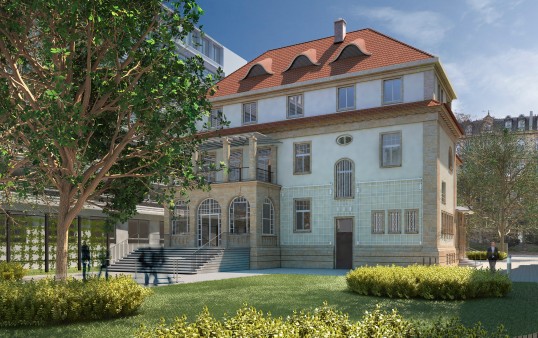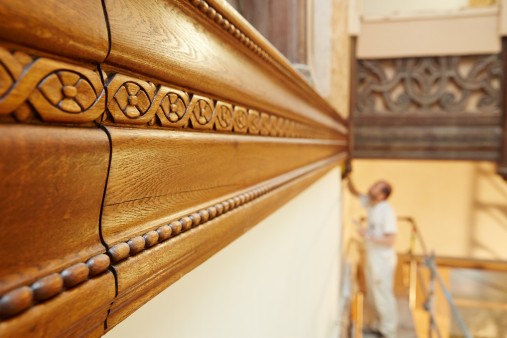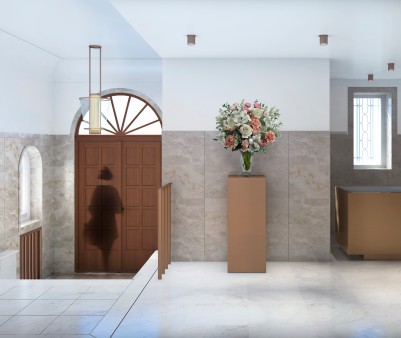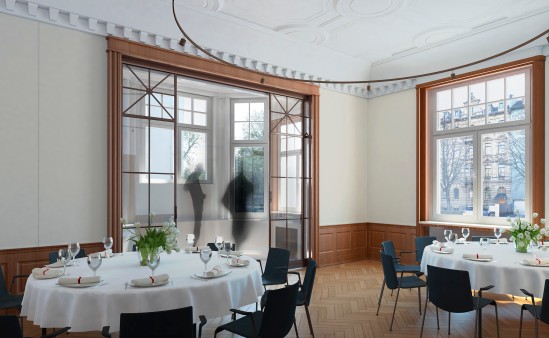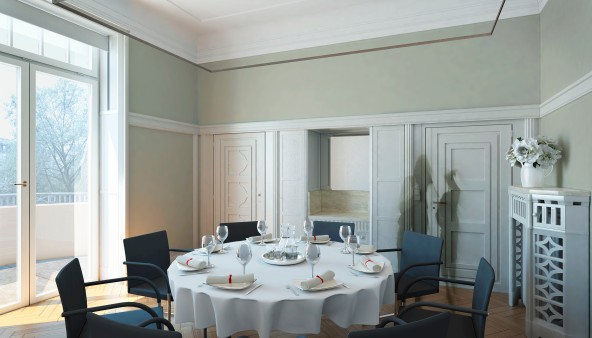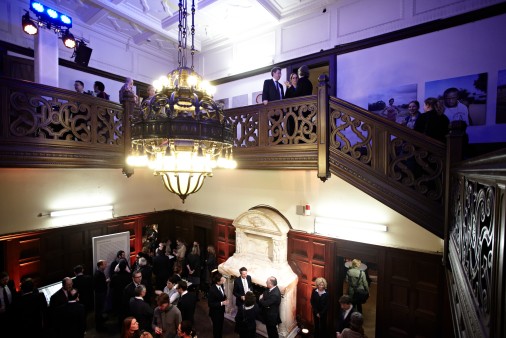 The beginning
Villa 102 was built in 1912/13 for retired Lieutenant Commander Anton Hoffmann and his wife Ines.
Published on KfW Stories: Monday, 17 September 2018