Tip: Activate javascript to be able to use all functions of our website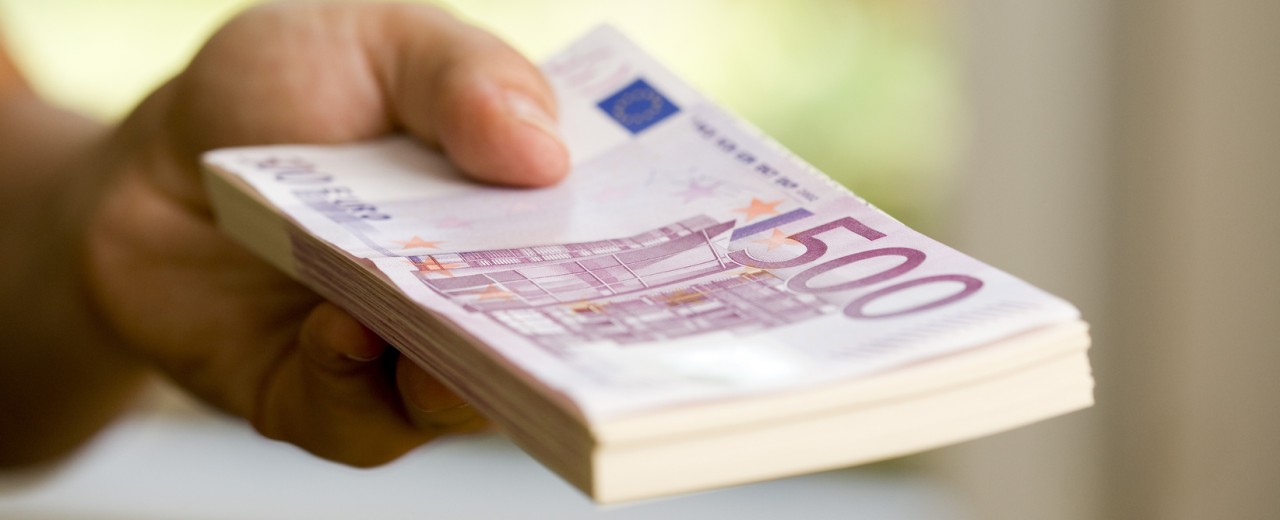 Promotion activities at KfW focus on sustainable projects.
Sustainability as a business goal
Through its promotional and financing activities, the KfW Group seeks to achieve sustainable improvements in economic, social and environmental conditions. To fulfil these objectives, we pursue a policy of focusing strategically on our core business. This partly involves aligning our funding portfolio more closely towards current challenges, but we are also steadily improving the quality of our promotional products. Find out more below on our commitment to the challenges of our era: climate change, globalisation, demographic change and combating poverty.