Tip: Activate javascript to be able to use all functions of our website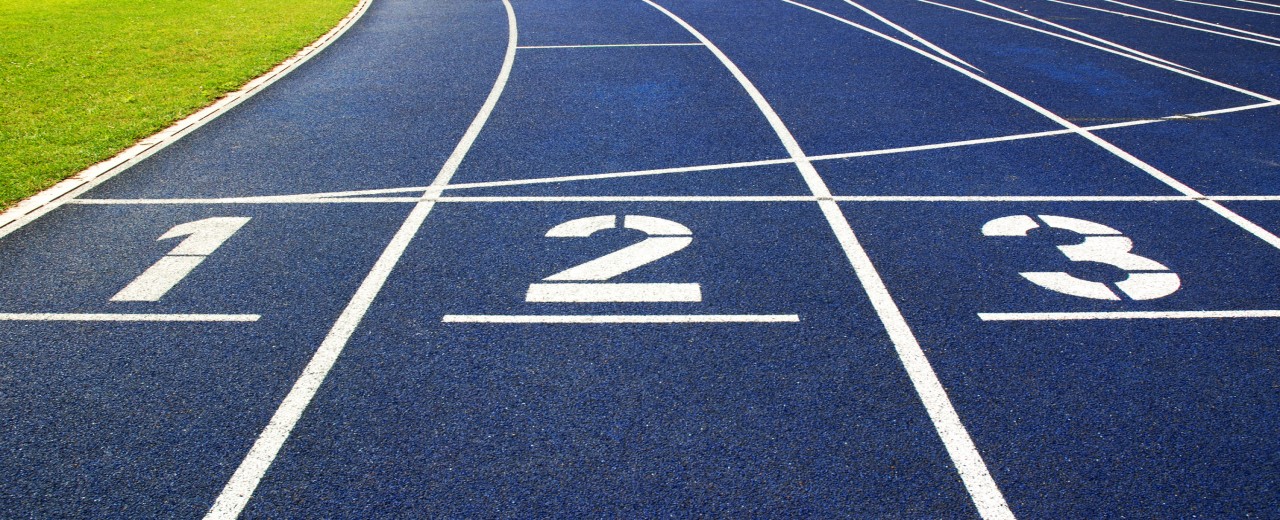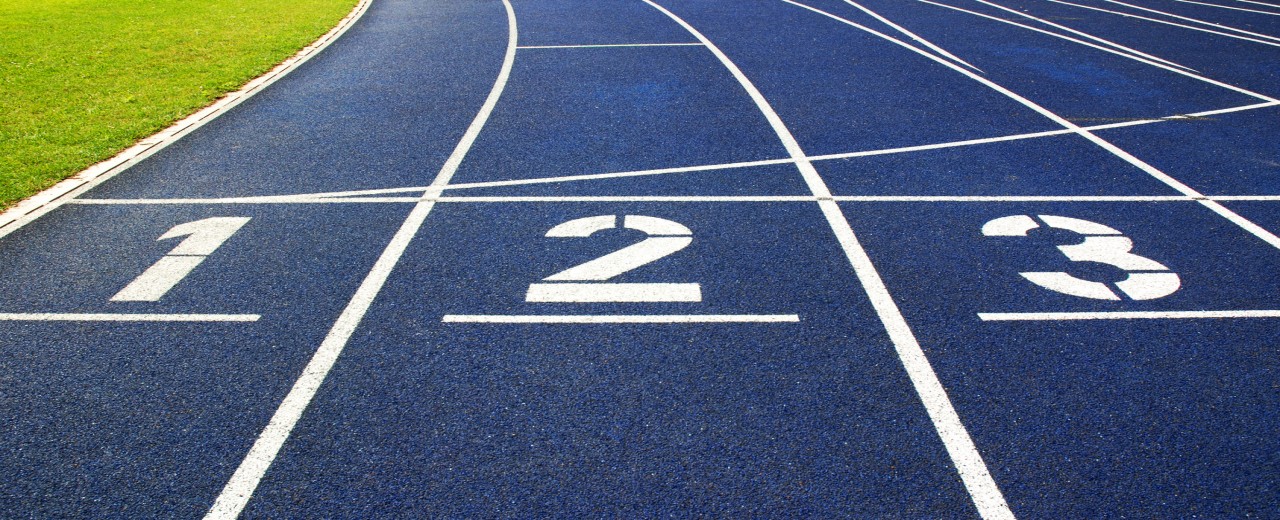 Aiming for the top: CSR ratings and awards of the KfW Group
KfW receives top ratings from sustainability rating agencies
KfW has been rated "very good" by sustainability rating agencies for many years, and has been assigned a top ranking by each in their international sector comparisons.
Awards and Certificates
Outstanding performance is our benchmark. We want to be among the best in all that we do. And independent experts confirm that we are already achieving this.
KfW assigns a top rating among the best rated companies in its sector by well-known sustainability rating agencies