Tip: Activate javascript to be able to use all functions of our website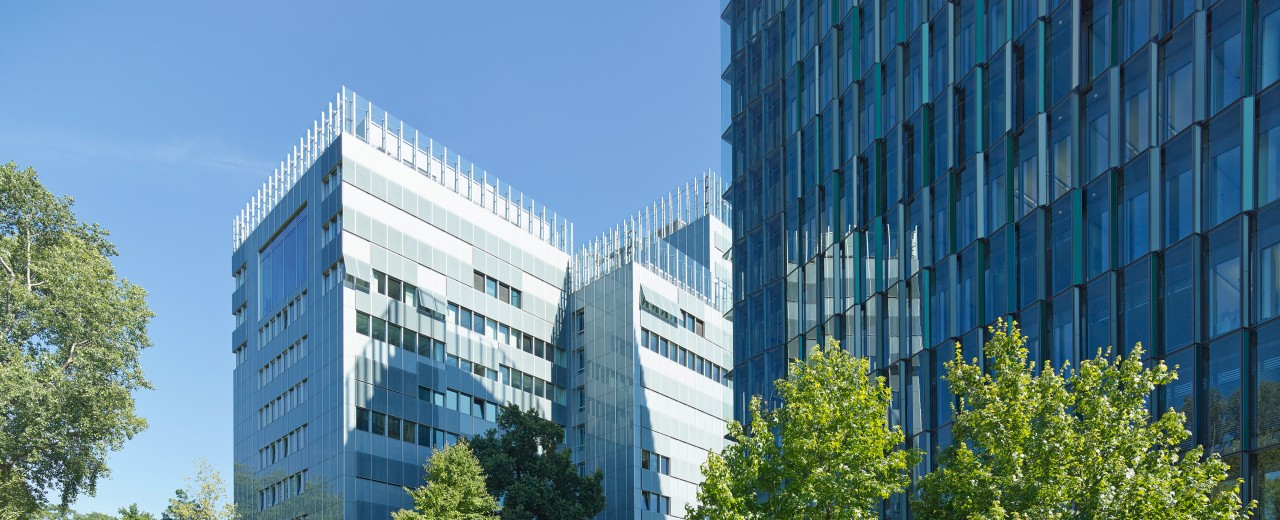 Our motto: Responsible Banking
Our products and our know-how enable us to foster sustainable improvements in social, economic and environmental conditions and promote forward-looking ideas – in Germany, Europe and around the world.
Shaping change
The core task of the KfW Group is to anticipate change and support it responsibly and successfully. Since it was established in 1948, KfW has been committed to Germany's future development and to sustained improvements in living conditions worldwide, on behalf of and in partnership with the German federal government and the federal states. In this context we always look at the long-term perspective and bear global developments in mind.
We are a reliable partner for our customers who takes responsibility even in difficult times. To fulfil our tasks as best we can, we adapt our products and solutions to economic requirements. Yet one thing remains unchanged: what we offer creates long-term value and contributes to conserving resources and making continuous improvements to living conditions. In short: we act in a sustainable way.
By sustainability we mean a way of operating that safeguards the living conditions and quality of life for future generations and contributes to developing sustainable economic structures. KfW is committed to the concept of sustainable development and supports the sustainability strategy of the federal government.
Against this backdrop we focus our financing and promotional activities consistently on the key challenges of our era:
Combating climate change and protecting our natural environment
Safeguarding competitiveness in a globalised world and promoting technological progress
Tackling demographic change
Alongside these three megatrends, we have identified vital challenges - regardless of trends - in combating poverty, general corporate financing (especially small and medium-sized enterprises) as well as start-up financing.
Adopting this clear-cut position, KfW plays a leading role within the German banking landscape as a participant in change and a communicator of new perspectives. This is based on our conviction that global and long-term megatrends will be decisive in shaping the actions of the business community and politics over the coming decades. To date, associated developments have generally been construed as risk factors – be they in the form of rising energy and commodity prices, falling yields in agriculture or an impending lack of qualified specialists.
Focusing solely on risks, however, is not enough, because as with every development, change also brings opportunities. With our promotional activities we want to help turn these key challenges into sustainable and forward-looking solutions for the economy and society. The best way to achieve this is in a partnership of shared responsibility with all of our stakeholders.