Tip: Activate javascript to be able to use all functions of our website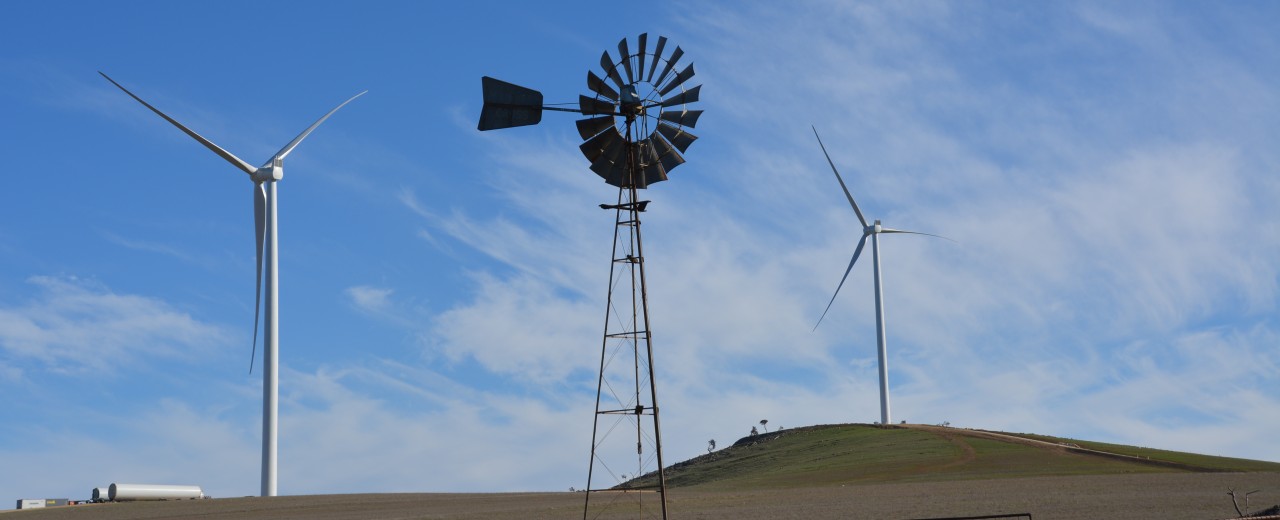 KfW Green Bond Portfolio
Since April 2015, KfW has been actively investing in Green Bonds on a global scale. KfW's Green Bond portfolio is backed by a promotional mandate from Germany's Federal Ministry for the Environment, Nature Conservation and Nuclear Safety. The target volume of the portfolio was doubled to EUR 2 billion in May 2017.
Motivation and Goals
Building up a Green Bond portfolio advances KfW's sustainable investment strategy in global capital markets, also in terms of the Principles for Responsible Investment (PRI). By investing in Green Bonds, KfW seeks to contribute to the realization of environmental and climate protection projects, e.g. in the areas of renewable energies, resource efficiency, environmental friendly transportation, pollution prevention and control, sustainable water and wastewater management and biodiversity. In addition to setting high quality standards as a Green Bond issuer, KfW actively supports the qualitative development of the Green Bond market as an investor – contributing to market initiatives and directly engaging with market participants.
Minimum Criteria
Prior to each investment decision, KfW evaluates Green Bonds by applying the following minimum criteria and observing the Exclusion List and Sectoral Guidelines of KfW Group:
Clear description of the projects to be financed (including goals and projected impacts),
Competent project selection as well as a fully transparent process of the management of proceeds,
A regular public reporting including project description, allocation of funds and environmental impacts (quantified where feasible),
A verification of the project selection and use of funds from an independent third party.
KfW will continuously develop and advance its minimum requirements to be in harmony with the Green Bond Principles and current market developments.
Key Portfolio Figures
KfW will invest in the following fixed income securities:
Treasuries
Supranationals, Sub-Sovereigns and Agencies (e.g. multilateral development banks)
Financials
Corporates
Covered bonds and Pfandbriefe
ABS (Senior tranches only)
An Investment-grade rating is mandatory. Eligible currencies include USD, EUR and a range of selected other currencies.
A press release on the increase of KfW's Green Bond portfolio dated 22 May 2017 is available here.
A press release on the initial launch of KfW's Green Bond portfolio dated 9 April 2015 is available here.
Further information concerning KfW's Green Bond issuance is available here.