Tip: Activate javascript to be able to use all functions of our website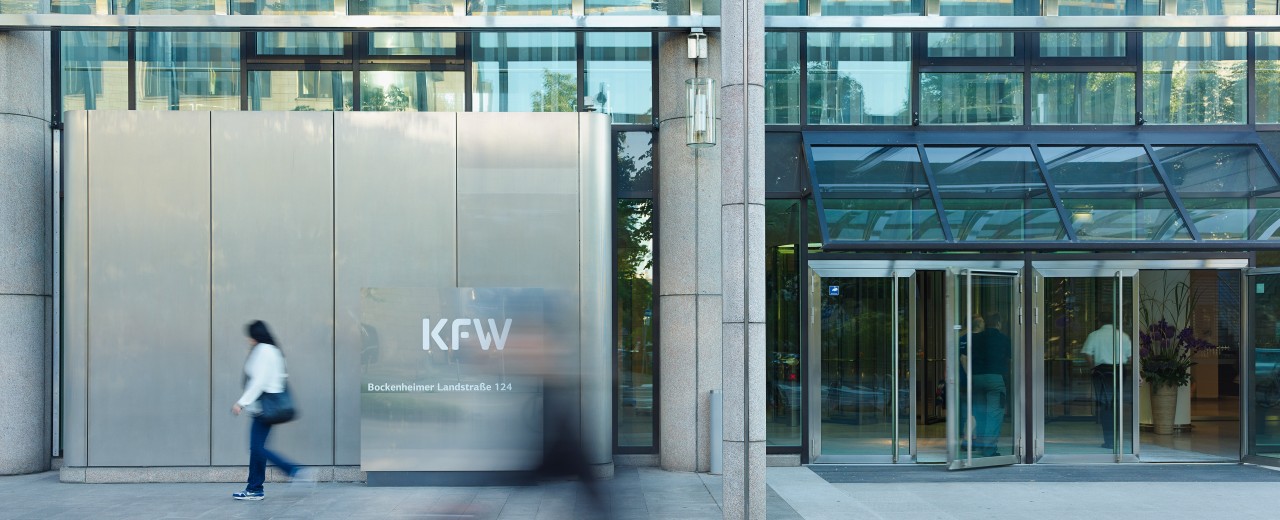 About us
The Procurement Department belongs to the Organisation and Internal Consulting and reports to the Director Central Procurement of KfW Bankengruppe. The department is responsible for the entire procurement process as a P2P (Procure-to-Pay) workflow. The department consists of two teams focusing on different areas:
The Operational Procurement Team is responsible for all contracts of all goods and services re-quired. Based on requirements received from the in-house clients of KfW Bankengruppe, the team places orders on the market and ensures that the requirements in respect of price, quality, quantity, place of delivery and time schedules are met on cost-effective terms. Calls for tender are issued in accordance with requirements for public-sector customers and are subject to EU directives on the awarding of contracts.
The Strategic Procurement Team is responsible for the constant refinement and optimisation of the automated procurement workflow. This includes invoice verification to ensure that invoices are settled at the conclusion of a procurement activity.
Both of the teams aim to supply the company with goods and services as quickly and as smoothly as possible while complying with legal principles governing public contracts, working cost-effectively and meeting the high sustainability standards of KfW.