Tip: Activate javascript to be able to use all functions of our website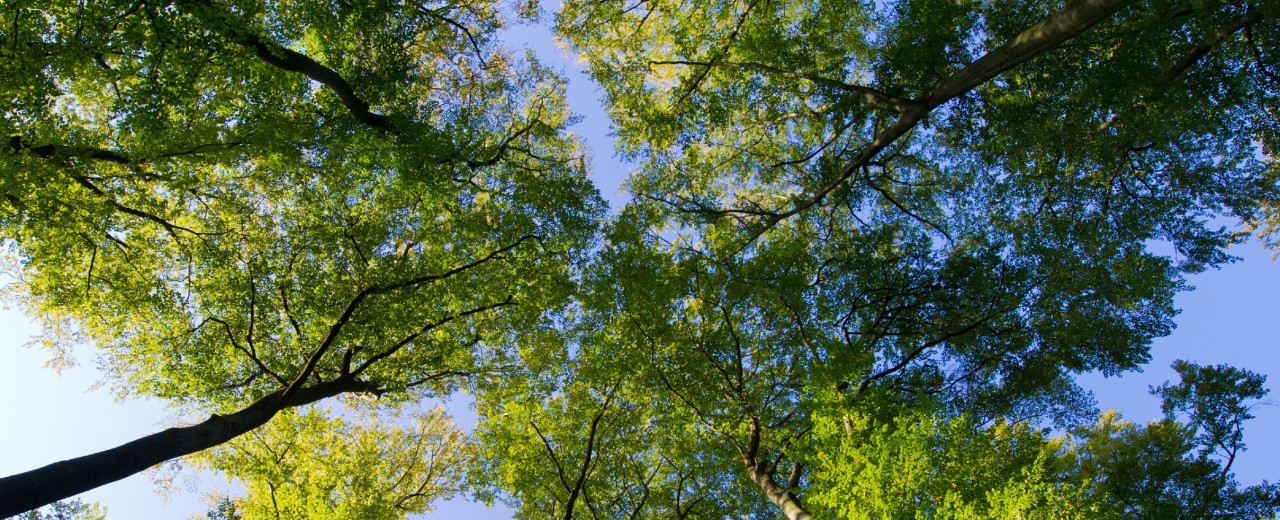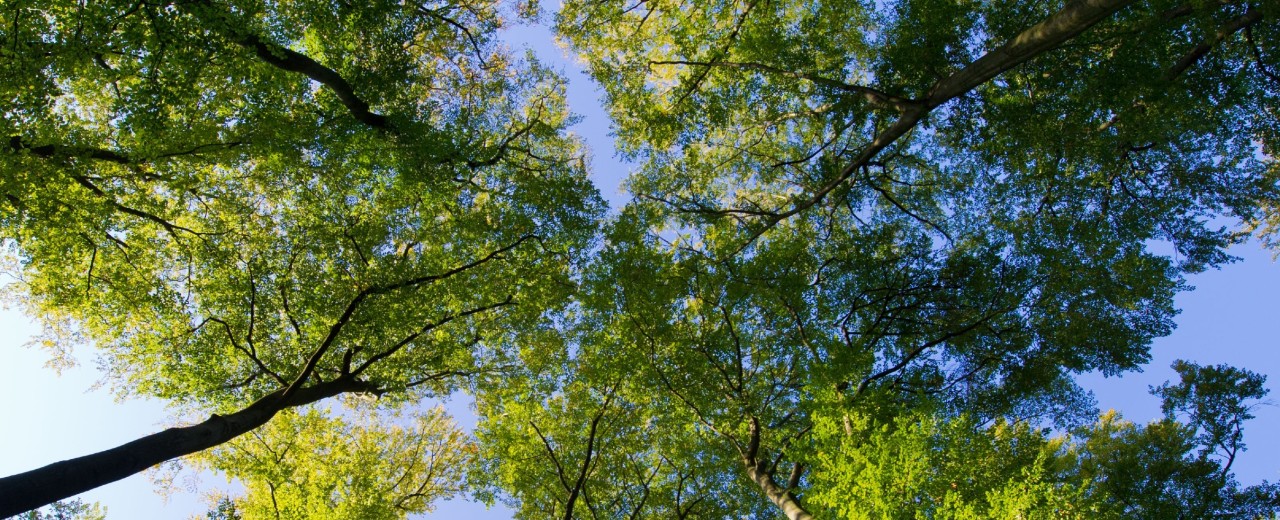 Sustainability Report 2015
KfW Group began producing regular reports on environmental performance in 1995 and has been reporting on its social responsibility since 2006. To this end, it published a Sustainability Report every three years, most recently in 2015. The reporting cycle is to be switched to an annual reporting from 2018 to fulfil the requirements of the German Corporate Social Responsibility Law.
The KfW Sustainability Report 2015 has been compiled in accordance with the current GRI G4 reporting guidelines and fully complies with the highest option "comprehensive". Based on this reporting, KfW also signed the Compliance Declaration of the German Sustainability Code (DNK).
KfW determined the key sustainability issues for its business activity in a materiality analysis. The GRI aspects for reporting were then assigned to the key topics. One focal area of the report centred around the priority area of climate and environmental protection.
Qualitative information in the report relates mainly to the 2014 financial year, while the figures presented, if possible, cover the financial years 2014, 2013 and 2012. The report looks at KfW Group as a whole – comprising KfW, KfW IPEX-Bank GmbH and DEG (Deutsche Investitions- und Entwicklungsgesellschaft mbH). Where information pertains to only part of the Group, this has been clearly indicated. As no material organisational changes occurred during the reporting period, all data is comparable with the previous Sustainability Report. Individual deviations from the last report are explained in each case.
Further information