Tip: Activate javascript to be able to use all functions of our website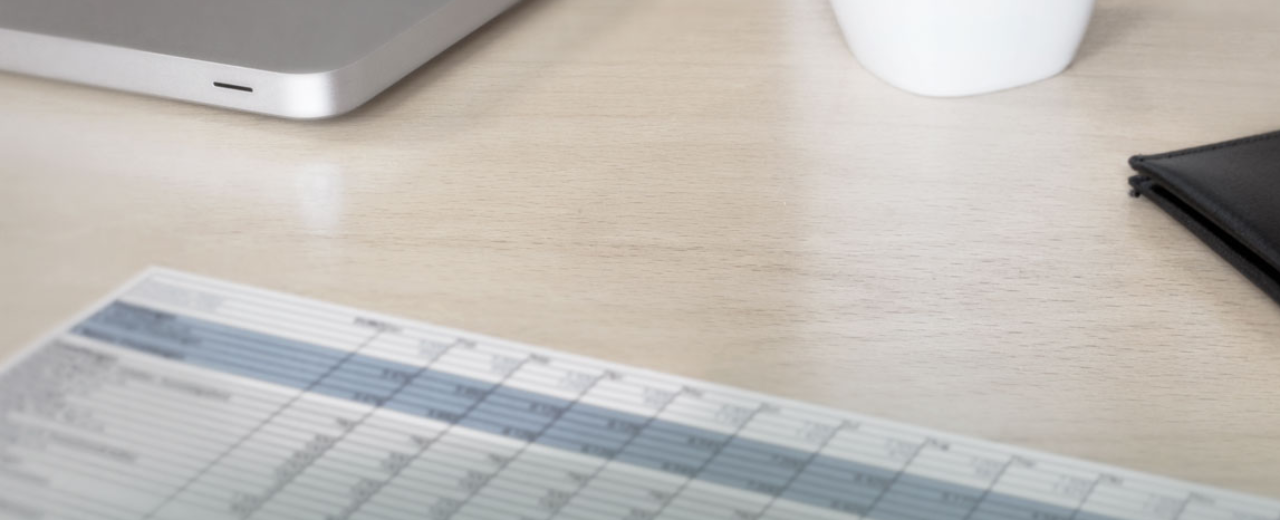 We take responsibility for all of our procurement transactions.
Sustainability guideline for responsible procurement
In its sustainability principles, the KfW Group has laid down some general tenets of responsible corporate governance as well as specific sustainability principles for procurement. KfW also expects its suppliers and service partners to take corporate responsibility for achieving national and international sustainable development targets.
On account of its status as a bank belonging to the federal and state governments of Germany, KfW has a particular responsibility and functions as a role model. Respect for human rights and compliance with internationally recognised environmental and social standards are as much a focus of its activities as for example the obligation to use the most environmentally friendly products available. This guideline governs how to handle potential risks with respect to environmental and social issues in connection with procurement transactions.
KfW is aware that countries differ in terms of their environmental and social legislation, as well as its enforcement. If suppliers of service partners show signs of deviating from the standards set by KfW, KfW will work with them towards achieving harmonisation. However, if KfW's principles are still violated the supplier in question will be ruled out for KfW.
KfW will also monitor the compliance of its suppliers and service partners with the sustainability standards to a reasonable extent. In this way, the guideline ensures that environmental and social issues are systematically incorporated into all relevant procurement processes, implementation is monitored as required, and corresponding processes are put into practice.
Find out more